Getting to know the Mavic Pro
The DJI Mavic Pro is a small yet powerful drone that turns the sky into your creative canvas easily and without worry, helping you make every moment an aerial moment. Its compact size hides a high degree of complexity that makes it one of DJI's most sophisticated flying cameras ever. A total of 24 high-performance computing cores, an all-new transmission system with a 4 km range, 5 vision sensors, and a 4K camera stabilised by a 3-axis mechanical gimbal, are at your command with just a push of your thumb or a tap of your finger.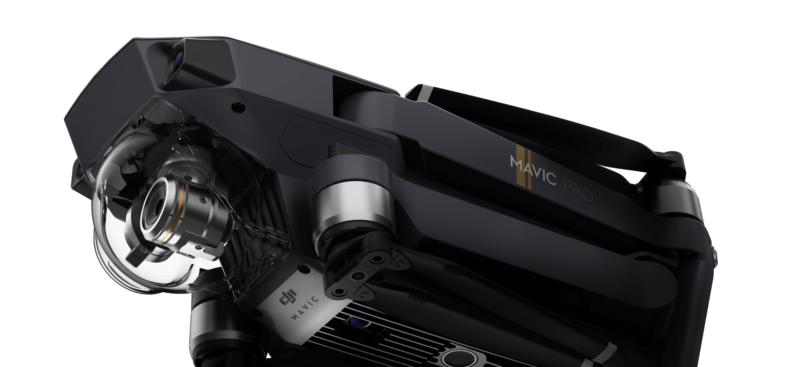 The Mavic actually flies much longer than you would expect from its compact size. It's capable of reaching an absolute maximum flight time of 19 minutes when you are recording and 25minutes when you are flying without doing any recording and a maximum distance of 13 km due to its powerful, high-efficiency motors.
Mavic supports 4K video at 30 fps. No Electronic Image Stabilisation is used, ensuring all footage is 4K.
Whether you just want to take a snap or are building up your portfolio, the Mavic's 12-megapixel camera with Adobe DNG RAW support is ready to shoot.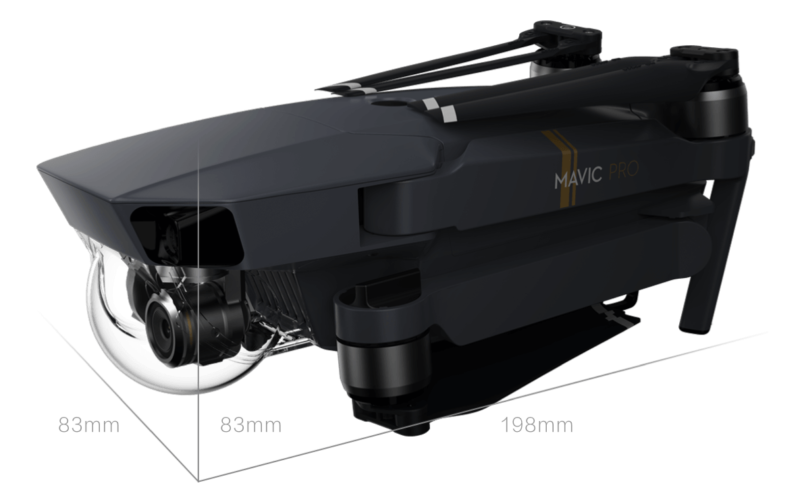 Handling your Mavic like a pro
Outdoorphoto's very own Mavic owner, Gunther Swart, has some tips for you…
Be patient with the setup and set aside at least 2-3 hours for downloading apps and software. Just hang in there; it'll be worth it.
Go to an open field or space to gain some flying confidence. Get to know the ins and outs of your controller, which goes right, up and down.
Spend some time learning the menus and features available in the app. The DJI Go 4 App is a pretty awesome tool to have – it has a logbook, records travel times and even has an academy with help features.
When you buy a Mavic you will soon realise that a landing pad is your best friend. Landing your Mavic on a safe allocated pad will prevent dirt from shooting up into your gimbal or it crashing against the grass.
Set up your loss of signal (LOS) and return home (RTH) functions so that, if your Mavic gets lost, you can get it home safely. Just remember to set the altitude according to your surroundings, for example, once in RTH mode, the drone will go down to 30 m if it is set as such, but if you are flying your drone over a 120 m tall mountain, it will get stuck if it goes down to an altitude of 30 m.
Prop guards are cool accessories for flying your drone between trees or bushy areas since the drone has sensors in the front and on the bottom, but not on the sides.
Buy the spare propellers. You might not need them now, but it is better to have them in your kit for when you need them.
This is not so much a tip than a cool fact: Even though charging hub takes four batteries, it only charges one at a time, but this is no problem since once a battery is charged it has an auto over function that starts charging the next one so that eventually, all the batteries are charged.
Warning, when entering sports mode, the vision sensors are disabled.
DJI Mavic Pro Drone Combo