Tiger Canyon is a place of magic and mystery with special sightings of tigers roaming free in the South Africa bush. You'll also find antelope, cheetahs, birds and other small animals. This location is a mesmerising place to shoot and was the first location that came to mind with the launch of the Canon EOS R3. Gunther had the honour of taking this full-frame mirrorless machine for a test with tigers, birdlife and other endangered animals around every corner.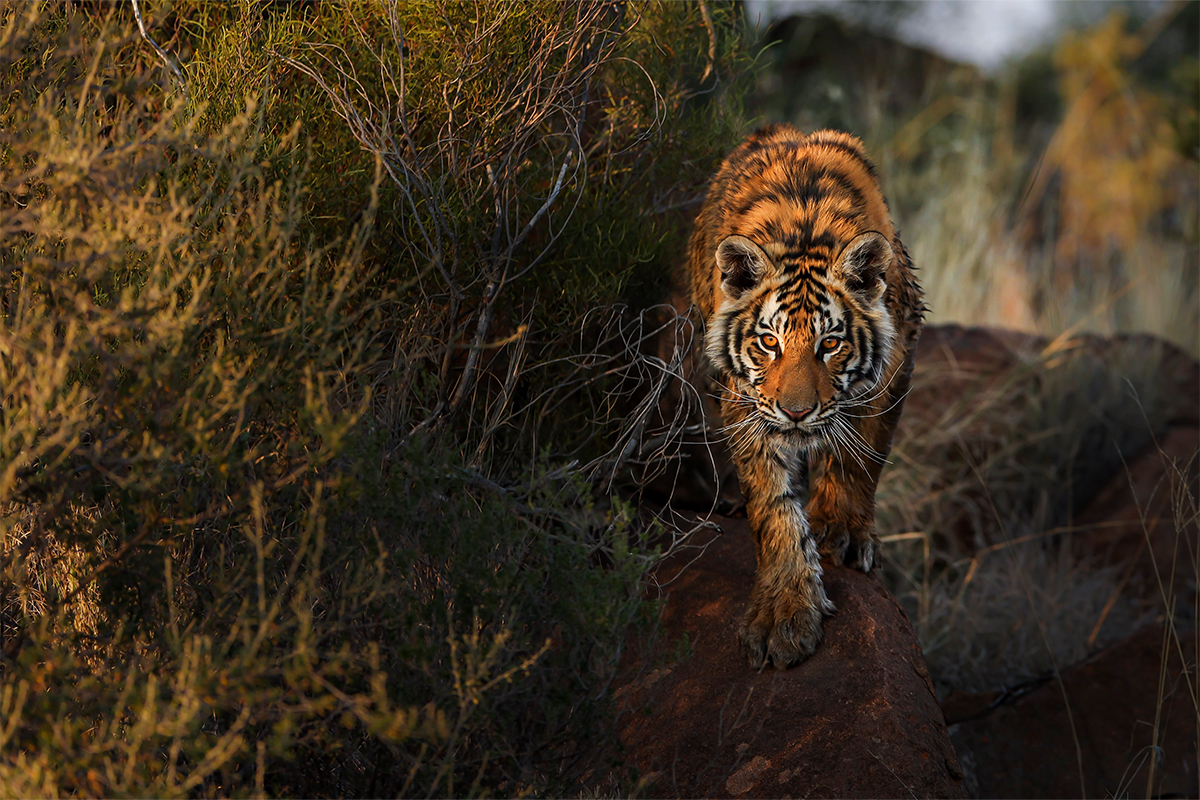 Subject Tracking
Sitting between the EOS R5 and the EOS-1D X Mark III, the R3 puts emphasis on superb AF performance and speed for tracking fast-moving subjects under challenging conditions. The R3 categorises the subject it detects, from tracking eyes, animals, heads (including helmets) and vehicles. While tracking it automatically locks onto the subject and maintains sharp focus throughout burst shots. This amazing system makes for faster, more responsive and precise focusing performance.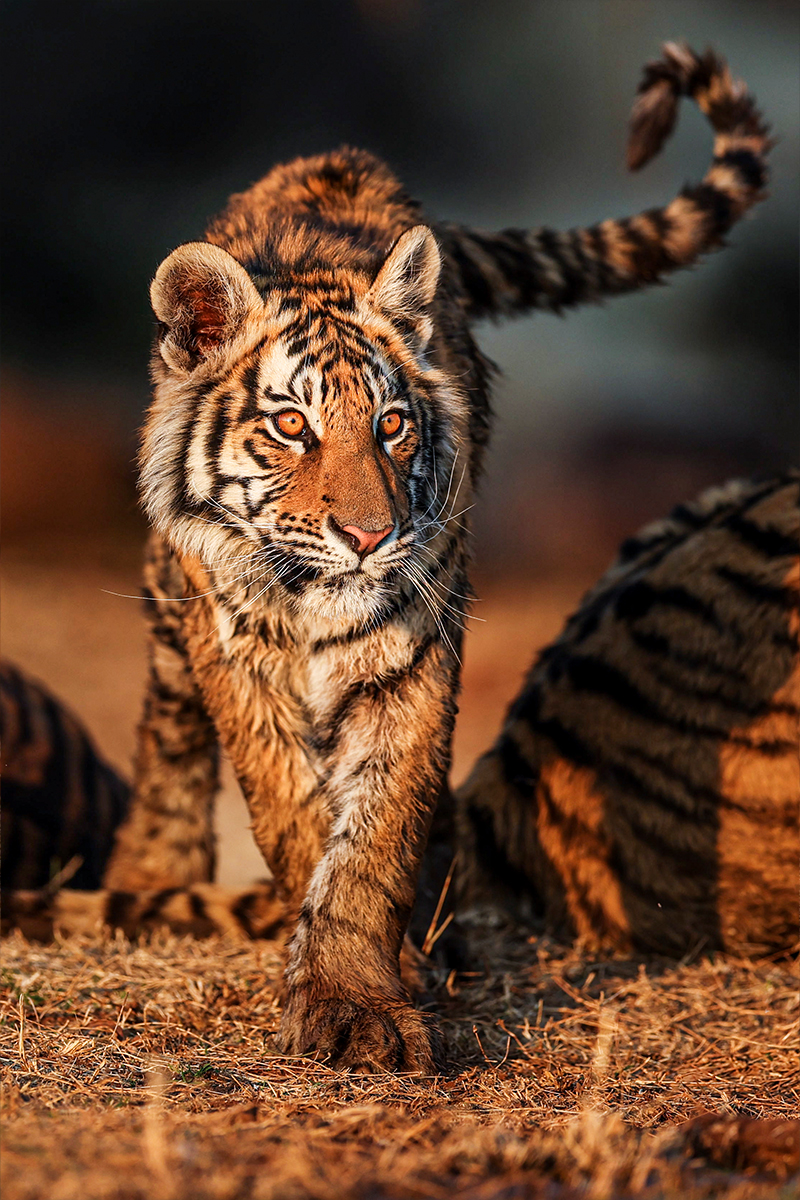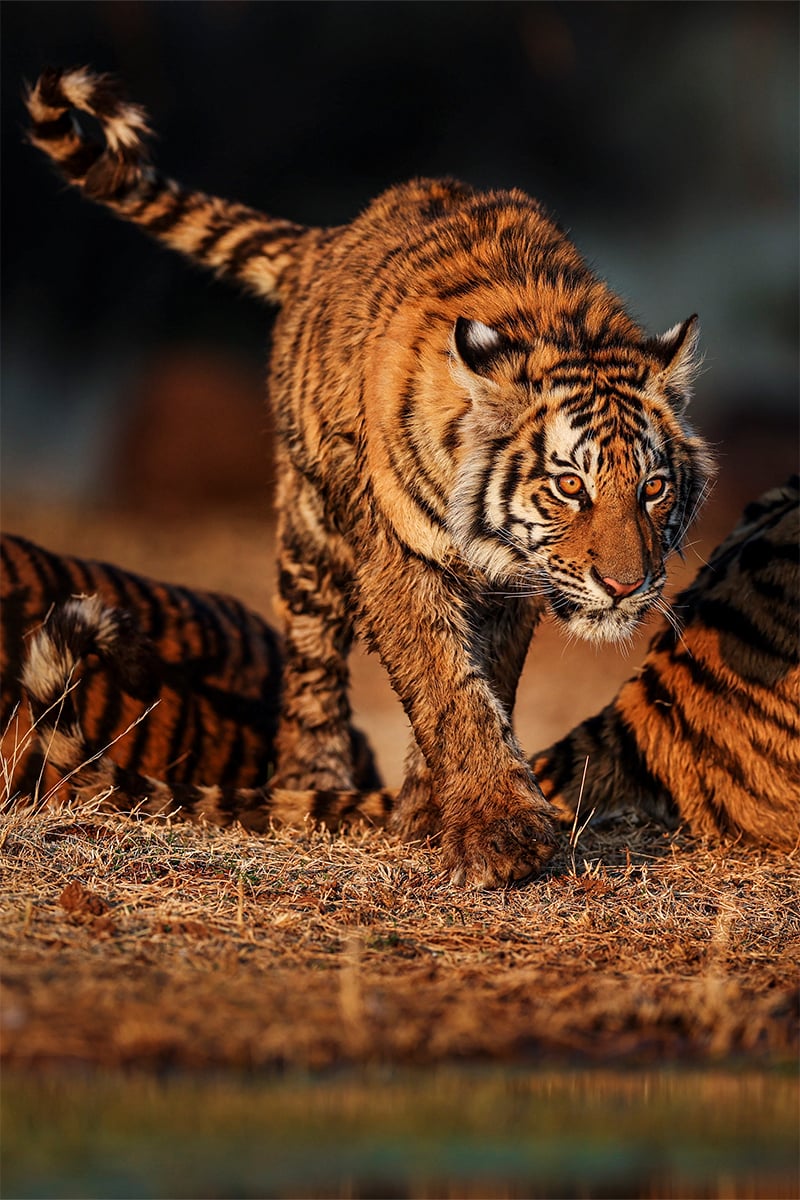 30fps
Imagine a whole new dimension of high-speed photography and filmmaking! Shoot 30fps with full AF/EA tracking with minimal image distortion when using the electronic shutter.

Realtime AF system
Introducing a new generation of photographers to Canon's ultra-ground-breaking Eye Control AF system. Imagine the ability to simply select and move the AF point with the look of your eye using the EOS R3's viewfinder. Canon's Eye Control AF offers unparalleled control over AF. The EOS R3's EOS-1D series inspired body allows for ultra-intuitive control in the most demanding professional situations. So basically you just have to look where you want to focus and voila your focused attention delivers a focused image.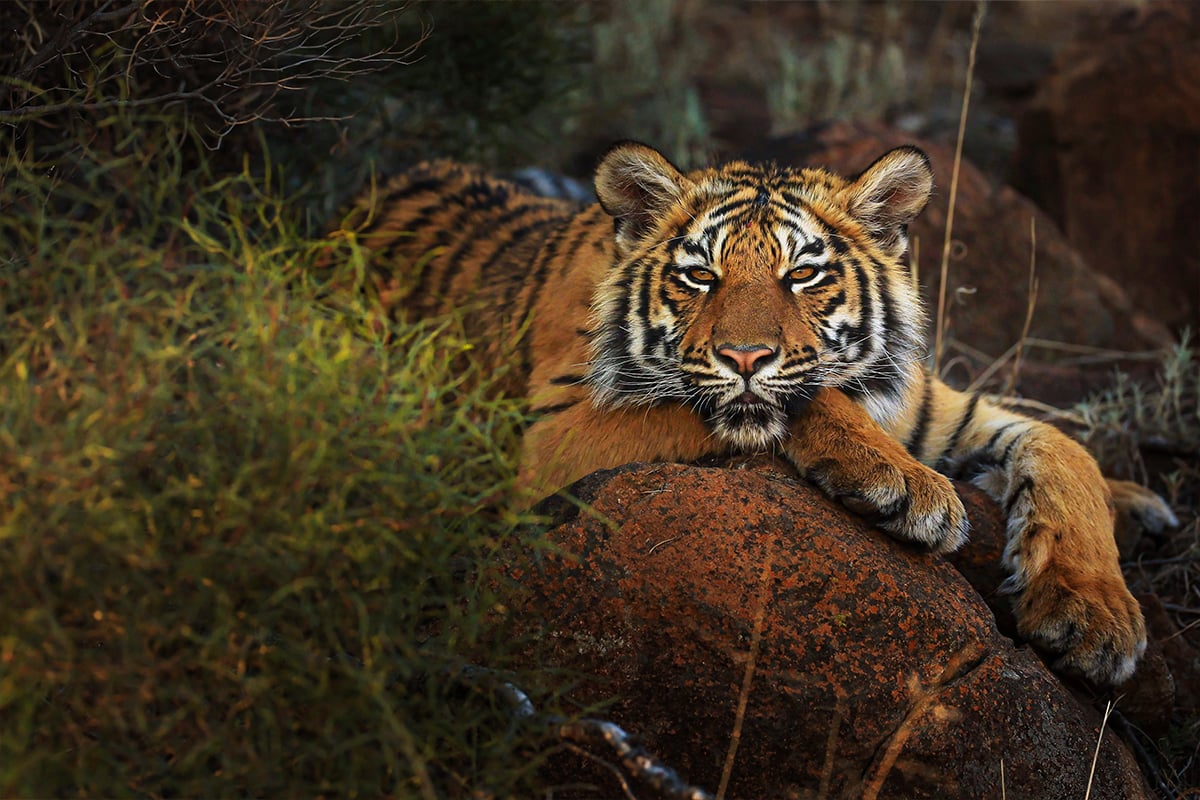 Outpace, outperform and reach next level subject tracking in both photo and video mode. Never miss a moment with 30fps burst rate that allows you to capture everything, even those you've missed with the naked eye. A camera that lets you photograph sport, wildlife and news like never before. Identify subjects just by looking at them, this is truly revolutionary and the next chapter when it comes to creating & capturing the ultimate moment. Everything and nothing less the Canon R3 is a truly intuitive experience.