Think Tank's Mission
Think Tank Photo is a group of designers and professional photographers focused on studying how photographers work and developing inventive new carrying solutions to meet their needs.
By focusing on "speed" and "accessibility", prepares Think Tank Photo photographers to be ready "before the moment", allowing them to document those historic moments that reflect their personal visions and artistic talents.
For some companies, it's only about the product. For Think Tank's designers, it is more: It's about supporting photographers doing their job.
If they can design products that help photographers travel easier, take pictures faster, and organise their gear more efficiently, then they will have accomplished something beyond the actual bags.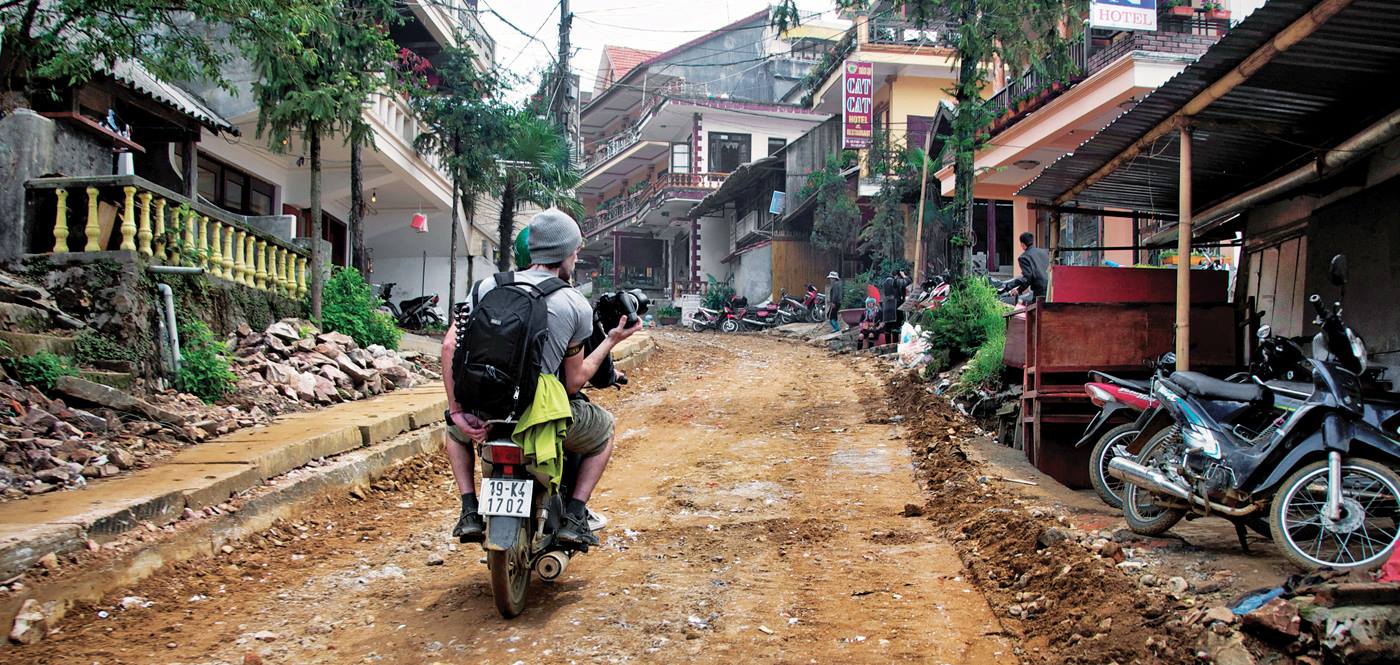 Think Tank Photo, which is defined as an idea-producing organisation, perfectly describes their mission as creating inventive new carrying solutions for their clients. Every day since their start in 2005, Think Tank Photo has created a string of innovations unmatched by many of their competitors.
Quality is in the details and as a company who is always looking for ways to improve their brand they take great pride in knowing that their products can handle all types of conditions that may occur during a photography adventure. Think Tank has a simplistic philosophy, the products they give to the public should enhance, not distract, from capturing the moment.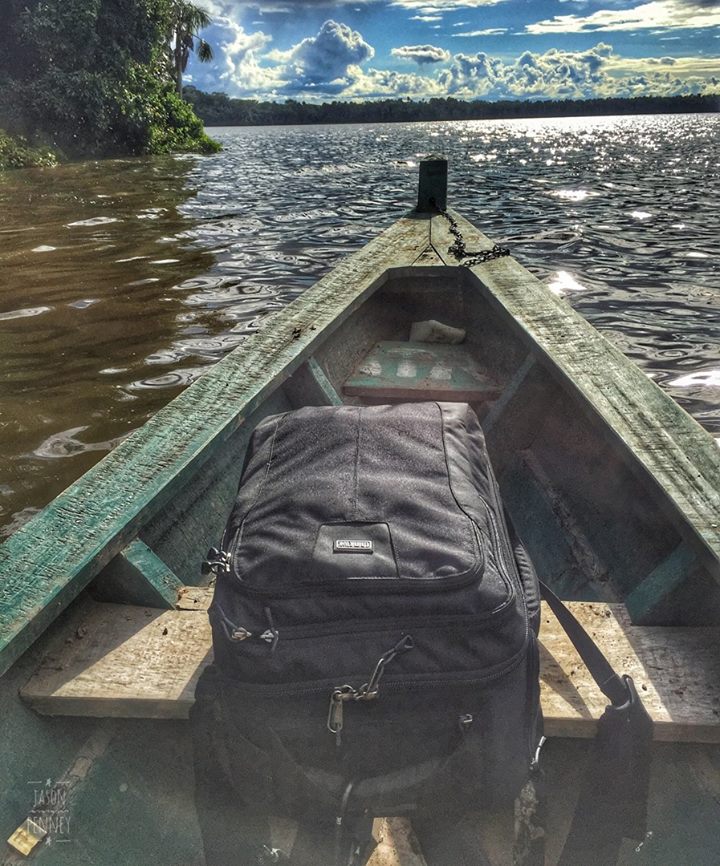 Hard-case protection with soft-case convenience.
Think Tank Photo backpacks are designed with the working photographer in mind. From daypacks for mirrorless systems to large-capacity travel backpacks for DSLRs or quadcopters, these premium quality backpacks are ideal for your professional workflow.
Think Tank photo's products are born from the collaborative efforts of professional photographers and product designers working together with a common goal — to create the most inventive and effective solutions for all photographic situations. They go to great lengths to listen to their core customers and translate their feedback into everything they create.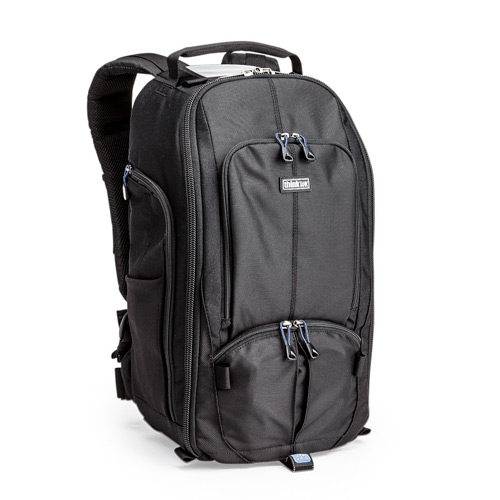 The Vintage Photographer
These bags were designed by designer Lily Fisher and photographer Deanne Fitzmaurice and are the ideal bags for all female photographers. Not only is this bag super stylish, but it is also very functional and it will fit various size pro, DSLR or smaller lenses. The bags are made from strong durable materials and added leather for that vintage feel.
These days, many photographers are choosing the more simplistic route when it comes to their photography journey if you are one of those photographers who feel that even your backpack should fit your whole attire, then these are the bags for you. These backpacks include interior dividers with extra padding for protection and more than enough space for your gear and accessories. The bags are weather resistant and made from strong durable material. These guys will protect what's inside so you can have a stress-free journey.
The Essential Photographer
Although these bags are stylish and on-trend, they are mainly focused on what's on the inside rather than what's on the outside. The airport roller bag provides massive protection literally and figuratively. The bag is much bigger than most of the other bags mentioned in this blog, but that is the whole point, as this bag has more room for gear and accessories. With more space comes more protection.
It has been 10 years since Think Tank Photo founded the company, but their dedication toward supporting photographers remains unchanged: They are committed to designing great products that meet the ever-changing needs of photographers' equipment. Their commitment to photographers is embodied not only in their products but also in their customer service and "no rhetoric" product warranty.