Summer is in the air and we can feel the excitement of the December holidays creeping up. That's why we're absolutely thrilled to share with you the ultimate summer giveaway, in collaboration with some of South Africa's "lekkerste" brands – worth over R28,000, making it the perfect addition to any summer vacation.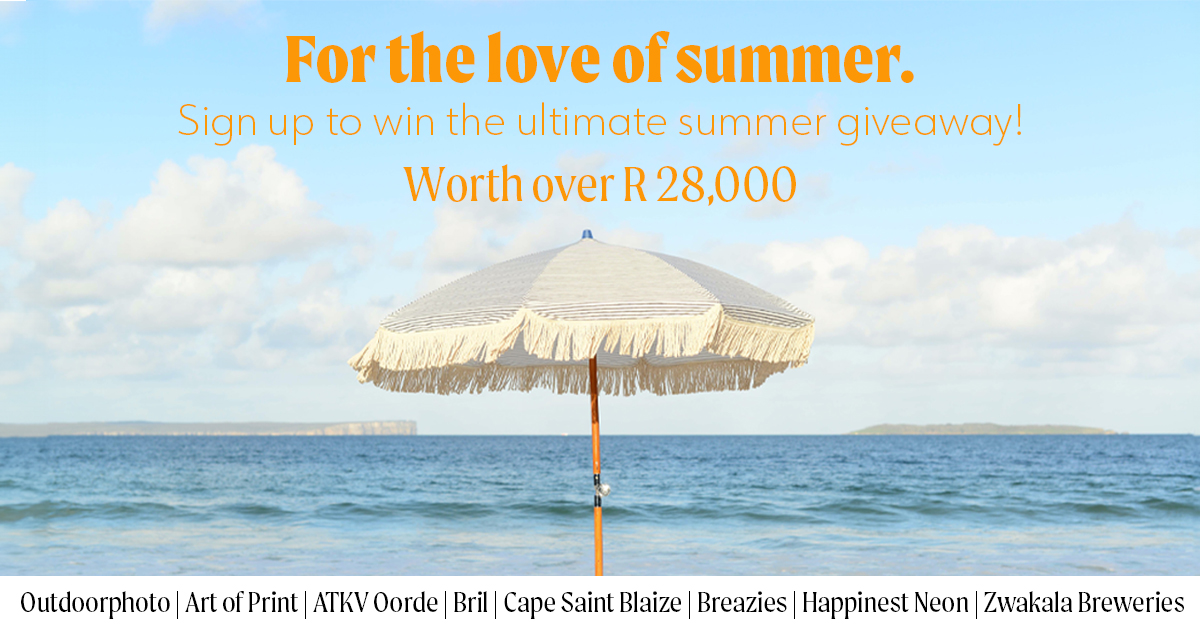 Outdoorphoto
Outdoorphoto is making sure you capture all of the action with the GoPro HERO11 Mini worth R6,495. This small, lightweight action camera allows you to point and shoot, and record incredible videos with the push of a button. While you're relaxing, you can use the Quik App (free) to "quikly" create videos to share to social media or save on the cloud for later.
ATKVoorde
ATKVoorde is giving away a mid-week getaway worth R4,500, at any of their seven resorts, nationwide. Choose between the famous Hartenbos, situated in the heart of the Garden Route, or a tropical paradise just 40km outside Natal. And if you're more into the bush-life, the Klein-Kariba resort in the beautiful Waterberg kloofs might just be the one for you. The choice is yours!
Breazies
Breazies will get you sorted with a family matching swimwear voucher worth R3,000 – making sure you stand out on the beach or at the pool! They offer bright, unique patterns ranging from seashells and penguins to their newly launched, retro Bokke swim shorts.
Bril
Elevate your style with Bril – a premium frame or polaroid sunglasses worth R2,350. Bril offers so much more than just "oulike" product names, these glasses are created for the bold and daring. So if you don't want to blend in, this is where you get your time to SHINE, without squinting!
Cape Saint Blaize
Enjoy the gentle aromas of a case of Cape Saint Blaize Floristic Gin, worth R3,150. This award winning artisanal distillery grabs your attention with beautifully handcrafted bottles and they back it up with complex flavours, the perfect poolside mix.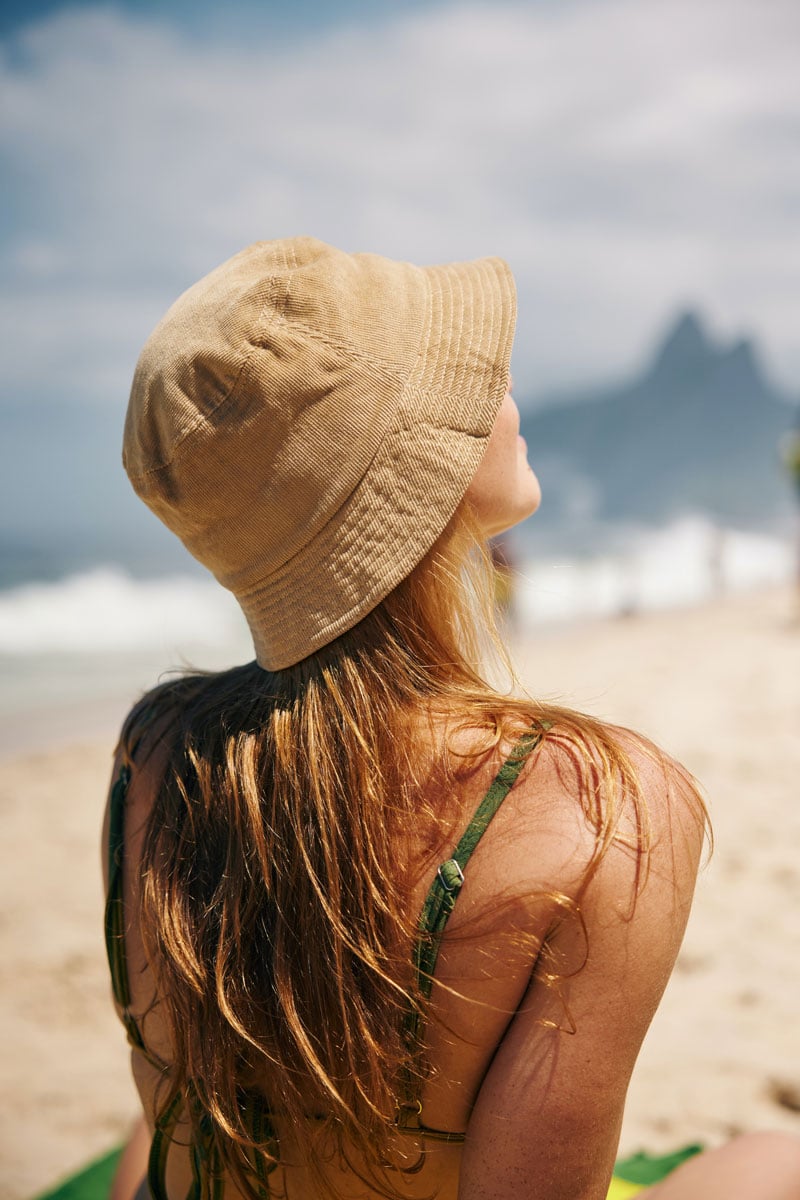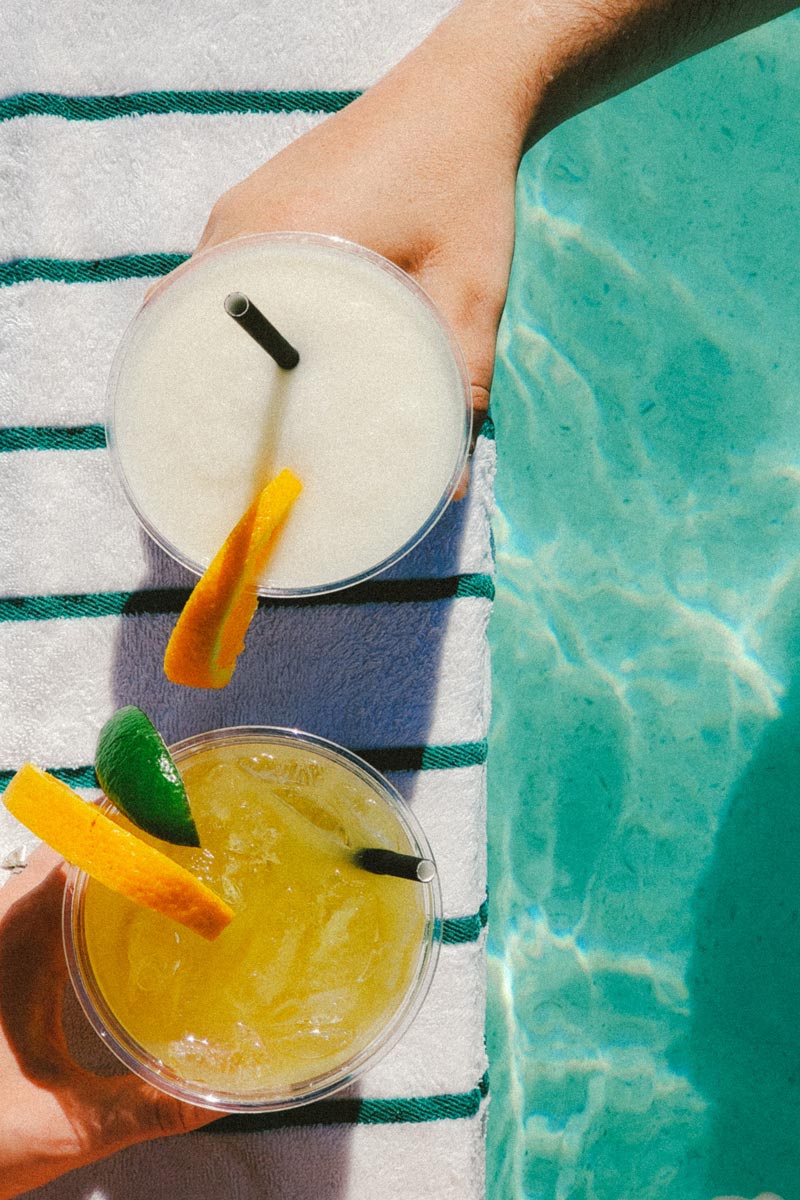 Zwakala Brewery
No braai is complete without an ice cold beer in hand. Not to worry! Zwakala's got you sorted with three cases of their refreshing, proudly South African, award-winning craft beer worth R1,656, saving you unnecessary back and forth trips to Tops. ;)
Happinest Neon
Get LIT this summer with Happinest Neon. They are one of the first in South Africa to specialise in LED Neon Signage and have quickly become one of the most loved and trusted suppliers of LED NEON SIGNS here in SA. So to brighten up your space, they are giving away a custom neon sign worth R5,000.
Art of Print
Art of Print is helping you relive your special summer memories with an A2 DiaMount® worth R2,500. More than just a framed photo, a DiaMount® is made using the finest Plexiglass, comes with either a glossy or matte finish and gives a modern, contemporary feel. This will elevate any space, whether a beautiful landscape taken while on holiday or fun family moment, at home or in the office
How to enter:
Sign up to any one of these brands' newsletters between 1 – 31 October. (Every newsletter sign up earns you another entry.) It doesn't get better than this!
Share the love on Instagram!