Outdoorphoto has partnered with TV and radio personality, Stephen Segal, to offer free group training classes to help beginner photographers explore and discover the buttons and functions of their new cameras. But, how well do you know is Stephen Segal really? We catch up with him to learn more about his photography career and how it started.
Stephen grew up in Umhlanga, KwaZulu-Natal as a surfer boy with a great love for the freedom and tranquillity of the ocean. From a young age, he became involved with various brands and developed a love for the photographic industry. Through various business ventures, he found himself in Gauteng where he met his wife and moved to Centurion. At a time when he had lost almost everything in his life, he came across photography through a friend and so, he purchased his first camera and started with fashion, wedding and product photography.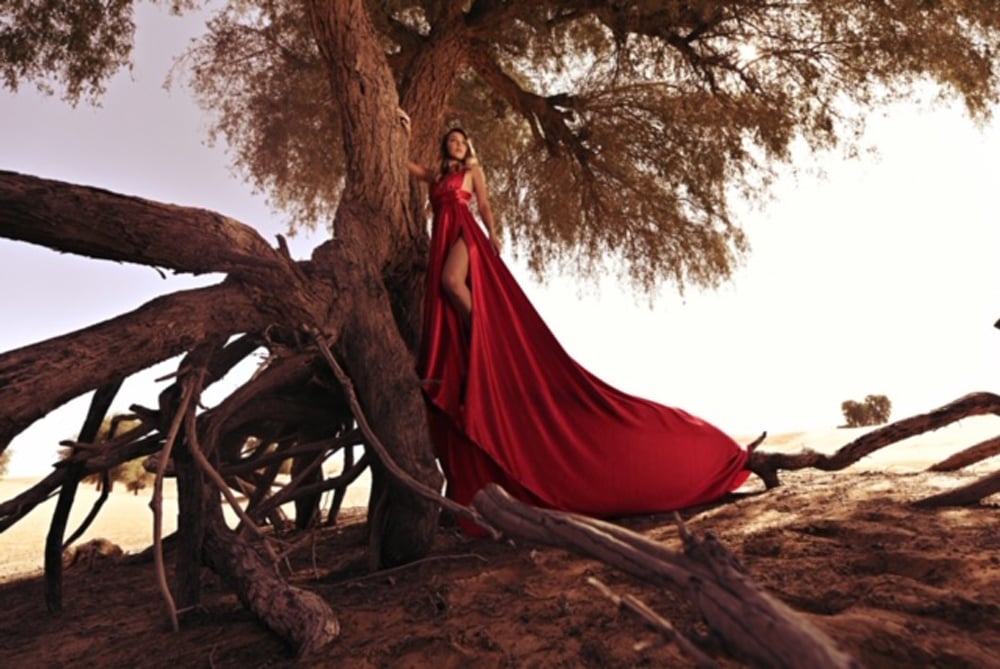 To start off, he taught himself, but later decided that he wanted to study part time to get an even more in-depth understanding of photography. Photography is an expression and an interpretation of life. An art form that has a depth that reaches far into the subconscious. In his own words, it taught Stephen to appreciate life's many wonders both great and small.
After a stint in TV and radio presenting, he built a network of contacts in various industries – one of which saw him join Nikon SA as a part-time trainer. With a passion for photography, people and education, he progressed to head of customer experience for the company involved with the technical department, customer engagement and training. 
By being on the front line, I learnt a lot about cameras and photography, and even from international professional photographers at the top of their game. Every opportunity leads to another and next he became involved with Nikon MEA (Middle East & Africa) where he has been working for the past seven years capturing content, teaching and helping bring the joy of photography to many people.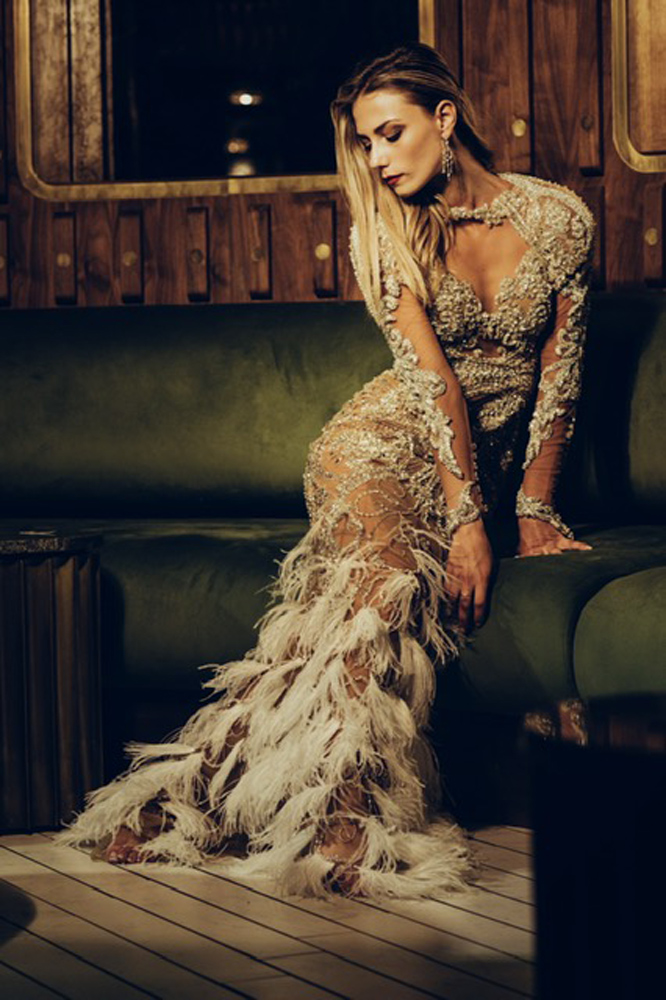 The highlights of his career have been many. He has been fortunate to work with celebrities, international brands, magazines and to travel to amazing destinations. But, working with Nikon MEA deserves the highest praise as they are and have always been supportive and keen to involve him in new ideas, camera launches and activities. On a more satisfying level, the ability to help people learn about photography is what drives him: "Seeing the joy when someone captures a beautiful image is priceless for me." 
Being involved with various aspects of photography, Stephen has grouped his offering into four different companies: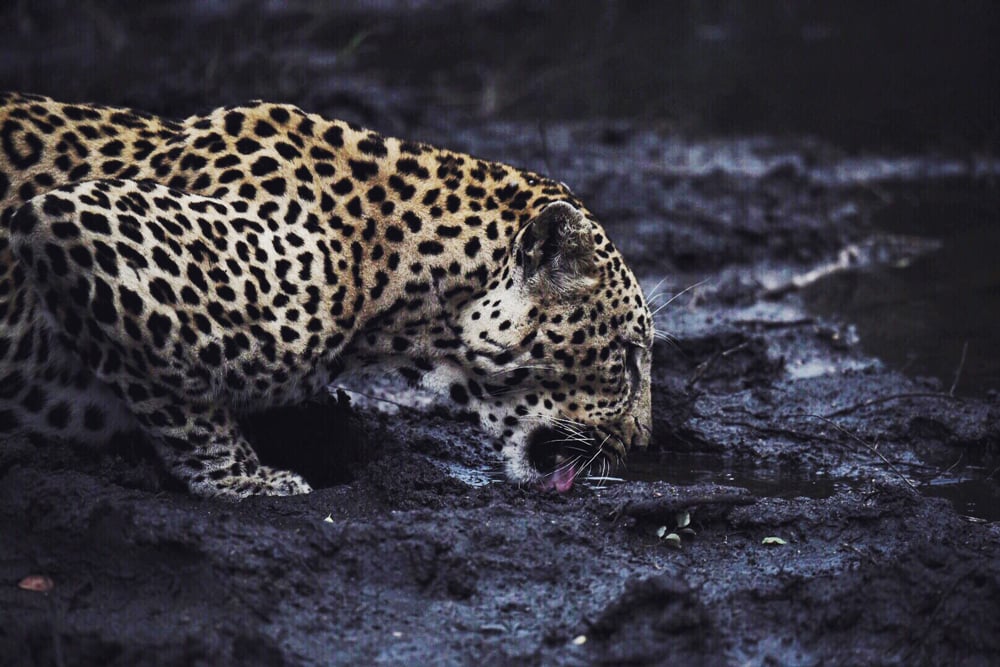 Stephen's photographic journey is a great example of following your passion. Through hard work, he has built a quality network of clients and friends and pays it forward by sharing his knowledge with fellow creatives.
For more of Stephen's work or to join a training class, follow him on: