Art of Print is excited to announce The KameraVaan at OpdieKnoppie, Outdoorphoto's annual birthday celebrations! We chatted to Nolan Lister, co-founder of The KameraVaan, to find out what makes it so special and here is what he had to say…
WHEN: 29 AUGUST & 5 SEPTEMBER 2020 AT 8:00-14:00
WHERE: 322 GARSFONTEIN ROAD, WATERKLOOF GLEN, PRETORIA
COST: R550 (PHOTO) + R250 (FRAME)
What does The KameraVaan do?
The KameraVaan is like a giant mobile Polaroid camera with a built-in darkroom that allows us to take photos, develop and handprint them on-site, whilst you wait. Traditional darkroom paper is used as the "film" produces a once-off image. We make an exposure onto the "film" and then develop that, which gives us our negative. From that, we make a contact print onto another piece of paper to get the positive.
What inspired you to start The KameraVaan?
I have always been a big fan of Ian Ruhter and Brendan Barry and for a very long time, I have wanted to do something similar to what they do. A few years ago, I met Marko van der Zwan and discovered that we both share a passion for film and alternative printing processes and that we also had a shared obsession for a large mobile camera. The rest, as they say, is history and The KameraVaan was born.
How long has The KameraVaan been operational?
After months of talking and planning, Marko and I finally took the plunge and in February this year, we bought the caravan. Not long after that, we started customising her for the bigger goal. It took a few months of "Uhm'ing & Ah'ing" over things but we got her done. Unfortunately, due to the global pandemic, we could not get out on the road to shoot. Then Outdoophoto and Art of Print asked us to be a part of their annual Opdieknoppie event. This is where The KameraVaan will make her debut. We are super excited about being part of this!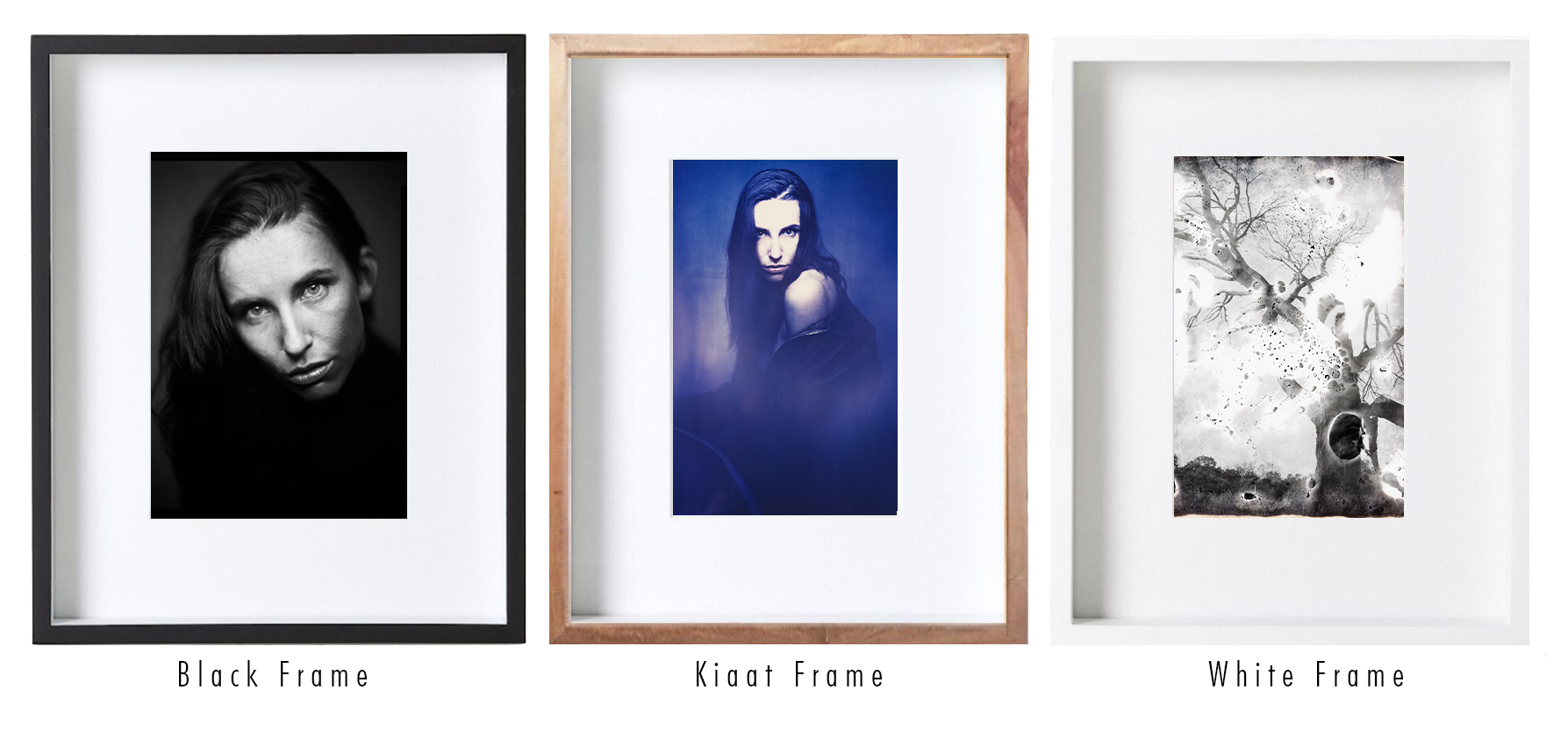 What is next for The KameraVaan?
Now that some of the lockdown rules have lifted, we are planning to travel South Africa and capture her sights, but we still have a few things to upgrade on the caravan before we hit the road. As well as "touring" South Africa, we are planning to be part of the various festivals that happen. If you see us parked somewhere while driving by, pop in and say "Hi". Maybe we can rekindle some old darkroom memories. The KameraVaan will be available for hire if you are looking for something unique at your event.
Nolan had one last thing to do: "Lastly, I just want to thank my girlfriend, Sonja "The Boss" Schoeman, for pushing us to make this a reality. She has stood by us from the beginning. Without her love, persistence and believing in us and our dream, it would never have happened! Dankie lief! Love you!!" And that dear readers, is a wrap!