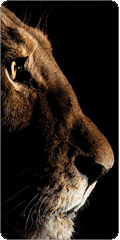 The Forum feeds the constant need for information through discussions and advice given on particular photography interests.
And the Gallery on the other hand boasts with an image count of over 100 000 images that are often dear to the photographers heart.  Upload your favourite images to receive comments and encouragement from other members.
The website soon made name as a site where exceptional images are posted and where the standards are high.  It is not only a professional and very active site, but also one where amateurs enjoy posting their images.   We have been requested on numerous occasions to produce a publication to celebrate these remarkable images and show them off in print format.
It has been a long-standing desire to do so and we finally found a workable solution after being approached by Gameparks publishers.  I would like to thank the team of Game Parks Publishing:  Johan, Ulrich, Burger and Niel.  I would also like to thank Wim van den Heever, my partner, for facilitating this complete process from sourcing the images up to the final product.
We are proud to publish the first in an annual series of the Outdoorphoto Portfolio.  Of the thousands of photos that were submitted, only a select few are being published.  We wish we could have given this book thousands of pages more to include all the images we take pleasure in.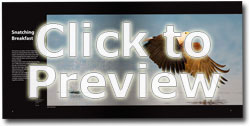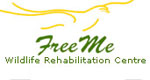 I do hope that the readers appreciate these magnificent images as much as we do and we invite all to visit South Africa's premium photographic website to see much more of the exceptional photographic work it has to present.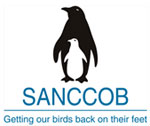 To see an excerpt of the book, click here
Proceeds from the sale of the book benefits two Rehabilitation Organisations, FreeMe and SANCCOB
---
To promote the Launch of the first Best of Outdoorphoto – Portfolio, and also as part of the fundraising campaign, we have received generous sponsorships from our members to hand out as prizes to the members that support this charity project by pre-ordering the book and inviting others to pre-order as well.
Prizes include Workshops, DVD's, Courses, Shooting opportunities, Equipment rental bundles and one of 6 Photo Safari for Two by ODPSafaris!
To win, all you need to do is register on the site and send us your invoice number from your pre-ordered book. This will put you inline for the lucky draw prizes. However, If you want to increase your chance to win one of the bigger prizes, you also need to invite others to support the charities by buying the book.

Everyone that you refer that buys a book, gives you one more entry point and one more chance to win!
---
Competition Sponsors:
The post The Best of Outdoorphoto – Portfolio 1 appeared first on ODP Magazine.