The term boudoir refers to a woman's bedroom.  It is the personal space which one may only enter if, and only if, permission is granted.  When it comes to things of a more private nature; such as the boudoir, discretion is a must.  For this very reason we thought it best to guide you through the process of selecting the ideal boudoir photographer.


If you imagine the ideal photographer to capture your seldom seen form and private persona, you might expect certain qualities present in your chosen photographer. For most people it is the ability to put you at ease and reassure you; all while making you smoulder in the final images. This is why women often prefer to work with a female photographer.

Of course you may find the photographer comforting, but do you like their work?  Look carefully at a range of photographers portfolios and consider their lighting, location, compositions and overall style.  You are also more inclined to trust your photographer during the course of the shoot, if you hold their portfolio in high regard.

While many photographers may be willing to take the role of a boudoir photographer, that doesn't mean that their clients would recommend them.  The best kind of boudoir photographer has both experience in this particular niche AND brilliant reviews and feedback from their previous clients.  Word of mouth is an especially helpful tool in this scenario.


Make sure you have the opportunity to view your soon-to-be boudoir photographer's lighting and or studio.  With the ability to highlight or hide your flaws, the lighting (or lack thereof) will make or break your shoot.  Nobody wants to look like the raw chicken in the frozen food isle, so pay careful attention to this particular detail.

The location of your boudoir shoot must be private and secure, additionally you must make sure someone is with you for wardrobe, makeup and most importantly security reasons.

The last skill you need to ensure your photographer has is the ability to edit and realistically process (Photoshop) your photographs after the shoot.  Over-'shopped' photos are what magazines are famous for, don't use a photographer with similar tendencies.  Leaning too far towards the artificial may render you unrecognisable in your final photos.  If anything your shoot should reflect the real you, the you which your partner was attracted to in the first place.
Have a look at the work of some of our favourite boudoir photographers for some inspiration.

LUBA NEL from Shoots Imaging
[ Contact Luba ]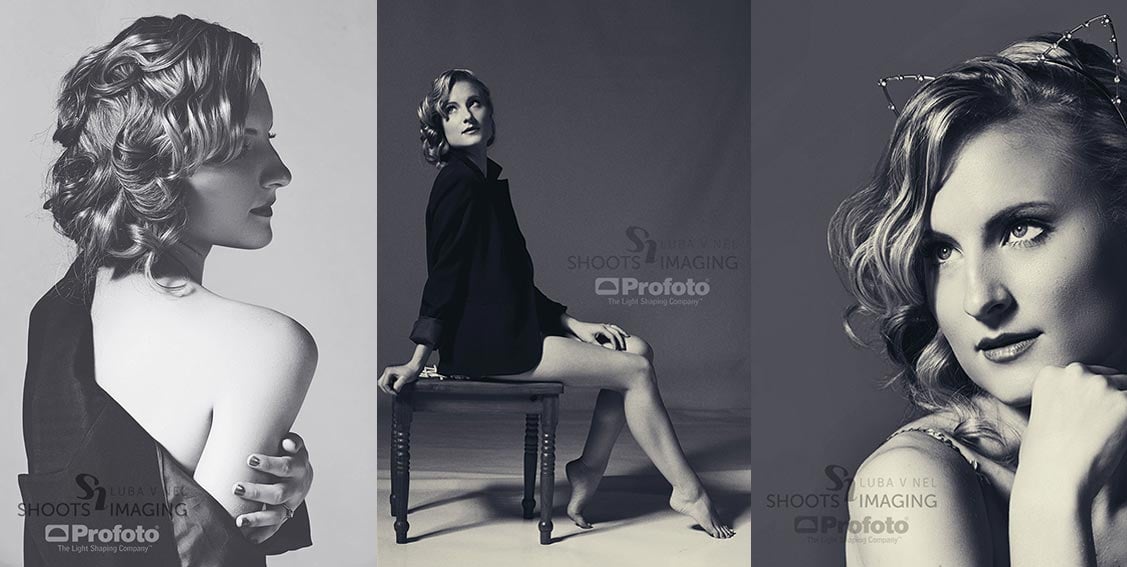 Carlien Haywood Model, by Luba Nel – Shoots Imaging
SEAN NEL from Shoots Imaging  [ Contact Sean ]

Lingerie Shoot, by Sean Nel – Shoots Imaging
MARYNA COTTON from Photowise  [ Contact Maryna ]


Boudoir Photography, by Maryna Cotton – Photowise
CARLIEN HAYWOOD from JCclick  [ Contact Carlien ]

Boudoir Photography, by Carlien Haywood
GUNTHER SWART from Gunther Swart Photography  [ Contact Gunther ]


Boudoir Photography, by Gunther Swart
BEN MYBURGH from Ben Myburgh Photography  [ Contact Ben ]


Model Portfolio, by Ben Myburgh
LYLE SIMES from Lyle Simes Photography  [ Contact Lyle ]


Boudoir Photography, by Lyle Simes
YOLANDI JACOBSZ from Yolandi Jacobsz Photography  [ Contact Yolandi ]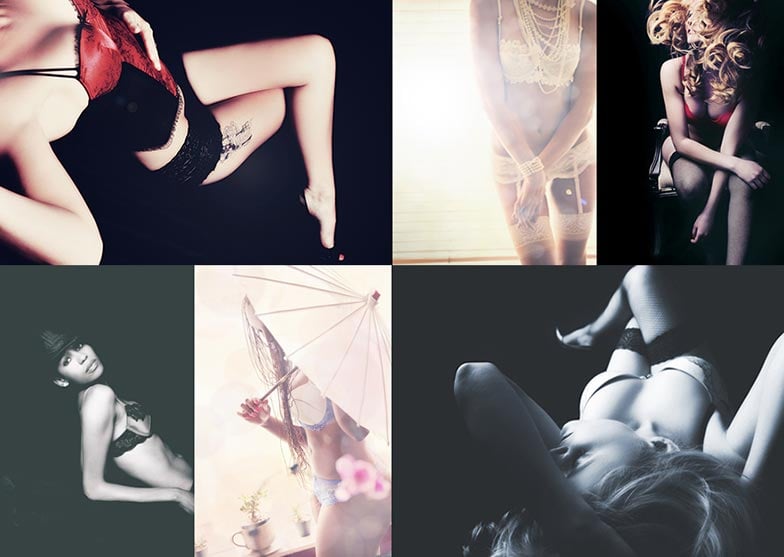 Boudoir Photography, by Yolandi Jacobsz