As summer gets closer, the festival season starts – from the dusty grounds of Oppikoppi and Rocking the Daisies to the beach view of Endless Daze we give you a complete list of festival essentials to ensure you're more than ready for the festivities.
Festival basics
You'll need the basics like lip-ice, sunscreen, sunglasses, a hat and boots, but you'll also need a travel-size hand sanitiser, deodorant and dry shampoo (that can all fit in your cross body bag). And remember your warm jacket! As winter turns to a close, the nights are still chilly. Packing the multi-purpose Outdoorphoto Wrap is certainly a festival must-have.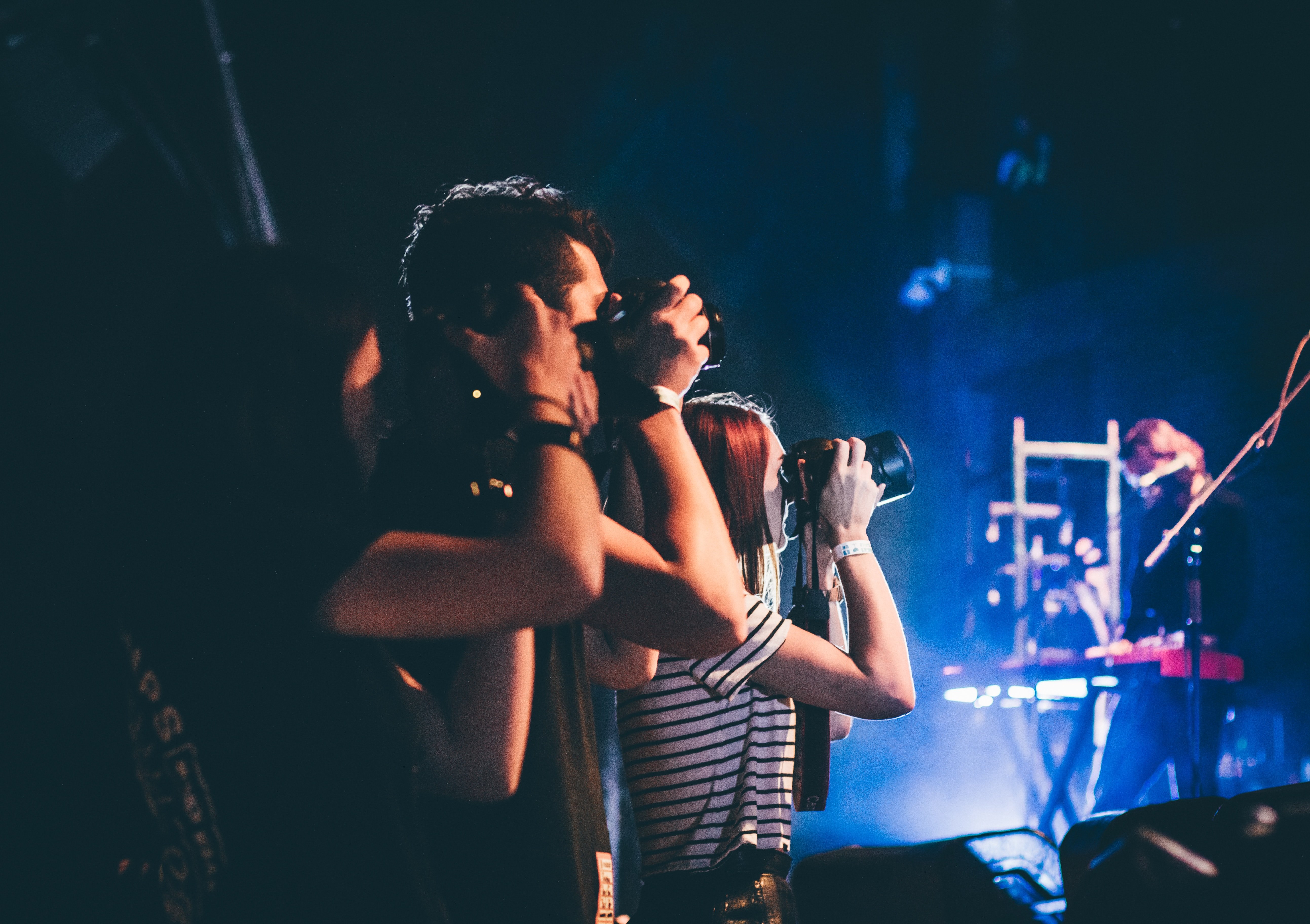 Camping essentials
Besides the camping necessities like tents and blankets; a small, portable Walkstool is the perfect solution for sore feet that just can't walk anymore. Torches are a must, but why not try the pocket-sized Fenix USB rechargeable flashlight that has an 80° beam angle and can withstand drops up to 1.2m? Don't forget a few rolls of toilet paper, 'cause you'll be surprised at how many uses it has once you're at the festival! And seriously, don't forget the cooler box and ice! Throw all of these essentials together with an emergency kit in a Sea To Summit Dry Bag and you're ready for the party.
What NOT to bring:
Too much stuff! The truth is you probably won't use half of the stuff you take along. So leave the gazebo, perfume and mirrors at home. Also, please don't be that person who brings lanterns or fireworks!
Note: Unless you have a drone license, don't fly it! Instead, use the handheld PolarPro Katana Pro to harness the power of your Mavic Air camera and gimbal while shooting on the ground.