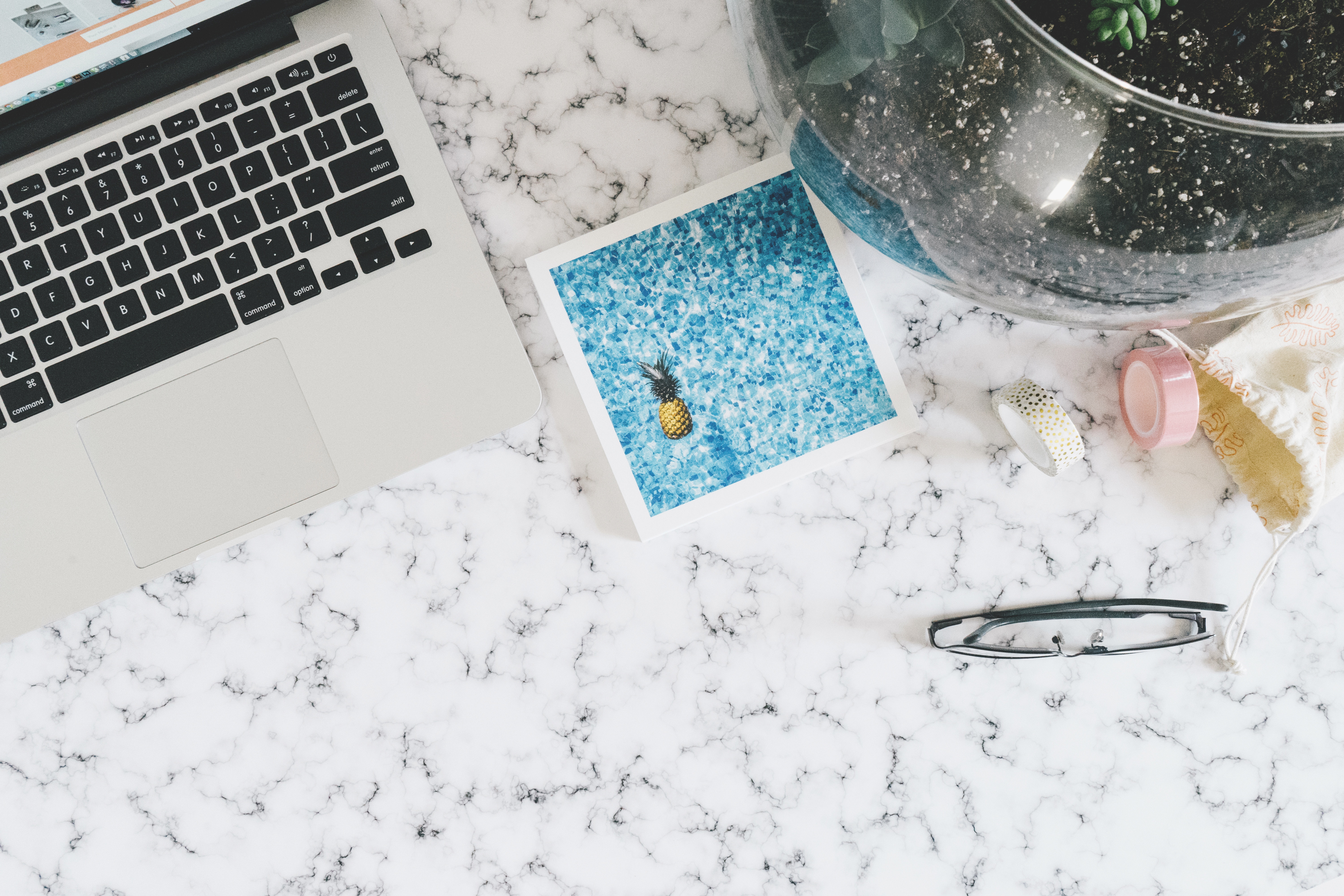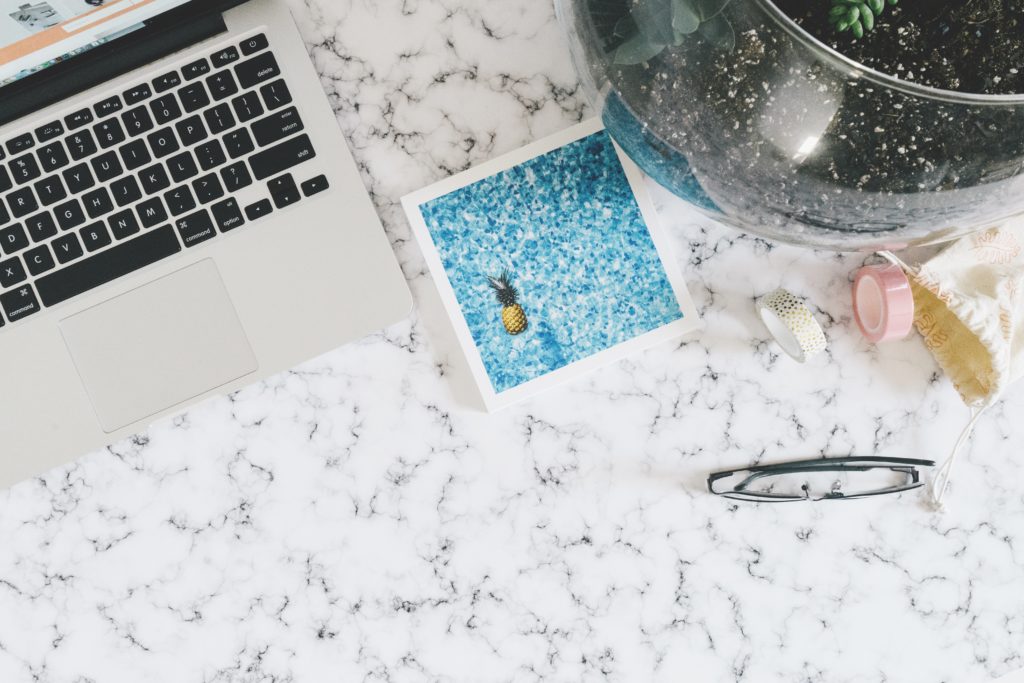 Hopefully, you haven't been hiding under a lens and you are already active in the social media space. Even if you are though, you might not be aware of some the best social media practices that could aid you in your efforts as a photographer. Here are a few things that you might just not be considering that could help you up your social media game.
Platform choice
There are so many social media platforms to choose from and sometimes it can feel like that a new platform is being developed every single day. Keeping up can be tiresome, so the trick is to focus your efforts.
Choose a few social media platforms that you know you can manage. It's great to be on all of them but it's better to be consistent and relevant on a few. So as for that one social media account that you opened with excitement a couple of months ago, yea, that one might need to get the boot.
The most popular social media networks in South Africa according to a 2016 landscape study cited by (Web Africa) are:
Facebook with 13 million users

Twitter with 7.4 million users

YouTube with 8.28 million users

Instagram with 2.68 million users
Posting images
Not all social media platforms are made the same. Each platform has specific size considerations to be kept in mind when images are being posted.
It can be overwhelming to remember what sizes apply where. (The Omnicore Social Media Design and Sizing Cheat Sheet) is a helpful link that will help you navigate through all the different sizes your images need to adhere to on social media platforms.
Write stuff
Your images do speak a thousand words but having a caption that describes them might help your followers better understand the thinking that went behind them.
Describing how your images were taken and the creative process used or any other fun facts about your images can engage your followers more and allow them to resonate with your brand.
Be consistent
You have to be consistent. Really it's that simple. If you find yourself struggling to be consistently posting and updating your content on social media it might just be that you're taking on too many social media accounts which would take us back to our first tip.
Consistency is what will grow your brand and keep you on the minds of your followers. Find what works for you but generally too little posting and too much posting are both no go zones.
Engage
Make sure to engage with your followers that comment on your posts. Give feedback, share advice, share fun facts and answer questions (ask questions as well). This will make you appear more human and relatable on your social media networks.
Consistently engaging in this manner can help your posts travel into circles you have no reach as your posts will be re-shared by your followers in their circles of influence.
It might feel like a full-time job but taking care of your social media presence will help boost your overall brand awareness and business prospects.
Happy snapping! By Bulumko Papu