Taking photos with your smartphone is fun and easy. So is editing…if you have a good app. Hardly anyone posts unedited photos these days. Why would they?
Smartphone editing apps allow users to create unique looks, some of which have even become trends such as selective colouring (which we hope does not make a comeback anytime soon), over-saturated landscapes, HDR, and the orange and teal hues of 2018. As with all trends, they go in and out of style, but every now and then photographers like @thebirdspapaya (with her pink hues) and @markushoppephotography (with his clean black and white) develop these into recognisable and brandable styles that stick.
As a photography brand, we decided to test out a few app options to help you choose the one best suited for your needs. Who knows, you might just be the next trending influencer!
Afterlight – Photo Editor
4/5
Pros
Includes fine increment tweaking options like ISO, exposure, focus, white balance, colour temperature and lighting.

Has a variety of fun, instant editing options.

Is user friendly.
Cons
Compared to the basic quick editor, its learning curve might be overwhelming.
Claudine's feedback:
Afterlight is a great smartphone photography editing app. It offers a lot of editing options for both basic and creative edits. As a photographer, I love the fact that I can edit selective parts of the photo with the touch tools; set ISO, focus and exposure settings, and even create and save my own filters for next time. It is convenient for travel photography, especially those times you do not feel like carrying your SLR with you. I would, however, split the app in two: one for the pro smartphone editor and one for the basic instant editor. All the editing adjustment icons might be overwhelming for the basic editor. But if you like to get creative and you have time to explore and play around then this app is for you.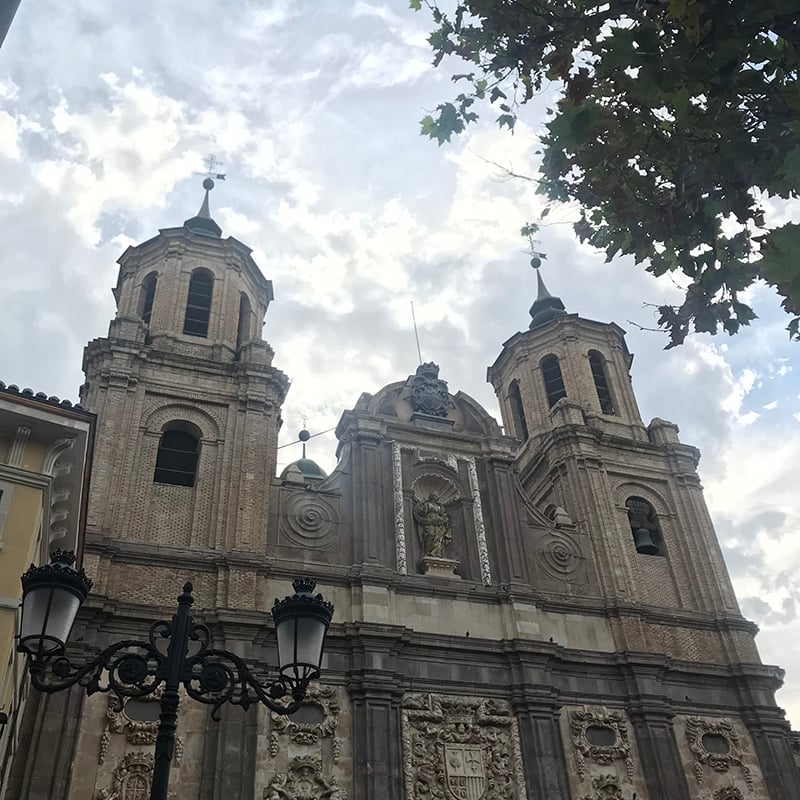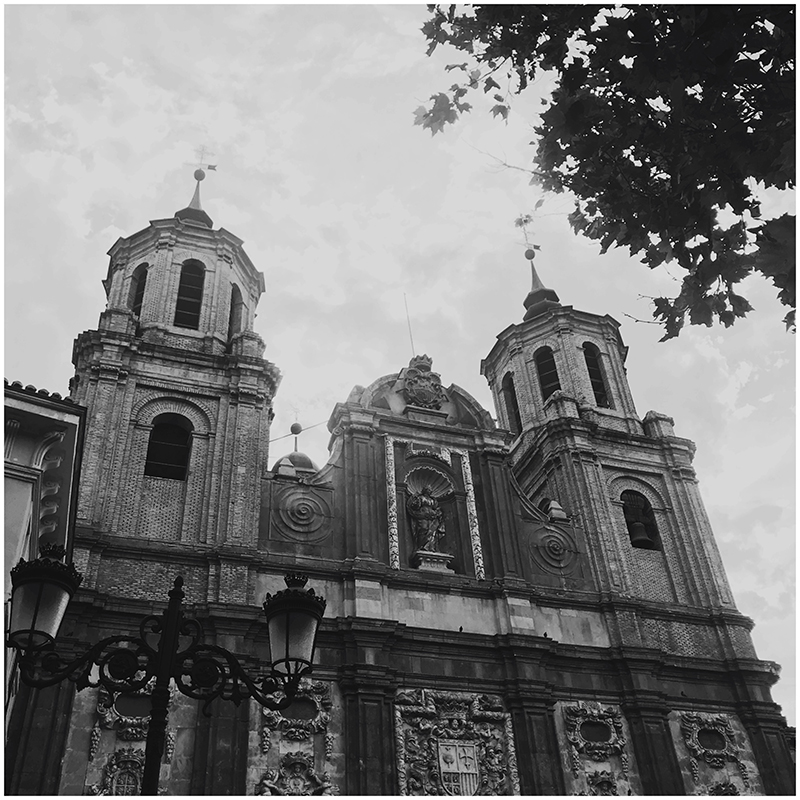 Enlight Photofox: Digital Art
5/5
Pros
It is easy to make small changes and to transform images with trendy new effects. Simply go through the available options and select the one you like.

Has no watermarks with export.

The social media platforms' canvas sizes are preset. So, if you like to edit an image for an Instagram Story of Facebook profile image, you do not have to Google "Instagram Story Banner Size 2020".
Cons
There are many free options and effects to work with, but if you want to use the super cool ones you have to purchase the upgraded version.
Graham's feedback:
The app has many different effects to choose from and it is easy to apply each one until you have created a look that you are happy with. Although many of the options and effects are free, you are going to have to fork out some money and upgrade if you want to use the super cool ones. The basic editing is easy and you can add up to three layers on the free version which is, in my case, more than enough. Plus the free option has no watermarks when you export. If you are looking for trendy effects, this is the app for you.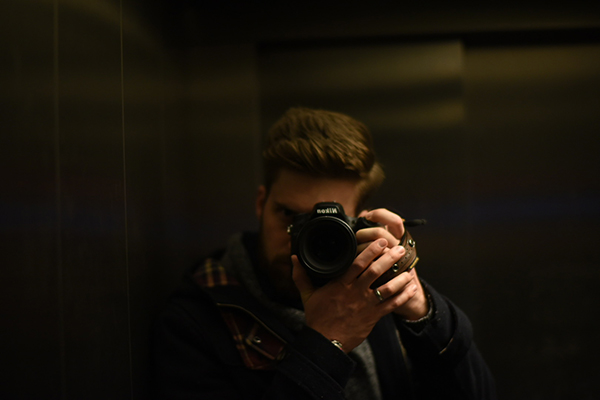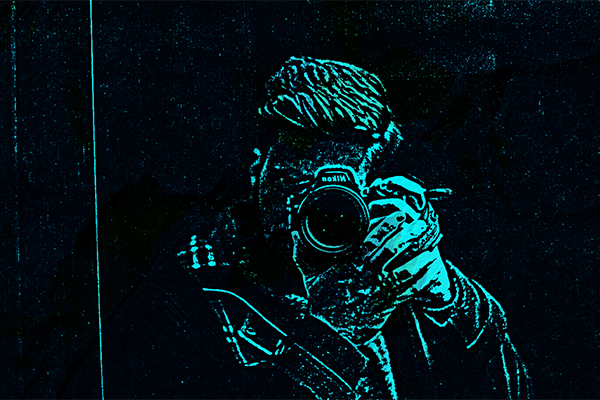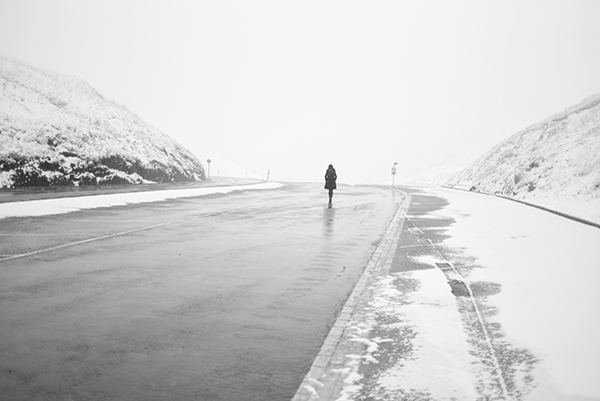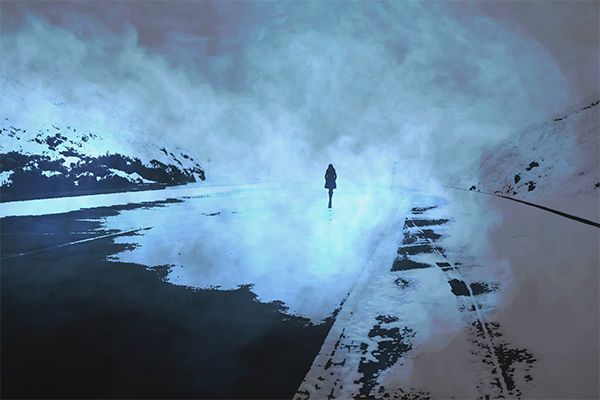 Foodie – Camera for life
3/5
Pros
Easy to use.

Intuitive.

Easy to move from edit to edit.
Cons
You cannot "undo" an adjustment with a back button – you need to go into the adjustment and start over.

You cannot adjust the photo's alignment, rotate or crop.

You cannot tap the photo to switch between the edit and the original photo.
Marike's feedback:
Compared to Snapseed (which I normally use), this app has a lot more filters but fewer edit options to help the less experienced user and simplify editing. It is very easy to navigate, but I cannot add text to the photo and I prefer doing all of my edits using one app. Another thing is that you cannot save "over" the original photo, which is something I miss as I like to keep only the final edited photos.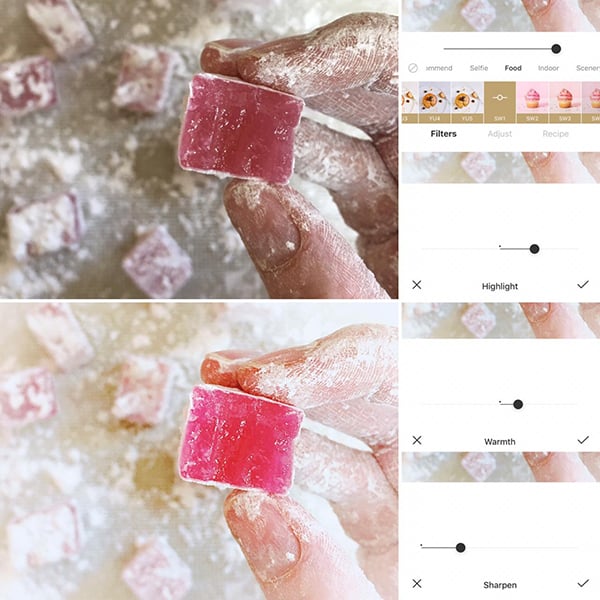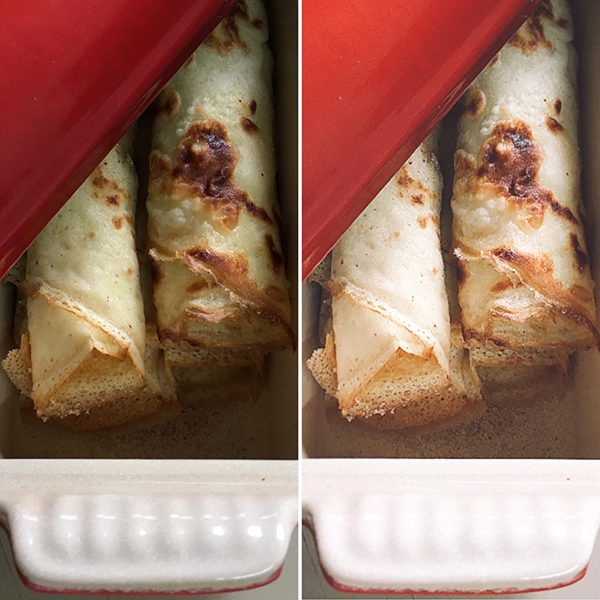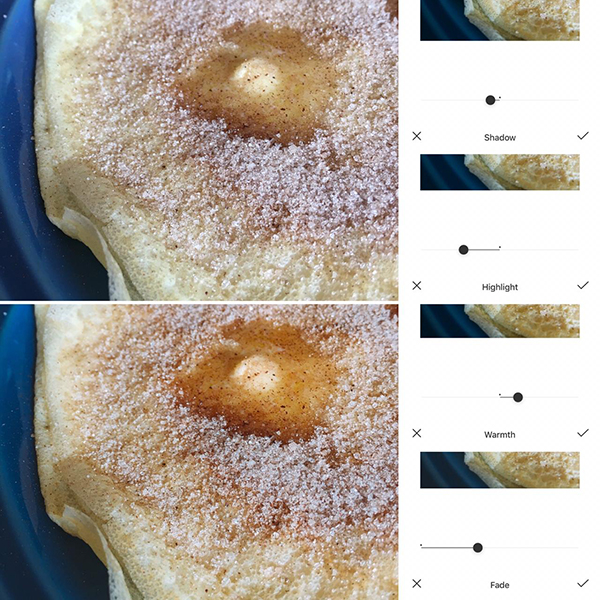 Lens Distortions
3/5
Pros
Compared to other apps, the available nature and flare effects are pretty awesome.

Once you have chosen your desired effect, you have many advanced settings at your fingertips to personalise it even more.

It is very easy to use and to navigate.
Cons
Although the effects can be used to achieve a more natural or artistic effect, the basic imaging editing tools in the app are exactly that, basic.

You can adjust the brightness, contrast saturation and sharpen the image a bit, but that is it. I ended up editing a lot of my photos in another app to achieve the desired results before adding those effects offered by the Lens Distortions app.

As I did not opt for the paid version, I could not apply all its features and effects and I also could not make use of the eraser tool. (I had to really look for images that would work without using the eraser tool.)
Celeste's feedback:
As a more seasoned photographer, I was left wanting more, which is probably the whole idea since I could not use the eraser tool to make the effect suit my image perfectly. Other than that, I caught myself spending way too much time playing around with the app's features.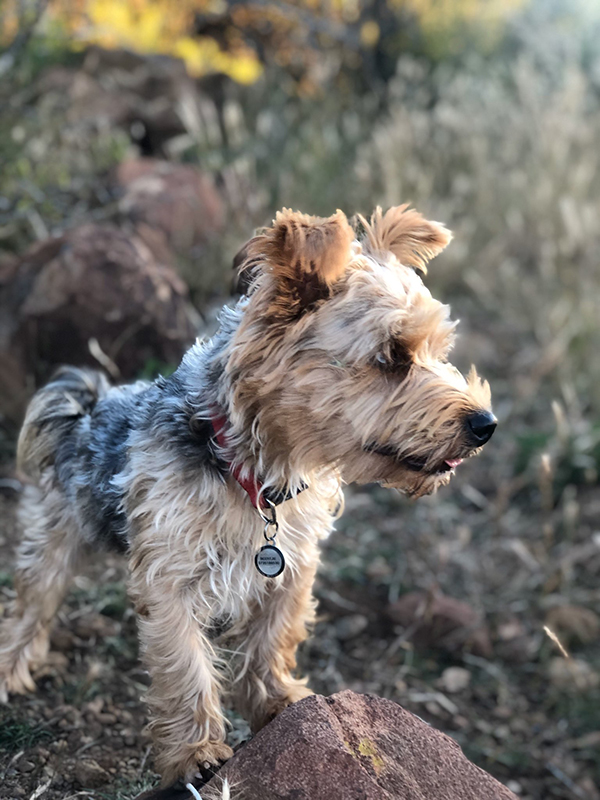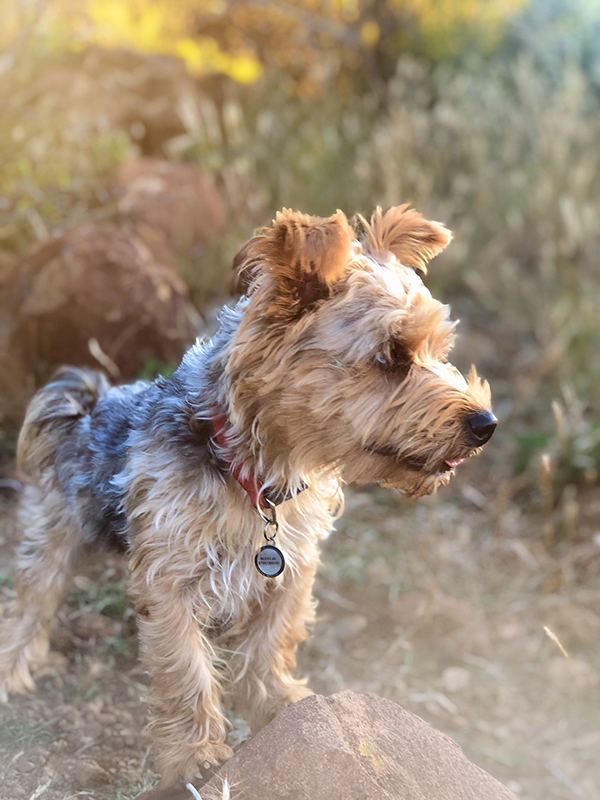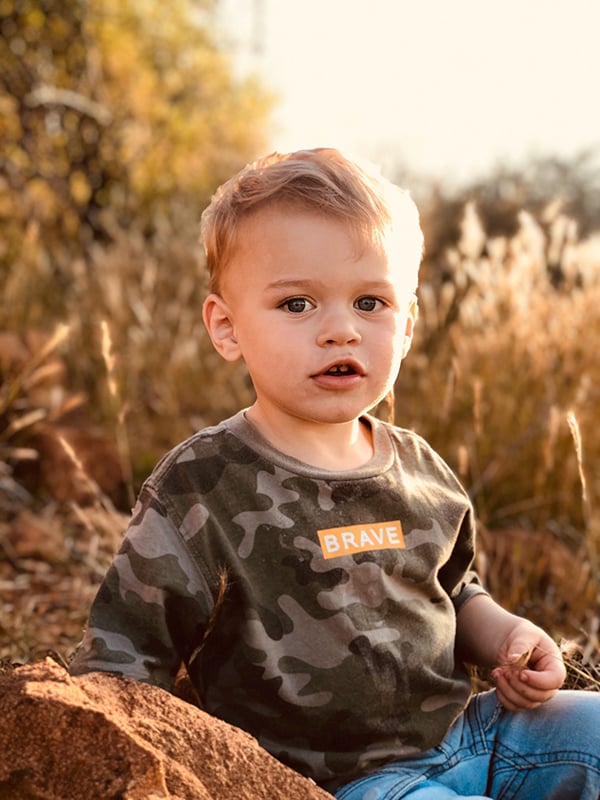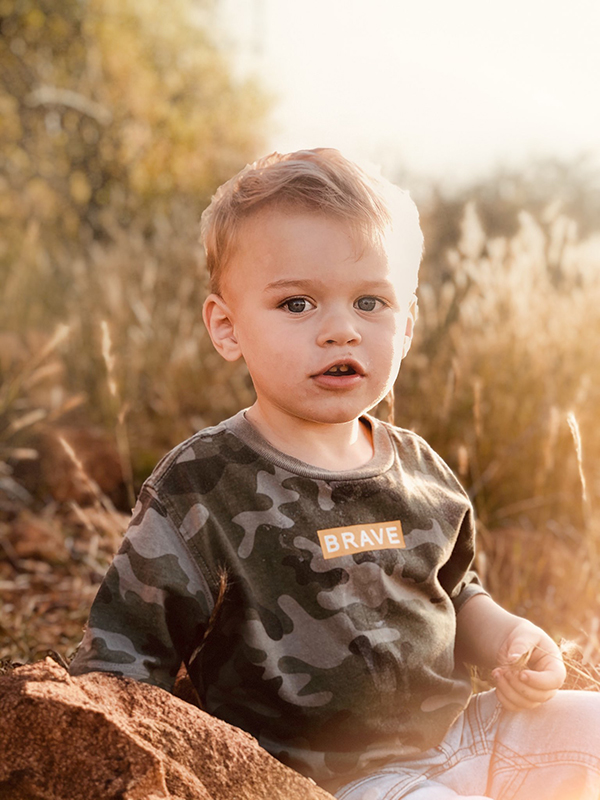 Polarr Photo Editor
2/5
Pros
You can share your photos directly from the app.

It automatically saves your previous edit settings.

You can create and save custom settings.
Cons
The app is quite tedious and not very user friendly.

It is as if it does not register when you go from example exposure edits to shadows as you have to select the option more than once.

You need an editing pen to do the finer editing, which is impractical.
Lappies's feedback:
Although the app has a lot of features (from spot healing and flare options to more advanced features like facial feature editing and filters, I find it difficult to understand and navigate.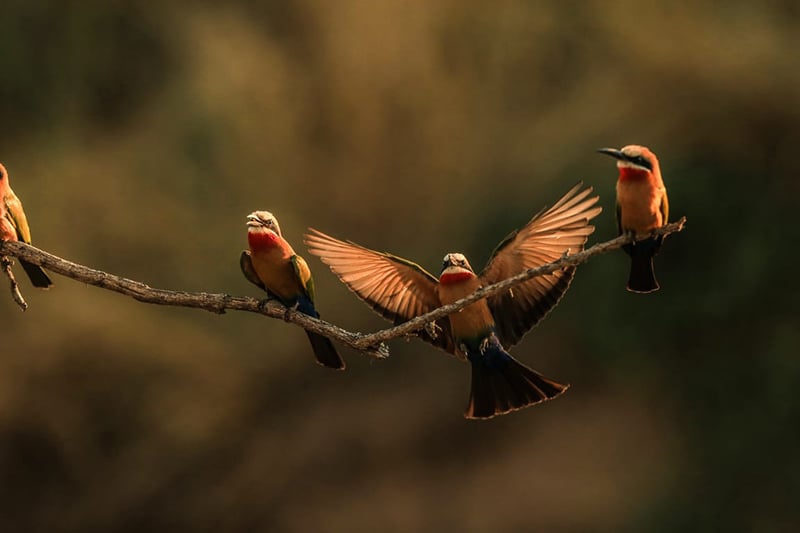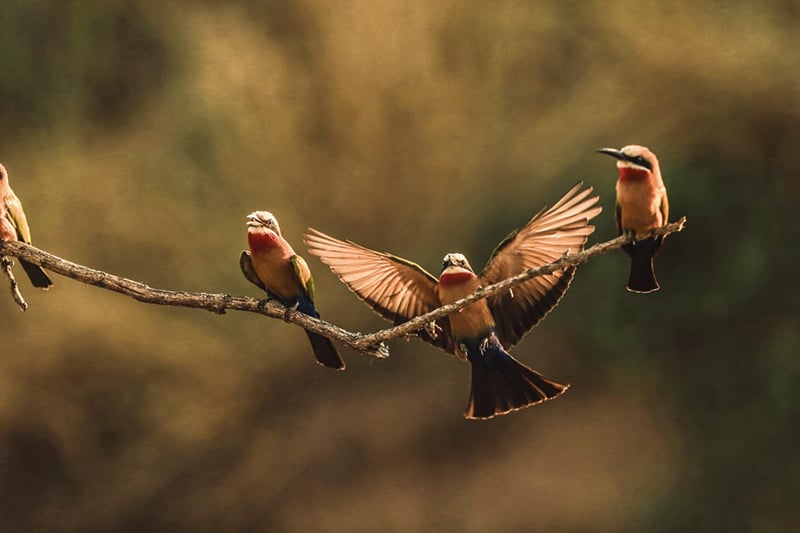 PREQUEL: Filters, Effects & Editing
4/5
Pros
A huge variety of features and filters.

Easy to use.

It edits video as well.
Cons
You can only export as portrait or Instagram Story and it automatically crops to a square, so no landscapes.

Each subcategory only has two free filters and it is R79,99/week to unlock.

It does not save as you go, so if you go back you will have to start all over again.
Wouda's feedback:
Even though each subcategory has limited available filters, there are so many categories that you are not likely to run out of options. From vintage film looks to dramatic monochrome and even dreamy prism overlays. It is easy to use and you can do subtle edits or go all-out! (You can even add movement like snow, and edit videos up to one minute long.) I have tried a lot of apps and besides Snapseed, no other app has piqued my interest like this one.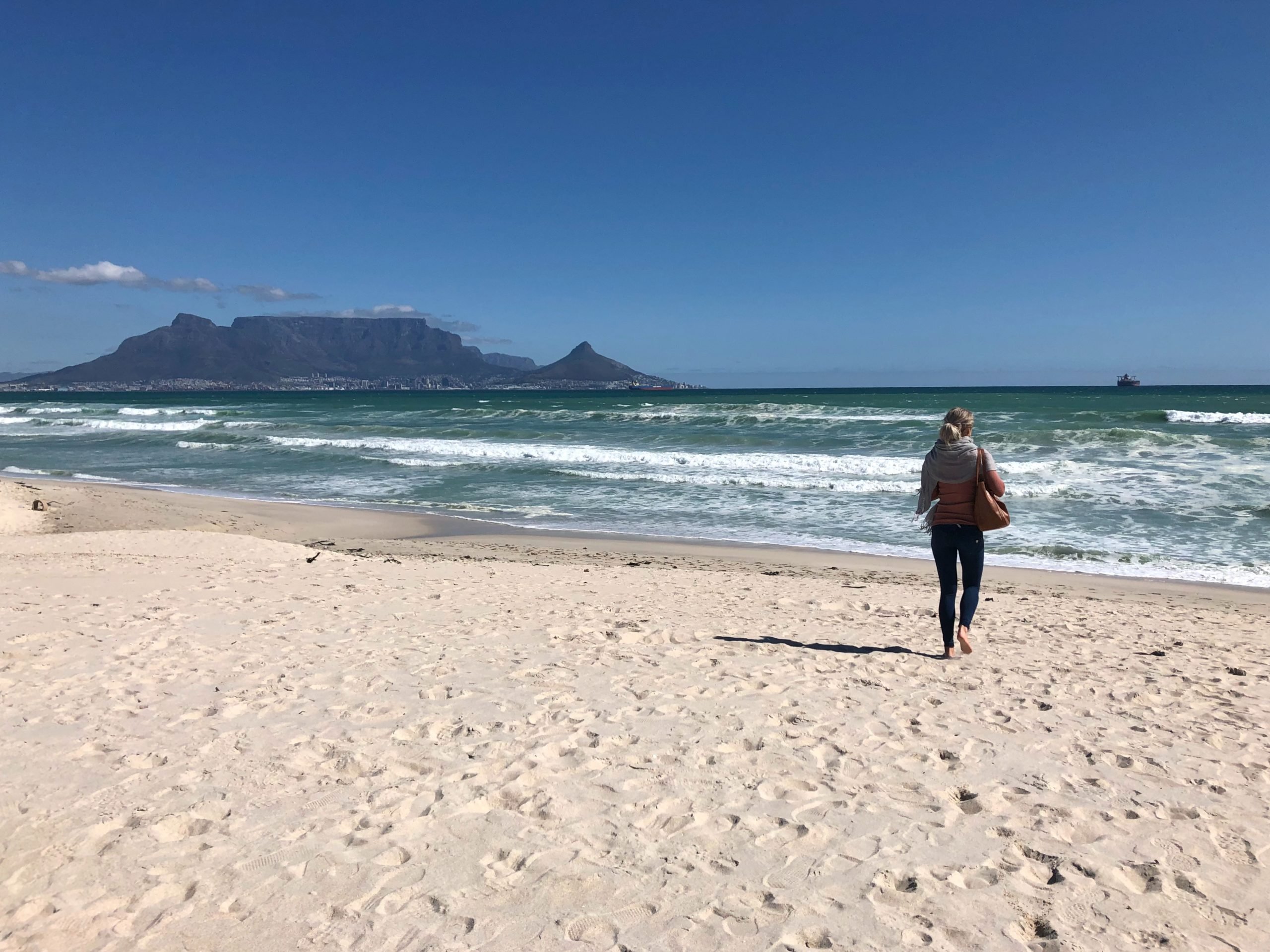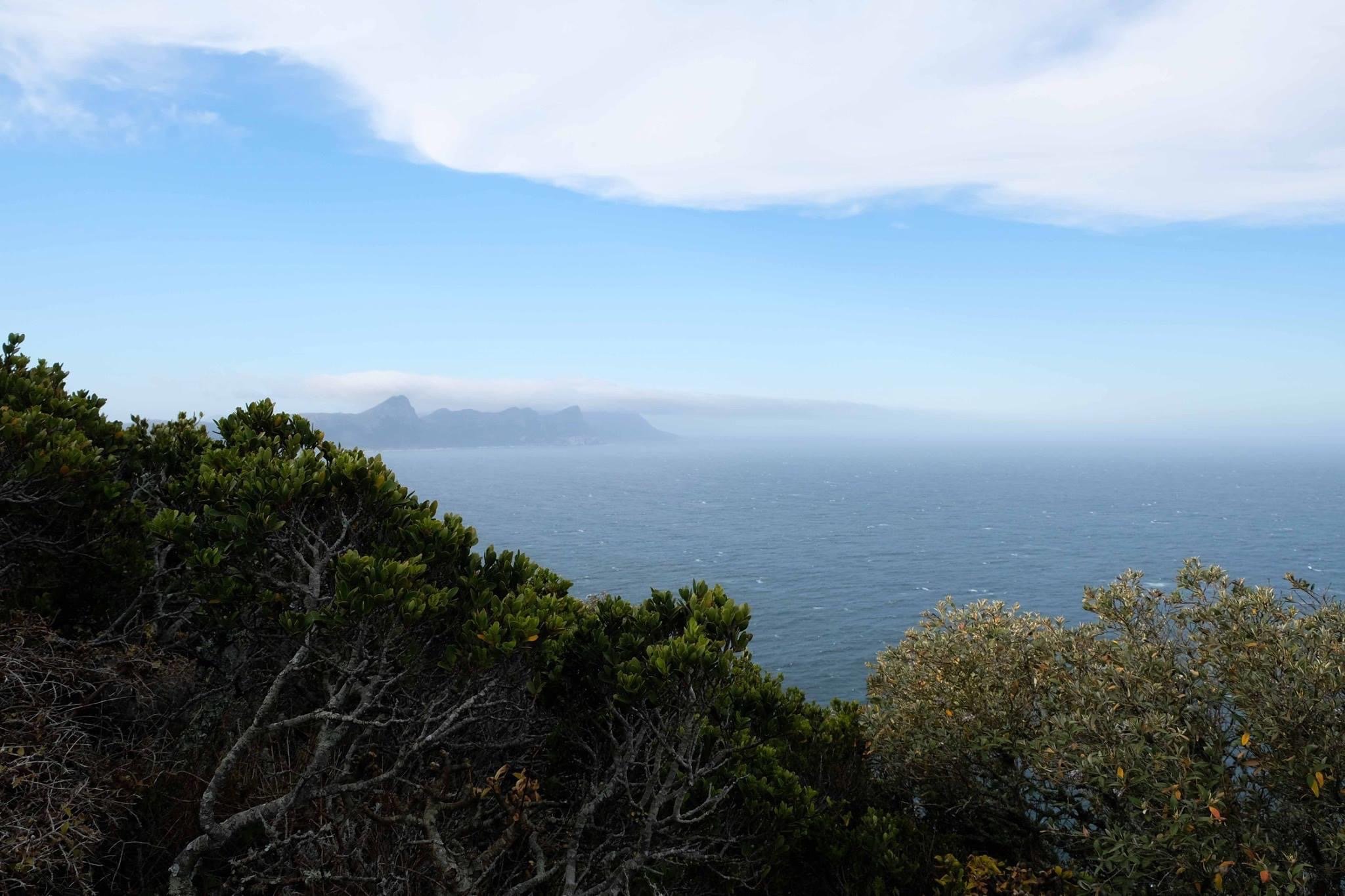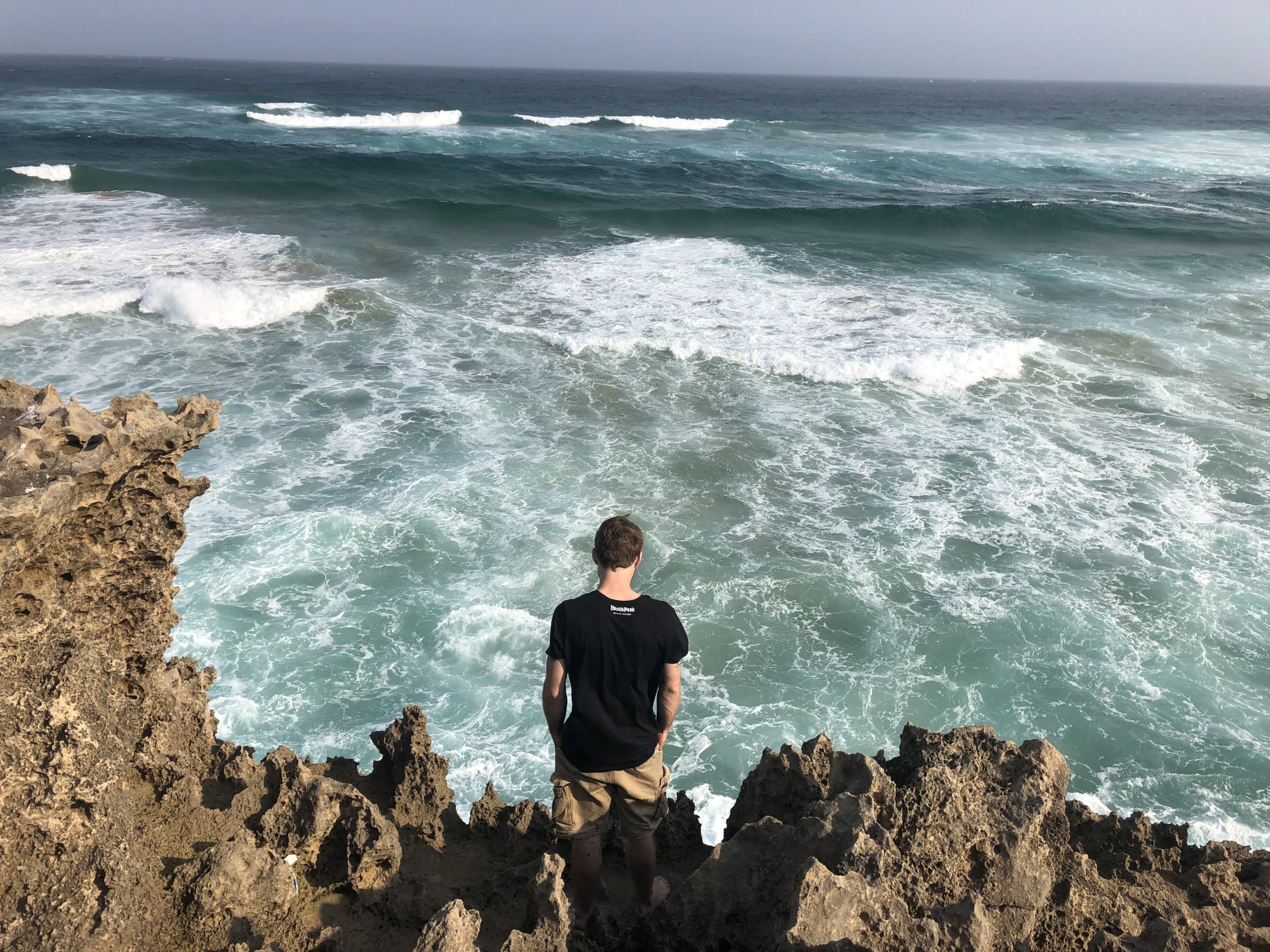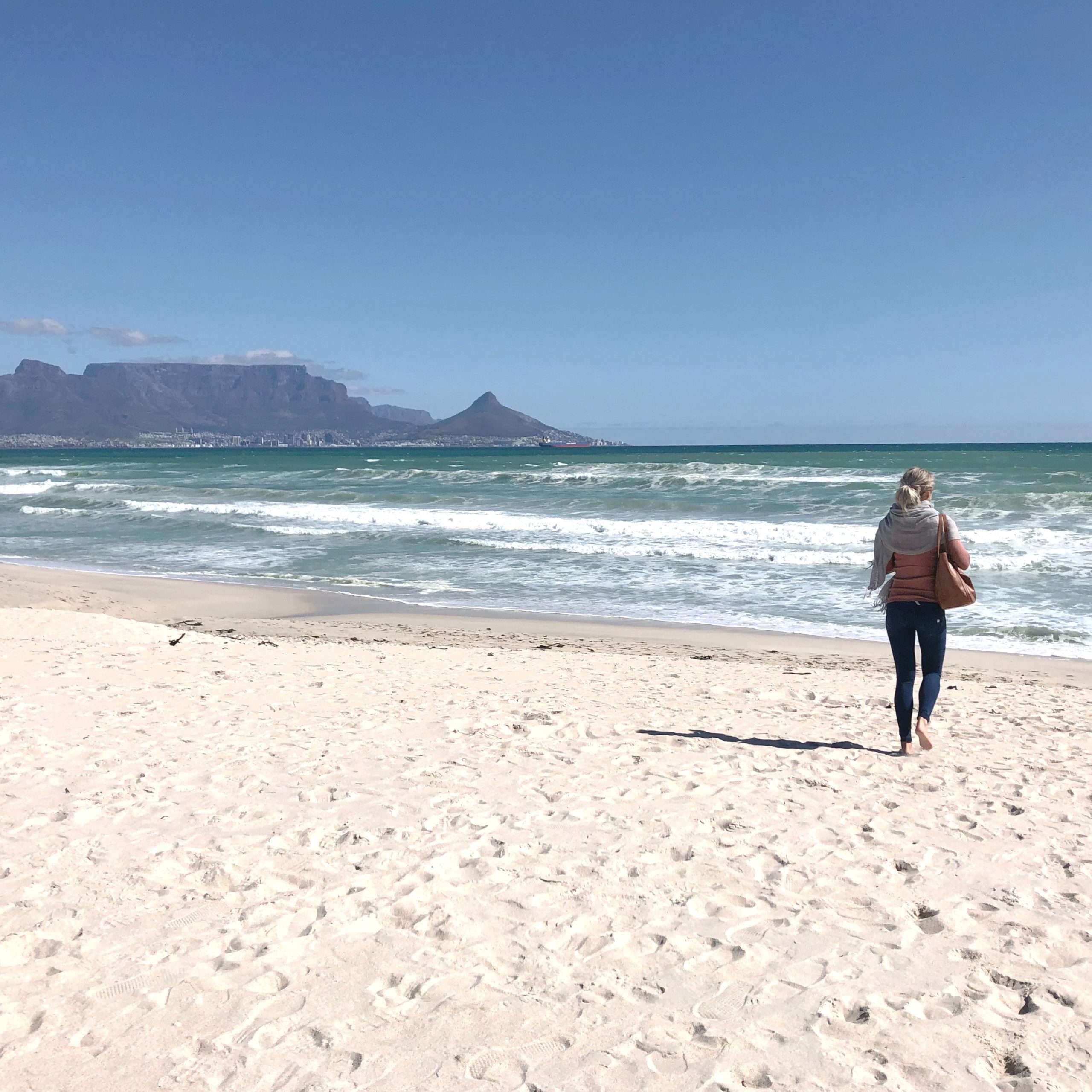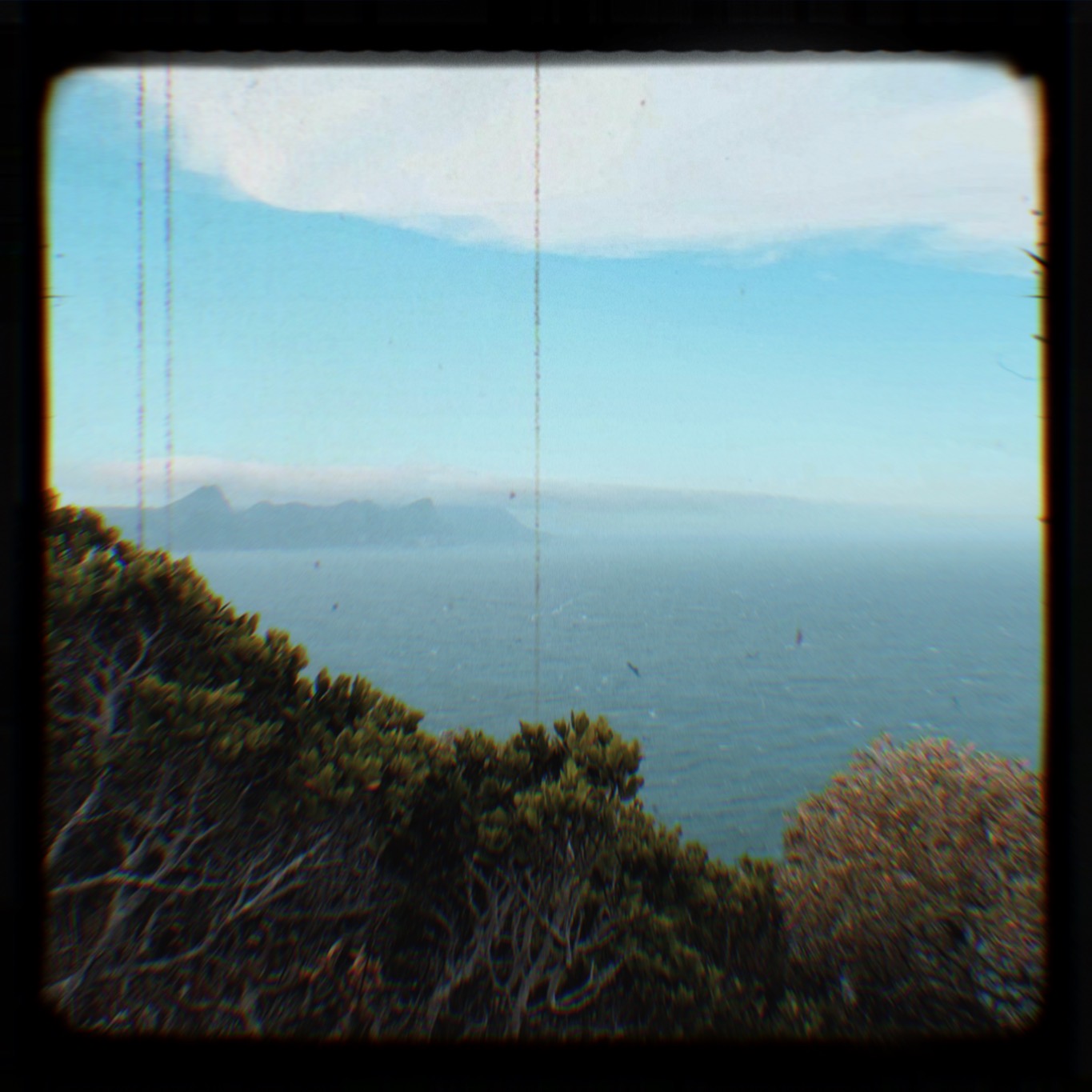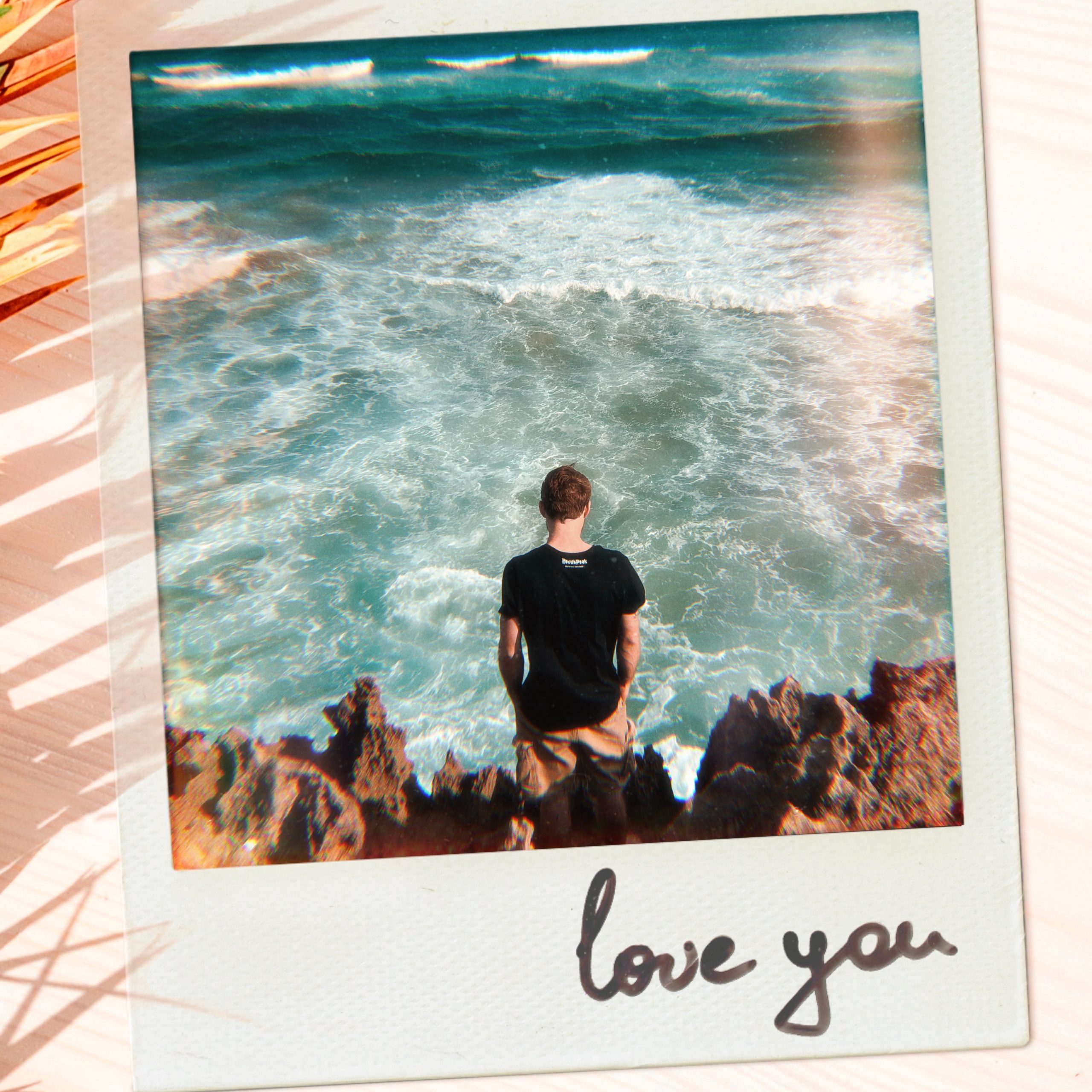 Retro Cam: Vintage Camera Filters & Photo Effects
3/5
Pros
The app is free, intuitive (without any glitches or adverts!), and both for iOS and Android smartphones.

The app includes everything you need to play with retro overlays and lighting.

It is easy to use. Simply take a photo or select one from your gallery to add the desired effects.
Cons
Every time you download a photo, the app asks for a rating. Eventually, I rated the app and was never bothered again.

If you have taken new photos that you want to edit, you need to exit the app and re-enter for it to pick up the new photos.

You cannot resize an image in the app. It pulls the image in as is, so if the subject of your photo is more to the left or right of the image, it gets cut off.
Anna's feedback:
The has five editing options that allow you to add various themes, light leaks, grain textures and filters. It used to have a customisable glitch effect, which was my favourite. It also includes an editable time-stamp option for that vintage feel. Once downloaded, you can share to social media directly from the app. This is an easy-to-use app that lets you add some vintage flair to otherwise ordinary-looking photos.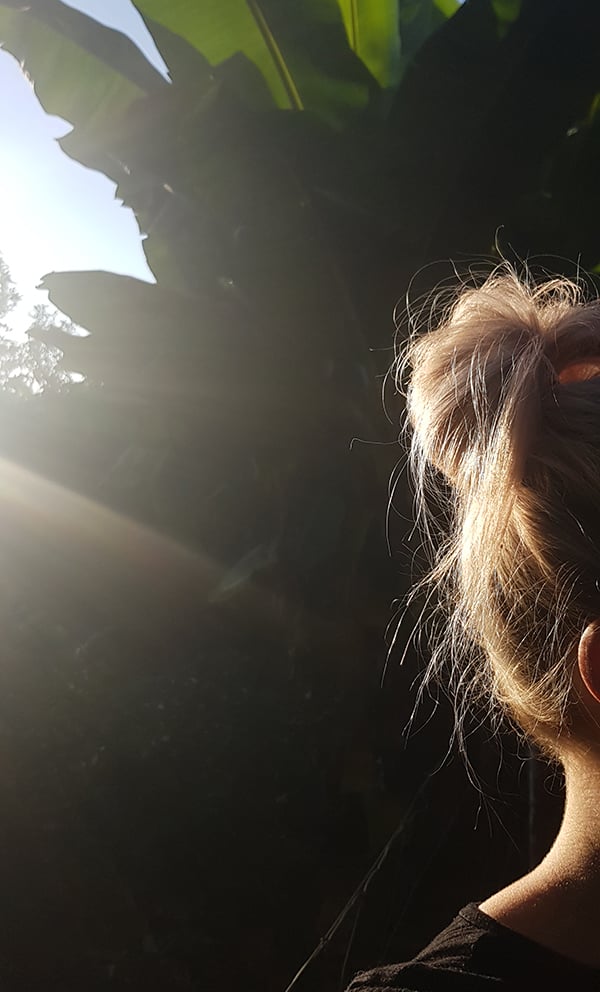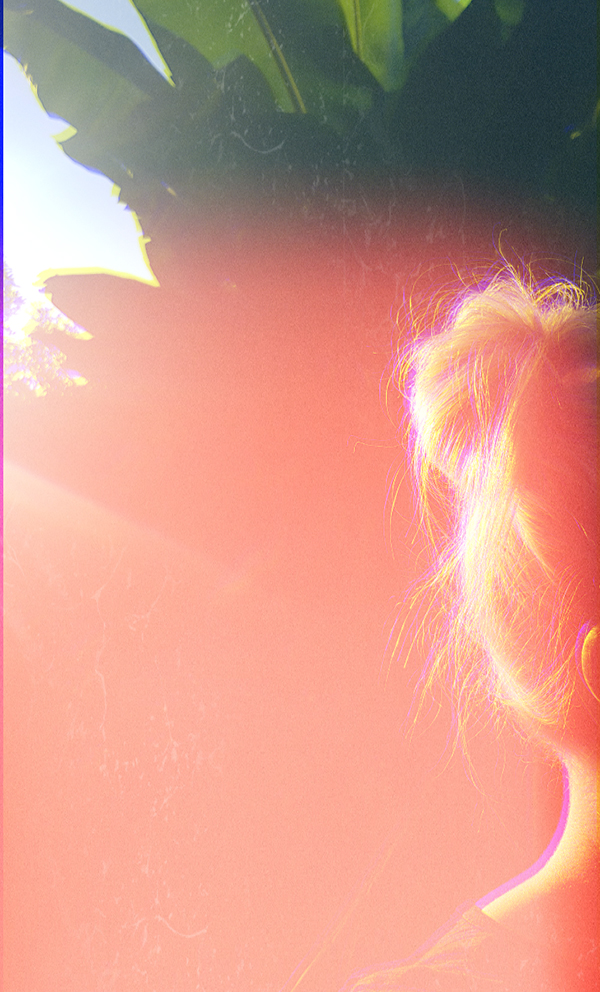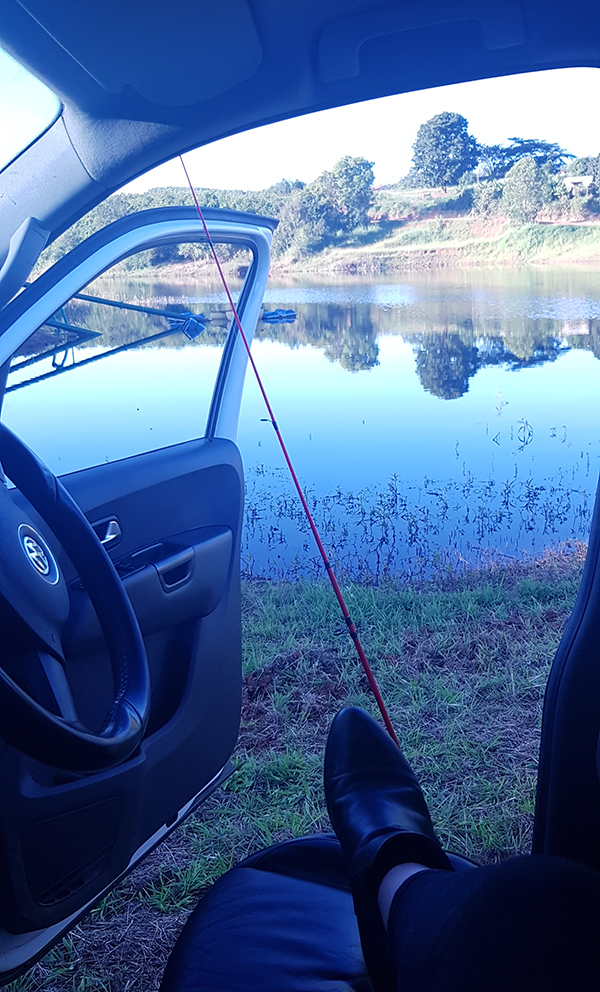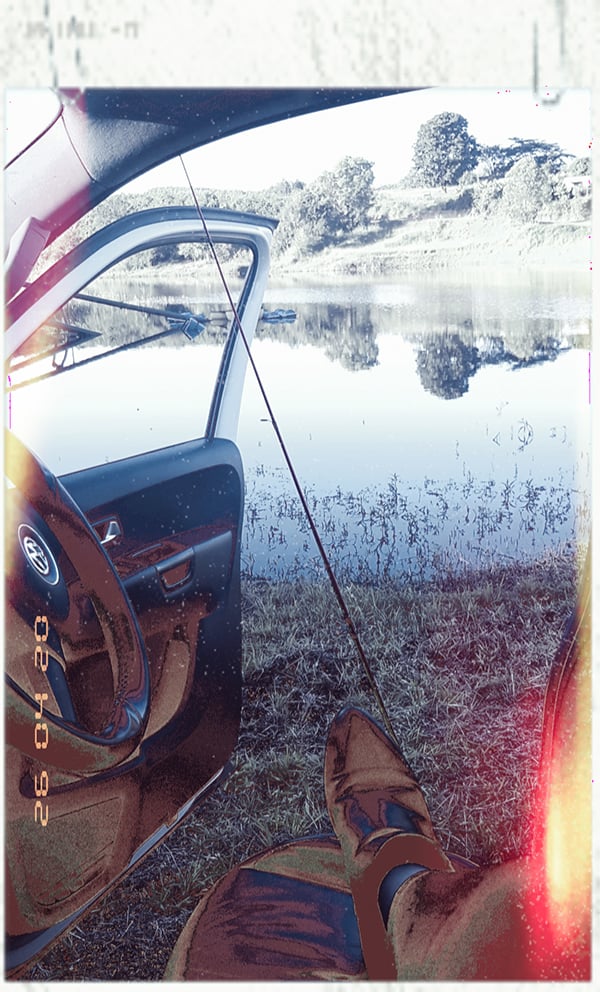 Snapseed
4.5/5
Pros
The layout and navigation of the tools are simple and easy to use: from uploading an image and scrolling through all the settings to presets.

Snapseed smoothly switches between landscape and portrait mode, making it easy to work on either.

There are a variety of export options like image size and quality to choose from.
Cons
Although it is a good editing app and my favourite, for now, it does have its limitations as to what it can do and how far you can manipulate images. (It is not all the app's fault, we are working with jpegs here.)

You can only open one image at a time. So batch editing is out of the question.

Whilst you can do a double exposure, you cannot copy anything from one image to another.
Gunther feedback:
This is still my favourite image editing app. It is easy to work with and it is very simple to navigate through it all. I highly recommend downloading this app and making it part of your arsenal, whether you are a pro photographer or just an avid phoneographer. Being able to immediately transfer one of the images from a shoot is the main reason I have been using Snapseed. By no means has it replaced sitting down and post-processing the RAW file and manipulating it with Photoshop, but what a great and easy tool to use for a quick fix on the fly.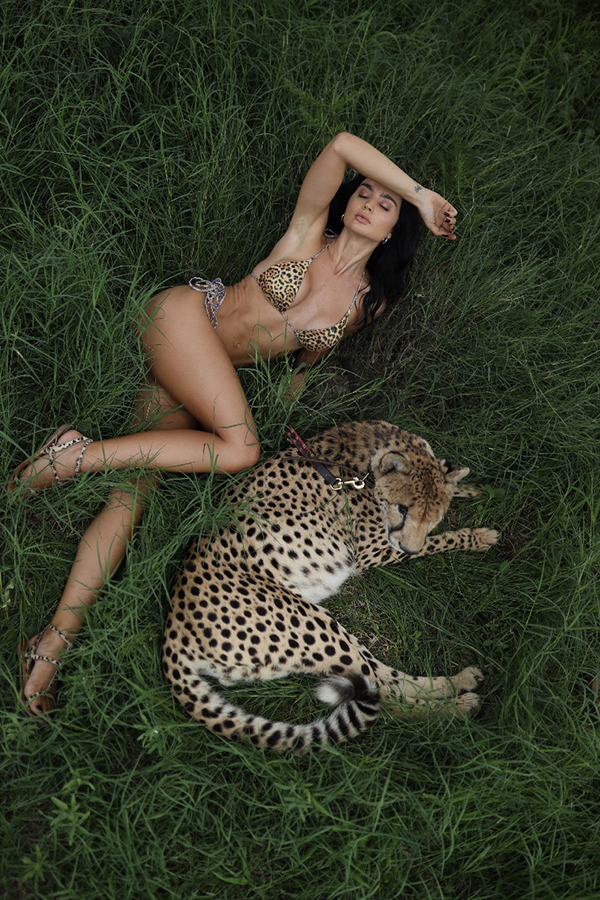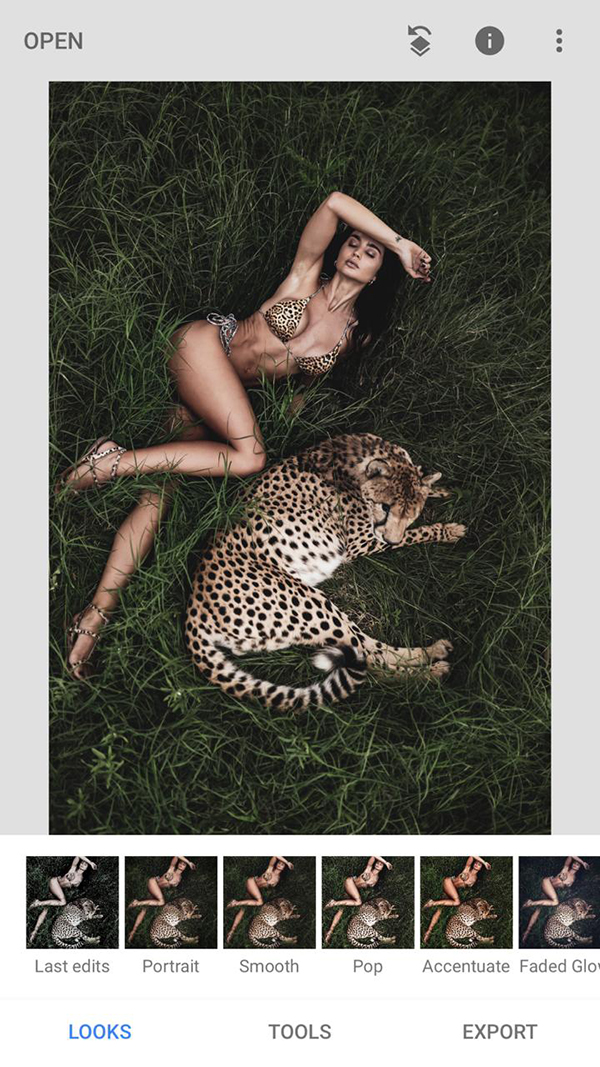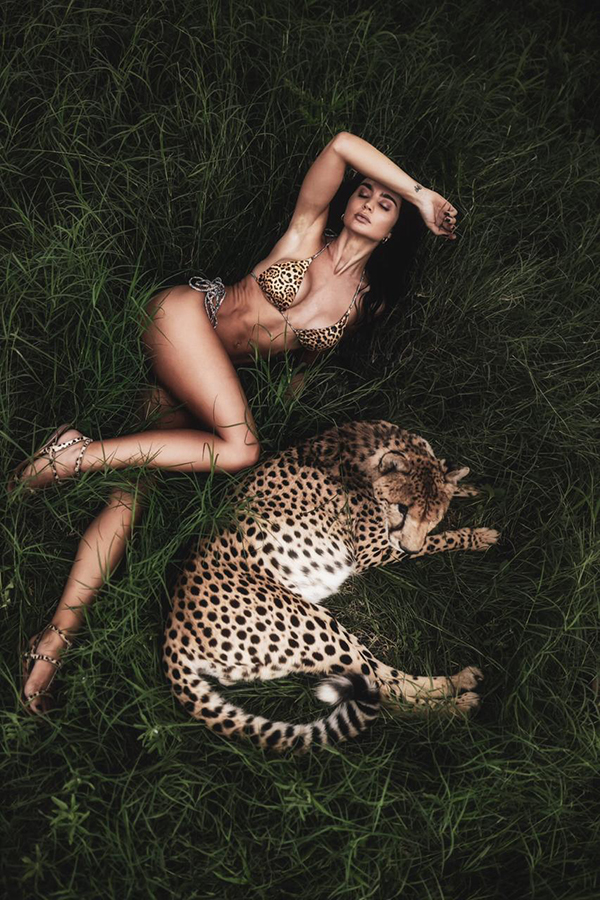 VSCO: Photo & Video Editor
4.5/5
Pros
Has a great variety of filters, frames and features to achieve different looks.

All the essential editing tools are available and work well to elevate your pictures into creative pieces. 

The montage features lets you create awesome multimedia content, making it a wonderful platform for artistic photography or classic edits like black and white photographs.
Cons
When you load more than one image or video at a time, it takes a bit long to import. It might be my Internet connection, but it took quite a while. This could interrupt your workflow if you have a lot of content to get through. 

A bit confusing to navigate at first, but after playing around with it a bit, you get a hang of all the available features.

Does not save my original photo after editing in the app. I tried to change this in the settings, but there was no option to do so. 
Linki's feedback:
VSCO is a great platform for any photographer with a coolcat or minimalistic style and suits any skill level. I found it easy to use and a fun artistic outlet for more casual photo editing. It offered fast editing with a good result.