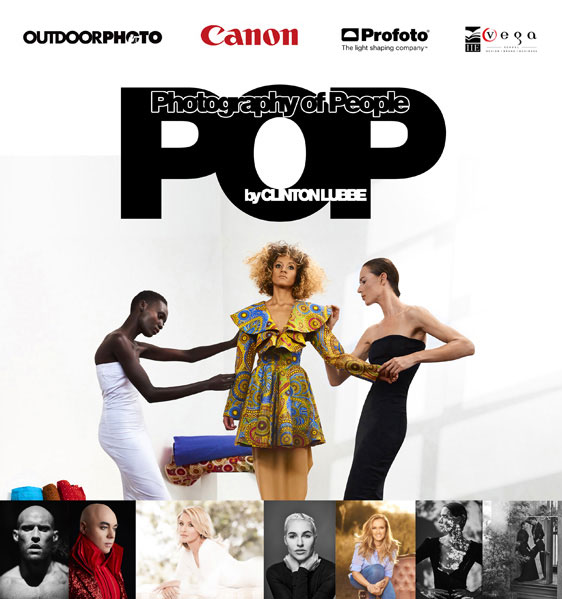 Who is Clinton Lubbe?
With hard work and attention to detail, Clinton Lubbe has become one of South Africa's most celebrated photographers. A portraitist at heart, his work varies from soft and subtle to dramatically powerful, making him a force to be reckoned with.
Profoto Seminar Details
The day starts off with a seminar where photographer Clinton Lubbe works through a series of photographic topics before going on to a paid practical with two studio sessions.
Getting to know your equipment
How to photograph dark skin tones
Lighting & directing your subject
Learn to successfully shoot people
Portraits, fashion portraits, wedding portraits, look books and models will all work better in front of your camera after this experience.
Seminar Time: 8:30-10:30
This is free to anyone who wants to learn more about photography and better photographic lighting with Profoto.
Hands-on Workshop: 11:00-14:00
The workshop comes at a cost of R 650 per person and there is a limit of 12 guests on a first-come-first-serve basis. Bring your own cameras and cards; Profoto triggers will be supplied.