Photographers are driven by passion, but where does this passion lead up to? You used to find stacks of photo albums lying around the home and framed images of friends and family adorning hallway walls. Nowadays, photos mostly get shared on Facebook. Times have changed. Although we don't want to see great aunt Magdalene's wedding photo on the wall, we do want to share our memories (and show off our talents and experiences) with people who come to visit our homes. It's an intimate affair if you really think about it and has never really lost its charm.
3 Reasons to print
Artwork and design
Art shows, exhibitions and galleries all influence home décor. You can print and frame everything from digital, abstract, street and fine art photographs and illustrations to suit the style of your home. (You can even buy images from stock photo libraries to have printed.)
Wildlife and landscapes
Many photographers spend a lot of money to visit places like the Kruger National Park to photograph some of the world's most alluring animals. Taking your photograph from camera to laptop to canvas is the perfect way of honouring that experience, proudly exhibiting it for all to see.
Friends, family and travels
There's just something different about seeing a memory in print, whether it is stuck on the fridge, in a photo album (which I personally think should make a comeback) or framed and displayed creatively at home.
After putting in hours of practice, seeing your photograph or artwork come to life through print can be a very emotional moment.
Get your work printed
Art of Print has a variety of options to immortalise your work. We do fine art and photo printing, framing and mounting that provides you with new opportunities for your images to become showpieces at home, the office and event exhibitions. These are our two most popular home decor prints: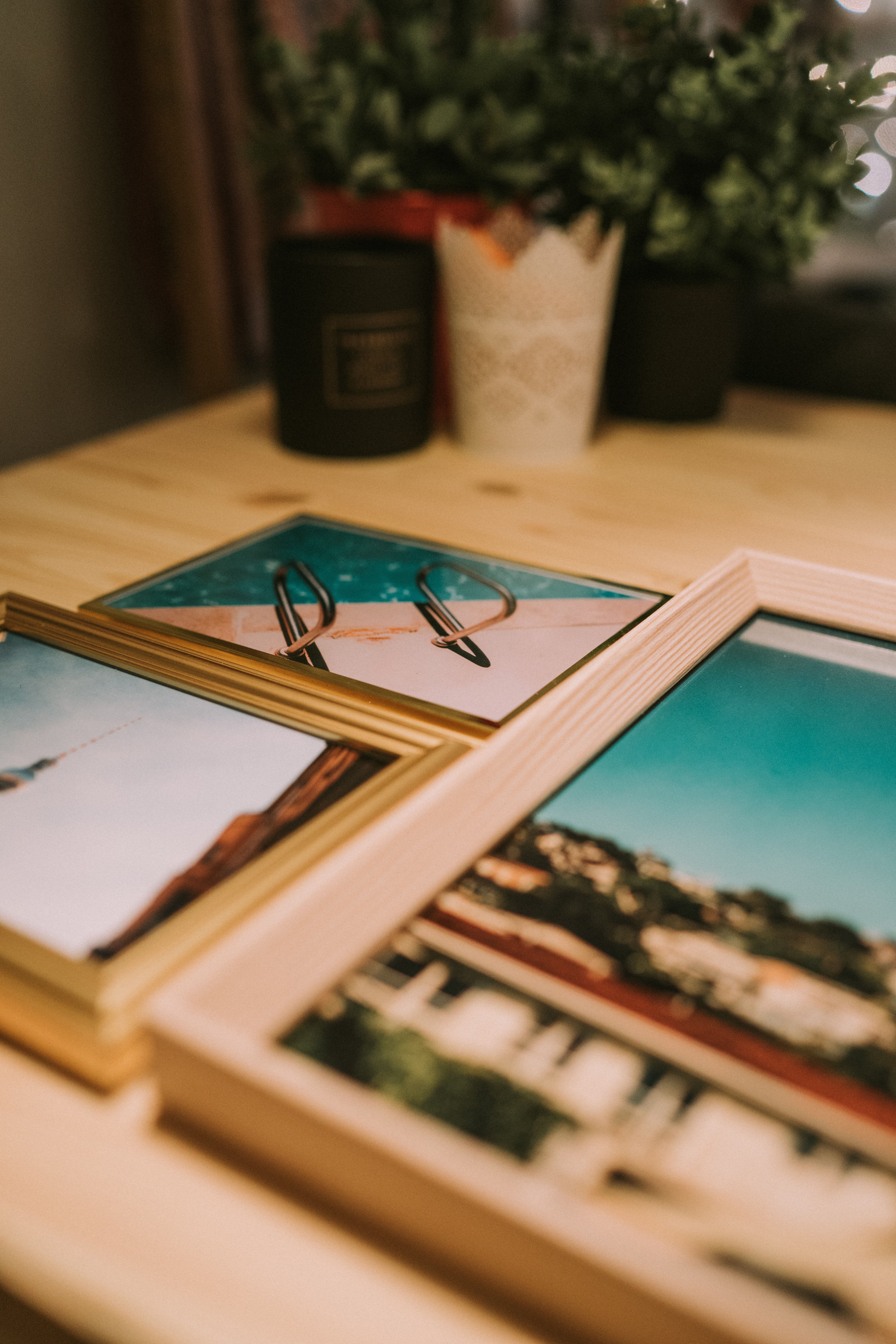 Dry lab prints by Jay Wennington
Dry Lab
What is a dry lab print? This is your regular printed photo that uses no chemistry as part of the printing process. It is a quick and quality method of printing digital photographs.
Sizes include Jumbo, 5x7cm, 8x10cm, A5 and A4.
* Kindly note that we don't make or sell photo albums.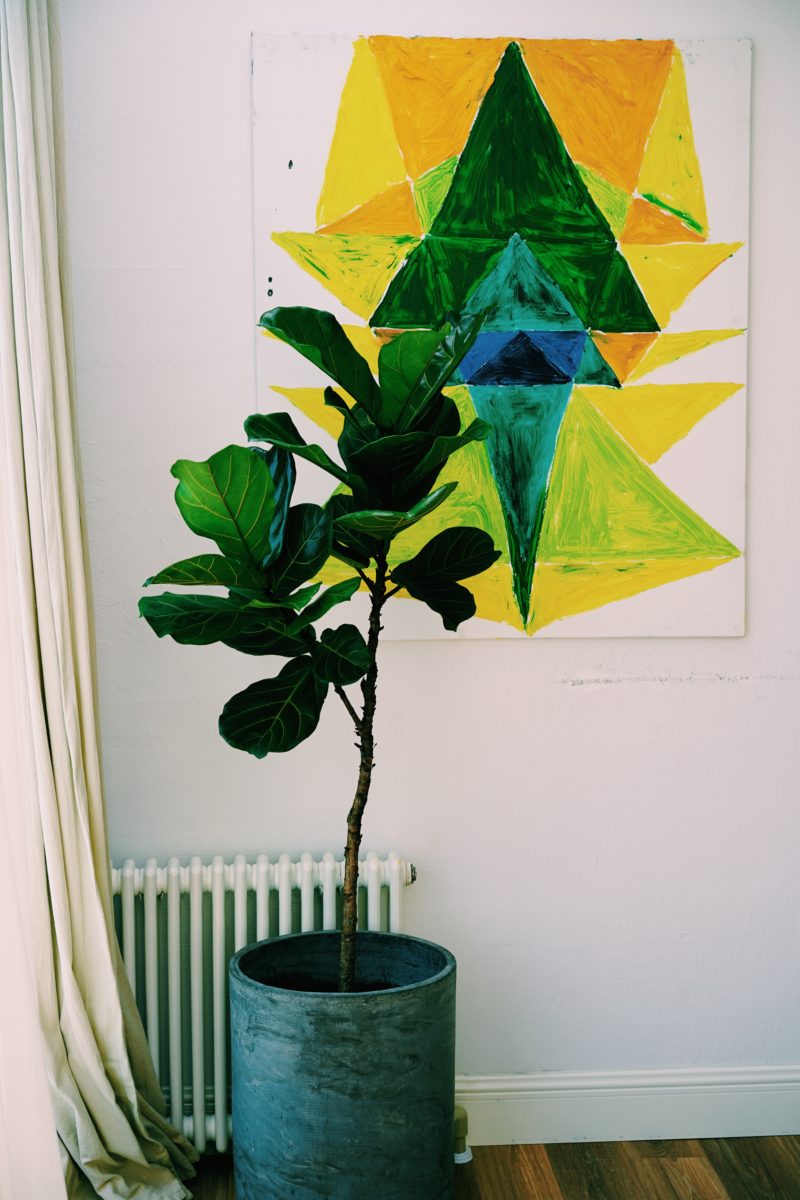 Express canvas printing by Sarandy
What is an express canvas print? This is the easiest way to print your photo on canvas. It has a matte finish and high-resolution coating for rendering vibrant colour.
Sizes include A4, A3, A2 and A1 (no custom sizes).
* Photos for express canvas printing need to print-ready as no editing or colour checking is done.