Polaroid created the original OneStep camera that made instant photography easy and affordable for everyone. Back by popular demand, the team has recreated the authentic look by blending classic design with contemporary style. The OneStep 2 brings the legacy of Polaroid to younger generations with modern technology and intuitive design. It's the perfect instant camera for the modern era.
The beauty of Polaroid lies in the way thousands of chemicals react every time you press the shutter button to form a completely unique photograph. "Perfect imperfection" and analogue go hand-in-hand. Unlike digital, those imperfections are what will make your memories stand out. 
Made from optical grade acrylic, the 106mm fixed focus lens' images are sharp and maintain good colour and contrast. It also has a minimum focus distance of 60cm to infinity. A powerful built-in flash will give you that extra coverage you need when daylight just isn't enough. Combine this with the self-timer function and your selfies will stand out from the crowd!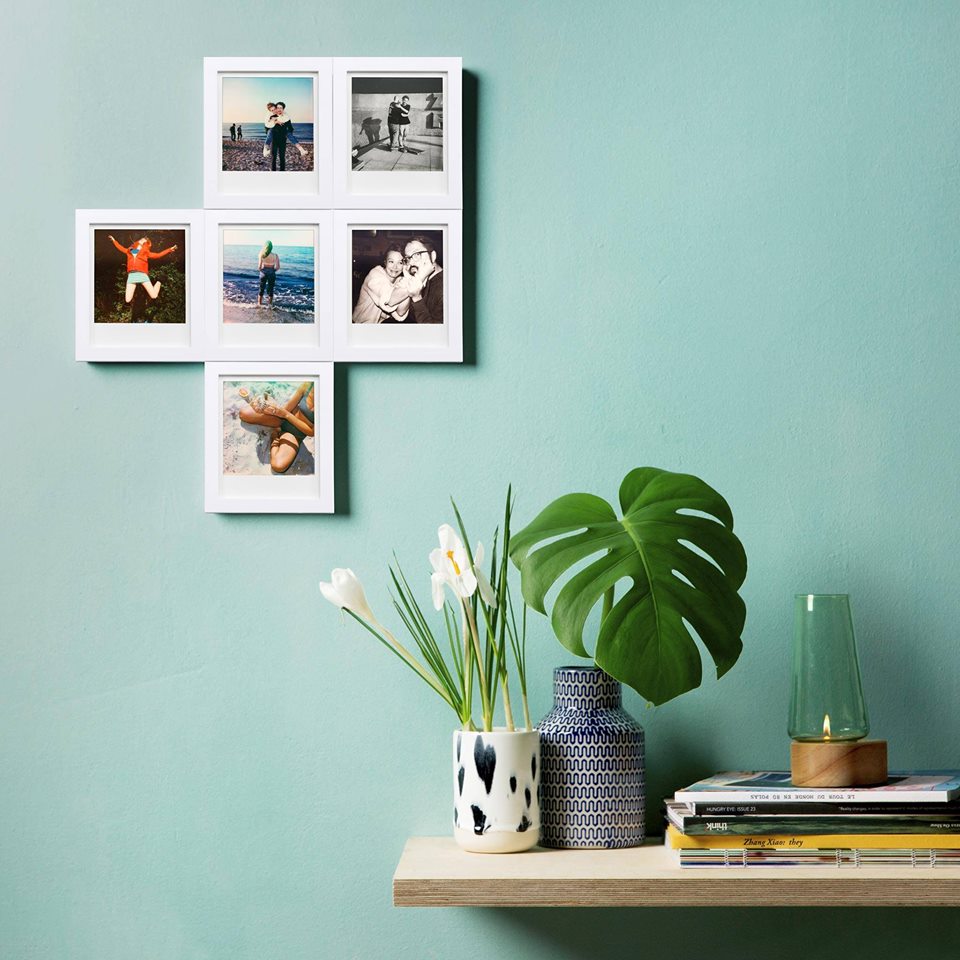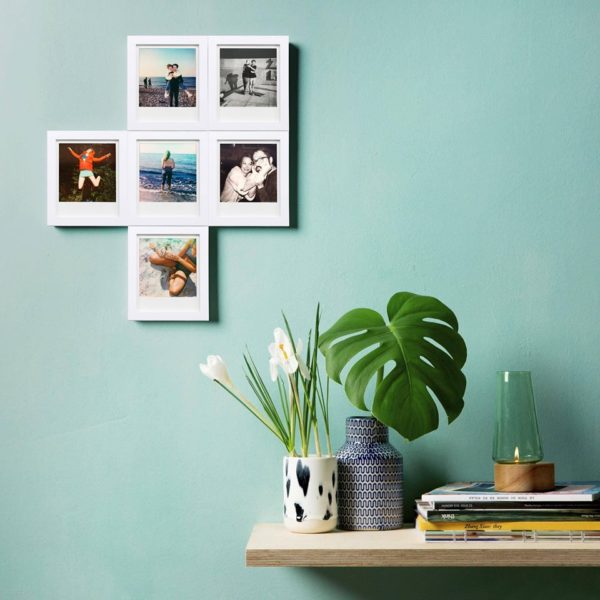 The OneStep 2 works with all styles of i-Type and 600 Film for loads of options. Polaroid Originals' instant film brings back the iconic white frame Polaroid picture with the same superb qualities that have made a million moments last. Polaroid Originals continue to support the vintage Polaroid formats like the SX-70, 600, Spectra and 8×10.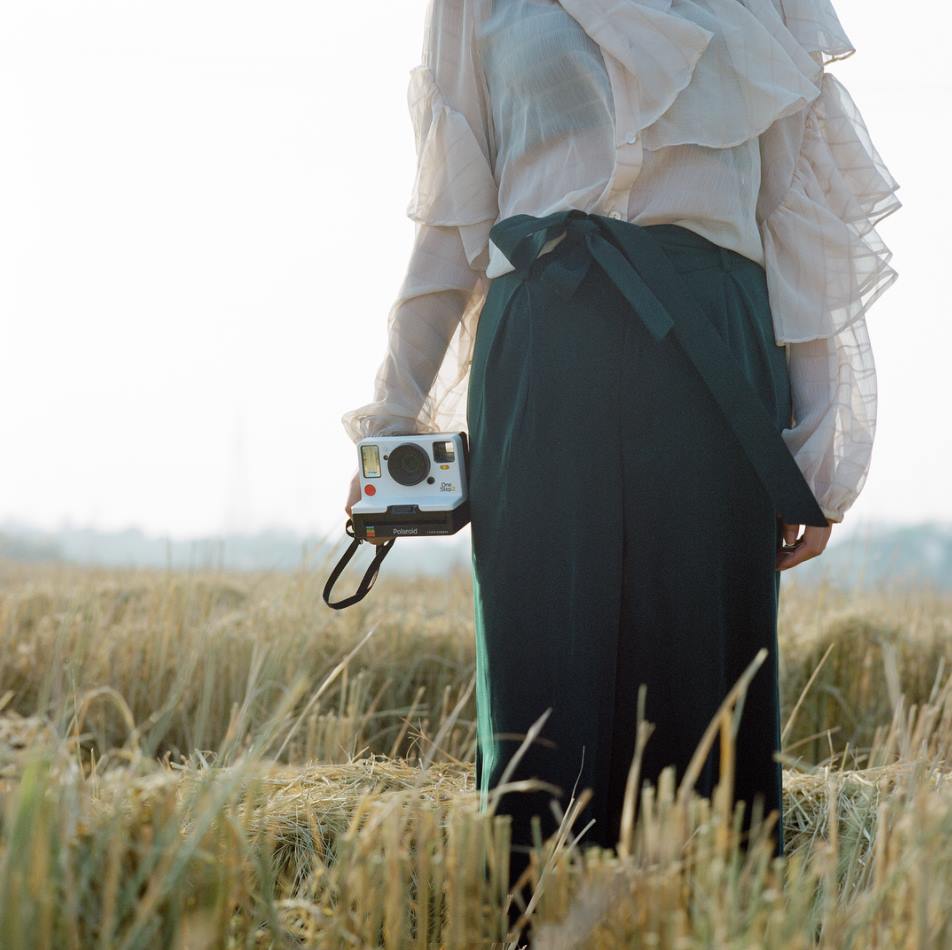 Dimensions: 150 mm (L) x 110 mm (W) x 95 mm (H)
Weight: 460 g (without film pack)
Outer shells: Polycarbonate + ABS plastics
Lenses: Optical grade Polycarbonate and Acrylic lenses, coated
Tripod mount on the base of the camera
External viewfinder barrel
Shutter system: Custom design, using precision step motor
Lens: fixed focus lens / 0.6m — infinity
Focal length: 106 mm
Field of view: 41° vertical, 40° horizontal
Flash system: Vacuum discharge tube strobe
Battery: High-performance lithium-ion battery (1100mAh), rechargeable via USB