If you want to capture the New Moon on Friday, 22 May (most visible at 19:38), indulge in sprinkling icing over your home-baked cake, shoot your own home video or even take a selfie, then the Benro PP1 PocketPod tabletop tripod is for you! Ask anyone with a Benro PP1 PocketPod travel tripod – once you add it to your gear kit, you won't be able to function without it. With a folded length of only 17.6 cm, it easily fits into your pocket. But, before we cover all of its very lovable features, let's answer your first question:
Q: Why do I need a tripod like the Benro PP1 PocketPod?
A: To take better photos of course! But also to:
1. Take better selfies
With a tripod, you can capture better photos of yourself while exploring the world or just your garden #Lockdown. You can expect more professional and natural photos than when extending your arm using a selfie stick or constructing your phone against a tree. Set your camera at the right angle and get the perfect shot with your mini tripod.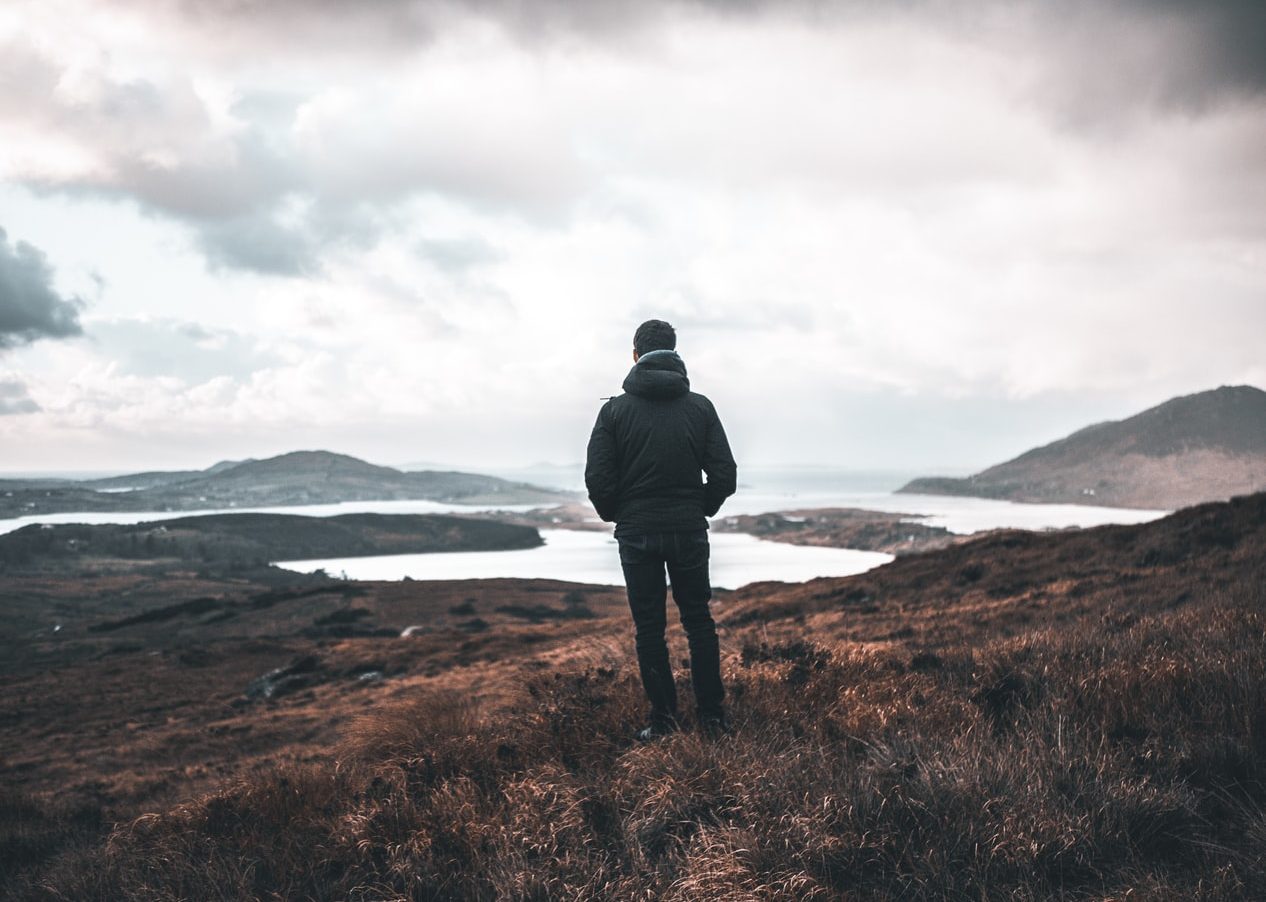 6. Improve your videos
Vloggers, live streamers and content creators will agree that a good tripod is the answer to unstable videos as it instantly takes your video from average to amazing. For top-class videos you can even consider the Phoneographer VL1 Travel Slider.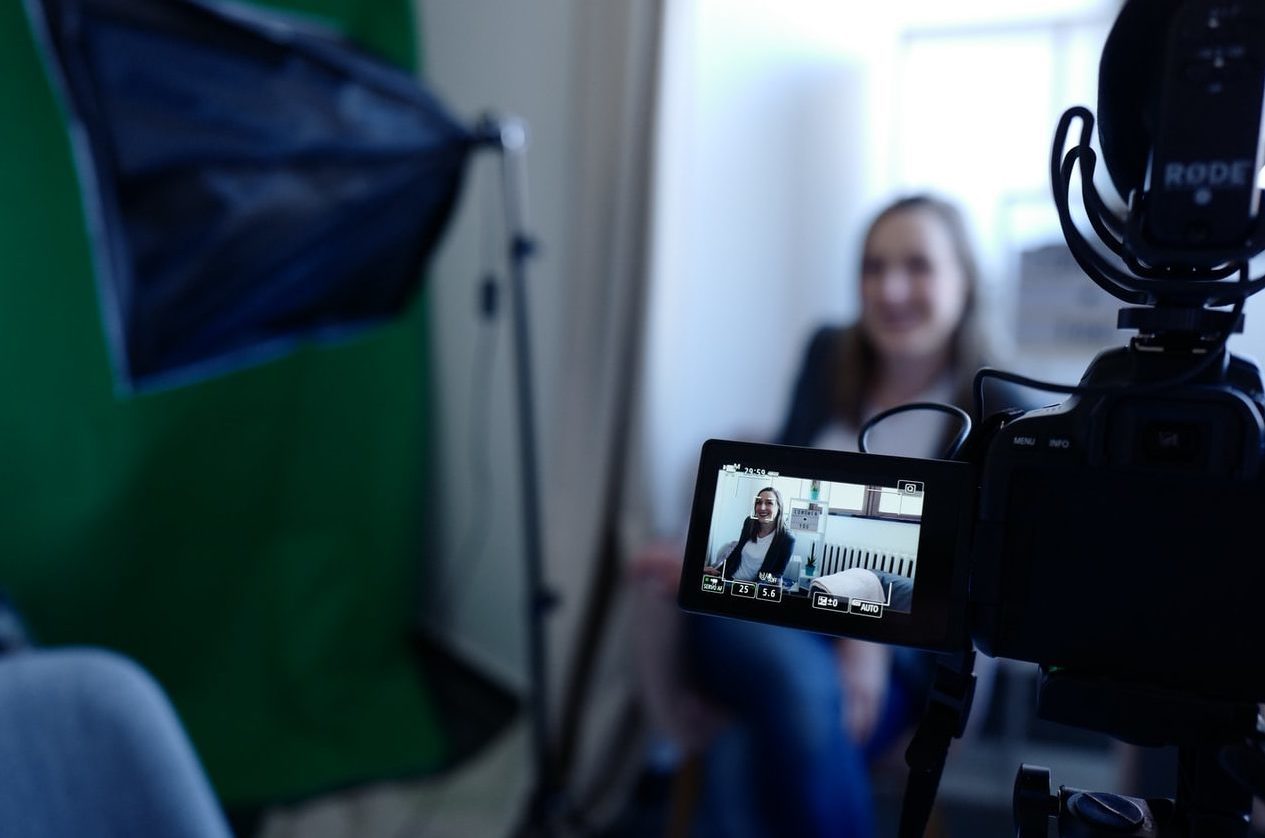 Why do I need the Benro PP1 PocketPod?
These legs were made for smartphones, GoPro's and small DSLR cameras. Compact, multi-purpose, reliable and sleek – are the words pop that come to mind when looking at this tabletop tripod and handgrip. Although there are hundreds of camera tripods available in 2020, all you really need is a reliable way ot steady your camera. If you want to know what to look for in a tripod, learn more about it here. But, if it's a small, pocket-size tripod you're looking for, we recommend the Benro PP1 PocketPod as it remains one of the best travel tripods.
Reliable, affordable and multi-purpose
Featuring a simplicity in design, this mini tabletop tripod is a multi-functional shot taking gadget constructed out of high-quality plastic and non-slip rubber feet with an integrated all-metal ball head.
It can carry a load of 1.5 kg – you don't want to add unnecessary weight to your travels, the good news is that the Benro Tabletop Tri[pod only weighs 160 g (a smartphone weighs 170 g) and you can easily pop it in your pocket since it's foldable down to 17.6 cm.
The integrated ball head allows camera positions from horizontal to vertical and can be securely locked in any position with a quick twist of the locking ring. Fasten your camera on the ball head with its 1/4″-20 camera screw to get the perfect stabilised image.
Its unique design allows adjustments and locking with a single twist of the locking ring. The Benro PP1 PocketPod's one-section legs have rubber feet for added friction on smooth surfaces, and its built-in ball head has a ring lock to control the ball's movement. If you are into phone photography, you will enjoy its comfortable and secure handgrip.
It's a perfect take-everywhere support, that fits in your pocket and allows your camera positions from horizontal to vertical – what more do you need?