With the school holidays around the corner, South Africans all over the country flood to the nearest outdoorsy destinations, soaking up the first rays of the summer sun. Whether you're doing a staycation, bush break or an ocean holiday, we've put together a guide to packing photo gear for your summer holiday to capture those magical moments with loved ones.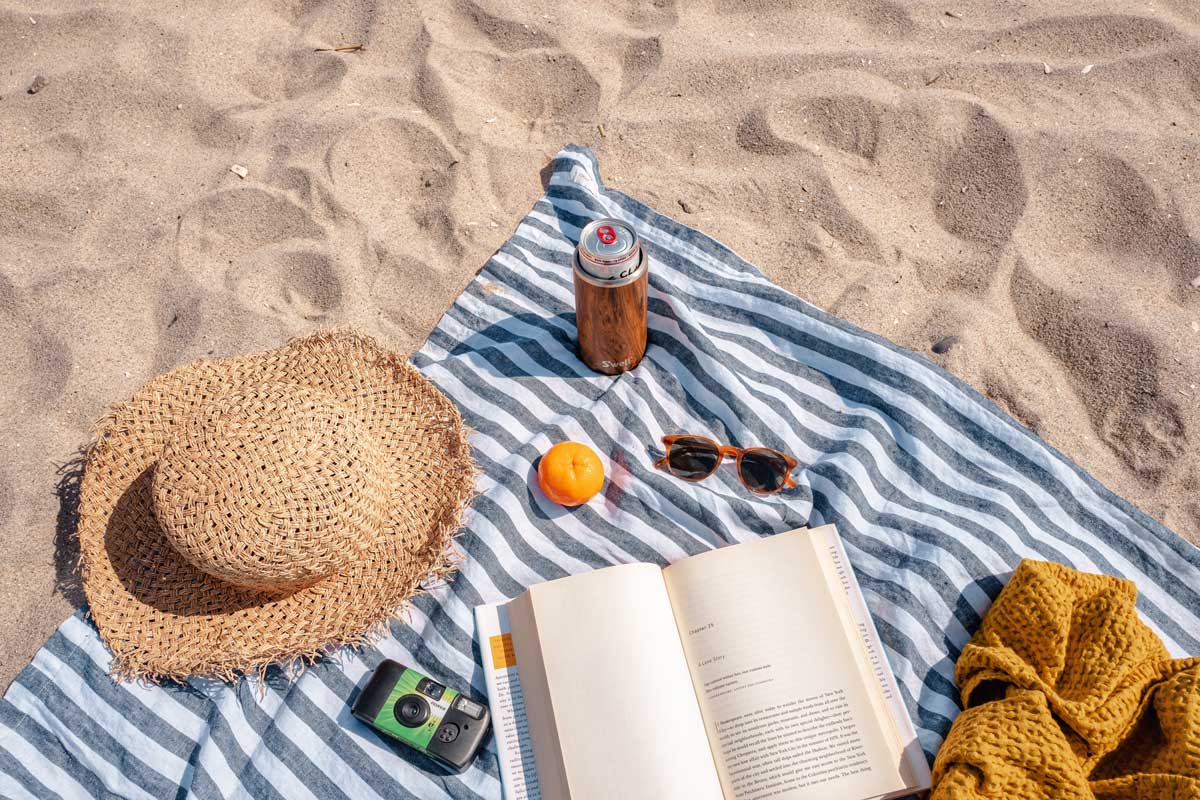 Gear checklist:
Camera/s suited for your vacation.
Lenses that will help you capture the best memories.
Stabilisation, for smooth videos.
Backpack to keep all of your gear and accessories safe.
Binoculars… How else are you going to spot that bird or whale in the distance?
Cleaning aid; whether it's sand or dust, your gear needs to stay clean.
Hard drive. Bad things happen when you least expect it. Don't lose your photos and videos before you get home.
Power station… because we live in South Africa 🙄
Nikon Coolpix P950
This powerful Nikon Coolpix P950 bridge camera is the ideal camera for families that don't want to change lenses for different scenes – it's perfect for photographing professional-looking portraits, special family moments as well as scenic landscapes. The lens covers a focal-length range from 24mm (wide-angle) to capture larger scenes and family moments while the super-telephoto 2000mm allows you to photograph whales and wildlife, way out in the distance.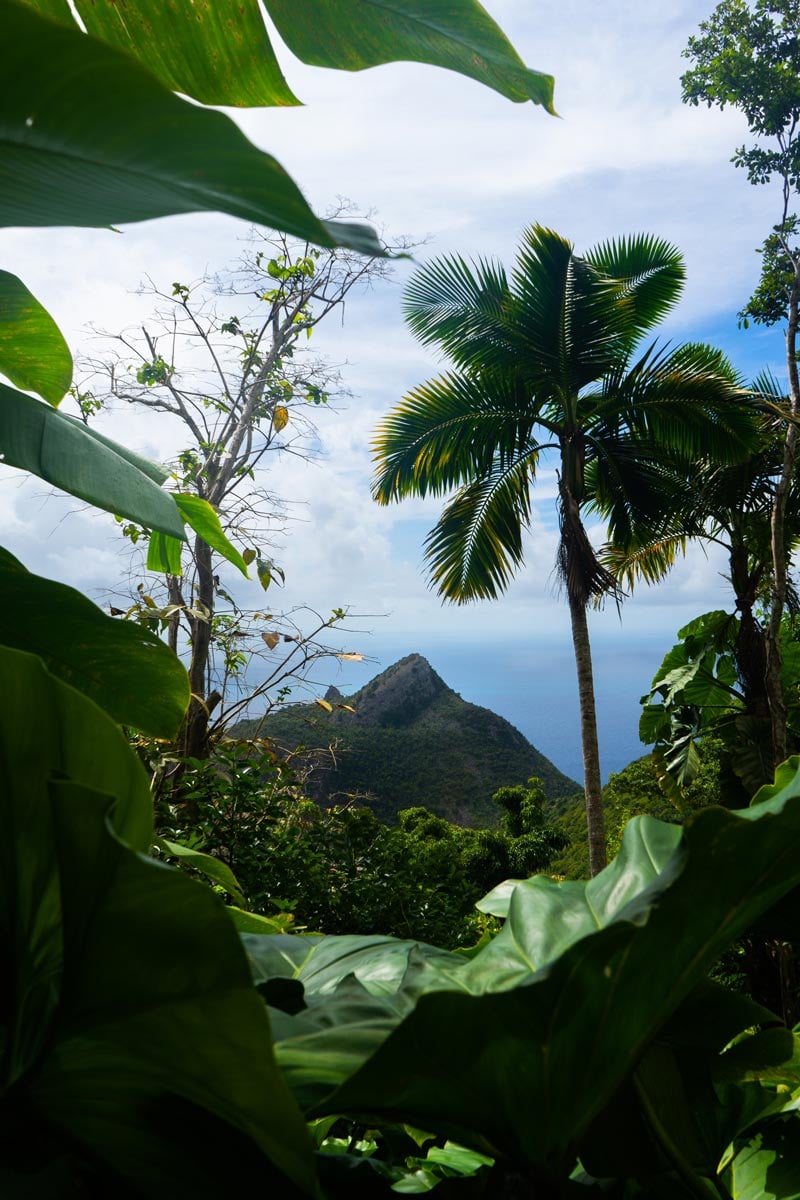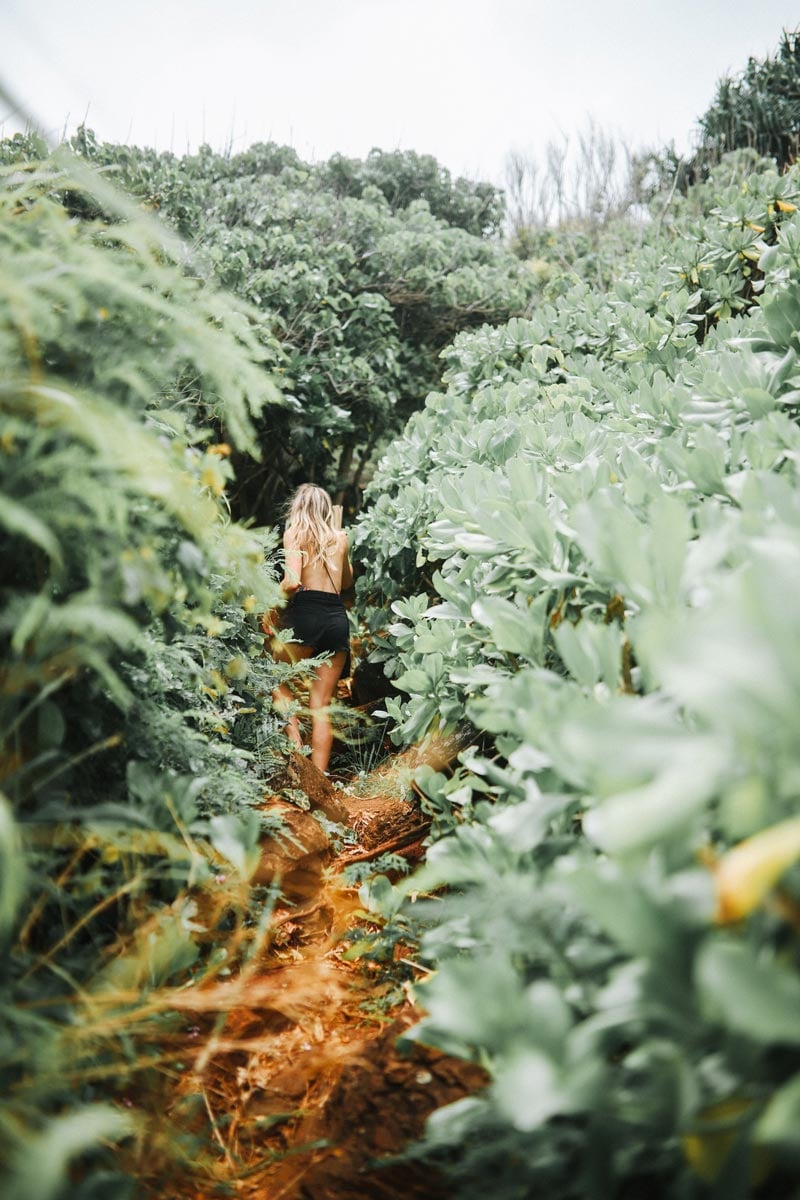 Lunar Camera Strap
This is the perfect addition to your Coolpix camera, inspired by South Africa, Lunar camera straps are strong and durable, keeping your hands free and ready to capture the action. Genuine leather ends ensure your camera is safe and secure at all times.
Canon XA60B Professional 4K Camcorder
Looking to capture high-quality videos of your adventures? The compact Canon XA60B camcorder delivers stunning 4K Full HD video with fast focus and face tracking; making it that much easier to capture your family doing fun activities. It also offers 800x digital zoom with 5-axis stabilisation ensuring you get the best possible videos of your vacation.
GoPro HERO12 Black Creator Edition
If you love adventure and need a camera that can keep up, there's nothing like a GoPro! It's extremely durable and waterproof up to 10m, which means this action camera is ideal for adventure sports and underwater activities like snorkeling. This feature enhancing Creators Edition includes a tripod that acts as a grip and wireless remote, helping you take photos and videos up to 30m away. It also offers an external microphone that helps reduce noise even further to ensure crisp, clear sound, no matter the environment.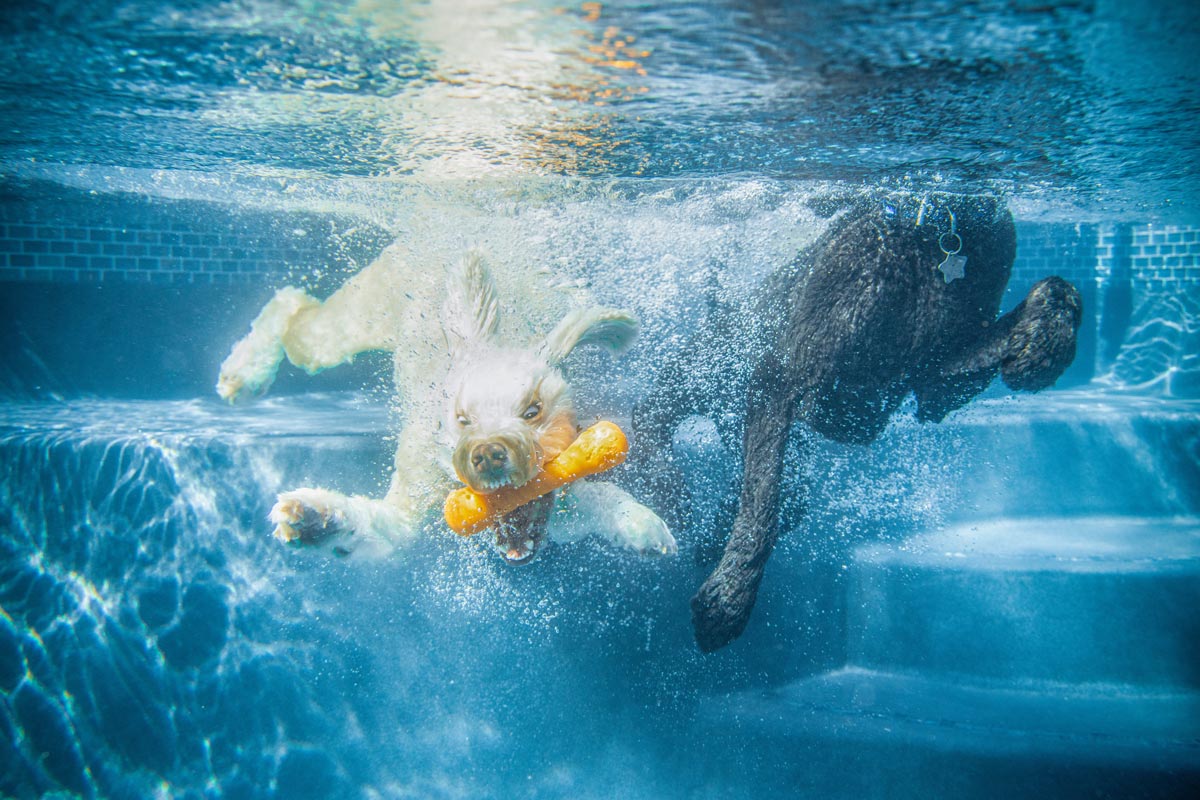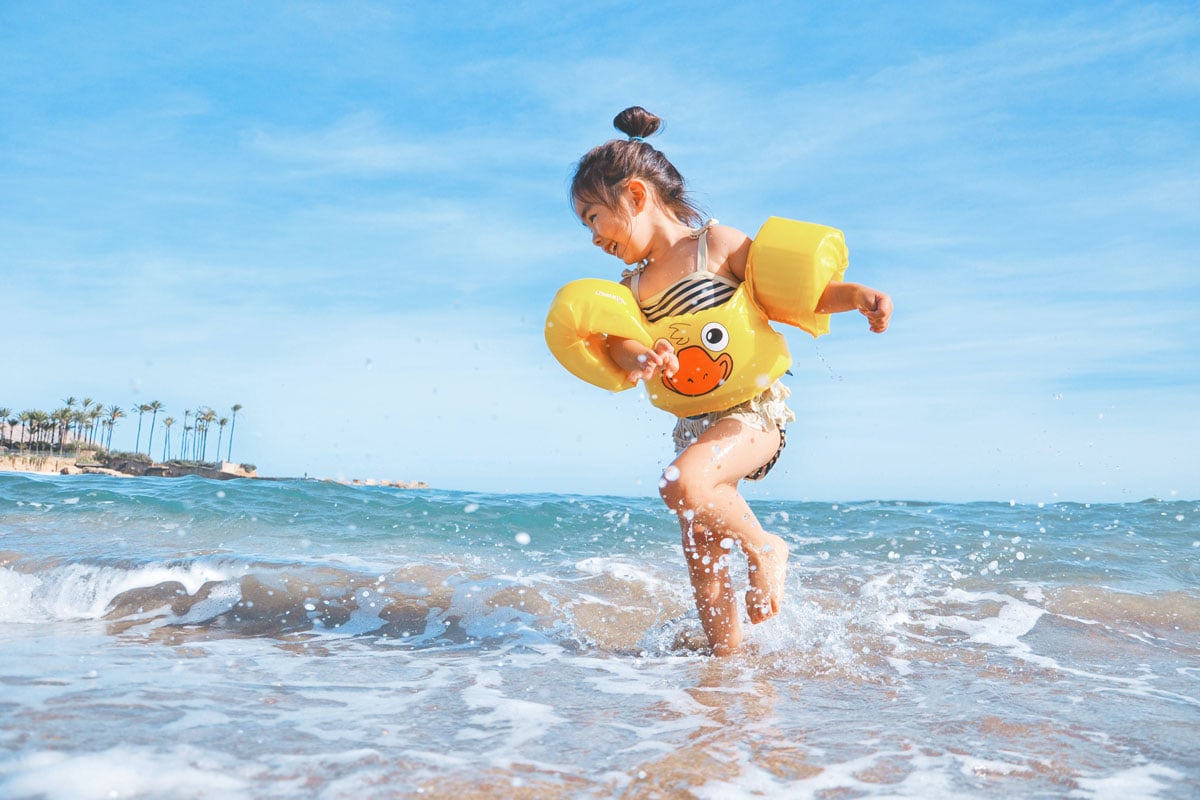 This list will be of no use if you don't go out and make memories. Explore, shoot and savour your special moments for years to come.