Design engineer and photographer, Brett Stevens, explores his passion for photographing the night sky. This is his story:
Night Sky Photography
New to photography and having found an extreme love and passion for night sky photography and long exposures, I needed to know everything there was to know about how and where! And, having seen all the exceptionally amazing images out there, I needed to see and if I could shoot some majestic images myself, and so the journey began…
The Gear
Not having been a photographer for very long, I did not have the correct gear, so I started off on a bridge camera with which I'm sure I would still be able to capture the stars, but not as great as I do now. I then jumped to a Canon 700D and imported a highly recommended 14mm f/2.8 lens. This was a fantastic decision, except for the noise! I decided to make the jump to the most inexpensive full-frame camera I could get my hands on, so I got myself a Canon 6D. Now I had no excuses.
The Trips
With new gear in hand, my wife and I were extremely excited so we planned a trip to the unspoilt dark skies of Frankfort, of a small town in the Free State. I had never seen so many stars in my life! I thought I had done pretty well – I followed all the basics and I could even see the milky way, but when I got home I wasn't very impressed. I didn't nail the focus and it was clear that I had the shutter open for too long (even though I followed the 500 rule). I was upset but still determined, so the following evening, we went out to the Vaal Dam. I experimented some more – this time there was a bit more light pollution.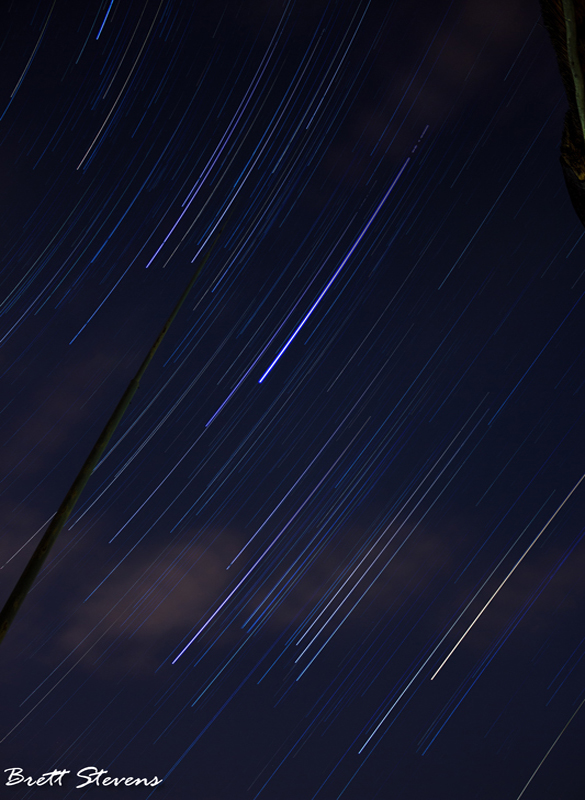 Star Trail Experimenting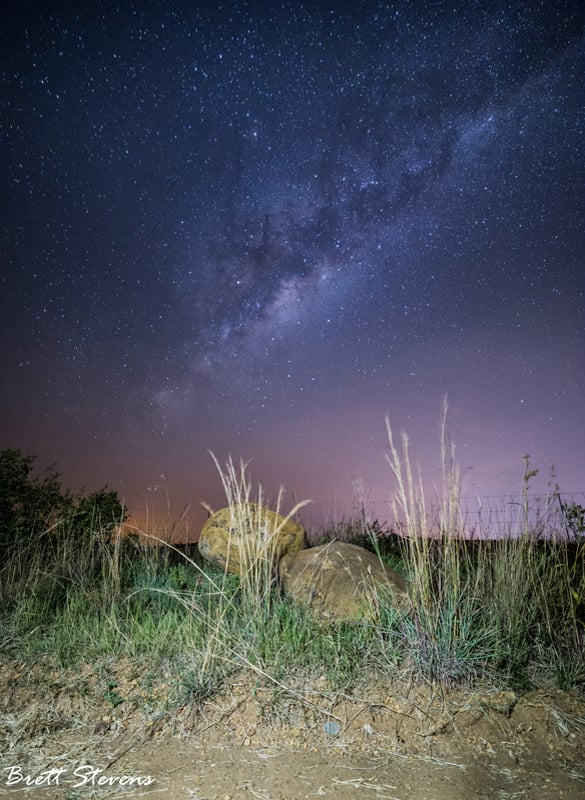 Vaal Dam Skies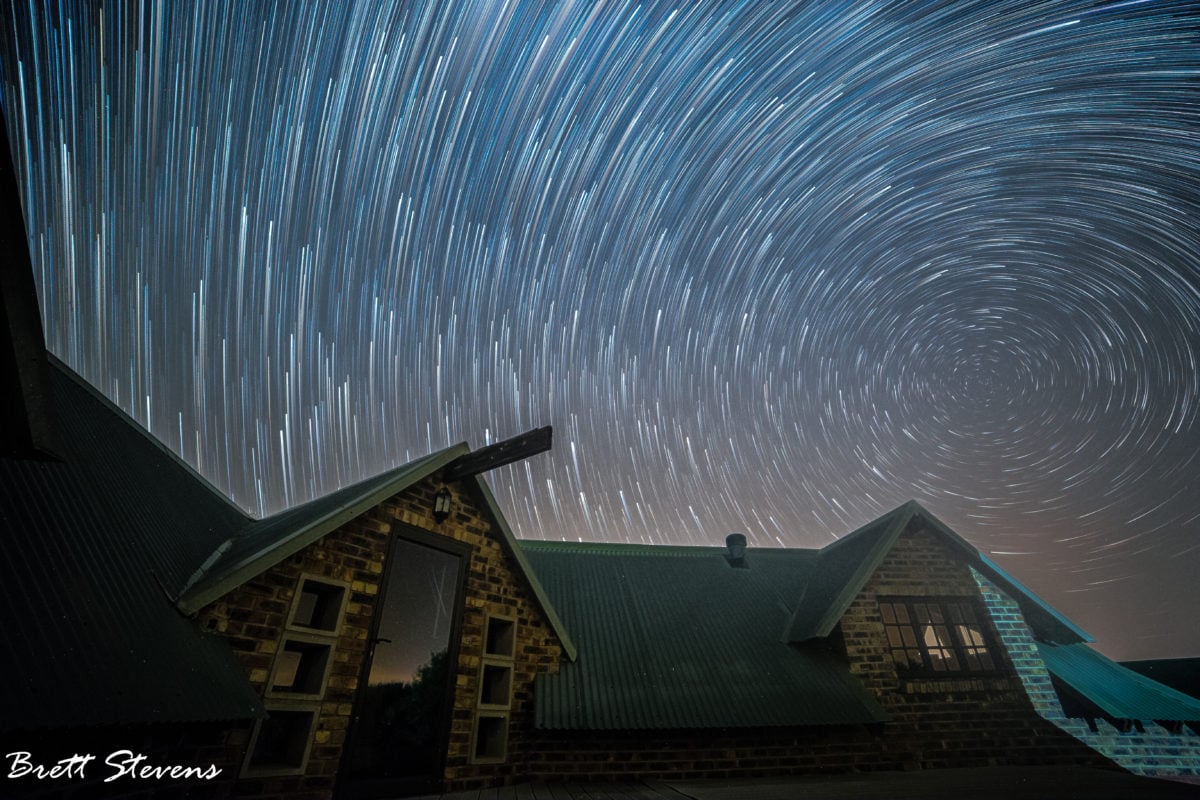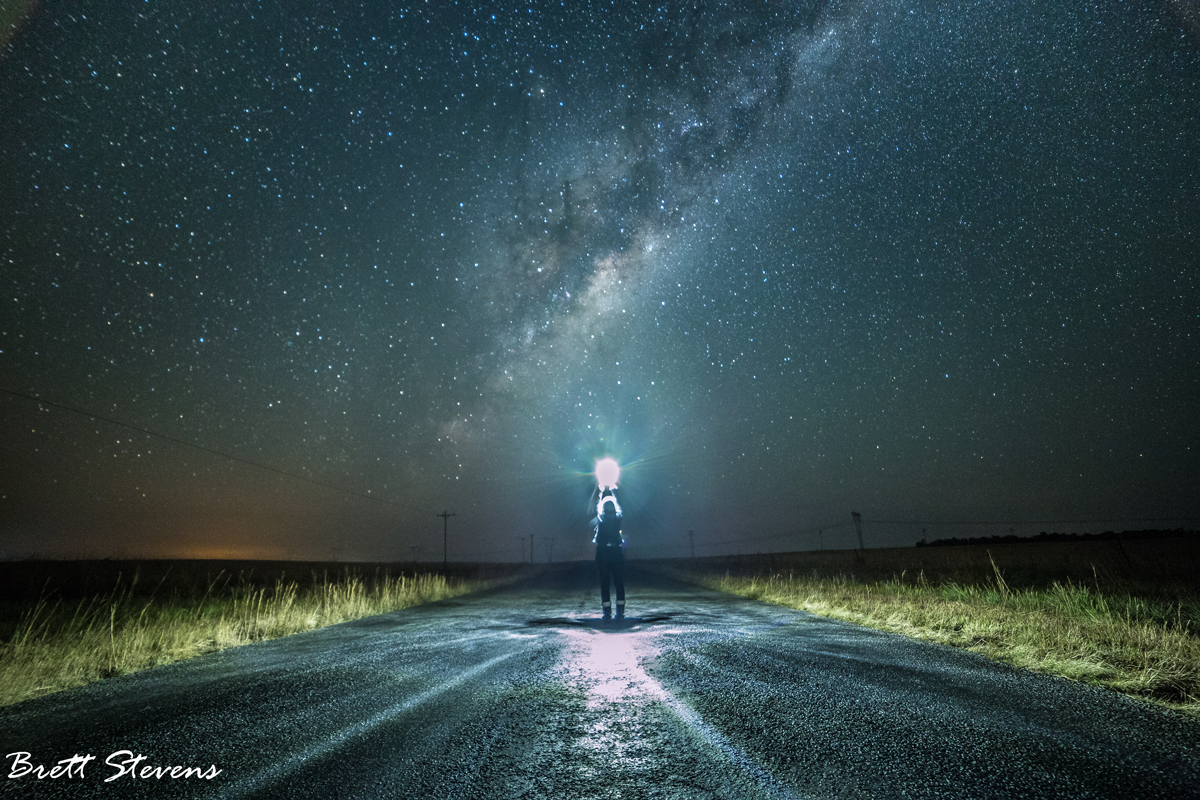 Shooting Star atop the Drakensberg
The next trip would come a few months later, this time atop an extremely cold Drakensberg mountain. I had still not having achieved the level of night sky photography I wanted to be at, but I managed to capture a shooting star in my milky way panorama! How lucky is that? I just wish I had nailed the focus.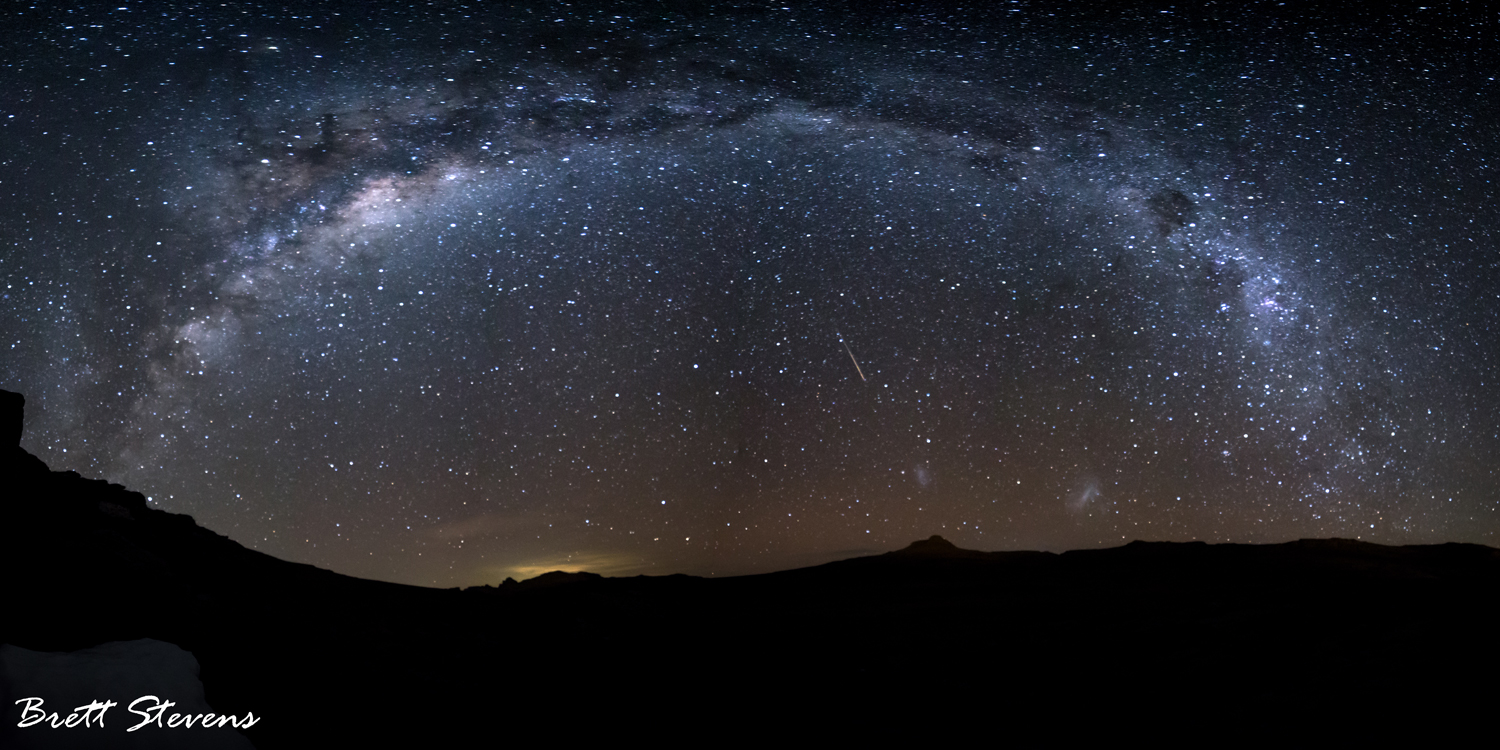 Zinkwazi Beach
Still not satisfied, we made the trip to the ocean. Being full moon, it wasn't the ideal time for shooting, but this is where I experimented more with shutter speeds and tried getting the best out of my lens. The results made me happy and I started getting a fluffy, clear milky way.
Success! It has been short of a year long journey to get to this, but I am by no means done as this is just the beginning.  I hope the skies are ready for me the next time I go out! Never give up after the first attempt – keep reading, watching and learning and eventually you will succeed.
The Milky Way
Having found the "sweet spot", I needed to take this new knowledge out again to dark skies during the new moon to see if I could achieve what I wanted, so we drove out to Dullstroom one evening and this is what I captured: