Forget static displays and traditional expos. In a digital world that is changing by the minute, it is important that we provide a platform that evolves as fast as the industry demands. Never been done before in South Africa, and as the name suggests, the Photo & Video Experience offers exhibitors and visitors an opportunity to immerse themselves in an experiential world of interactive zones.
Friday, 26 July to Sunday, 28 July 2019 from 09:00 till late at the Kyalami Grand Prix Circuit, Johannesburg.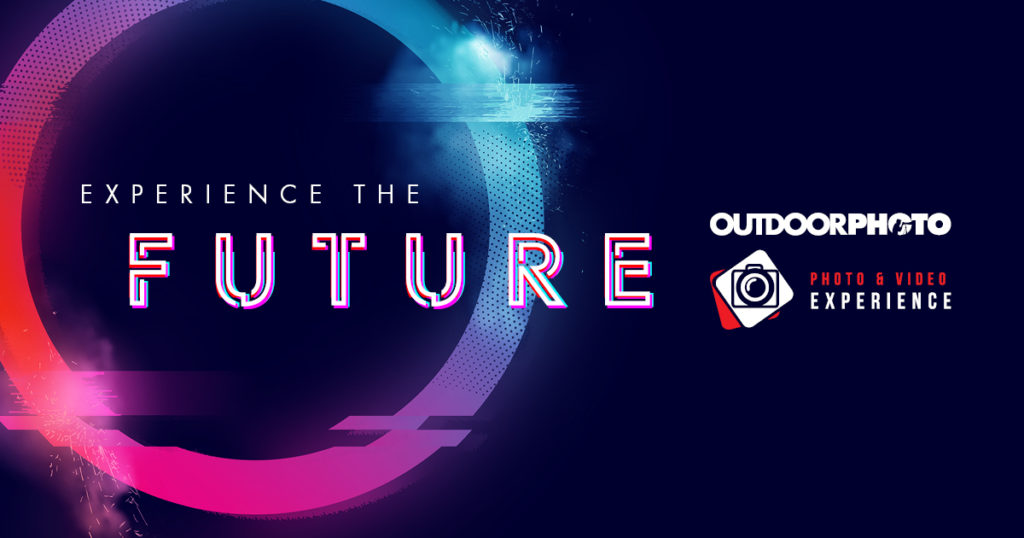 Who should come?
Photo & Video Experience is the all-new inclusive show for anyone and everyone that loves to take photos and videos – from the mobile phone snapper and hobbyist photographer to the semi-pro and professional photographer or videographer.
Mobile phone photographic enthusiasts
Photographers of all skill levels
Creative professionals and advertising agencies
Videographers, cinematographers and filmmakers
Specialists photo & video professionals
Photojournalists and media
Students and educators
Tech enthusiasts and hobbyists
What brands will be there?
Outdoorphoto is the official retailer for key brands at the expo, including but not limited to Canon, Fujifilm, GoPro, DJI, Godox, Profoto and Tamron. Each brand will have a dedicated space offering hands-on product experience. And since the expo is held at Kyalami there will be race cars on the track, so bring your gear along for some awesome shooting opportunities!