PGYTECH offers a variety of drone accessories designed to make your whole aerial photography journey as enjoyable as possible. Creating high-quality products that enhance their client's droning experience is what helped PGYTECH earn their reputation as a DJI recommended brand in the drone industry.
The skins for the DJI Mavic Pro and Spark drones range from eye-catching bold and bright metallics to more simplistic designs. They're easy to use and come with a step-by-step application guide to ensure your experience is a hassle-free one. And when you decide to mix things up and replace your design, you can rest assured that there'll be no sticky residue left on your drone.
These skins can handle any situation thanks to the 3M scotchcal the decals are made from. We're talking waterproof, scratchproof and UV resistant all in one! The material is also equipped with gas-vents that will prevent bubbles forming when you apply it to your Mavic or Spark.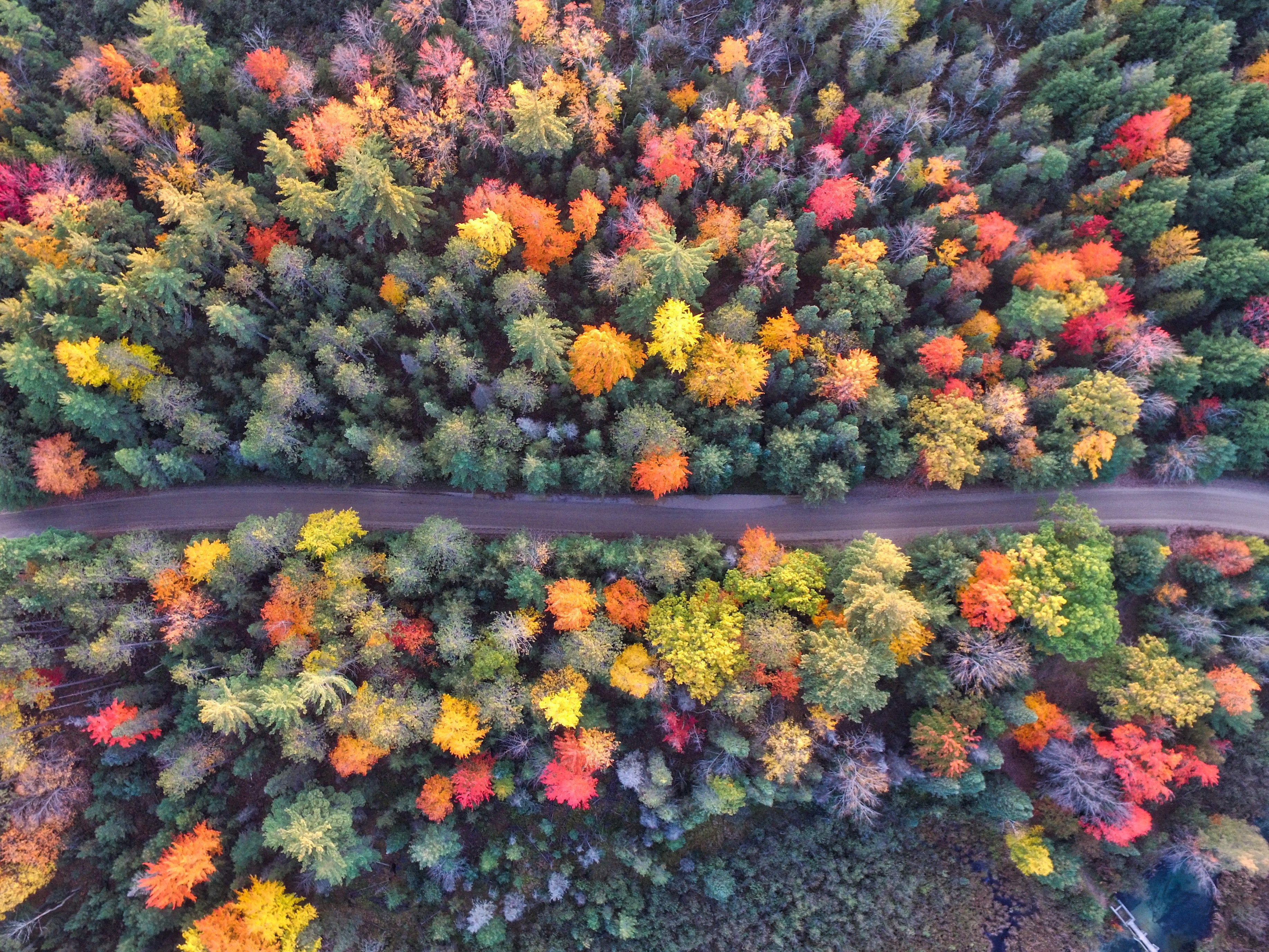 Why choose Pgytech's skins?
Give your drone a funky new look.
The skins protect the drones from scratches.
They have UV resistant qualities.
The skins are waterproof, in case things get wet.
You will have a better grip on your drone.
The skins are cut accurately according to the drone's design.
Everyone is doing it so why shouldn't you?
PGYTECH Skin application tutorial