Instagram presents us with loads of talented photographers and that's how I stumbled upon Sherwin Liang also known as @shootmenow.8. He grew up in Cape Town with a South African mother and a Taiwanese father.
While on holiday in New York with his friend Justin Polkey, he learned a lot about the production world and from there, he started focusing on becoming a better photographer. At the time it wasn't clear what he was going to do or where he was going to go; he just felt that he needed to do something different. Fast-forward and he's living and working in New York trying to make it in the Big Apple.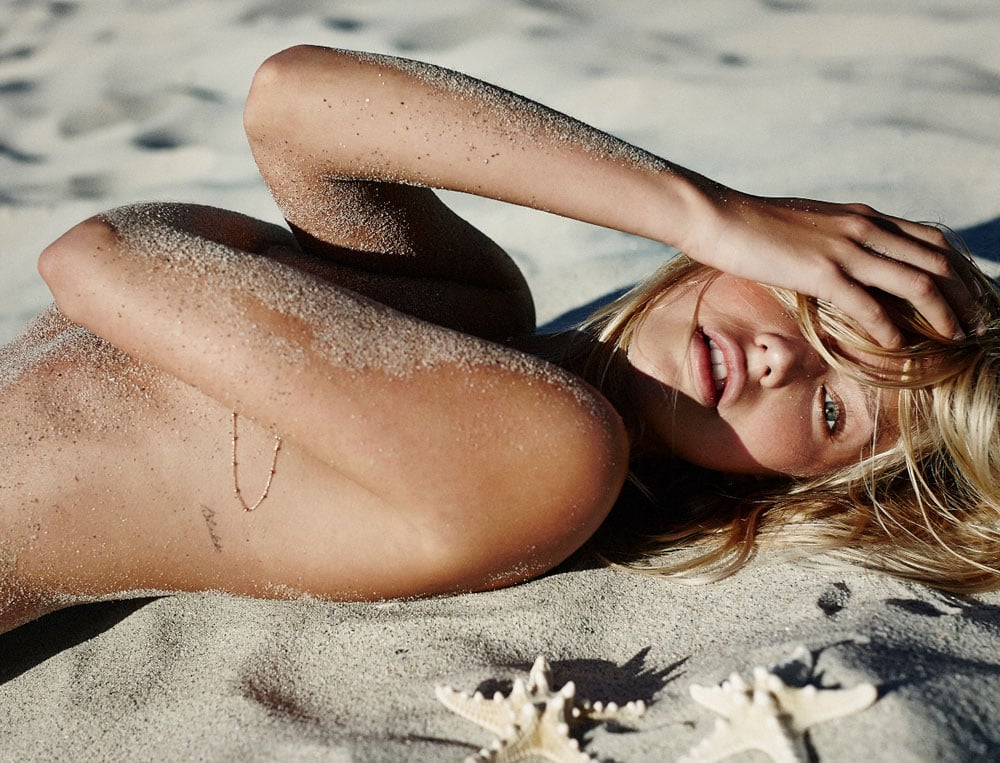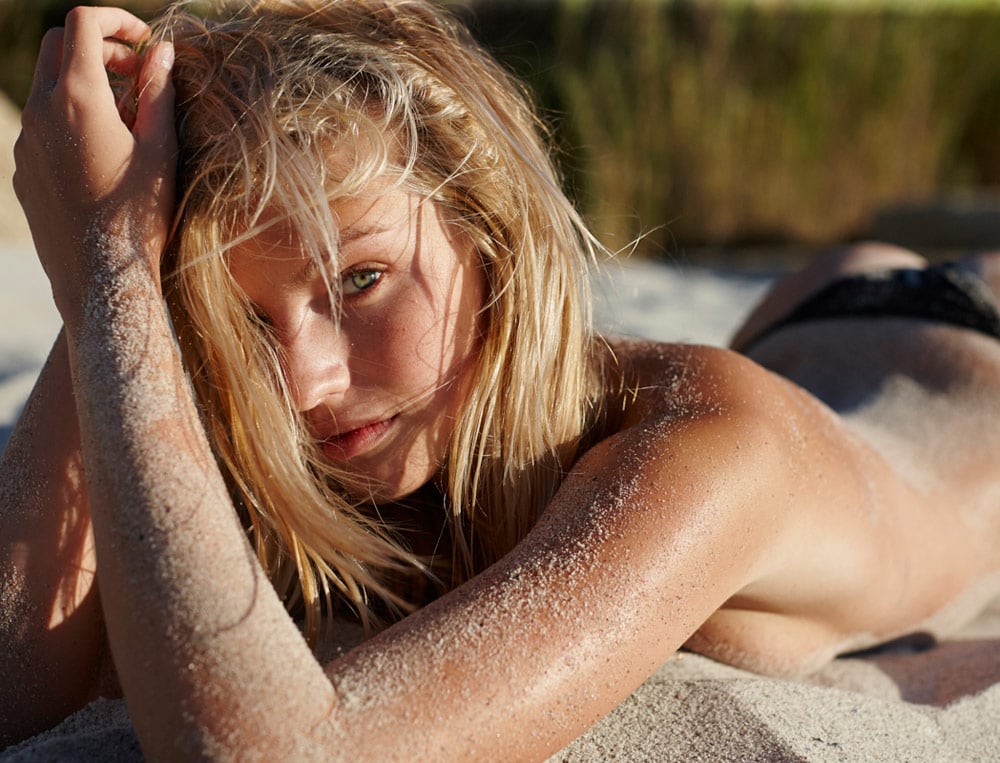 "Gear doesn't really matter"
Start with a clear concept. Thereafter, you should start thinking about a location and whether the shoot will be done indoors or outdoors. Then you must think about lighting; whether it will be light or dark, natural or strobe, etc.
You need to determine the team you'll be working with: model, make-up artist, hair stylist, lighting assistant and even consider catering staff. Calling and booking all of this often takes up a lot of time and a few attempts since you have to get a day when everyone you need will be available.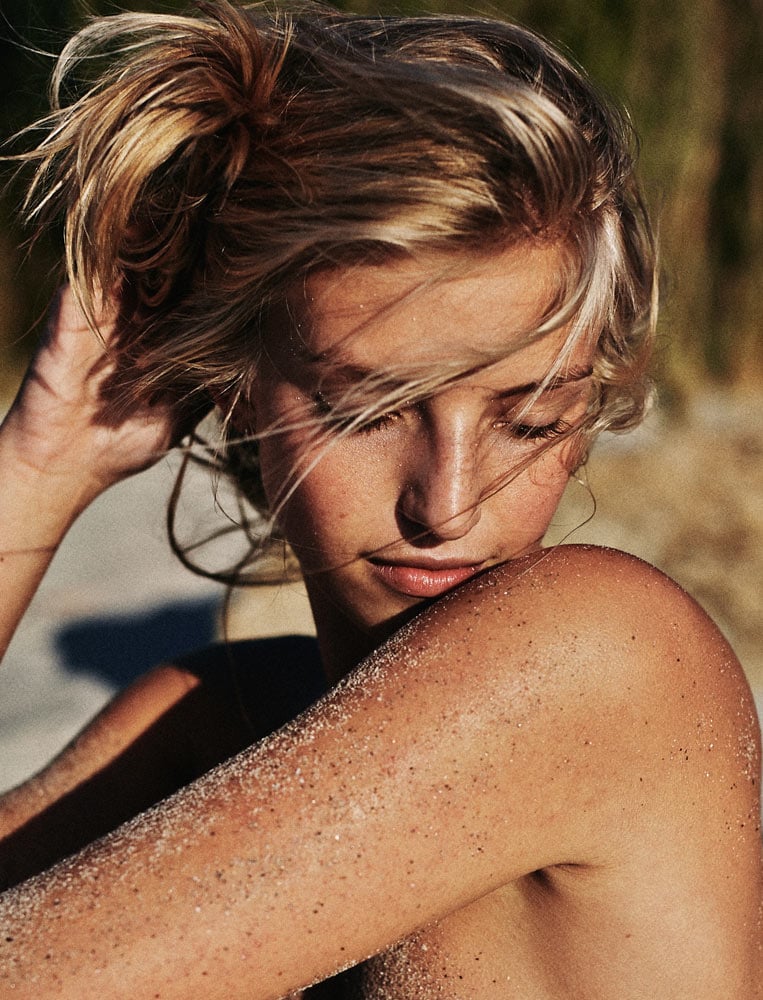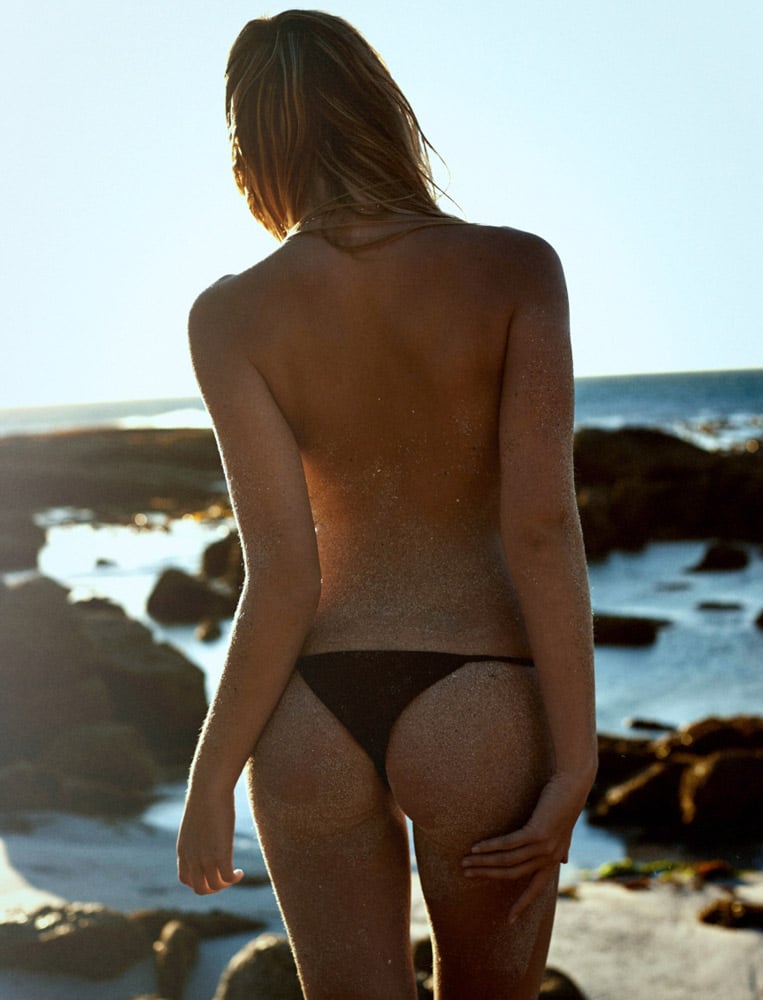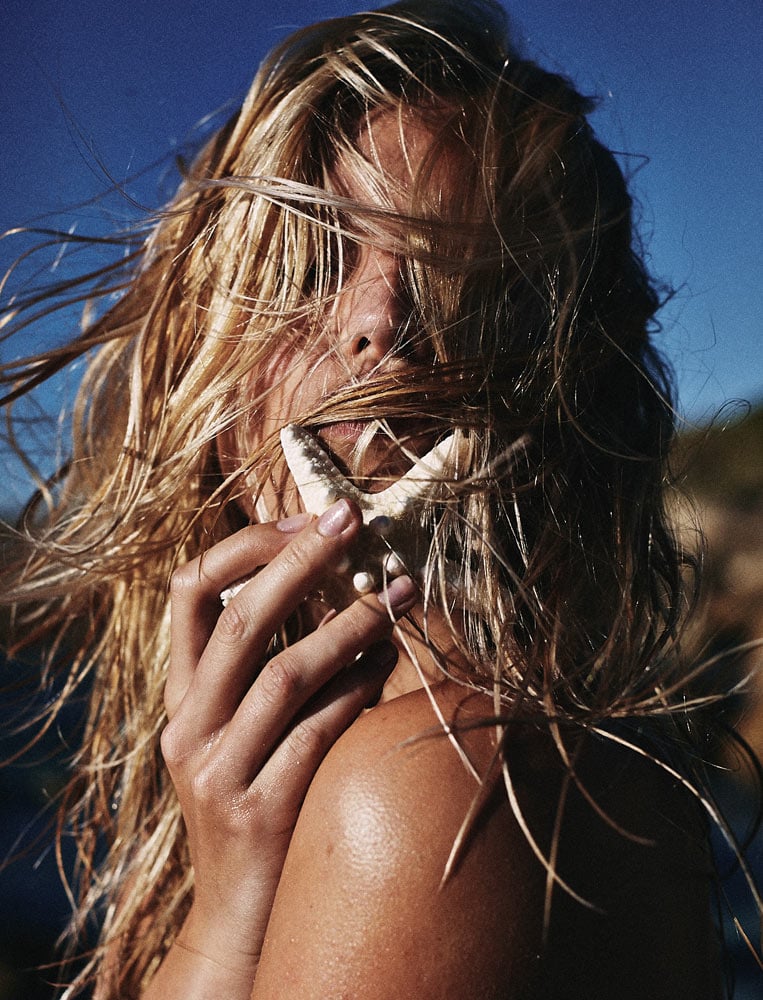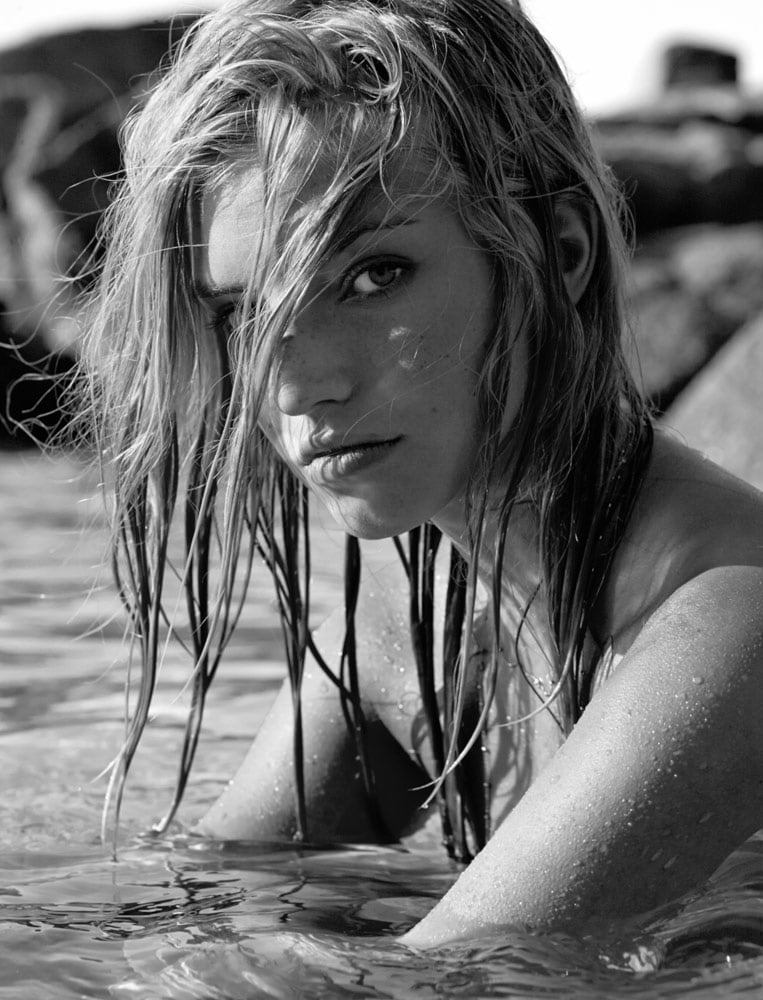 Top tip for shooting: In studio
In the controlled studio environment, you can control aspects like lighting and music, which have the power to change the mood in an instant.
Top tips for shooting: On location
It's important to get the feel of the location. You can do this by capturing a few images of the environment and it's details. This allows you to take note of what makes the place beautiful and then you can start to think about how you're going to incorporate it into your shoot.
Learn to distinguish when to follow your concept; sometimes following it "to a t" is needed and other times you have to go with the flow and let the concept evolve. After organising a few shoots, you'll soon realise that everything doesn't always go as planned; so ensure you have a Plan B.
"It's both a chaotic and rewarding experience pulling it off."