Our Opdieknoppie birthday sale was groovy! From 21 August to 4 September 2021, Outdoorphoto offered great savings on photo and video gear, free limited-edition gifts and over 70K in prize giveaways. If you qualified for any of the automatic lucky draws, keep your eyes peeled for winner announcements on our social pages.

Every Saturday, top brands held exciting in-store activations and various industry experts hosted free online workshops to enjoy at home. Hop on over to our Instagram Reels to watch some of them!
But the journey does not have to stop there – our in-store consultants are always happy to answer any follow-up questions as your creative journey continues. Get in touch with us by phone at 012 348 3693 or send a mail to [email protected].
Each year has a new theme and we're already excited to start planning for Opdieknoppie 2022! Be sure to diarise our birthday sale that normally happens around August and remember that every order over R1,000 qualifies for free nationwide shipping no matter the time of year.
For every R1,000 spent on selected brand equipment, you could get an automatic entry to win one of these vouchers: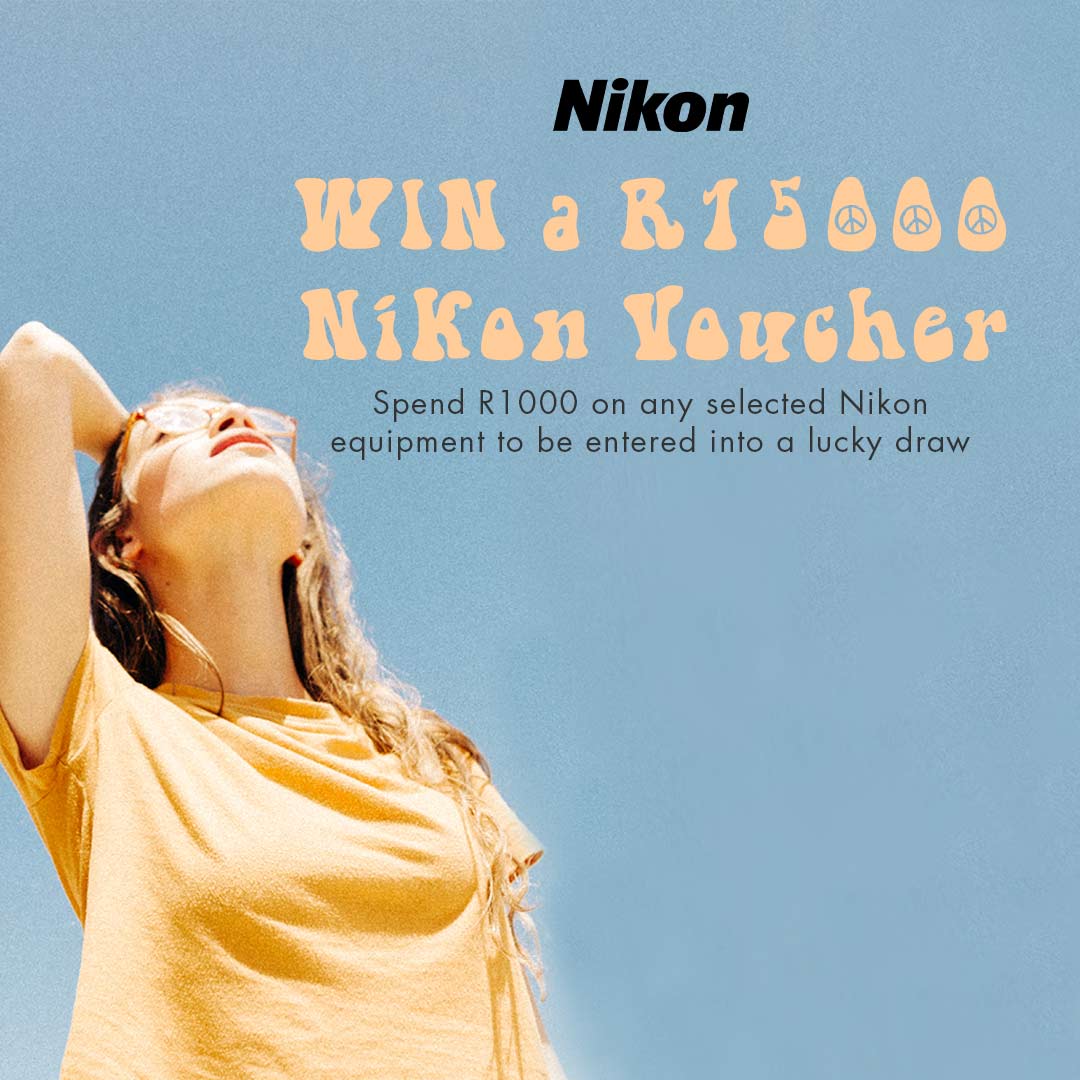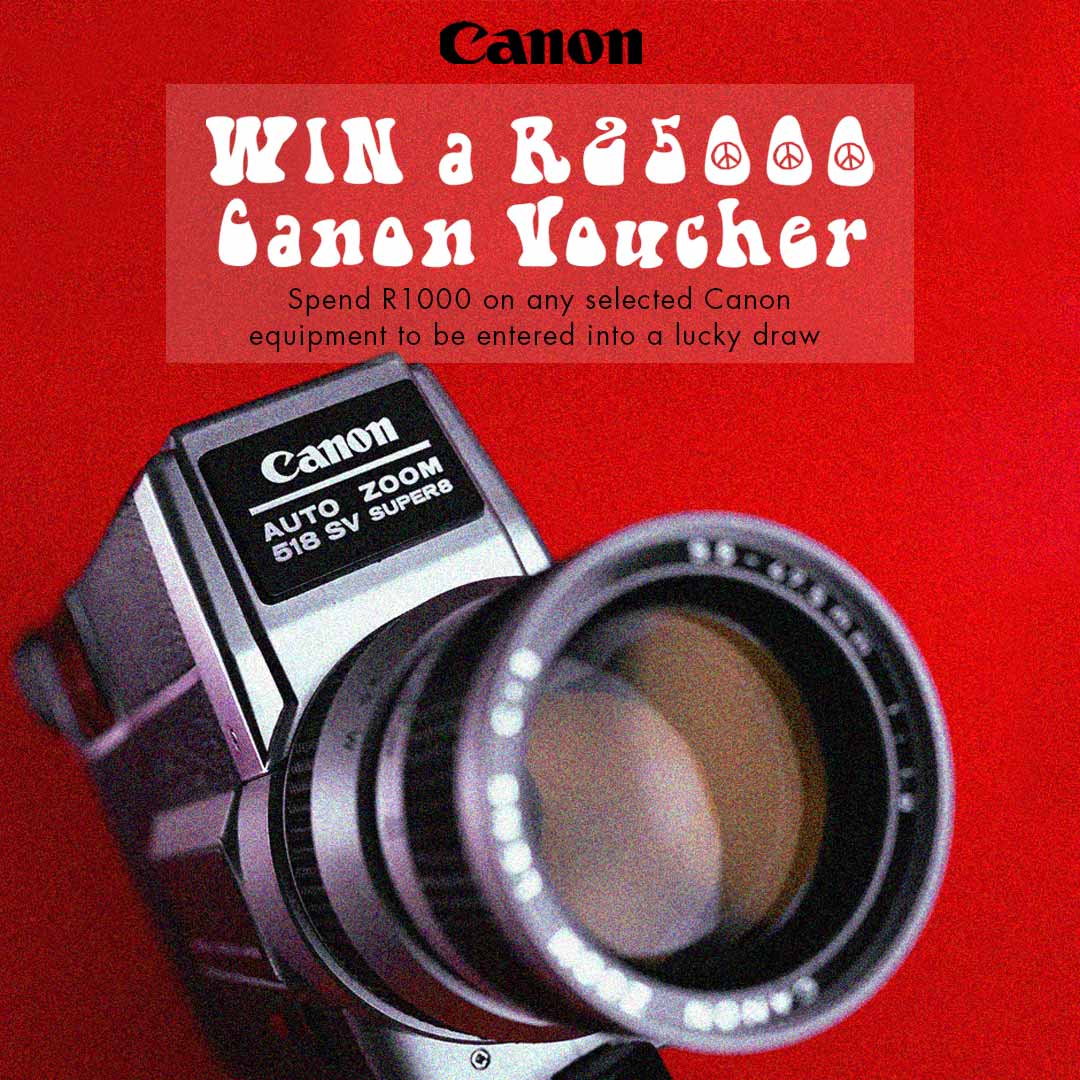 If you liked and shared our Insta360 Instagram post during the special period, you also stood a chance to win an Insta 360 One R 1-Inch Kit.
Chase adventure with 360 views. The ONE R 1-Inch Edition is ready for ultra-high-res 5.3K capture. Day or night, bring your shots to life with vivid detail that holds up in shadows, highlights and everything in between. New innovations can be hard to find, yet Insta360 makes innovative creative tools that no one else is crazy enough to build.
T&Cs Apply
Purchase any of the assigned Opdieknoppie 2021 products before or by the end of 00:00 on Saturday, 4 September 2021 to qualify for the discounted prices.
Any order received after 00:00 on Saturday, 4 September 2021 will not be honoured as part of this promotion.
All deals are valid while stock lasts or until Saturday 00:00, 4 September 2021.
Any items not paid in full by 00:00 on Saturday, 4 September 2021 will automatically revert to the original price.
The stock level on our online shop is updated intermittently, therefore we recommend that you phone us at 012 348 3693 to confirm stock availability before placing your order online.
This promotion is valid for the assigned Opdieknoppie 2021 special products only.
Outdoorphoto reserves the right to amend these terms and conditions without prior notice.