Features
The power of Z, only smaller.
Z 50 delivers the award-winning performance of Z series in the smallest interchangeable lens DX-format camera ever.
Edit videos on the fly.
Shoot a clip, trim it right in the camera, send it to your phone and post it without missing a beat.
Your 'gram is going to LOVE it.
From camera to your followers in a snap.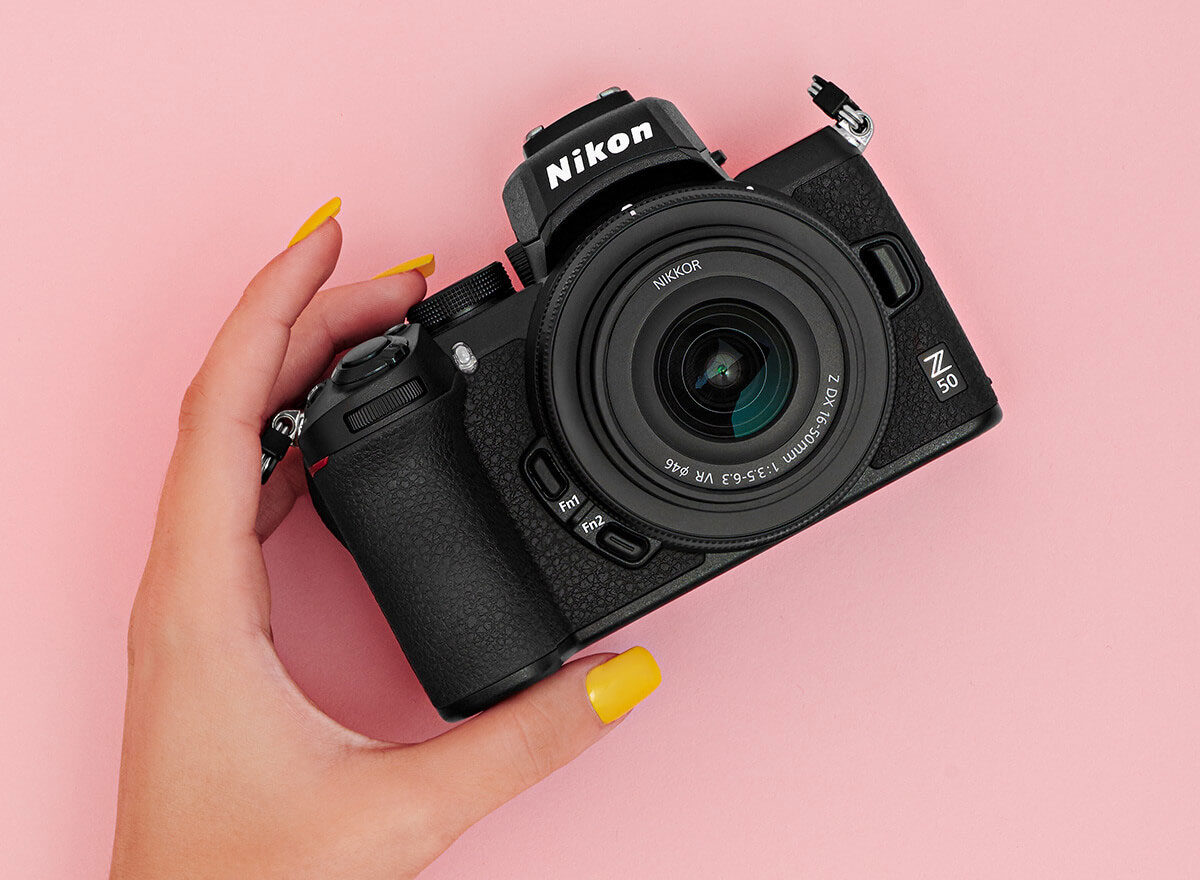 Shines in low light.
With a 20.9 MP DX CMOS sensor, a robust EXPEED 6 engine and the light-gathering advantages of the wider Z mount, photos and videos shot in low light look clean and professional.
See for your selfie.
Flip down the LCD screen to activate Self Portrait Mode — perfect for taking selfies and for vlogging.
Eye catching in so many ways.
When shooting photos, Nikon Z 50's outstanding autofocus system can lock onto your subject's eye and keep focus there, even when they're in motion, for beautifully focused portraits.
Creative filters and effects.
Get creative with unique mood-setting filters and effects. NIkon Z 50 includes 20 high quality Creative Picture Controls and 10 Special Effects, all of which can be previewed in real-time and applied to both photos and videos.
Nikon Z 58mm f/0.95 S Noct Lens
A touch of perfection
Uncompromising, unique, unprecedented optical performance for stills and movies is in reach.
Perfect for clear and crisp nightscapes, illustrious portraits, and stunning astrophotography, enjoy outstanding resolution and exquisite bokeh. Achieving a maximum aperture of f/0.95, experience an unprecedented level of optical performance.
Even for situations where the distance between the main subject and the background is insufficient, due to the reproduction of both an extremely sharp focus plane enabled by the shallow depth of field provided with the large aperture, and elaborate bokeh, images that impressively emphasise the subject with a greater sense of depth can be reproduced.
For greater convenience, its lens information panel quickly confirms aperture, focus distance, and depth-of-field.
Superior optical performance in compact and lightweight bodies.
These lenses offer excellent resolution, yet achieve the superior portability possible with the adoption of retractable-lens mechanisms that greatly reduce their total length with storage. They can be extended and retracted by simply rotating the zoom ring without pressing any buttons, enabling immediate, smooth, and complete response to sudden and unexpected photo opportunities.
Nikon Z DX 16-50mm f/3.5-6.3 VR Lens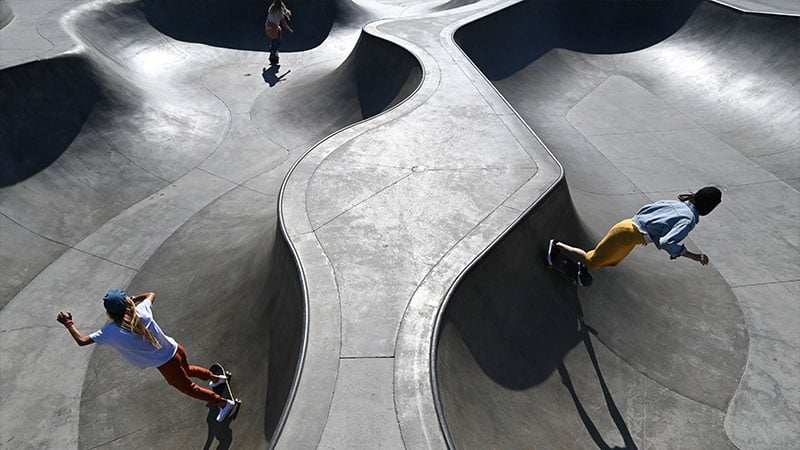 A compact and lightweight body with a total length of approximately 32 mm and weight of approximately 135 g.
Adoption of a retractable mechanism that works without buttons enables immediate shooting by simply rotating the zoom ring.
Support for a convenient zoom range covering the 16-50 mm focal lengths.
Nikon Z DX 50-250mm f/4.5-6.3 VR Lens
Support for a broad zoom range covering the 50-250 mm focal lengths.
This telephoto lens not only brings distance subjects closer, but minimum focus distances of 0.5 m at the wide-angle position and 1 m at the telephoto position also allow users to capture subjects from very short distances.
Regardless of the focal length, superior resolution can be achieved at any shooting distance, all the way from maximum aperture.