26 February 2020 – Fujifilm continues to inspire the joy of photography by fulfilling their promise and delivering the most advanced X-Series mirrorless digital camera model to date, namely the Fujifilm X-T4. Ready for preorder at Outdoorphoto, the X-T4 mirrorless camera features the world's fastest burst shooting and impressive high-speed AF performance.
Given that the X-T3 is less than a year old, you might wonder how Fujifilm can call the X-T4 their most capable camera yet? Let's answer your questions by exploring its new, updated features (such as improved performance, durability, colour and video) as well as its trusted, unchanged features.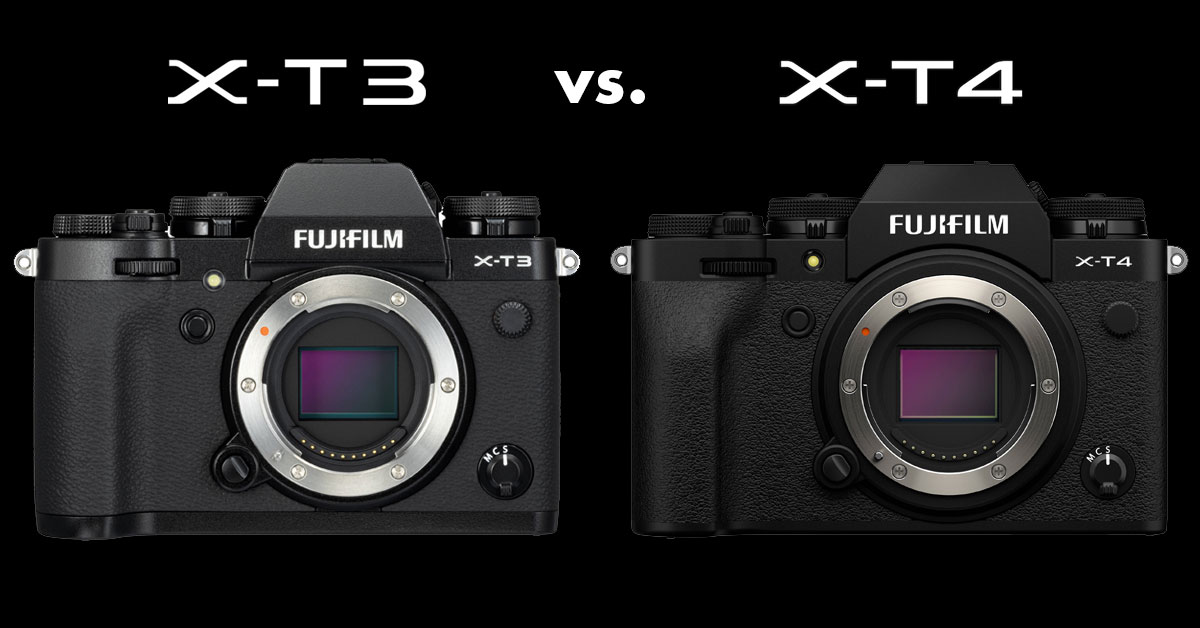 Updated Fujifilm X-T4 features
In-body image stabilisation (IBIS) – #FinallyIBIS #Gamechanger
This is the first X-Series model that is equipped with a five-axis IBIS mechanism for up to 6.5 stops in-body stabilisation (achieved with 18 XF Fujinon lenses), making it perfect for shooting action and sports.
Mechanical shutter
The newly-developed focal-plane shutter enables burst shooting at 15 fps, which is the worlds fastest among mirrorless cameras with an APS-C sensor. The X-T4 has a 300 000 shots shutter life while the X-T3 only has 150 000, and the shutter sound is also 30% quieter than the X-T3.
AF performance
The X-T4 lets you capture priceless moments as they happen thanks to fast and highly-accurate AF performance at a speed as fast as 0.02 seconds.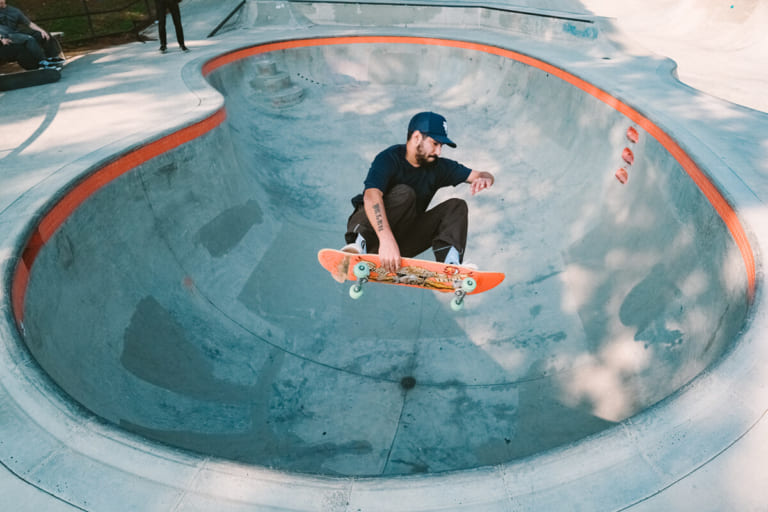 With the new AF speed of up to 0.02 second; professional-level photography at every opportunity is able.
ETERNA Bleach Bypass mode
The Film Simulation function has a new ETERNA Bleach Bypass mode, with which you can add high-contrast and low-saturation for a more traditional film look.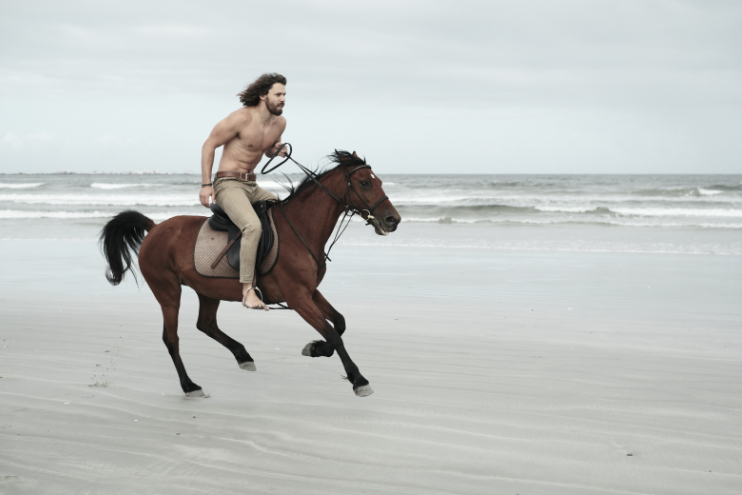 ETERNA Bleach Bypass mode instilling richness to an image with its high-contrast and low-saturation
Extended video functions
The X-T4 shoot just like its predecessor, the X-T3: 4K at 60 fps but with added Full HD shooting at an impressive 240 fps, allowing for up to 10x slow-motion when playing back at 24 fps.
High battery capacity
The X-T3s battery was rated 390 shots while the X-T4 promises almost double that with approximately 600 frames per charge, which brings the X-T4 closer to the shots per charge leader – the Sony A6600 – at 810 shots per charge.
Lens compatibility
The X-T4 can be combined with a total of 35 interchangeable lenses specifically designed for the X Series.
Autofocus
The low-light autofocus sensitivity of the camera has been extended from -3EV down to -6EV.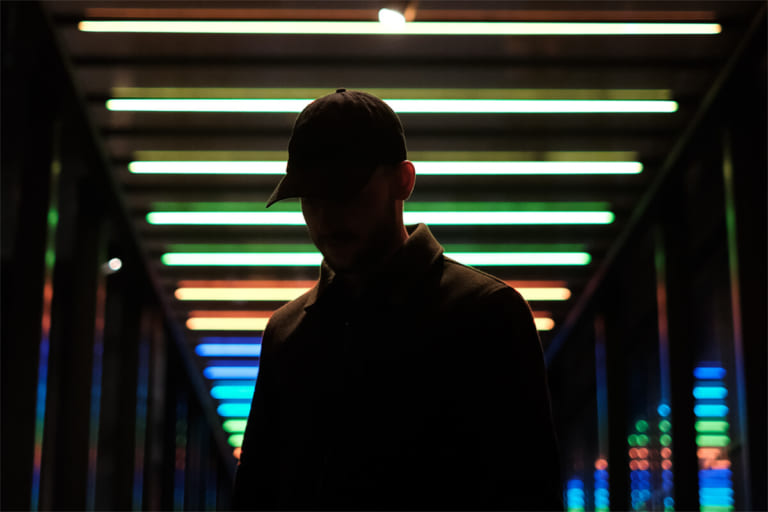 The Low light AF feature promises that the X-T4 can work down to -6.0EV which is almost in complete darkness.
Fully-articulating touchscreen
The X-T3 continued the unwanted trend that it could only tilt-up, down or slightly to one side, but with the X-T4, we are finally pleased to say that the X-T4 has a fully-articulating screen! The 1.6-million-dot display is an upgrade from the 1.04 million dots on the X-T3.
EVF/LCD boost setting 
There are three boost mode settings to choose from:
1. Low Light Priority mode – when shooting in low light, the subject can still be seen clearly.
2. Resolution Priority mode – displays the subject in fine details.
3. Frame Rate Priority mode – shows the motion of a subject smoothly.
Unchanged trusted features
The same 26-megapixel APS-C sensor
Identical processor – Fujifilm's X Processor 4
The same 3.69-million-dot electronic viewfinder

Looks nearly identical except for the rearrangement of the AF buttons and slight change to the look of the viewfinder bump
Both models are constructed with a weather-sealed magnesium-alloy body