The Modern Deji
Deji is a photographer worth knowing: He's an editor at local online magazine Our Friends, works in the Awethu Project's strategic marketing division and is an incredible photographer who shoots both digital and film.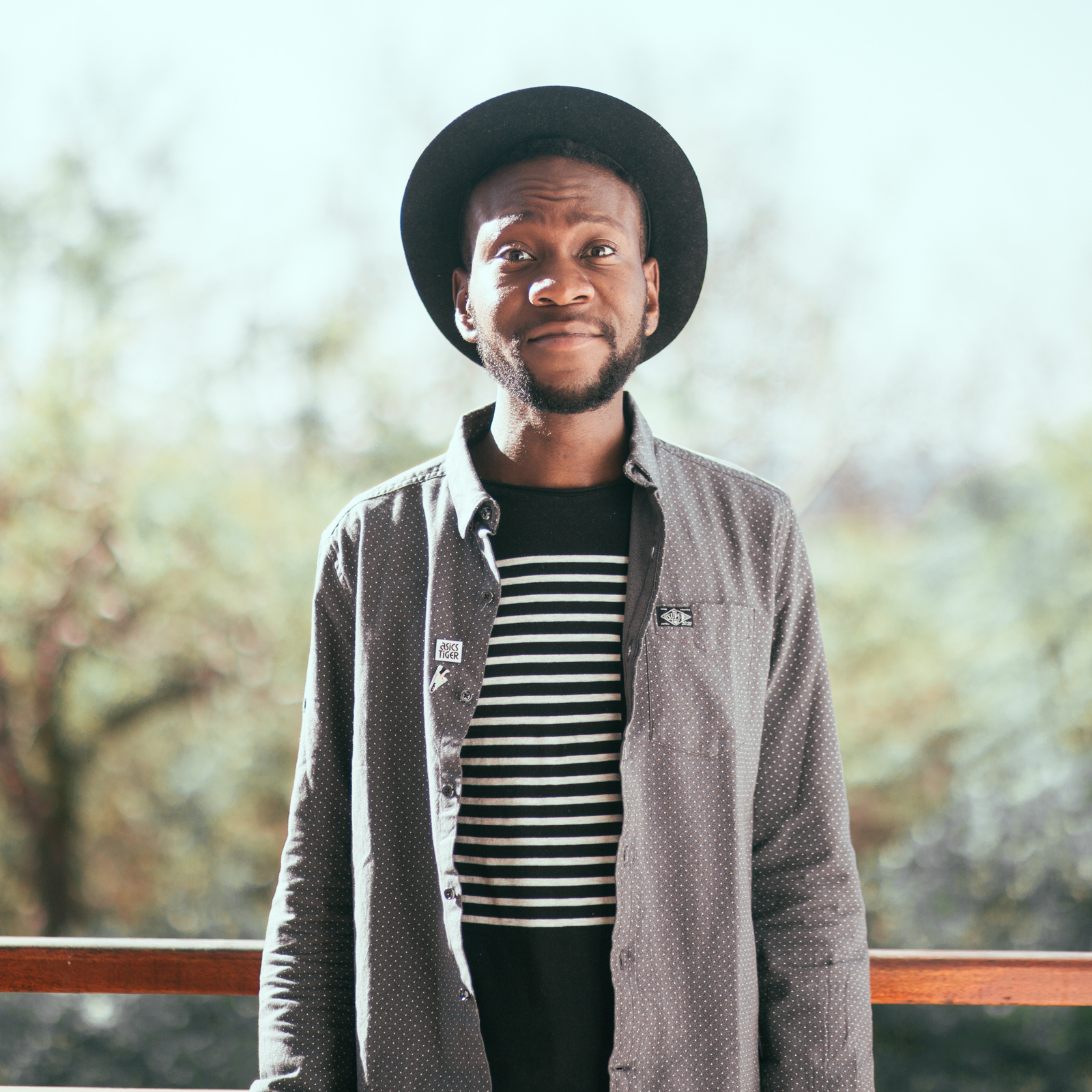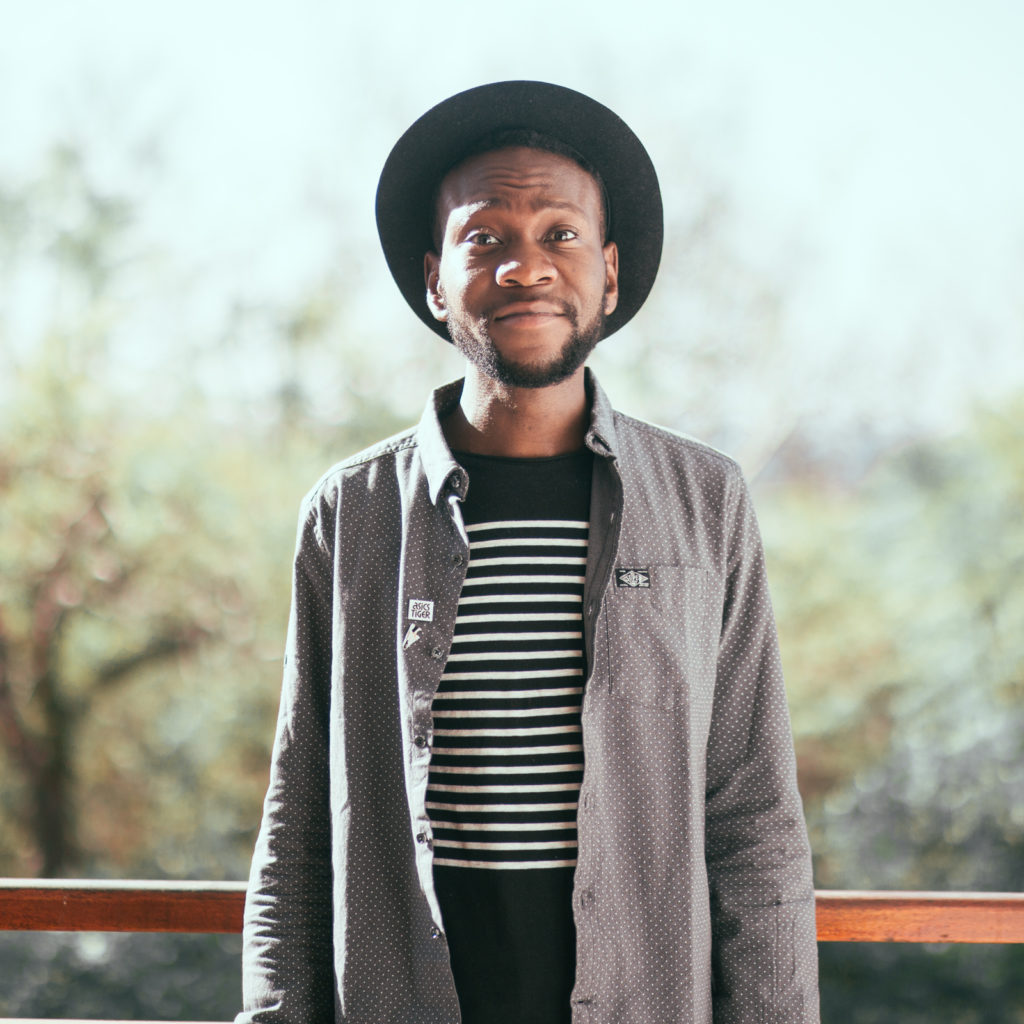 Deji's journey into the world of photography started when he shared a Sony Cybershot with his sister and later ended up spending most of his time with his beloved Canon 6D. Photography opened up the doors to more exciting avenues in his life, and so he followed…
Deji's photographic style is not easily explained- he photographs whatever catches his eye be it a serene landscape or an asymmetrical beauty spot on a face. Like many artists, Deji has a muse – Amy a natural beauty reminiscent of a young Goldie Hawn. When Deji places the viewfinder on his brow and gazes through the lens at Amy, he cannot help but see the embodiment of love.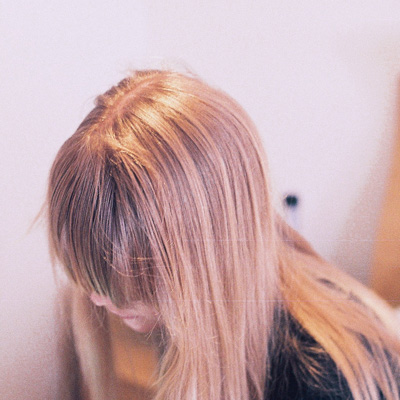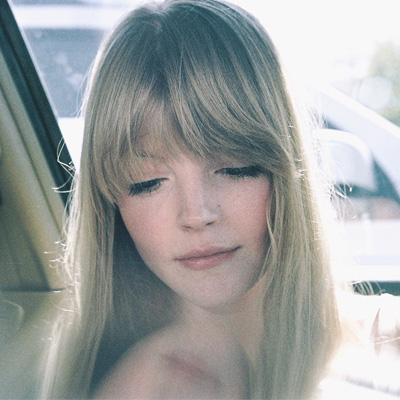 I noticed that in most of Deji's photos Amy faces to the left so I asked what the reason was. He said that it was due to a past medical condition that made her feel shy of showing the right side of her face. To this day, she still gets reserved in front of the camera, but Deji is working on it (and it is clear when you see the beautiful images he captures of her). When allowing Deji to photograph her, she pushes herself out of her comfort zone and Deji admires this of her.
I asked him what makes it so easy for him to photograph Amy. He said that the photos generally happen when they spend time together and have fun. It still surprises her when he pulls out his camera to take a photo her. She'll often ask for "no photos" and to this Deji simply replies: "But you're a boss model, why can't I take photos of you?" Later on a day like that, you'll often come across a beautiful photo of Amy on Deji's Instagram.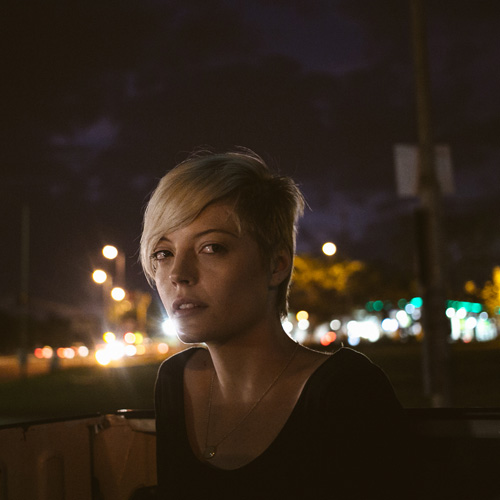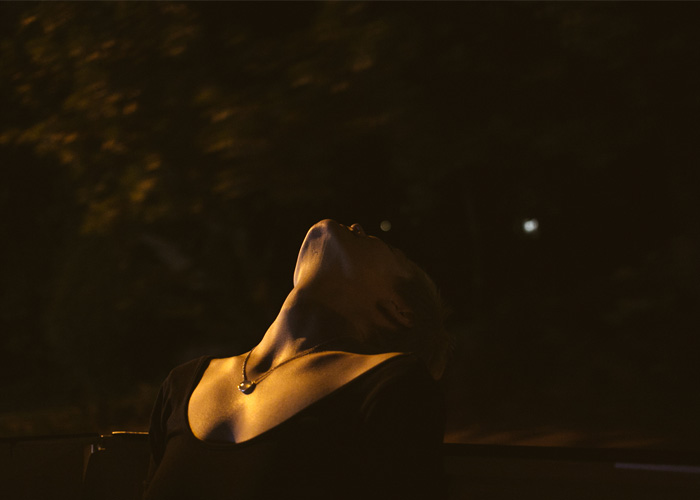 "She's got oceans tucked away in her hair, poems swim under her skin."
-Sanober Khan-
Deji Meets Erez Avissar
A moment Deji treasures is when he had the chance to meet his all-time-favourite photographer, Erez Avissar (aka: Rezzie) at an event in Queens, New York, a couple of years ago. But the social encounter turned out a bit different than what Deji anticipated…
While Deji was at the event, Erez caught him off guard when he suddenly approached him and took a picture. "He came up to my group of friends and snapped a photo of us. In that moment, I believe my face deconstructed and I've made sure it (the photo that was taken of them by Erez) never sees the light of day." What it all comes down to is that, to this day, Rezzie still follows Deji on Instagram. Yes, our role models are human too!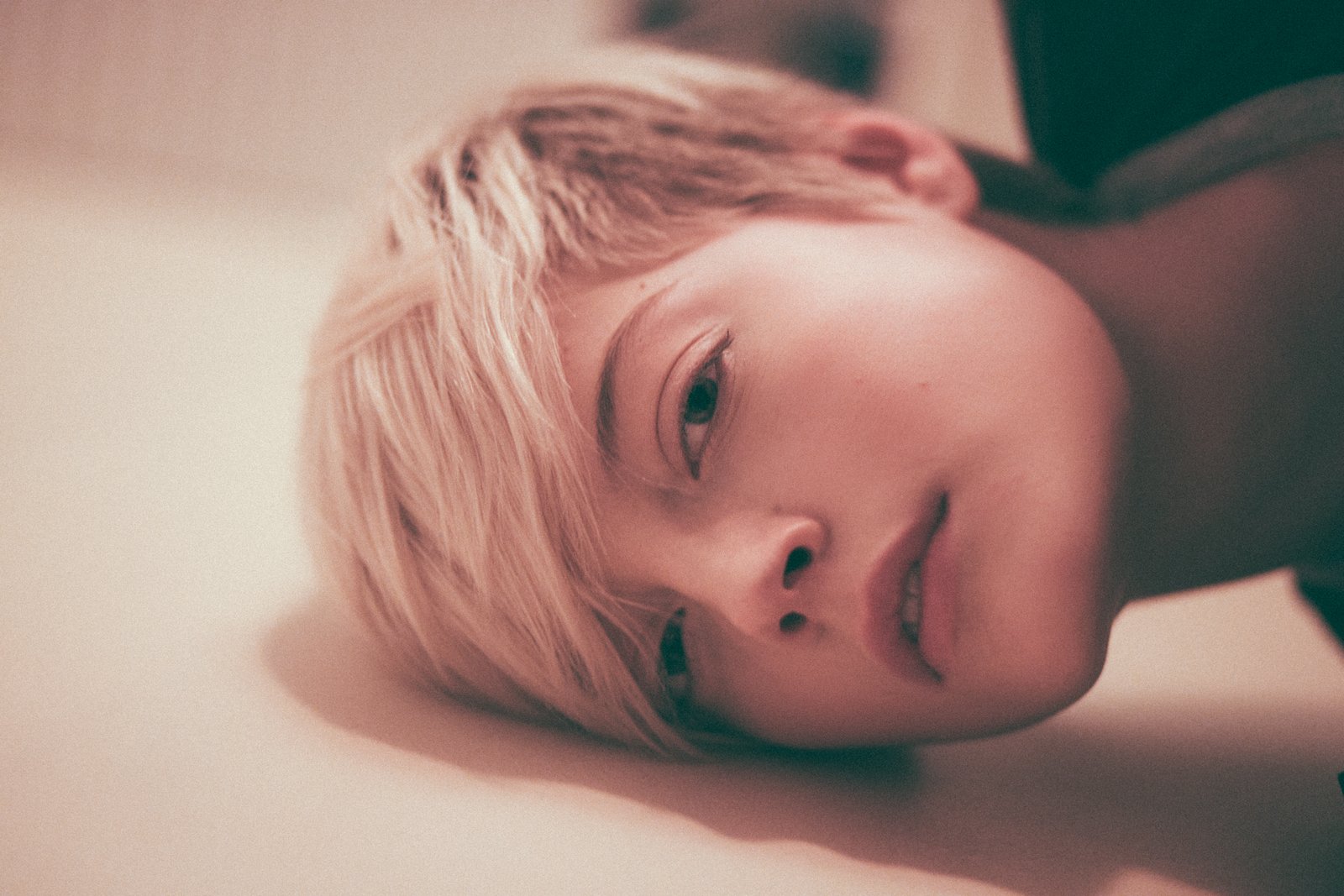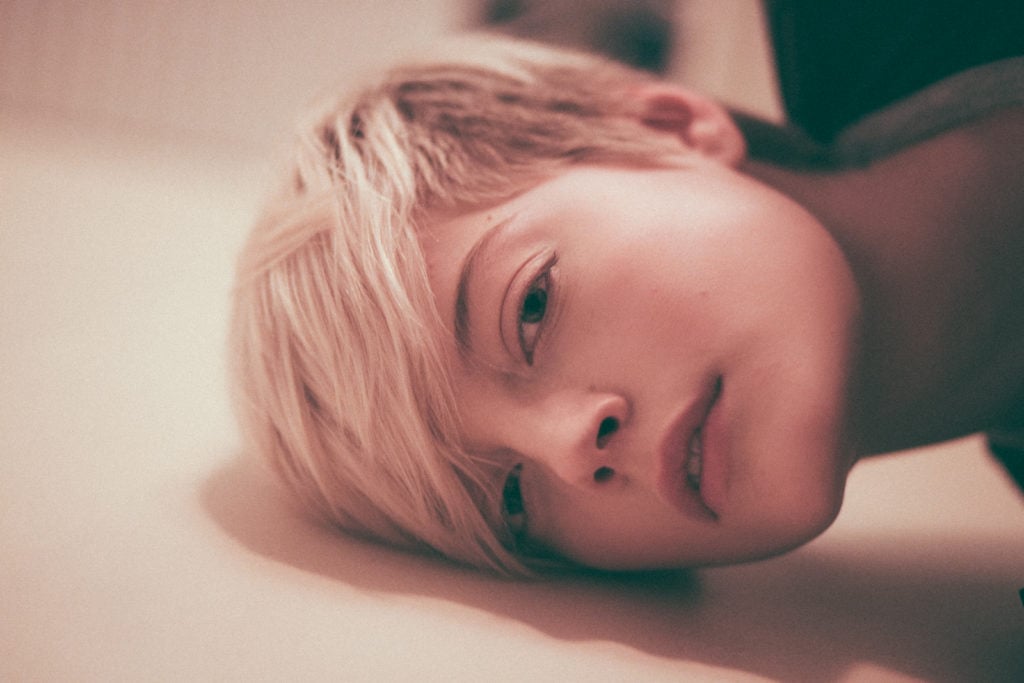 What Does Deji's Future Look like?
He will continue working on his honours and MBA, figure out where he stands on curated portfolios, and travel to New York in October to photograph the general "Manhattan-infatuated" human being.
Will he continue to photograph the beautiful Amy? We'll just have to wait and see.