In 2004, Hedrus and Norma van der Merwe founded the online community that would later become Outdoorphoto, South Africa's largest photo and video retailer. Today, we're still 100% founder-owned and believe that it's our community-style approach that makes us work. We love serving the local photographic community with expert advice and great customer service. With an extensive range of leading brands, we trust you'll find what you're looking for.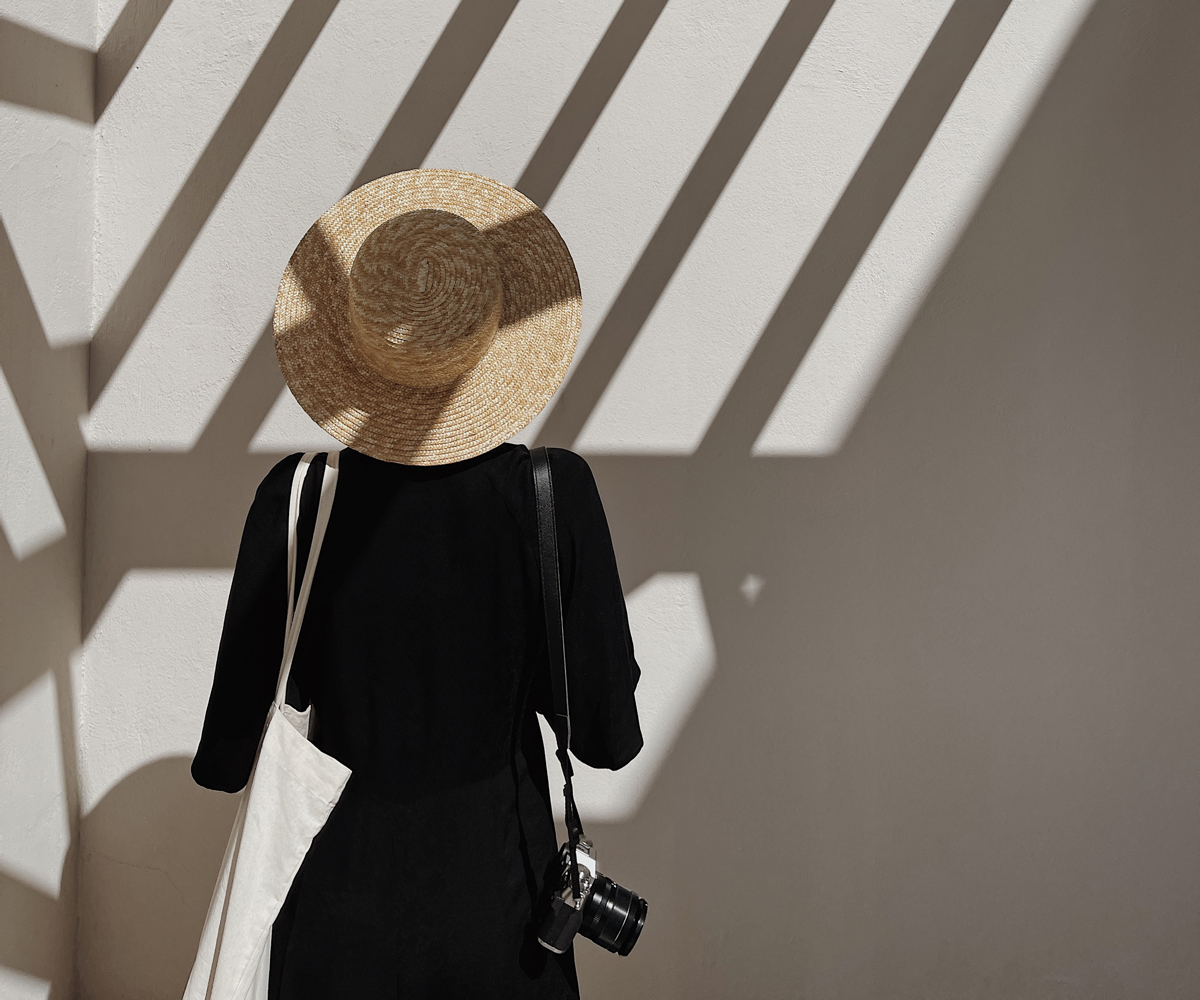 Shop in-store in Pretoria
We only have one physical store situated in the heart of Pretoria East. We stock everything a photographer and videographer can dream of, from cameras and lenses to camera bags and editing software and tablets. Our goal is to make Outdoorphoto a one-stop-shop for content creators of all walks of life.
Shop online from anywhere
If you're not in the vicinity, we've got an online store stocked with more than 4000 products for you to choose from. We also offer online assistance if you're unsure about a product or need some advice before taking the plunge.
You can expect reliable delivery via trusted third-party courier services to anywhere in South Africa. Whether it's to a city centre, the Cape West Coast or a small "dorpie" in the middle of nowhere, we will deliver directly to your home or office. Once the order payment is processed, you'll receive tracking details and each package is insured to give you extra peace of mind. We offer free standard delivery for all orders above R1000. If you're in neighbouring countries, give us a call or send us a mail and we'll send a quotation for delivery.
Online shopping got even easier with our Outdoorphoto App! Install and enjoy quick access on any device; view our latest products and specials or read through our blogs.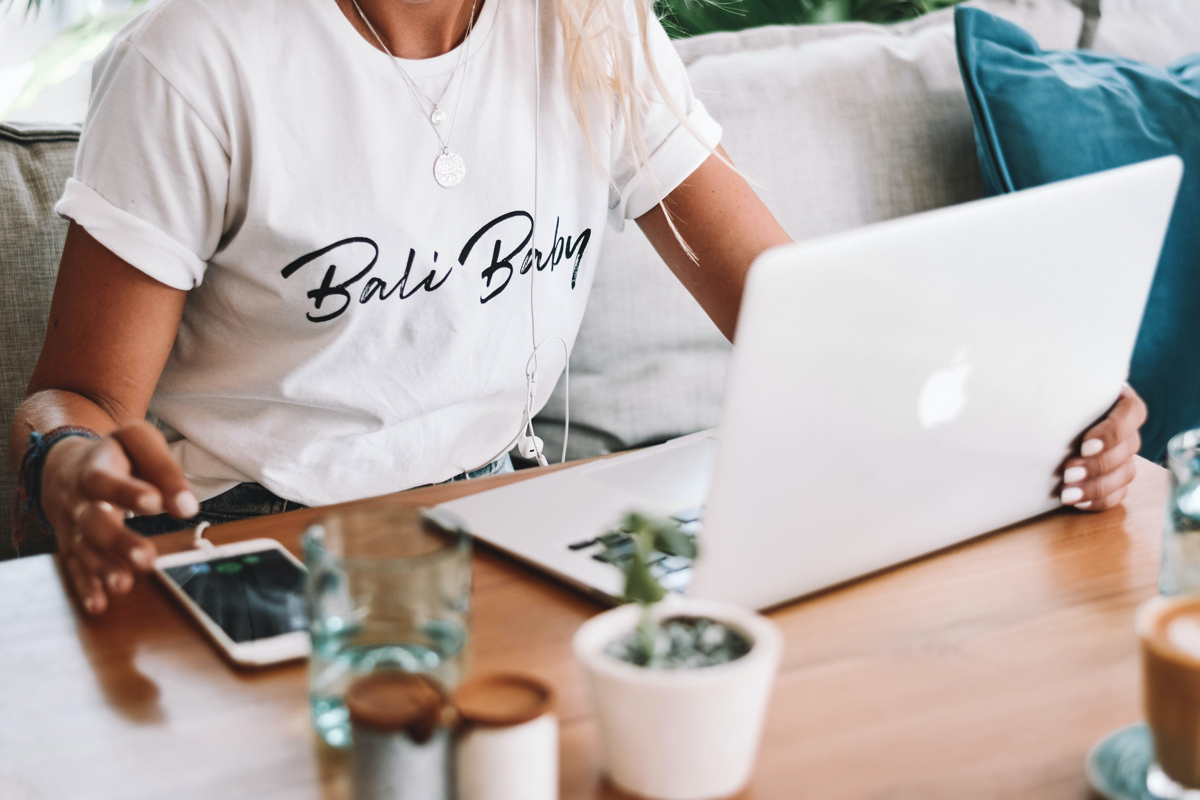 Used Gear
Outdoorphoto is a well-known and trusted buyer and reseller of used photographic gear. You will find everything from entry-level to professional cameras and lenses – even used accessories like lights, camera flashes and video gear. We also have an alternative option. Trade in your used gear and upgrade to new gear, or bring in your gear for us to sell on your behalf.
Rentals
If you're not interested in buying new gear, or maybe need some extra gear for a shoot, ODP Rentals offer a wide variety of photo and video cameras, lenses, studio equipment and on-location accessories from all of the top brands in the industry.
Workshop Space
We've recently introduced a beautiful open space available to photographers and brands who wish to use a safe facility for workshops, photographic shoots and meetings. It can comfortably host up to 20 guests depending on the seating arrangements and studio/photo setup.
RAW
Coffee has always connected photographers. With the addition of our coffee shop, RAW Coffee, there's now an even stronger force that connects Outdoorphoto clients and coworkers. Nestled between the Outdoorphoto and Art of Print, we aim to create a cosy and modern space to meet up and snack on something fresh while talking photography and printing. Our Barista Percy also bakes the most delicious cheesecakes and his breakfasts are amazing!
Fujifilm SmartPrint
While enjoying a smooth cup of coffee, we urge you to take advantage of our Fujifilm SmartPrint Lab. Simply use the Print a Photie app to print straight from your phone to our printer and collect them in-store when ready. You can even order your prints from home and then come and collect whenever you're in the area.
Blogs
We want to keep the community alive and inspire photographers of all walks of life to explore, experiment and create more. That's why we offer you advice with regards to gear, "How To's" and interviews with industry leaders as well as inspirational, feel good blogs to keep that fire alive.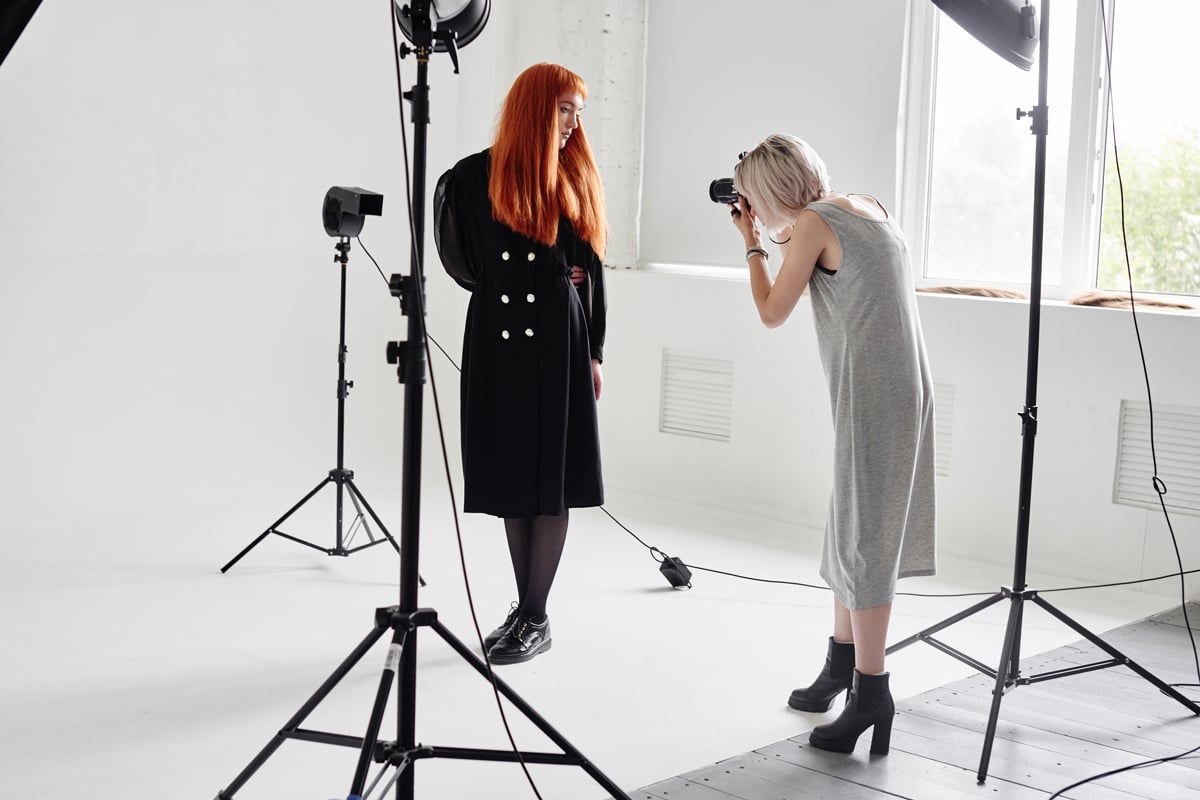 Art of Print
Outdoorphoto has been the go-to place for excellent service and knowledgeable advice for both enthusiasts and professional photographers and videographers alike. You can expect no less with Art of Print, our printing and framing division.
Their love of art pushes them to perform at the highest level, setting the bar extremely high. Professional services ensure all products are gallery quality. All photographers and artists, both enthusiasts and pros alike can expect nothing but the best. Printing and framing your images truly is the final and most rewarding step in your photographic journey. We would love to walk this journey with you making it a pleasant, informative and satisfying experience.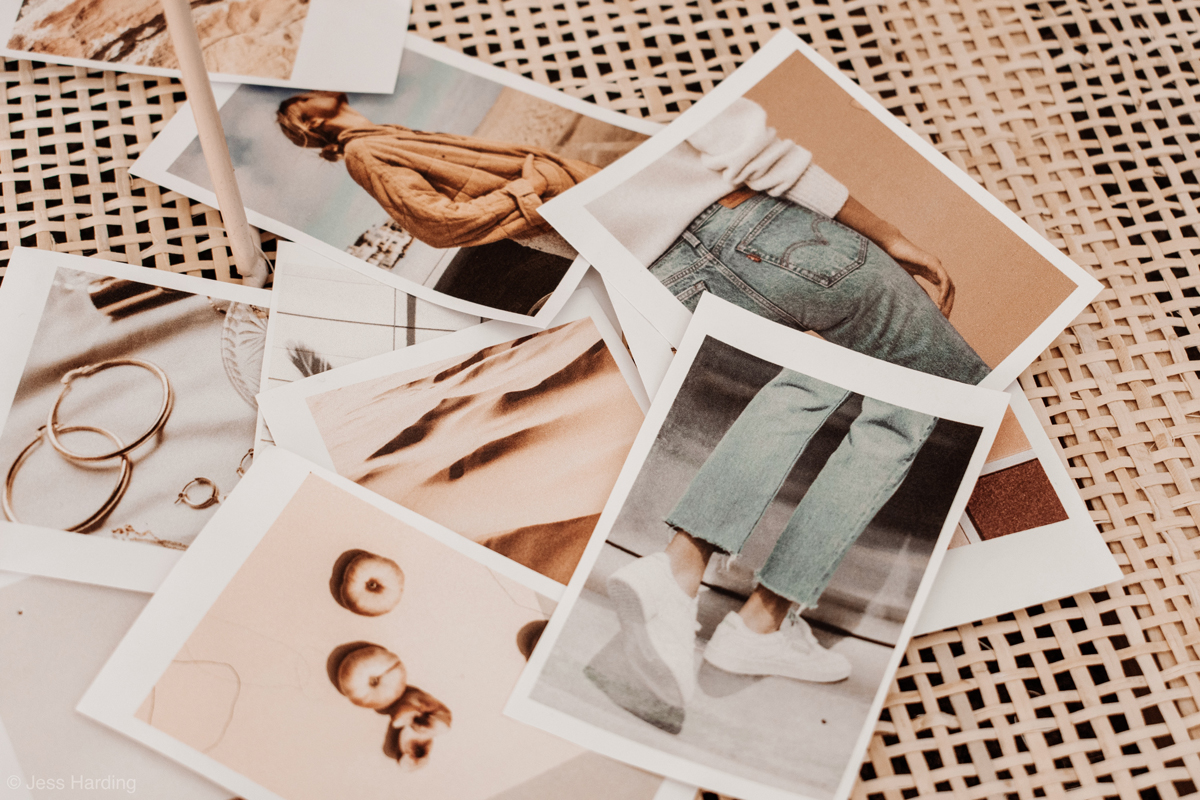 Our biggest goal is to simply create a fun, educational environment for like-minded content creators. Whether you're a newbie vlogger or a seasoned wedding photographer, we're here to help you with all of your photo and video needs.
Follow us on Social Media to keep up with all the latest trends, new releases and specials.