Manfrotto camera bags offer much more than the average joe and that is style. Trendy meets versatile, secure and lightweight bags to suit your lifestyle.
Flawless style
Manfrotto Windsor is the epitome of style, marrying a vintage look with reinforced with modern technology for a water-resistant interior and exterior. The high-quality genuine brown leather trims and soft unique tartan plaid linings will take you back in time. They are the perfect carry-on solutions for travelling photographers and provide exclusive access to your equipment one the sides and from the top.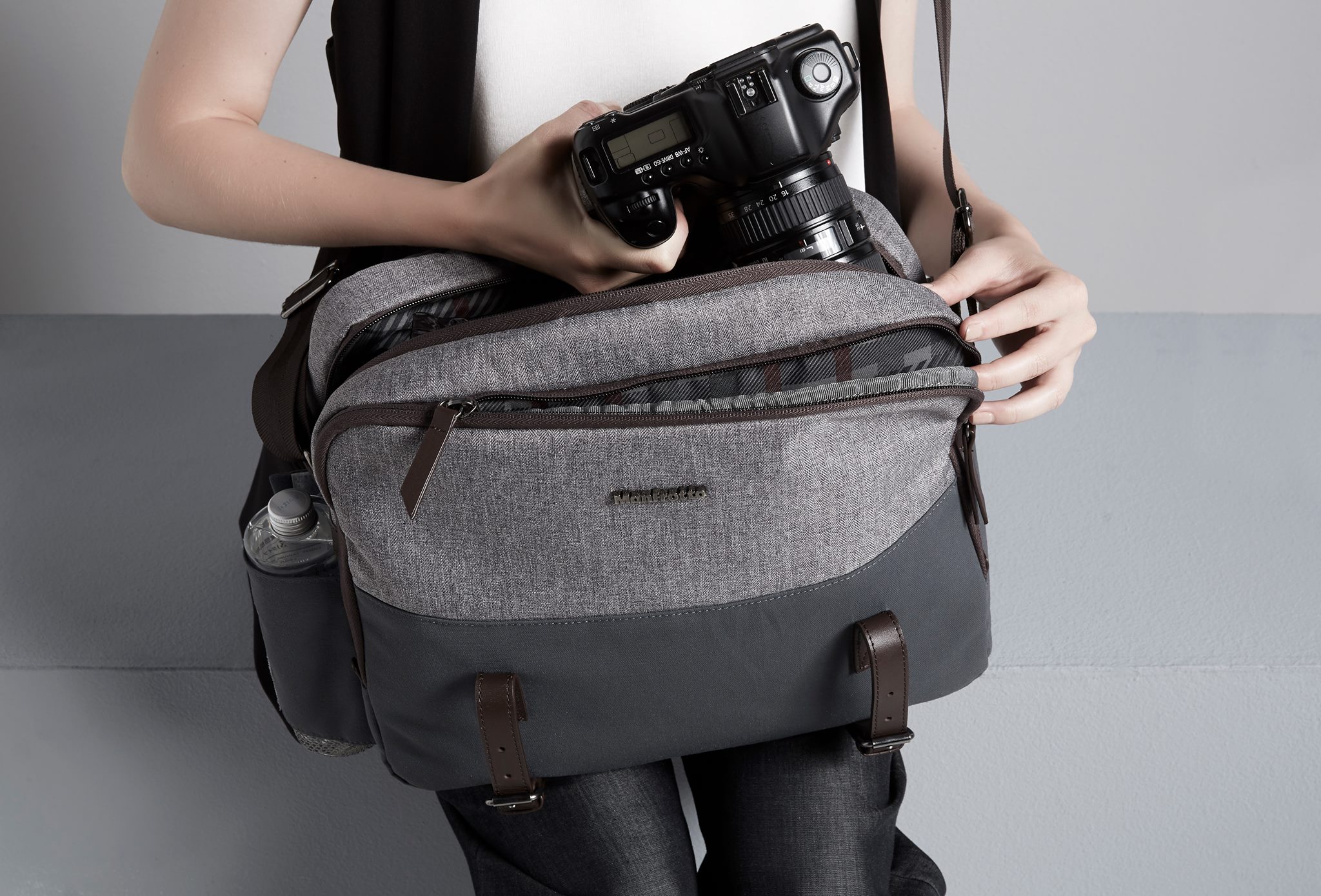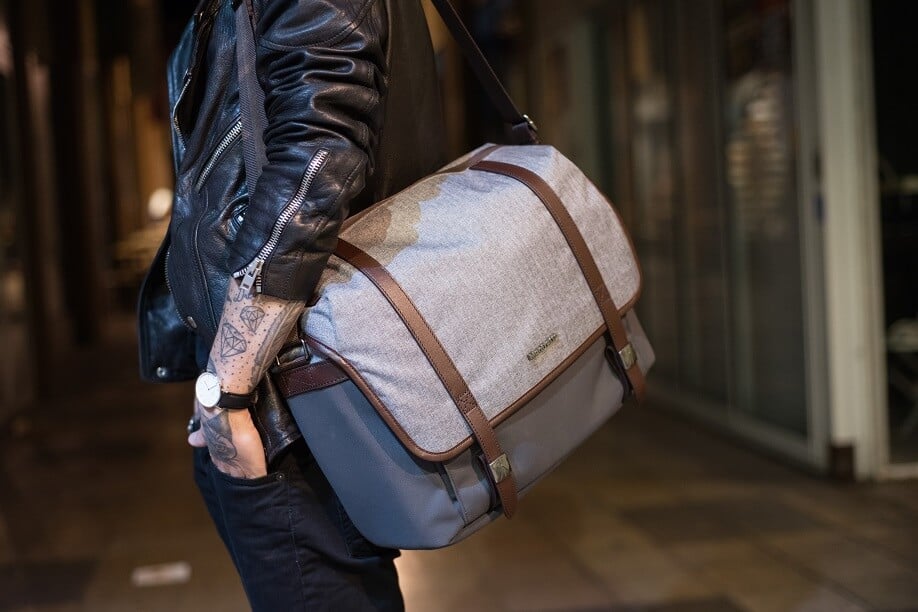 Leisure field trips
Enjoy understand functionality with Manfrotto Street bags. They are perfect for exploring the city and designed by an innovative team with inspiration from the latest fashion trends.