The background was masked out and a beach image of sun and water (that was taken last year) was inserted into the background.
With a little tweaking in Photoshop for vibrancy and saturation this is the finished image.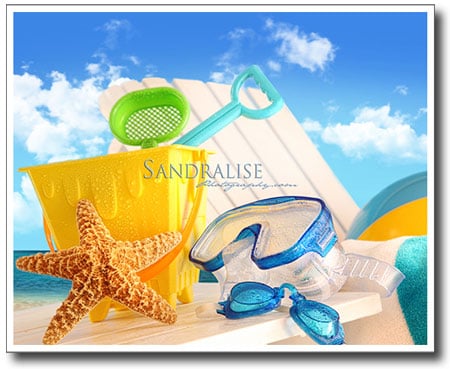 Here's another finished image with basically the same setup from that shoot!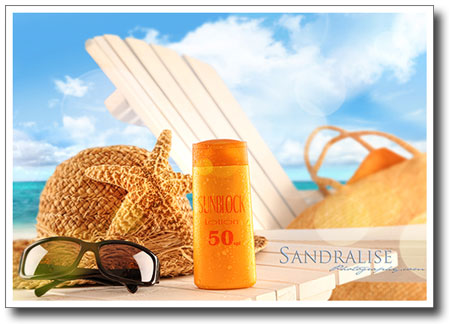 They are a lot of fun to do and the possibilities are endless!!
Hopefully I've given you some ideas to do your own SUMMER FUN IMAGES!!
---
By Sandra Cunningham
All image copyright Sandra Cunningham
The post Making of an "At the beach image"! appeared first on ODP Magazine.