It is almost as if brands like Apple, Samsung and Huawei race to optimise their phone cameras. Over the past years, there have been reports of award-winning directors using smartphones to record music videos, movies and even TV series, but none of them has made waves like Selena Gomez' music video "Lose You to Love Me", which used the iPhone 11 Pro. Although it makes use of professional lighting and stabilisation equipment (and editing), it's still a pretty cool feat for mobile videography.
Mobile photography/videography has become a genre in its own right with photographers who specialise in different fields from adventure sports to beauty increasingly opting for the lightweight and compactness a mobile phone provides – not to mention its ease of use and an ocean of cool accessories and apps to take your photos a step above the rest.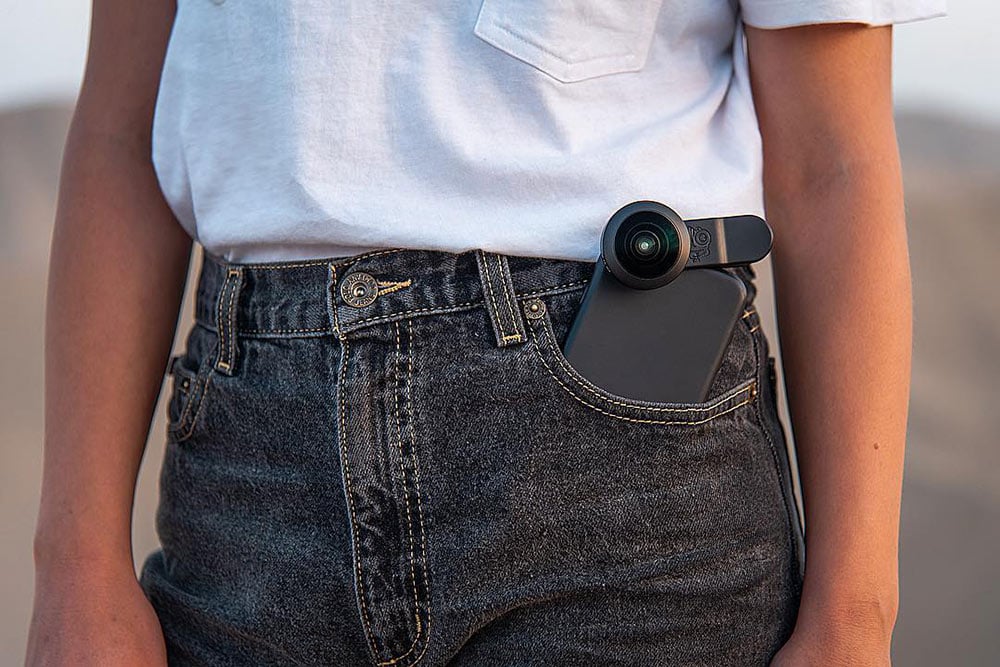 Black Eye, a phone accessory brand, knows this well and fittingly designs cool, compact lenses to up your mobile photography game. The G4 Combo is the perfect all-rounder as it includes fisheye, wide-angle and macro clip-on lenses, providing you with all you need to transform content into cinematic stories to share with friends and family. Black Eye lenses are compatible with smartphones like Apple, Samsung, Huawei and many more.
Clip-on lens uses
Wide-angle: Changes your smartphone camera's angle of view from 78° to 160° so you can capture detailed wide-angle landscapes or street photos.
Macro: Captures 15x magnification with a focus distance of 20-26mm.
Fisheye: Capture the moment as you see it with a 175° point of view.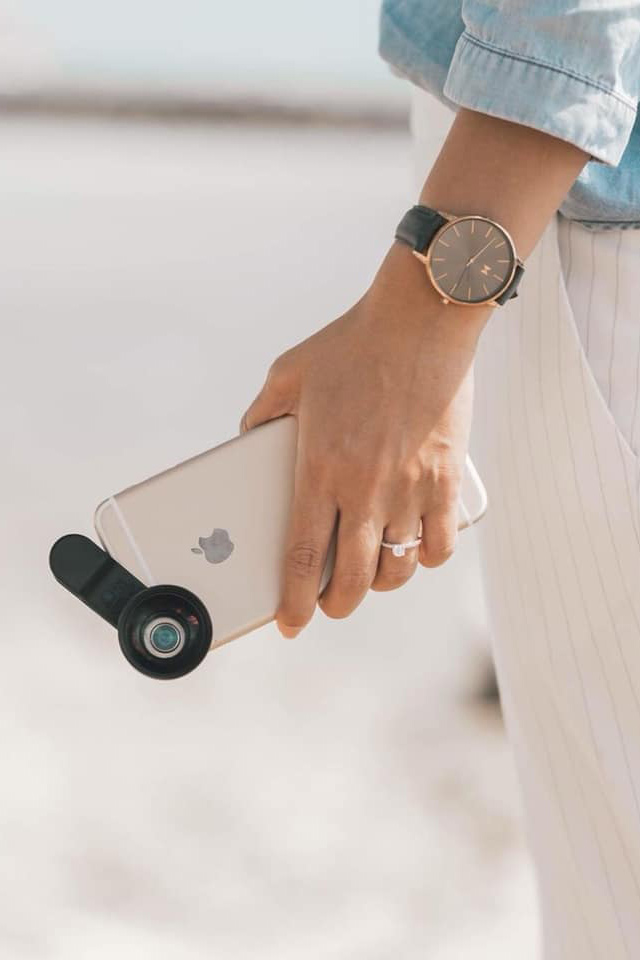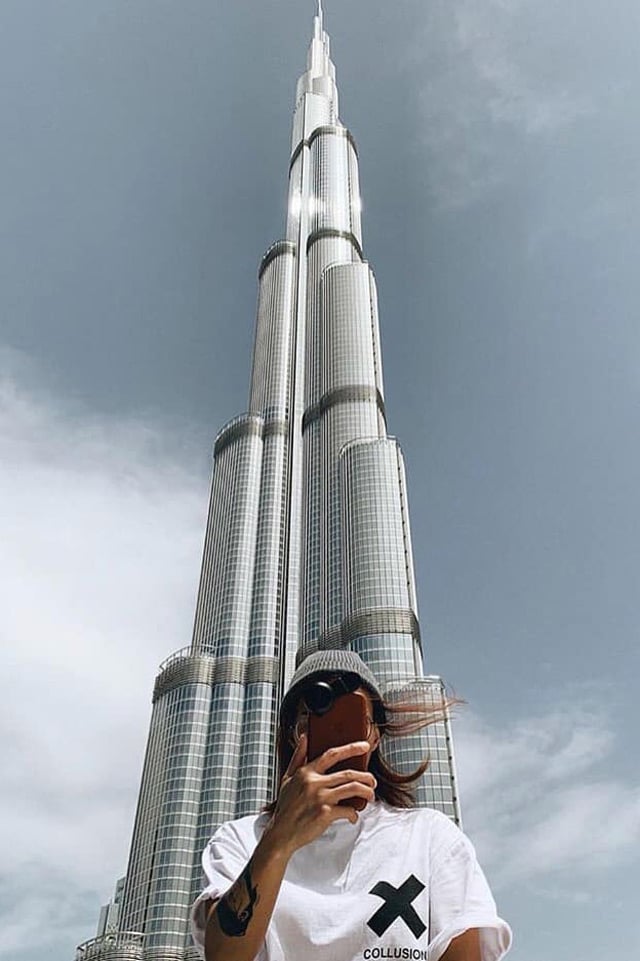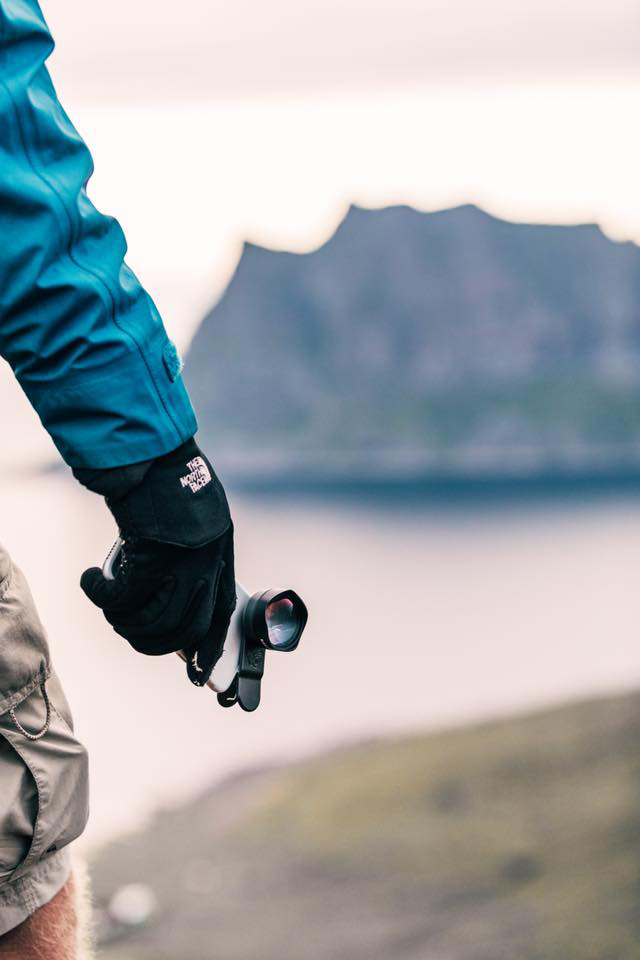 Features
Ideal for FaceTime, Skype and video calls
Ideal for social media stories and live streaming
Coated hand polished glass produces natural colours and prevents unwanted reflections
The universal clip attachment system works with smartphones, tablets and laptops
Can be used with front and rear camera
Works with dual-lens devices