The trusted leader in gear protection
Lowepro specialised backpacks, cases and camera bags have been an essential part of countless adventures through every climate and condition over the past 50 years. Their evolutionary designs elevate the way you carry, protect and organise your gear.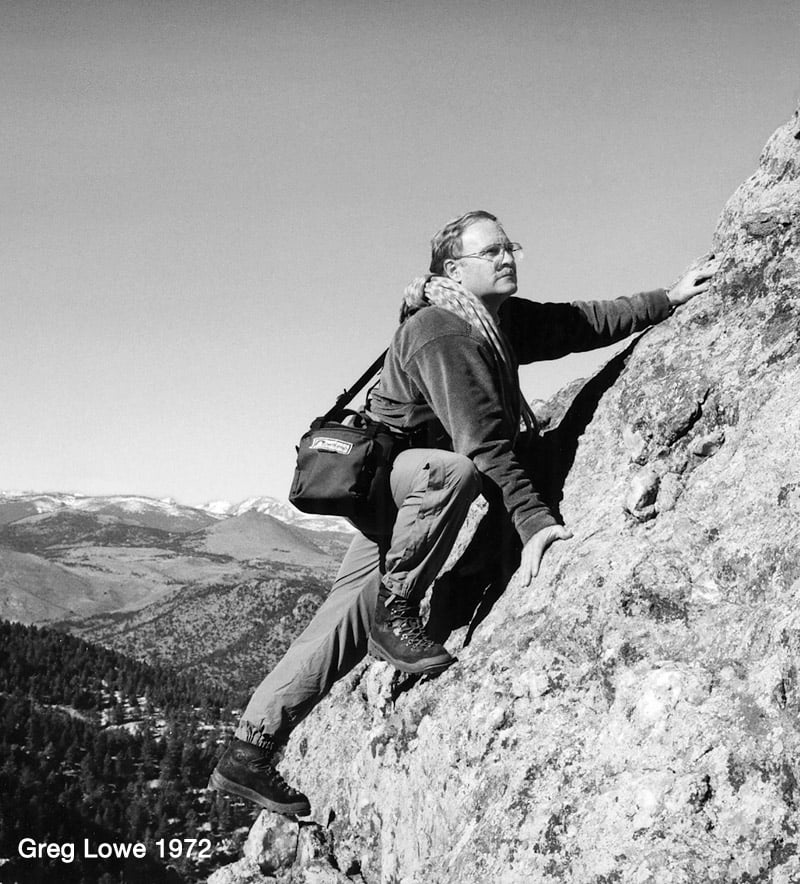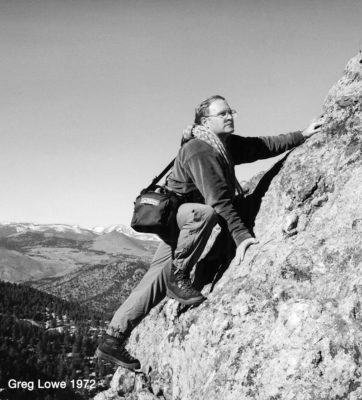 The Start Of Something Memorable
Like all inspirational brands Lowepro began with an adventurous journey that starts with a young Greg Lowe who grew up to be a creative genius. Within the walls of his garage in a Colorado town, the mountaineer, photographer and product innovator developed the internal-frame backpack to protect gear against the hazards that often come with climbing and other rocky adventures.
The idea for the bag came after he realised the struggle of carrying valuable gear to new places without it getting damaged or being too heavy thus affecting the productivity of your journey. For Lowepro, creating bags that have a way of completely changing your adventure into a hassle-free journey is second nature and the heartbeat of their company.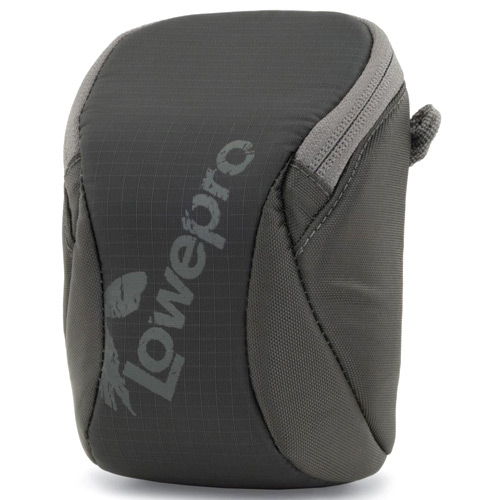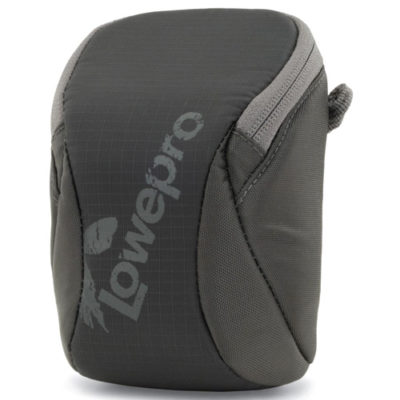 Ever needed a smaller compact bag to store electronics like a GPS or smaller cameras? Well, you don't need to look any further as we've got your back with help from Lowepro. This colourful and compact pouch will keep what's on its inside safe and protected against bumps and scratches while you enjoy your journey without worrying about your precious electronics. The user-friendly pouch has secure points to attach it to straps or other gadgets, and its versatility and easy accessibility will save you more time to focus on taking beautiful pictures and enjoying the moment.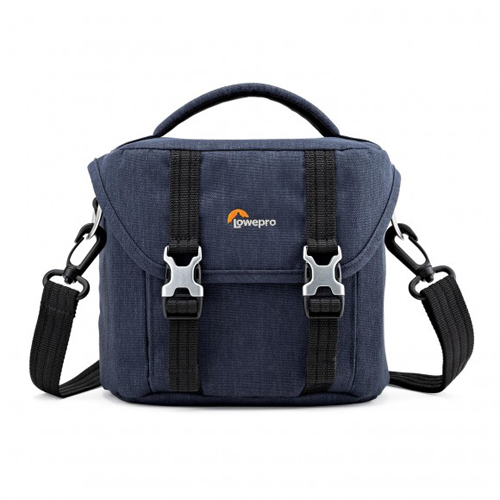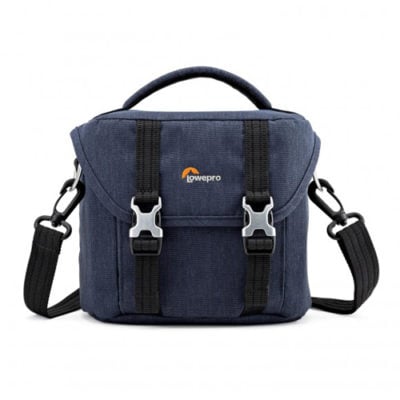 Travel in style and have your gear protected all at once with this retro inspired Lowepro scout sling bag. Casually slip it over your shoulder and you're good to go. This camera bag has just the right amount of space for a mirrorless kit with a few added extras like a spare battery or an extra grip. The bag is designed to ensure your gear has the ultimate protection that it needs. The bag is so funky and trendy you will be inspired to go out and take amazing pictures whilst knowing that your gear is protected.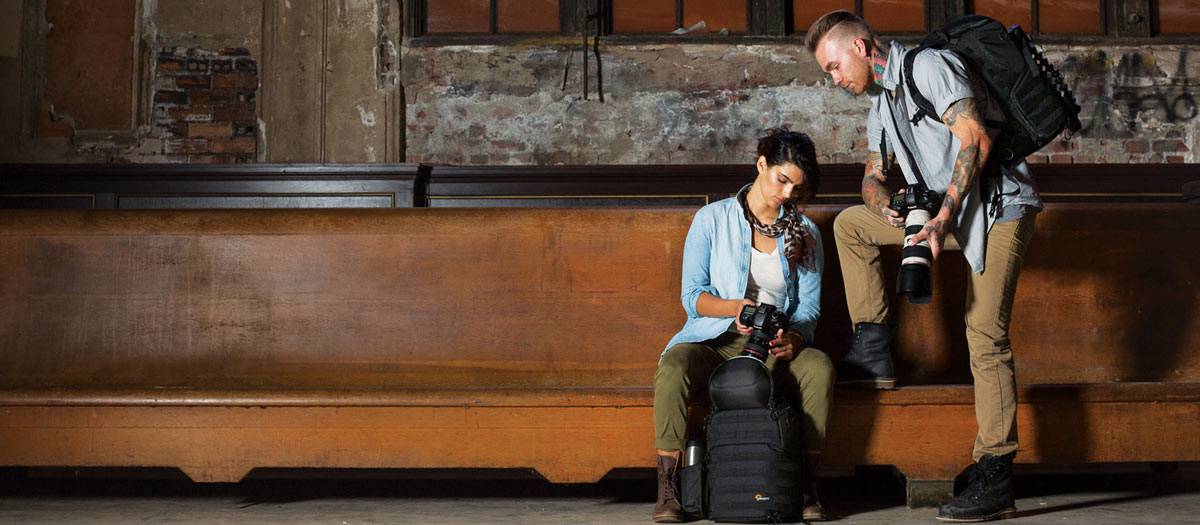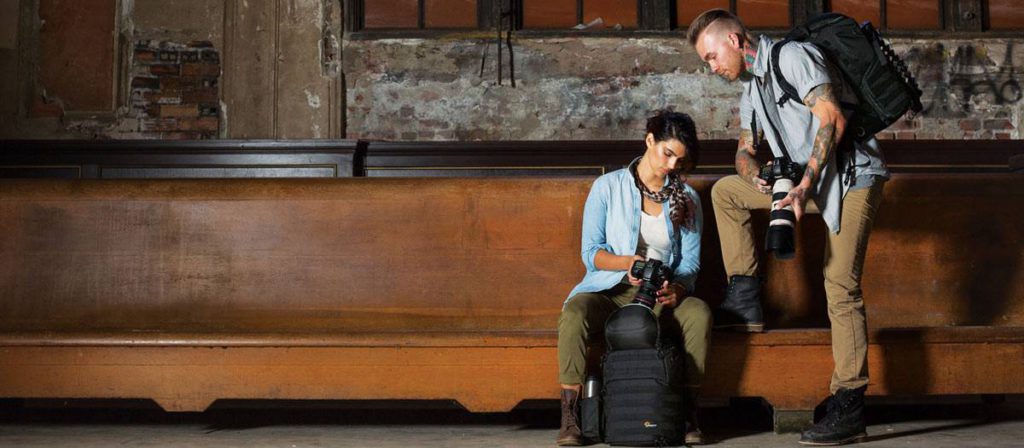 Get ready for the 450 AW ProTactic camera bag from Lowepro. This is a pack that will ensure maximum protection while also providing comfortability and a stylish look. The urban-inspired backpack has all the ins and outs of gear organisation and the access points of the bag will ensure you never miss a moment of valuable photo time whilst struggling with a stubborn pocket or zipper.
The backpack comes with the SlipLock compatible strap system allowing limitless options in terms of setup. The pack is also equipped to carry several other accessories with your gear making travelling easy and lightweight.