Go on your wildest adventures yet
Go on creative adventures with the coolest companion ever: the Lomo'Instant Automat range of cameras from Lomography. The Lomo'Instant Automat is the newest addition to the unique Lomography family and boasts features such as automatically adjusting shutter speeds, aperture and flash output. All you have to do is click and take that epic shot.
Capture perfectly lit photographs
The Lomo'Instant Automat helps you capture perfectly lit and focused shots thanks to advanced settings packed into one cool, compact instant camera. This is the ideal camera for taking everyday photographs and a great travel companion. Whether it's during the day or at night, your images will be perfectly exposed in any situation.
You can also use these awesome retro-looking cameras to capture fun fashion shots or embrace urban life by shooting street photography. You can even create editorial and artistic photos by experimenting with colour gels, attaching a different lens, taking multiple exposure photos, or simply using Auto Mode.
Feel the moment and snap the shot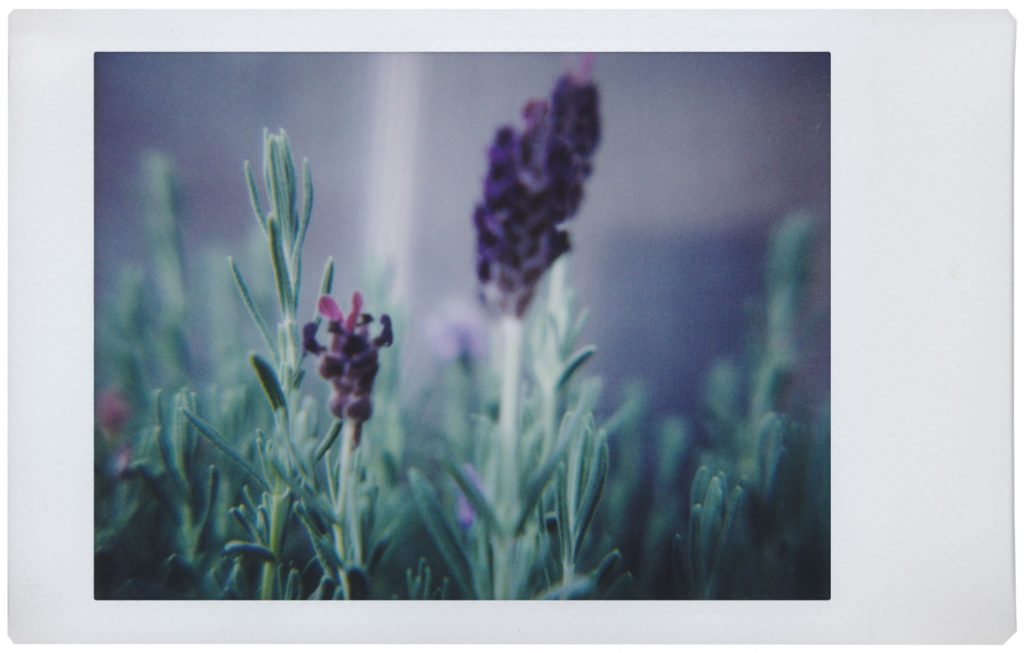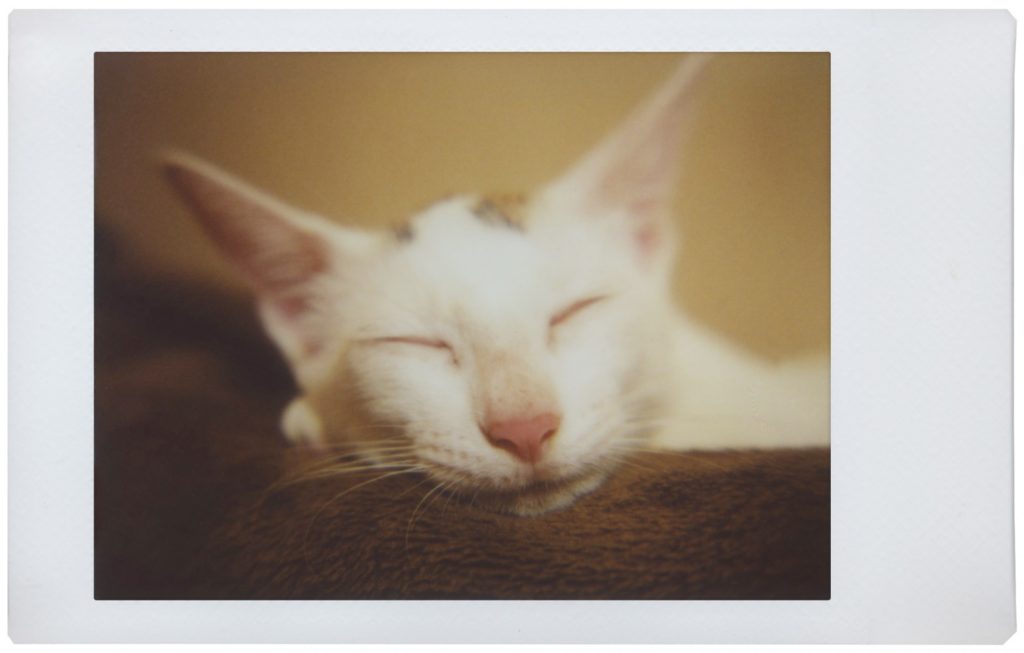 Fully Automatic Shutter: Rely on the Lomo'Instant Automat to adjust the shutter speed automatically to suit your surroundings.
Super-Straight-Forward Zone Focusing: The Lomo'Instant Automat has that characteristic click-stop feeling, so you can get your subject in focus with ease.
Unlimited Multiple Exposures: The Lomo'Instant Automat lets you layer up as many shots as you like.
Uses Fujifilm Instax Mini Film: This film is widely available, so you can capture your memories wherever you go.
Lens Cap Doubles as Shutter Release: The lens cap also functions as a remote control for the shutter release. There are sensors on the front and back of the camera, so you can take photographs from many angles.
Automatic Electronic Flash: Switch your flash on, knock it off, or use the automatic exposure, it is up to you.
Exposure Compensation Control: Put the Lomo'Instant Automat in Auto Mode and enjoy photos with a brightness balance.
Tripod Mount: For all your slightly wobblier moments.