Life doesn't stop when the sun goes down and neither should you.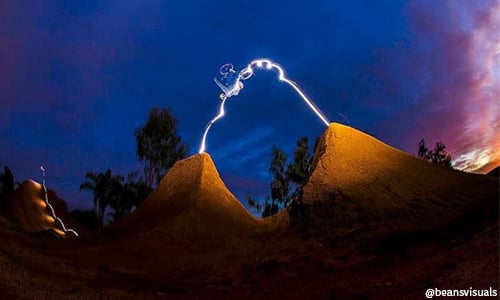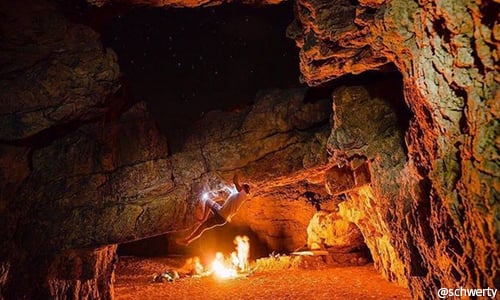 It's true what they say, dynamite does come in small packages; more specifically in 4 cm, square, waterproof packages. Small in size but not in stature, the durable and lightweight Lume Cube will change the way you look at photographic possibilities. It's completely waterproof to 30 m deep which, means that if you're enthusiastic about ocean or cliff diving then this is the lighting companion for you.
Thanks to its compact size, you will always have space to fit in a couple of Lume Cubes into the mix. Now your studio is just as mobile as you are; illuminate your selfies and group photos to get beautifully lit photos, every time.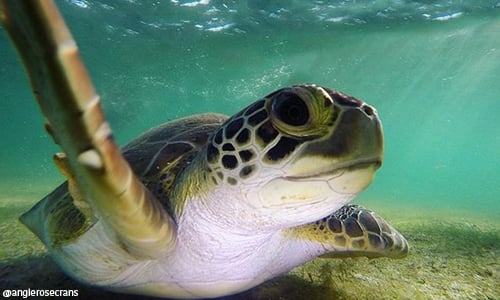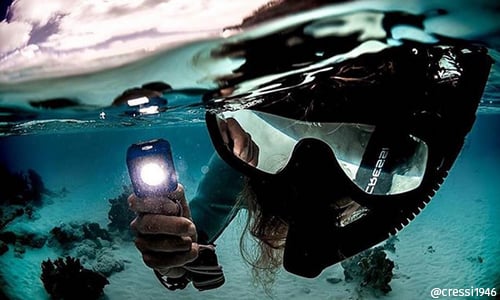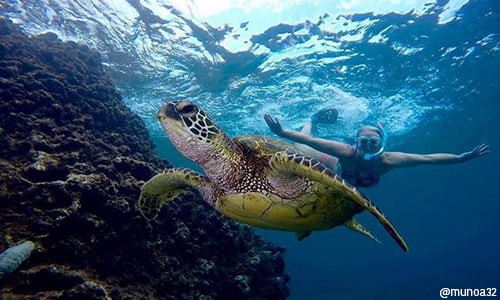 See More. Do More. Be More.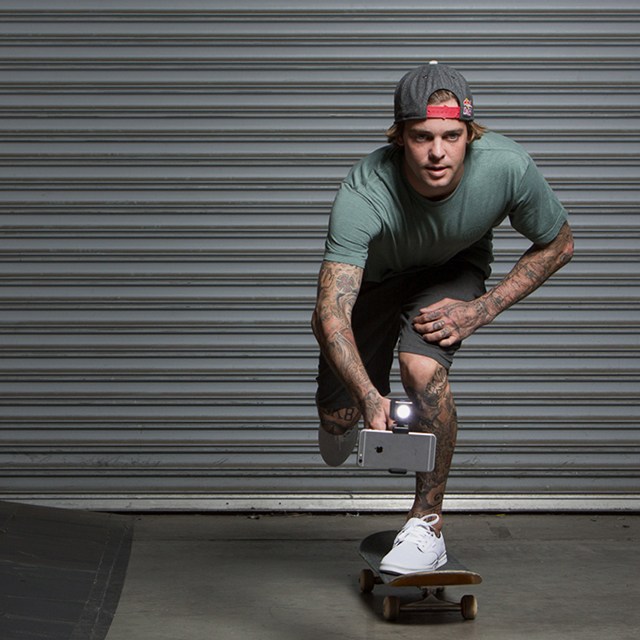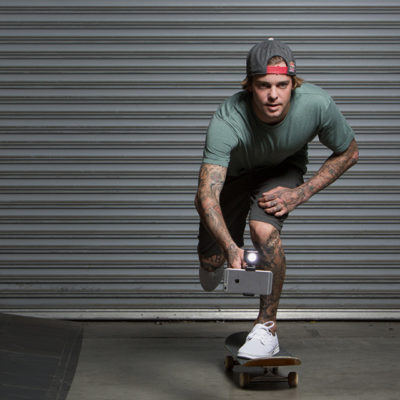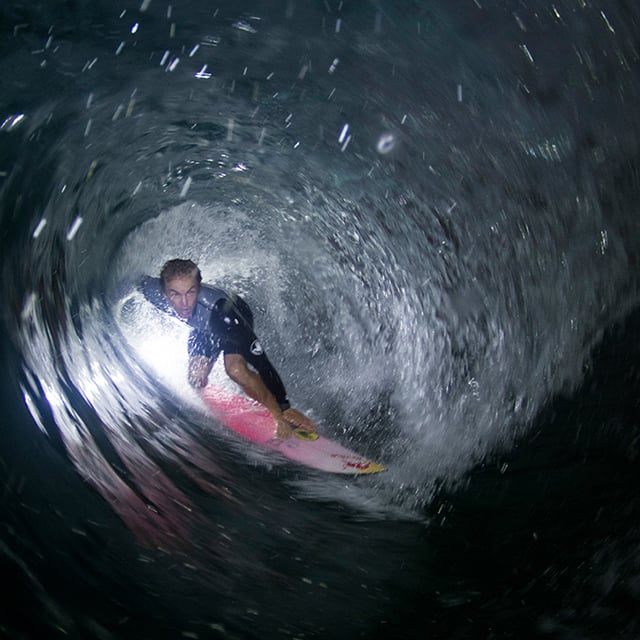 "We created Lume Cube for people who love everything photo and video."
Let's get technical. The Lume Cube has a battery life of 20 minutes when used at 100% brightness, 60 minutes when used at 90%, and 120 minutes when used at 50% brightness. Thanks to its 1,500 lumens of light, this continuous high-quality lighting genius is built for action and adventure. You can even synchronise up to five Lume Cubes at once for an explosion of light.
The Lume Cube Bluetooth enabled App can be installed for user accessibility. This app allows you to control the Lume Cube without having to be near it, so you can mount it and control it from a distance. Mounting the Lume Cube to the hot shoe mount is super easy and allows for endless angle options thanks to its built-in ball head. With a 1/4" thread, you can place your Lume Cube onto basically any camera or light stand.
If you own a GoPro, the Lume Cube GoPro Kit is going to change your life. This mounting bar (with screws and GoPro adapter) comes with two Lume Cubes and helps you get high-quality, detailed GoPro footage.
The Lume Cube is intuitive. With two easy-to-reach buttons on top of the light, lighting your subjects is almost effortless. The left button will turn the light on to be used as a constant light source while pushing the right button down for 5 seconds will activate the Bluetooth mode that will turn the Lume Cube into a slave flash.
So, here are the pros:
Compact and portable light source
Versatile video light
Optional slave flash
High-quality build
If you want additional lighting, and want something that is extremely compact, then the Lume Cube is recommended.
Warning: Although this product is flawless right down to the touch, there are some warnings from the masterminds behind this product. The Lume Cube is very bright, therefore it is wise to avoid looking directly into the LED light, and due to the nature of LED lighting it will become hot when used for extended periods of time, so take care when operating it. Also, you should charge your Lume Cube only with approved USB charging devices. This is a valuable product; treat it as such.