By Jemma Wild – Safari-Travel Content Creator
A Birding Safari with Jemma Wild
The Zambezi Region in Victoria Falls, Zimbabwe has always been on my bucket list. I've dreamed of waking up to the birdsong on the banks of this mighty river since I started my journey as a safari-travel content creator.
As avid birders, getting the opportunity to see and tick off endemic birds of this region was something I had only dreamed of, until now. From water birds to weavers and all the small birds in between, the Zambezi National Park did not disappoint. With my Zeiss Victory SF 10×32 binoculars in one hand and the Sony A6600 with FE 100-400mm f/4.5-5.6 GM OSS lens in the other, capturing this trip became a documentary of birding proportions.
Binos for better birding
When I started out as a bird nerd I had no clue that binoculars could make such a difference in how you view the birding world around you. I'm not saying you need to rush out and buy the most expensive pair you can find, but invest in a pair that fit your travel lifestyle, come from a reputable brand, feel comfortable to look through and give you a quality output.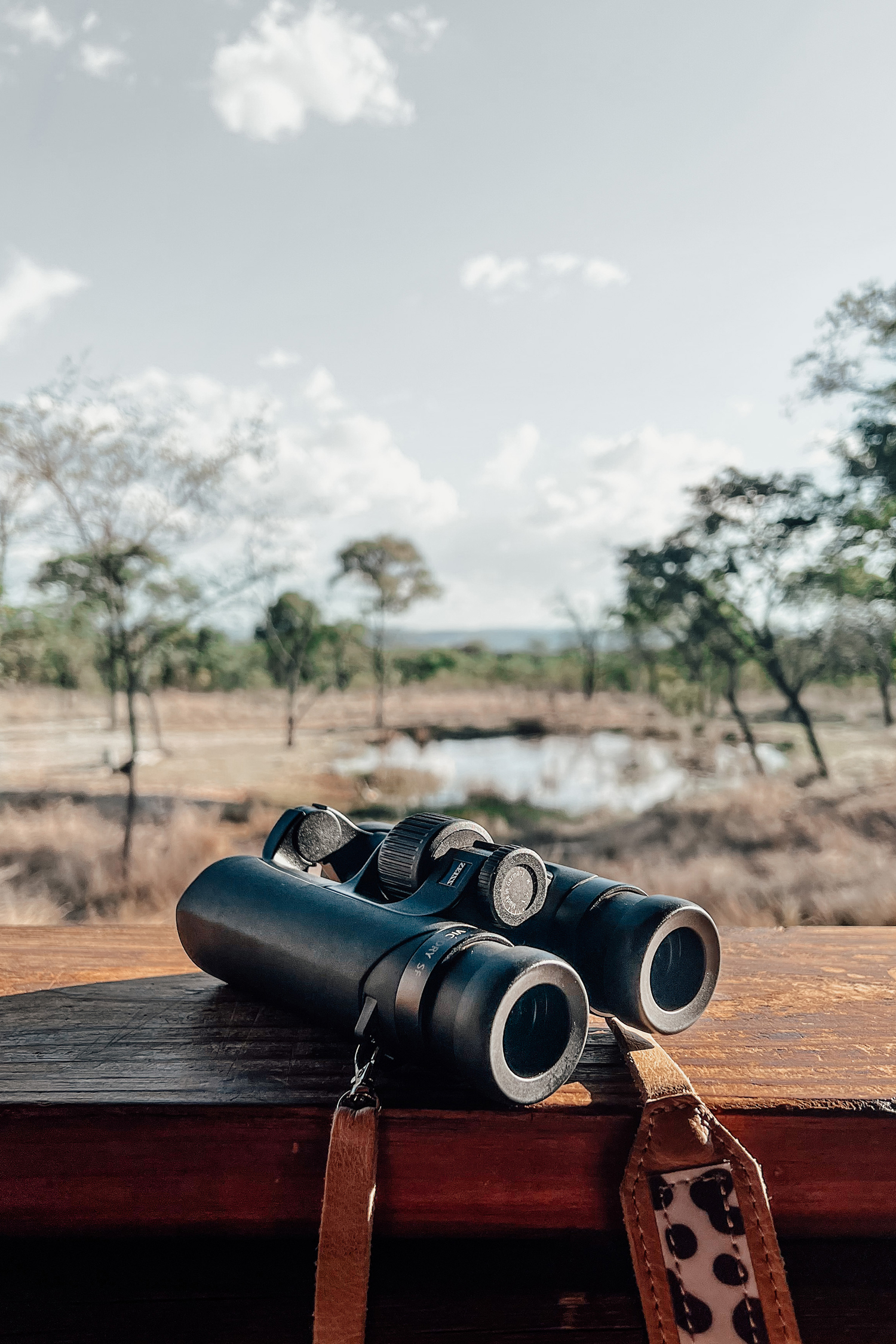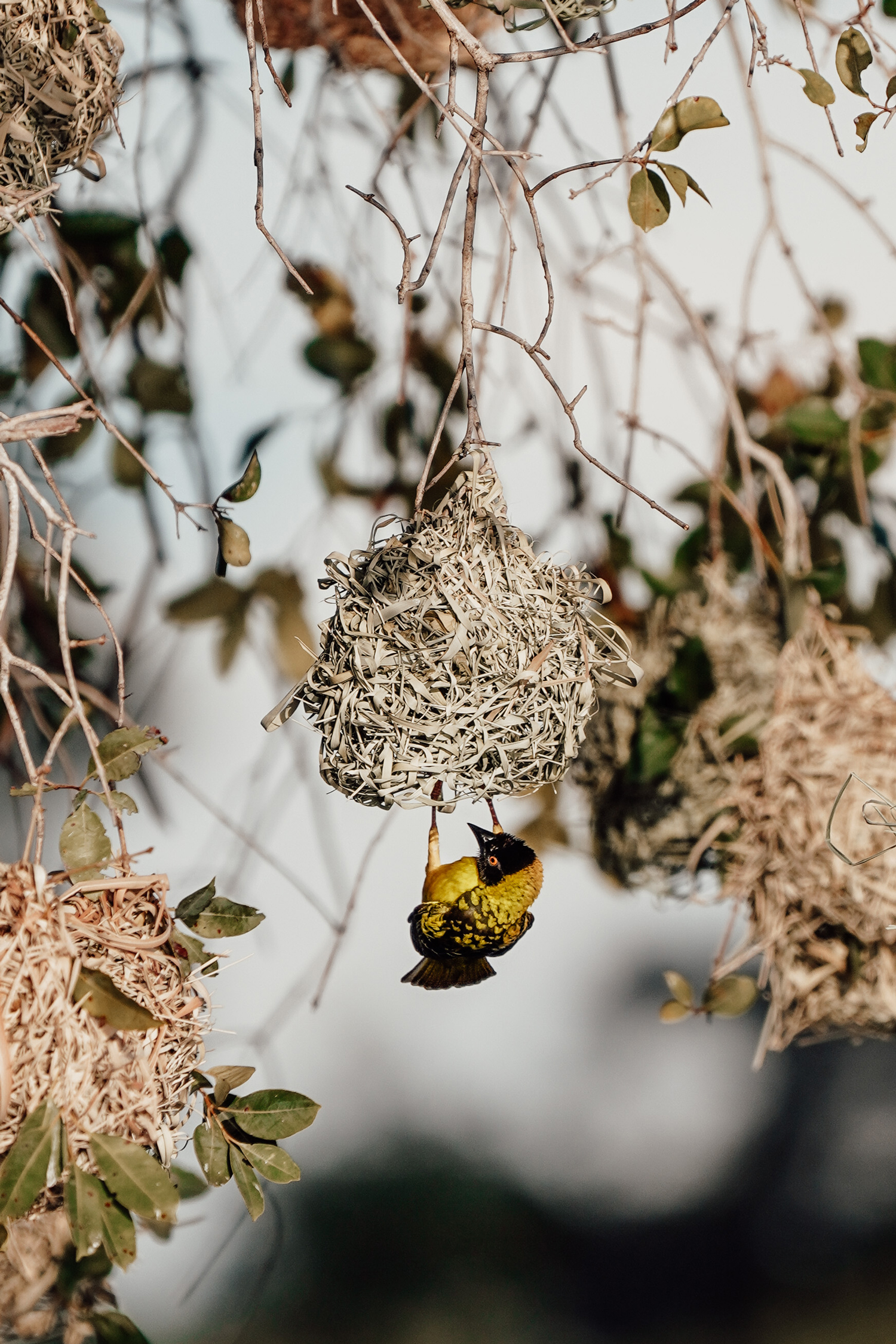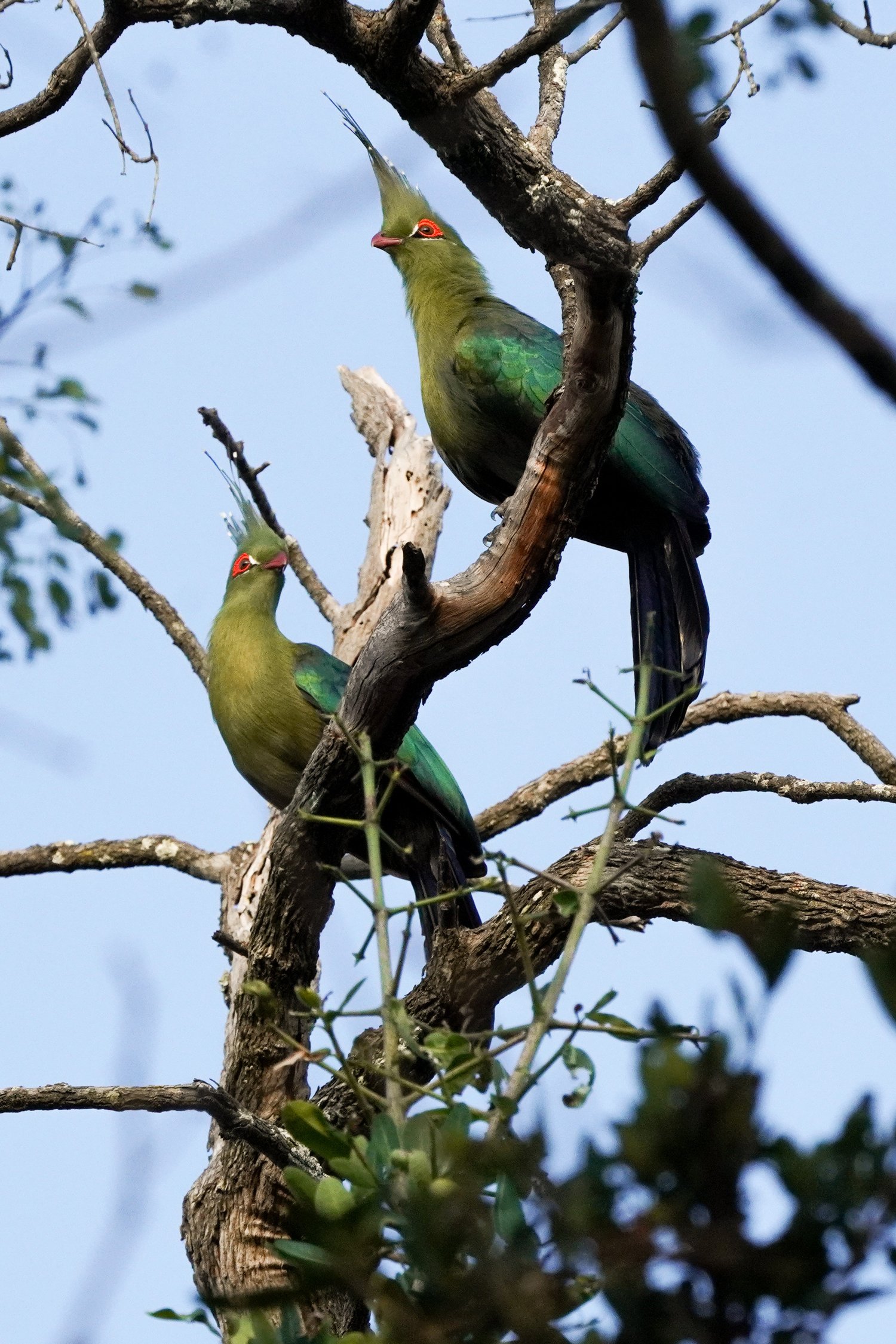 Here are the top reasons I chose the Zeiss Victory SF 10×32 binoculars for birdwatching:
Zeiss is synonymous with optical brilliance! T

hey're crystal clear and hold focus without that feeling of being fatigued, which I find you get when looking through some binoculars.

No light leaks and the colour brilliance is phenomenal in low and high-light conditions – the clarity and details aren't affected.  

They give you a wide-angle view which allows you to look within a bigger range of view.

Dynamic fast-focus – literally within a slight swivel of the focus dial you're locked in – this is especially important to identify those shy birds! 

A unique ergonomic design, which makes them perfect for travelling. They're especially nice to hold – I found the grip as one of my favourite features. Plus the eyepieces are super comfortable on your face!

Lightweight – no more lugging around heavy binoculars! I love how light they were, whether you're walking with them in your hand or hanging around your neck, they're a breeze to work with.
I am adamant that a good pair of binoculars are the first and foremost important accessory you have to have when you're in the bush.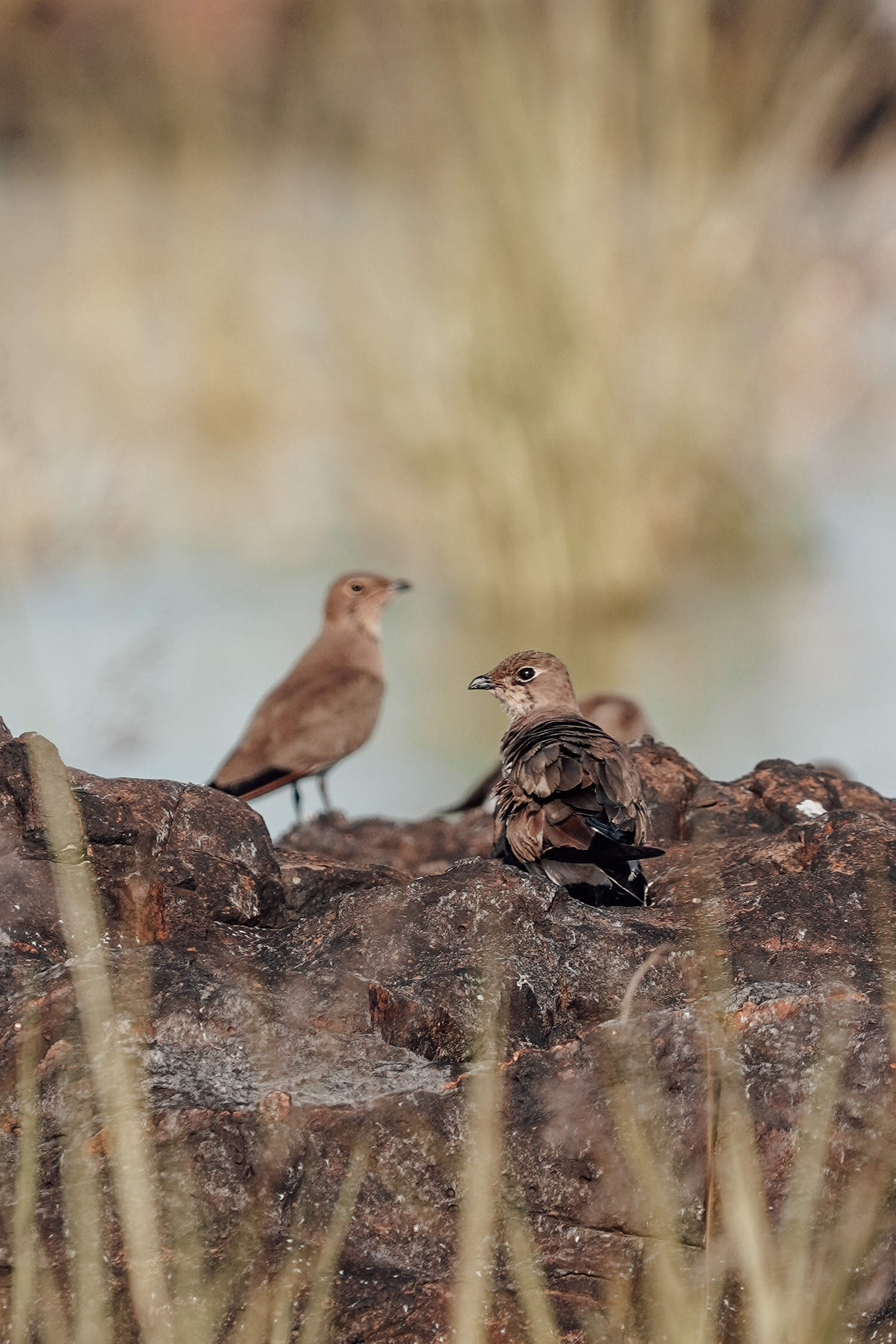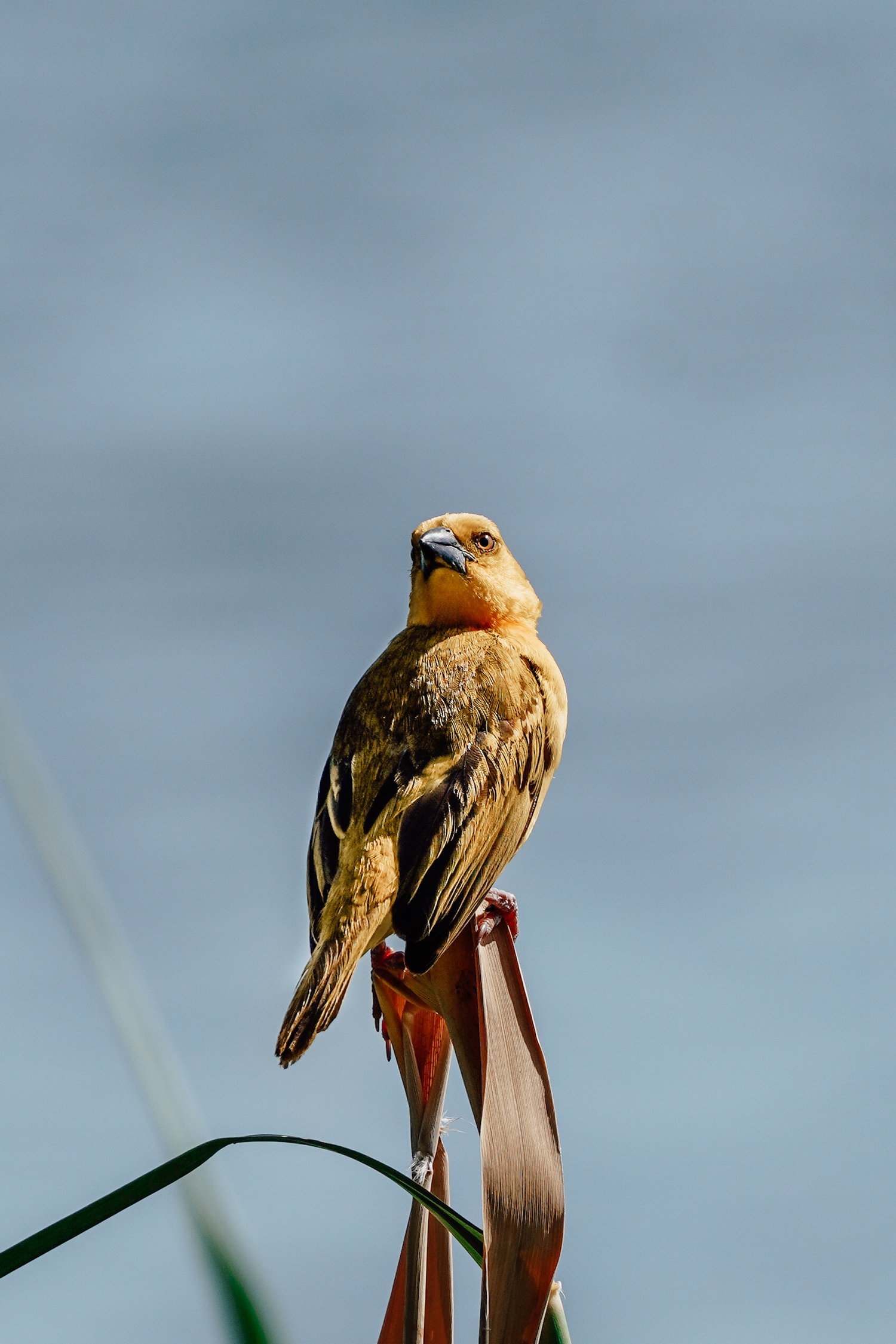 Let's not forget the extraordinary resolution! With its fast, precise autofocus, it's got your back when you need to get that shot. I was absolutely blown away by the stability and AF functionalities on moving objects – even when I thought I was totally shooting blind hoping to get the shot, I nailed it. (swoon!)
The perfect combo for a birder, in my opinion.
I for one think it's vital as a photographer to have a kit that becomes a limb rather than an annoyance. Especially when you're in this type of bush paradise and beauty is "flapping" at you left, right and centre. The combination of my Zeiss binoculars and the Sony Camera kit made it absolutely seamless to take it all in, without getting flustered over my kit. 
Both accessories made it easy to travel and navigate this wild region especially because of the durability and weight of both accessories, which as a woman is also an important aspect. Even the 100-400mm lens is made from magnesium alloy components which adds to its lightweight body for easier, more stable handheld shooting; when you're cruising down the Zambezi rapids chasing a lifer, you'll thank me.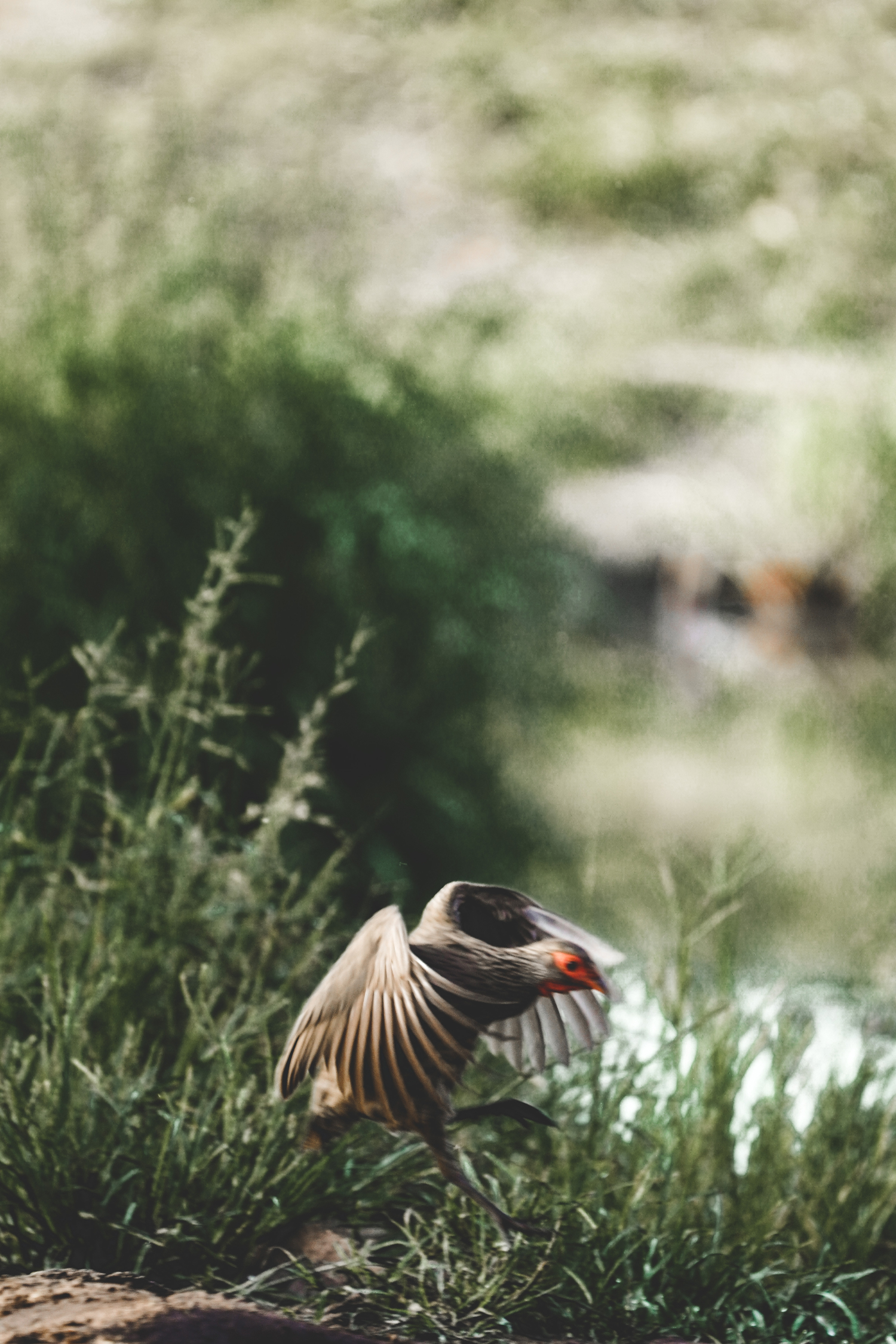 This birding trip taught me so much about "less is more". And while I watched other birding enthusiasts have "all the gear and no idea" I thanked my minimalist personality and the team at Outdoorphoto for gearing me up with the perfect binocular and camera combo that spoke to what I needed out of this trip. 
It also made me realise that investing in good, quality kit really does make all the difference to an adventure, and when your kit works for you, you'll have more time to clock in those lifers.