Tim Hulme is a Jozi boy born and bred. His parents were keen amateur photographers. This lead to him having a camera in hand from a very young age. Like most professionals, Tim learned on film, which gave him a solid foundation concerning the technical side of photography.
Strictly speaking, Tim is a fashion and portrait photographer. He's fortunate to have been able to focus his efforts on campaigns and editorial assignments that really interest him. Most of his clients are international brands who want locally relevant content. "Fashion brands want to be more relevant so brands shoot more often to update their marketing material and in-store images." (He shoots about two to three big campaigns a year with social media shoots every month.)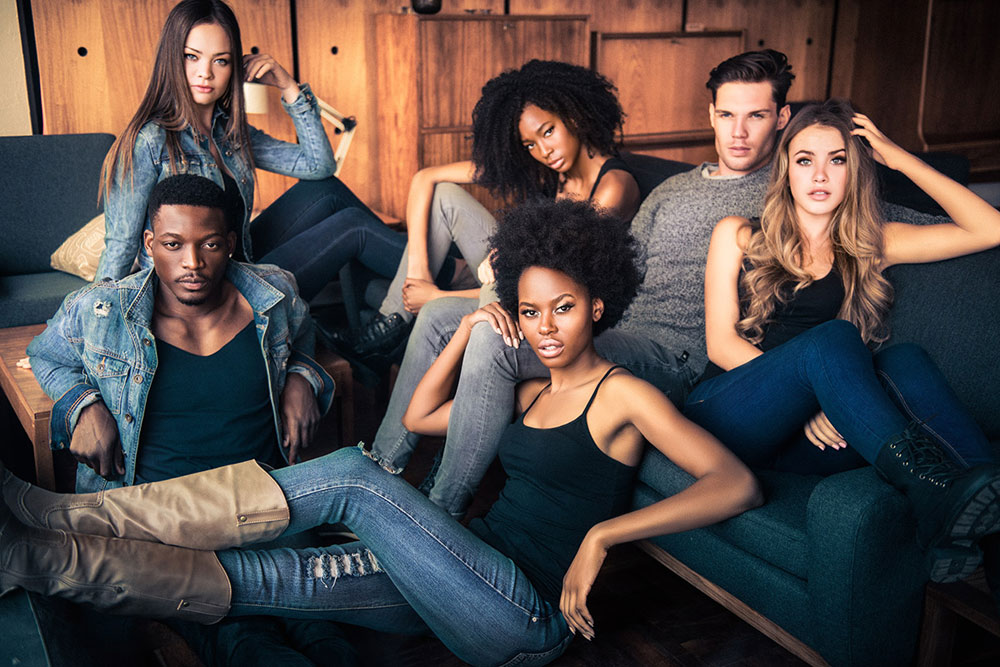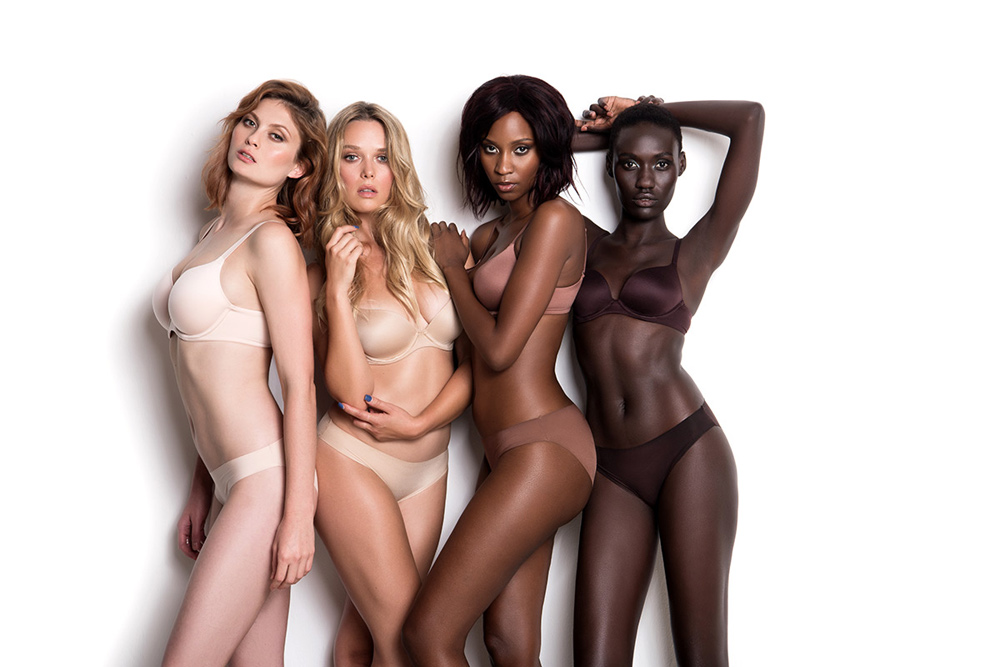 will.i.am
I found a fascinating photograph Tim took of recognised rapper, singer and songwriter will.i.am – best known as founding and lead member of The Black Eyed Peas – and I just had to learn the story behind the photo. Tim starts off by saying that you need to know every technical aspect of photography up to the point that it becomes second nature, so that when you're working under lots of pressure, you don't think about photography, but on your subject. "will.i.am is pretty cool."
They had a brief moment to chat before shooting and he confesses that it was difficult as Will ignored his direction and went with angles that he knew worked for him. After a while, he started poking fun at Will for being 'difficult'. Eventually, Will cracked and Tim got a shot of him laughing candidly. (All of 4 minutes and 38 seconds after taking the first shot, the shoot was done.)
As for the technical aspects of will.i.am's portrait… "We shot in a typical conference room with white walls and ceilings. Your typical boring corporate space which is a real challenge to light interestingly!" He used a very simple two-light setup with a beauty dish with a grid on the subject and light on the background. "I always use scrims and poly boards to control light. You have to think of the effect every surface near the subject has on the lighting."
Photo tips:
1) Everytime you land a big job, top up your kit with something new.
2) If you hire a piece of equipment more than five times a year, buy it.
"I'm a complete film nerd and I've been trying my hand at this new format." He's well aware of the power of a single, beautiful image. "Fashion moves and models move so don't be afraid of film. Fashion photography became what it is today because people viewed them in fashion magazines. That's why it was limited to a still medium. Where do people view fashion now?"
You can hire professional photographic equipment from Outdoorphoto's fully-stocked rental department.