The Influential Gareth Pon
Gareth is one amazing photographer and Instagramer you just have to follow. To get the perfect shot, he shoots with a Fujifilm GFX50s and X-T2. He's not about the location, but rather the feeling he gets when he sees an image coming together perfectly.
It's not hard to understand why Gareth is considered a role model for so many young and hopeful photographers and his following only hints at his popularity. So, when I asked him if he had any advice for those who might be looking for inspiration, his answer was: "Take as many risks as you can and don't be scared of failure. Learn about what you hate as equally as what you love."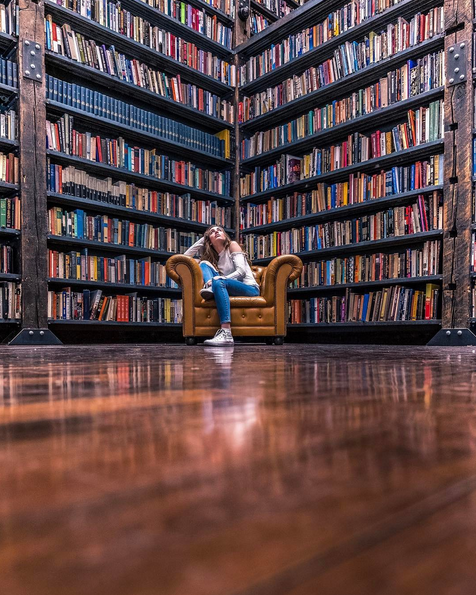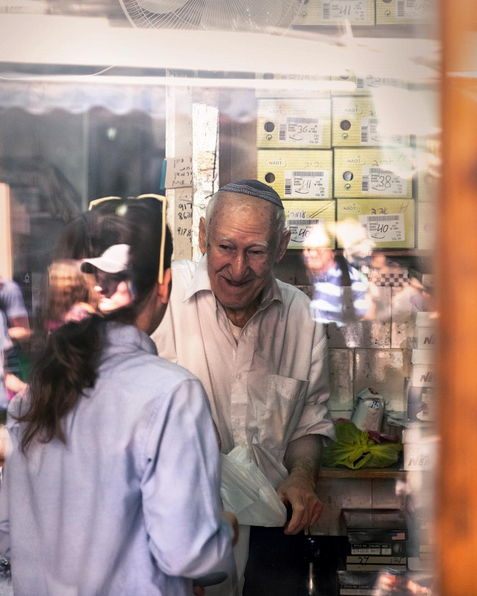 The Versatile Deen Schroeder
Deen creates magnificent images with the Fujifilm X-T10 camera body and the popular portrait lens, namely the Fujifilm XF 35mm f/1.4. The X-T10 is a compact system he loves and when it comes to film photography, he loves the Leica M3, Mamiya RB67 and the Olympus Mju-ii, which he describes as his ultimate "dream machine."
Deen tends to lean more towards inner city surroundings for the perfect location although his favourite location changes from time to time, the energy in Johannesburg is something he enjoys exploring.
His advice for new photographers is to go out and find your own voice. It might take years but when you find your voice and discover who you are, the essence of who you are will be transferred in your photographs. Learn from sources around you, copy it even or imitate it if you have to, knowing that it is a step towards finding your own voice.
When I asked Deen why he chose photography he said: "It's taken me many years to find a passionate pursuit in life and this is definitely it. Whether it earns me money or not, I will continue shooting for as long as I can." This sentence made me realise that Deen is a photographer worth knowing.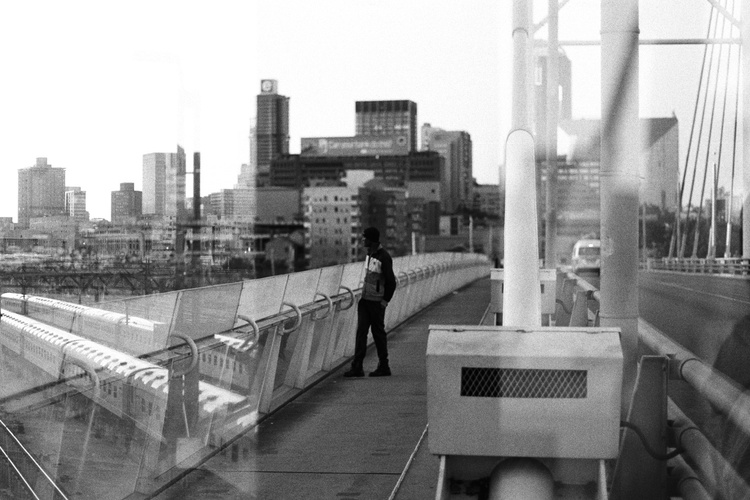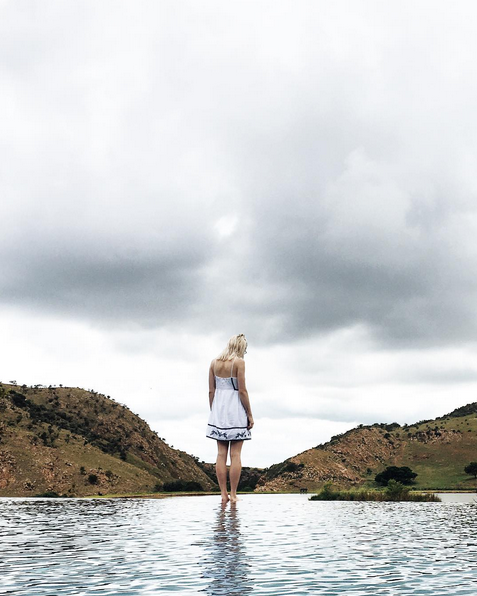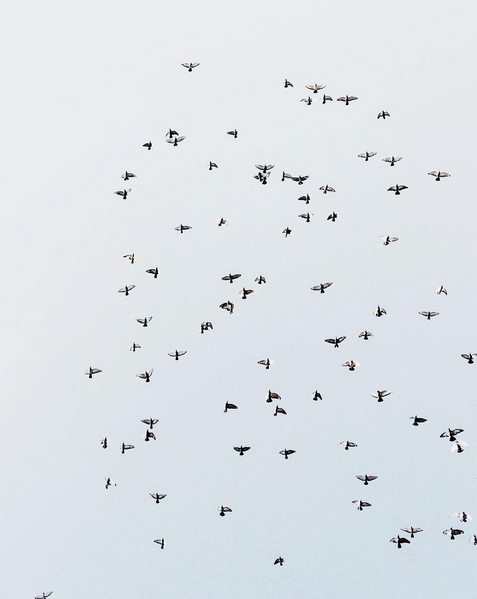 For a long time, his smartphone was the logical answer but recently he was blessed with a Canon 6D, which he now uses to challenge himself togo out and take good stock images. Damiane looks for locations with good and challenging light, preferably natural light. His favourites are misty and foggy environments.
When I asked him if he had any advice for upcoming Instagram photographers he said that "from one rookie to another" you need to love what you do. "Don't bail when you struggle." Finally, I got to the question I really have been burning to ask this phenomenal creative mind! Why does he love photography? He gave an in depth answer, but the part that literally gave me some goosebumps was when he s: id "I have always loved the idea of leaving something behind that can tell stories I won't be able to tell one day."
If you're also a fan of posting your beautiful moments and memories on Instagram, I highly recommend the Pictar Camera Grip to turn your smartphone into a functioning camera.
The Mysterious Thabo Mutumba
To get intrigued by some of Thabo's mesmerising photographs isn't hard, they speak for themselves. For his beautiful images to see the light of day he uses the Fujifilm X-T1 mirrorless camera with a 35mm and 23mm lens. Each season his favourite location to shoot at changes, but shooting outdoors is definitely where he feels he gets the perfect balance for his images.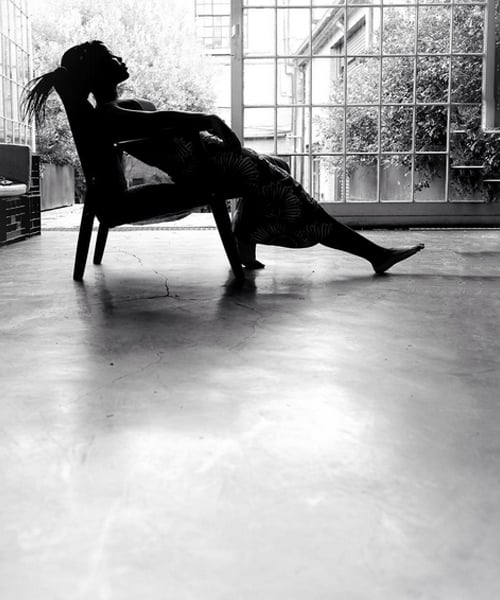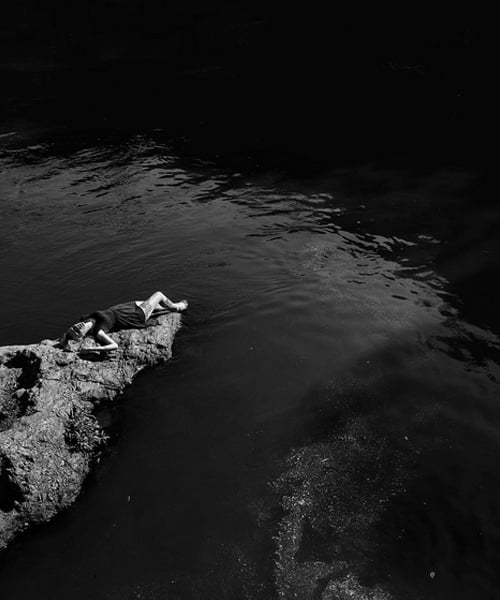 For budding photographers, he had this to say: "Always capture images in different ways". His advice is to portray images using different perspectives. "Have your own personality and bring in the difference that people, including yourself, want to see. Thabo prompts those that are still finding their photography feet to be the difference.
The Colourful Alex Shapiro
Integrating people, objects and landscapes is what Alex likes to do. "Being able to create an image that has a person sharing an experience with an item aiding them in that experience, having a beautiful landscape framing them in that experience, is absolute bliss for me."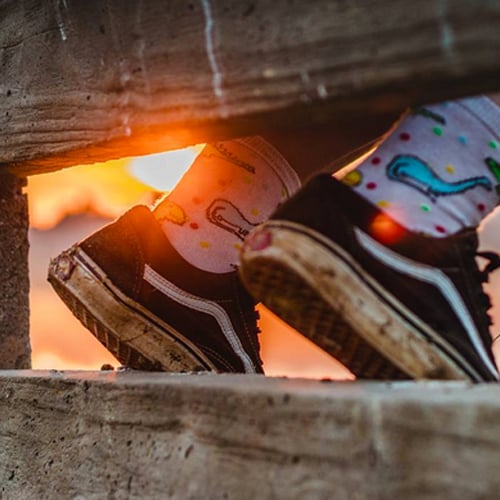 He prefers to not single out one specific location, but loves them all as it challenges him to find the story and capture true emotion. I asked Alex if he had any advice for emerging photographers and he had a few great tips. Firstly, it is important to know your gear, even if you do not use all of the functions just yet. Secondly, know your worth when it comes to the fees you charge. Lastly, have a blast with your photographic journey "jump off a gorge swing, but never leave your camera in the bag". He wants young photographers to know that gear can always be replaced, but the memories and moments can't.
Gerrit and his Canon 5D MK II hang out at Thompson's Bay Beach in Ballito – this is his favourite location for sure! He prefers taking pictures of people but enjoys shooting lifestyle images (I mean did you see his awesome photos) and working with brands is also something he likes doing a lot.
Born a photographer? At first, he didn't notice that he was creative, but the universe gave him a little nudge and well, here he is creating beautiful images for us to stare at in amazement. Gerrit encourages young photographers to give their absolute best and dare to be different! Authentication comes to mind as being key and he recommends photographers stay inspired through other arts as well.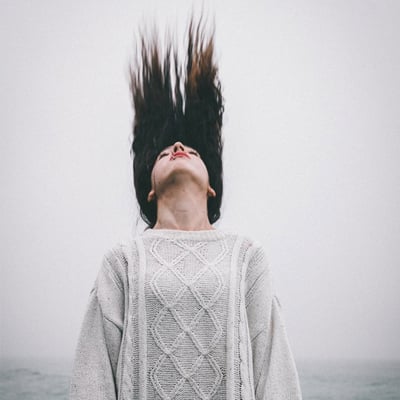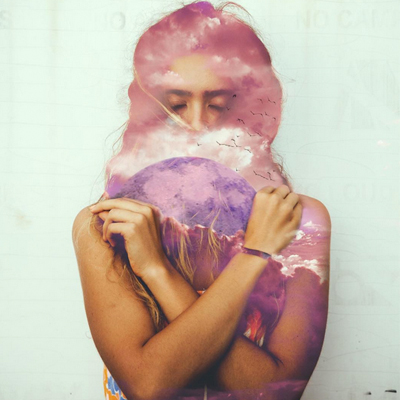 It is easy to see that Deji does all things photography out of passion. Besides the cool gear he uses, which includes a Canon EOS 300 and Canon 6D, his images radiate a sense of modern South Africa.
To not ever "stop" is what he had to say to younger up-and-coming photographers. "Progress is a key motivation for me." He stays mindful of where he was and where he is now. Newbie photographers have inspiration all around them, so to have a creative mind is achievable. "One must just keep pushing to tell the stories people don't often see and keep enveloping one another's imaginations."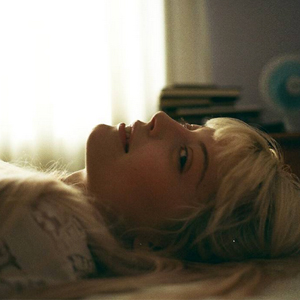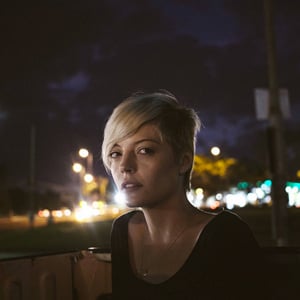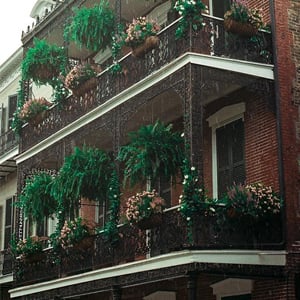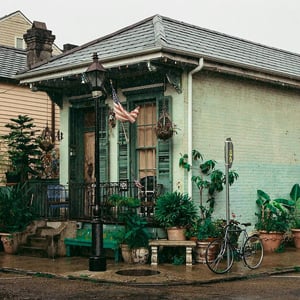 To put all the amazing advice and knowledge of all these photographers into one blog will be just about impossible. These guys are living proof that ingenious, creative minds do still exist and that you could be just like them! So that is it from my side. Head over to Instagram and decide for yourself which of these Instagramers inspire you to think and be creative.