Community markets are making a huge comeback and consumers are increasingly gravitating towards the concept of "local is lekker", consequently, becoming more inclined to support local entrepreneurs. In addition to a wellspring of different business resources and numerous e-commerce websites, selling your work as an artist can become a very achievable dream. If you're wondering how to market and sell your art, this is where you need to read on.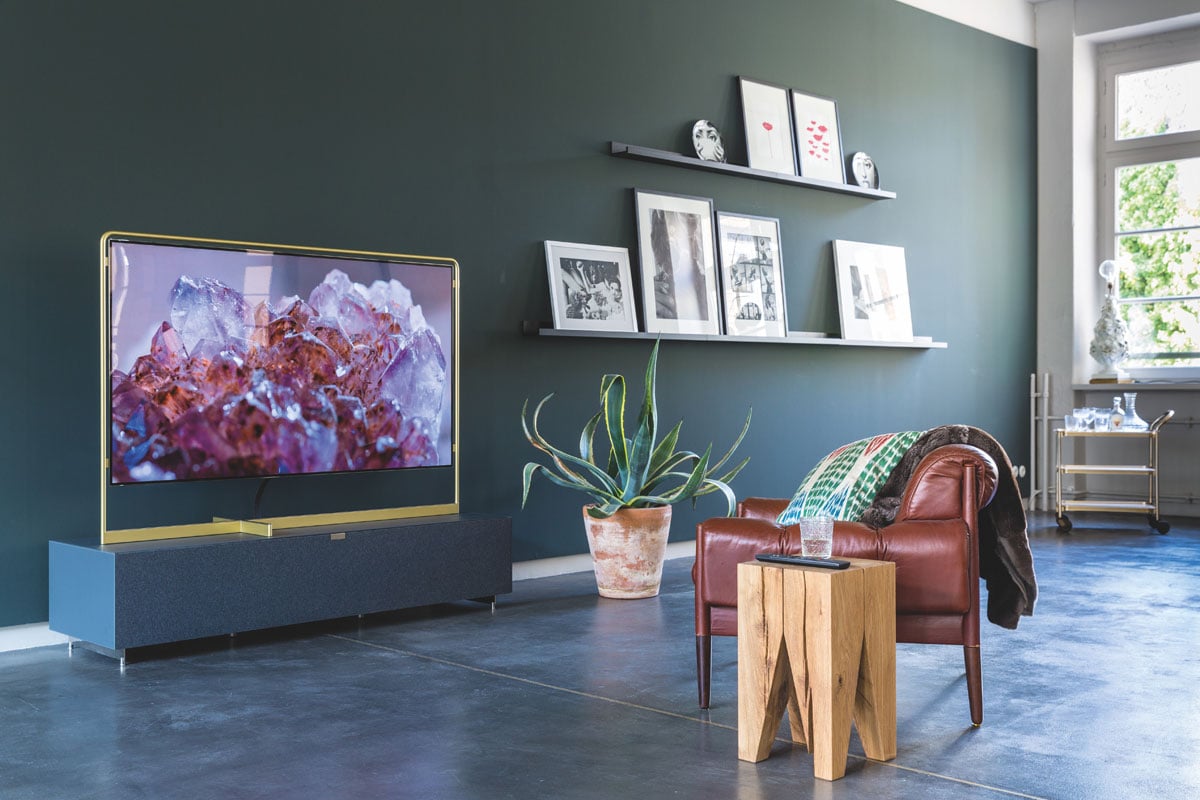 What sets you apart from typical decor stores?
Picture yourself walking into a home decor chainstore. What do you see? Well, you will probably see quite a variety of decor art ranging from large printed proteas on canvas to a vintage Volkswagen Kombi with a surfboard on its roof. Stores like this cater for quick fix decor ideas and solutions. This gives you an idea of what is currently trending and where your niche might fit into the market or, even better, starting a new trend offering quality, limited edition artwork.
Here are some genres to think about:
Photography
Typical photographic genres that can sell for a reasonable price on various platforms include landscapes, wildlife, seascapes, and travel or documentary images. Fine art photography can feature conceptual botanicals, classical black-and-white photographs and body scapes. 
Illustrations
Although trends might strongly influence the subject matter and style, it's not going to become obsolete any time in the near future. There are many styles and some branch out to other styles (such as mixed media). Die Kaal Konyn is an excellent example of an artist using Instagram and her love of illustration to create one-of-a-kind art pieces for individuals.
Typography
They say a picture is worth a thousand words. Typography can literally do it too. It can be thought provoking, bold and fun. It is the ideal means of adding some personality while saying something you want the world to know. It is defined by Wikipedia as "the art and technique of arranging type to make written language legible, readable, and appealing when displayed" and is VERY trendy right now!
Children
If you can manage to create art for children's rooms and baby nurseries you won't lose out! Parents (and grandparents for that matter) are always willing to spend when it comes to their bundles of joy. Whether it's simple line drawings, framed watercolours above the changing table or different pieces ranging from photographs to typography, the possibilities are endless for creating that tranquil space.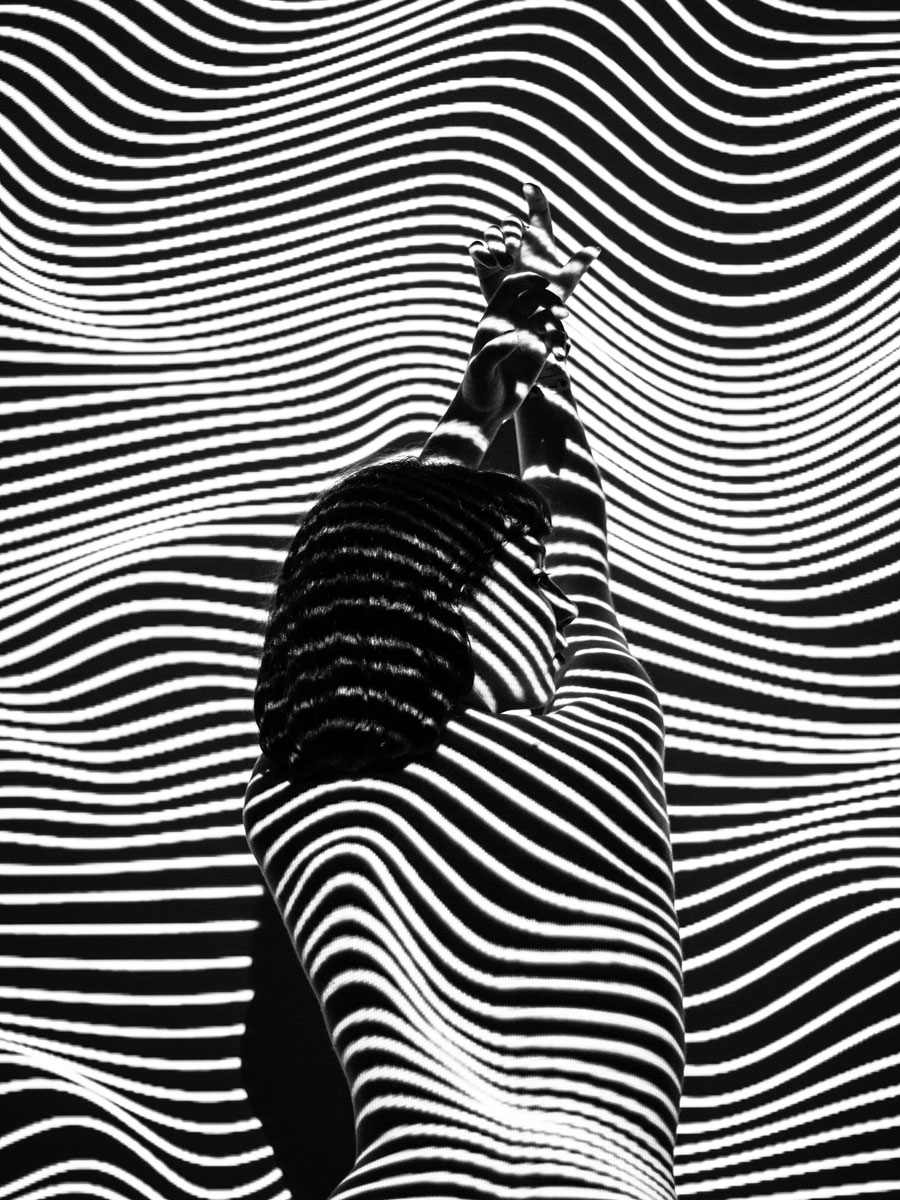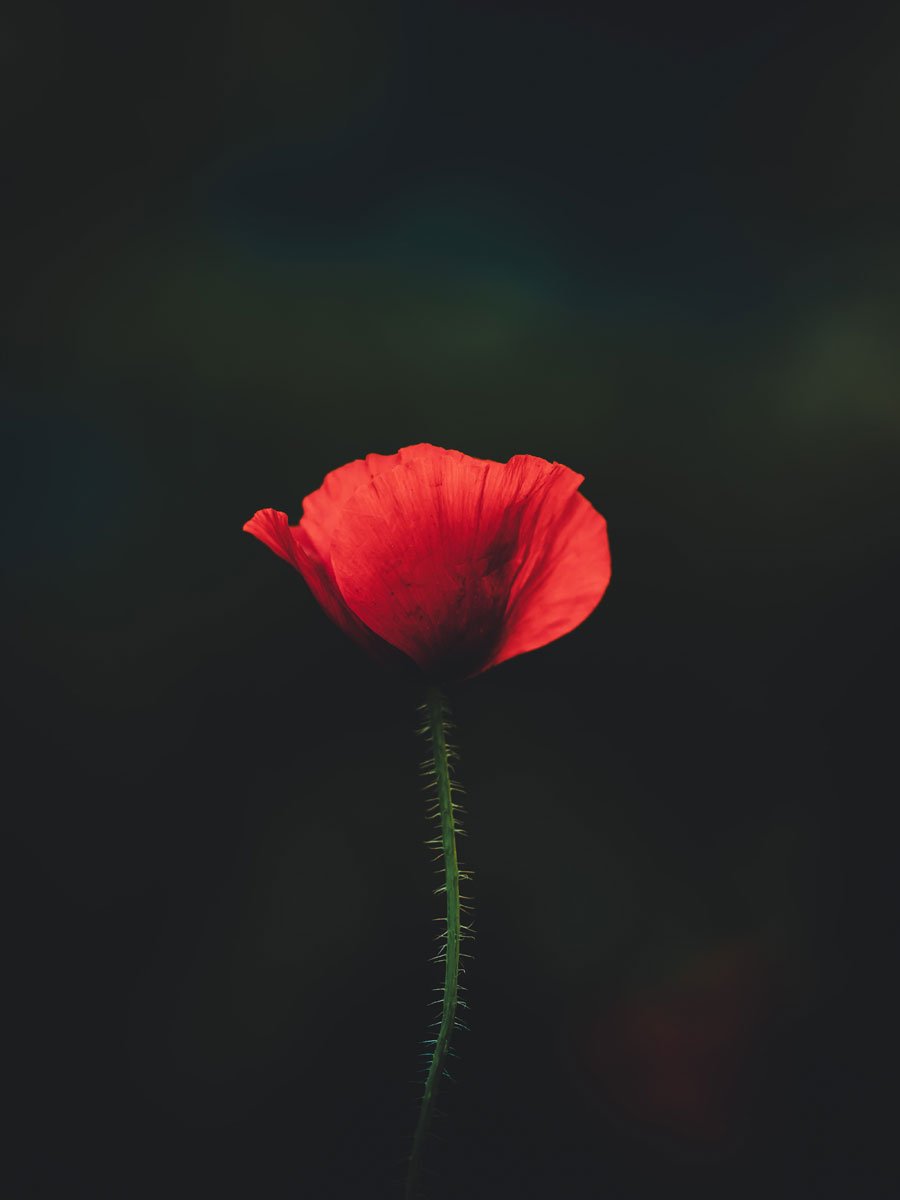 Find a professional printer
This is where you will stand out from the typical decor market. From the very start you should decide what level of quality you are going to provide to your customers. The printers, as well as the paper, canvas and framing are all factors that will influence your selling price. Art of Print offers expert advice when it comes to different printing and framing options.
Choose a selling platform
There are essentially three platforms at your disposal, and four if you work very hard to form connections.
Independent – A personal platform like WordPress, Shopify and Instagram or even Facebook. These avenues are generally affordable and most of them offer free website templates so you can start off small and manageable with little to lose.
Community – Websites such as Hello Pretty are types of online galleries that host many different artists who sell their work.
Physical – You can sell your work at local markets and even bigger ones like the very popular Tierlantynkies Kuier & Koopfees or KAMERS, SA's biggest pop-up retail phenomenon.
Commercial – Aim to get into a gallery.
Pricing structure and payment methods
When it comes to working out a pricing structure, you need to take note of the following points:
Production quality of the print – If your art is being produced by professional printers, you can typically charge more (not only because of the quality, but for their skilled work). The paper, framing and mounting quality allows you to increase the markup slightly.
Exclusivity, aka the authenticity of the print – Artwork that is part of a series or one-of-a-kind is generally worth more and can be priced accordingly.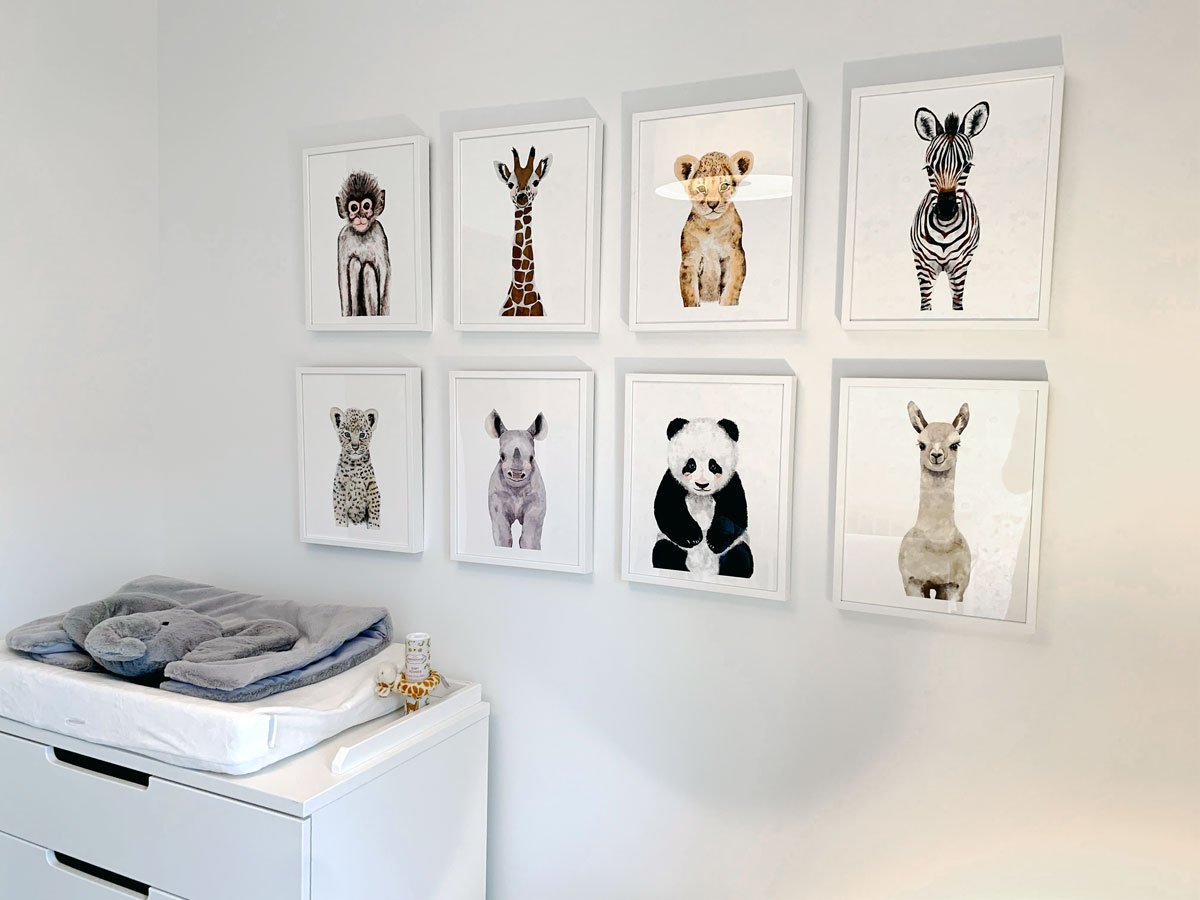 Market your prints
People aren't going to magically find out about your work or stumble across your website, but with clever marketing the probability is higher that they might. There are a few tools you can and should use to make sure people know about your business. Before anything else, do some market research and learn how to communicate with your clients. Learn to understand who your potential clients are, their shopping habits and how to market for them. Make use of all of the different marketing platforms out there. Social media websites, for example, can boost your business by increasing sales and giving followers and potential clients the opportunity to learn that they can trust you. Create an Instagram profile or a Facebook page, tell all of your friends and family to like and follow them, schedule regular posts and interact with your audience.
Another path to take is to display your work at local businesses like privately owned coffee shops, barber shops, etc. This is a more passive approach but worth a try, especially if you know that your work suits the style of the shop and people with a similar taste are likely to notice your work.
A few tips:
Keep up with the artistic and marketing trends to stand out from the competition.

Be creative in the way you apply seasonal trends without losing your brand aesthetic.

Remember that buyers need to form an emotional attachment to an image or establish some sort of connection which encourages them to buy.

Inspire buyers with ideas and then help them recreate the look.