Going on a once in a lifetime adventure or do you want to try before you buy? Outdoorphoto's rental department is the place to rent your lens. Browse our expert selection of Canon, Nikon, Sony, Fuji, Sigma and Tamron lenses to find one that best suits your needs, whether you're preparing for a portrait, wildlife or sports photography event.
Zoom Lens Rentals
If you're limited with space, a zoom lens is always recommended as it covers a wide range of focal lengths and allows for variation in your photographs. (You simply change the composition by zooming in or out.) Designed to remain relatively lightweight and compact, it's ideal for travel. If it's an all-rounder, easy to use lens that you're looking for, then zoom in on these.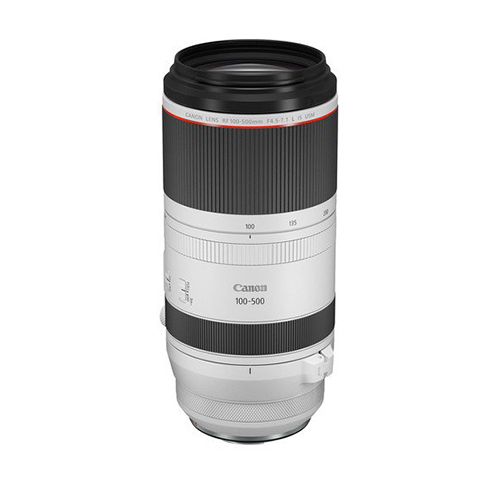 A versatile telephoto zoom lens designed for use with full-frame Canon RF-mount mirrorless cameras. It's the perfect lens for wildlife photography since you can get close to the action, but, zoom out to recompose if it's required.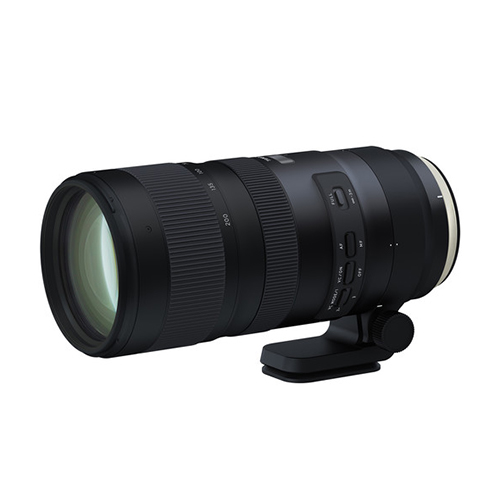 You can expect high image quality and enhanced bokeh throughout all your photographs. This lens has innovative technology that makes it durable, flexible and resilient enough to rise to any occasion.
Prime Lens Rentals
A prime lens with a long focal length offers you incredible quality, the maximum focusing speed with high contrast, and minimal aberrations and distortions. Although there's a lack of convenience in being able to recompose your image quickly, the quality of the image makes up for that. When it comes to wildlife, sports or even portrait photography prime lenses are must-haves.
Macro Lens Rentals
Macro lenses allow you to photograph small subjects and unique detail with extreme precision and quality. They magnify small objects giving you creative freedom and also allowing for a more breathable "working distance" between you and your subject. This makes for a more natural scene, free of a photographer's imposing presence.
Wide-angle Lens Rentals
Wide-angle and ultra-wide-angle lenses allow you to create dramatic architectural lines or tell a story with your landscape photography. These lenses have shorter focal lengths that pull more of the scenery into the photo – essentially, they have a wide field of view.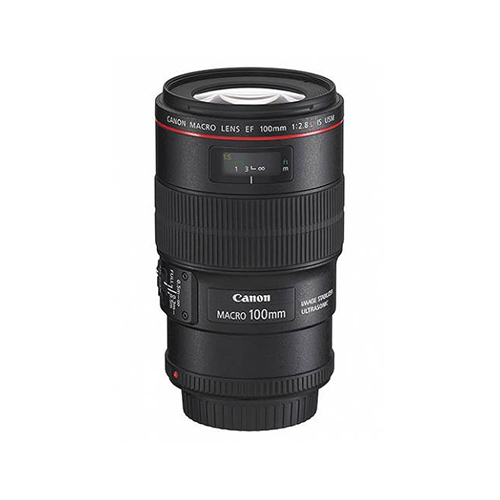 Optimised for close-up shooting, it redefines the best in advanced features and succeeds in a legacy of superior optical categories. As an update to the classic 90mm macro, this enhanced version is well-suited to the high-resolution crop of DSLRs and blends timeless appeal and functionality with current imaging performance.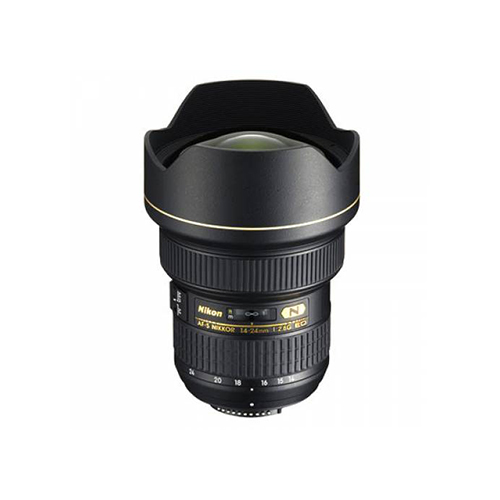 Capture impeccably sharp, high-quality images with this wide-angle lens. It combines the latest innovations with the rich heritage of NIKKOR advanced glass technology to deliver astounding photos and HD videos, making it the obvious choice for photographers who shoot in demanding situations.
Why is renting photographic equipment useful?
With quality rental gear, you can ensure the best setup for any shoot:
Rent backup equipment to complete your kit on photoshoot days.

Try new equipment, explore new photo opportunities and build your portfolio.

Test equipment that you consider buying.
For more information about our rentals, you can read here.