At the recent GoPro launch in Johannesburg, we had the chance to experience the new HERO8 and Max 360 cameras in their element – an adventure park! As we were split into several smaller teams to test out the various features, we were each handed both a HERO8 and Max 360 for the day. Once let loose, we participated in and captured activities ranging from sumo wrestling to navigating an inflatable obstacle course. During the course of the day, we discovered our favourite three features and here they are:
Hypersmooth 2.0
HERO8
The HERO8 is equipped with two new smooth functions, namely Boost and Horizon Levelling. Boost Levelling smooths out sharper movements which becomes next level when you combine this with Hypersmooth 2.0 image stabilisation. Horizon Levelling lets you shake the GoPro in all different ways without losing the horizon in the background of your video or image.
MAX 360
Max lives up to its name, by taking the Hypersmooth functionality to the maximum, it is the new king of stabilisation and with its added 360-degree function you'll have stability all around.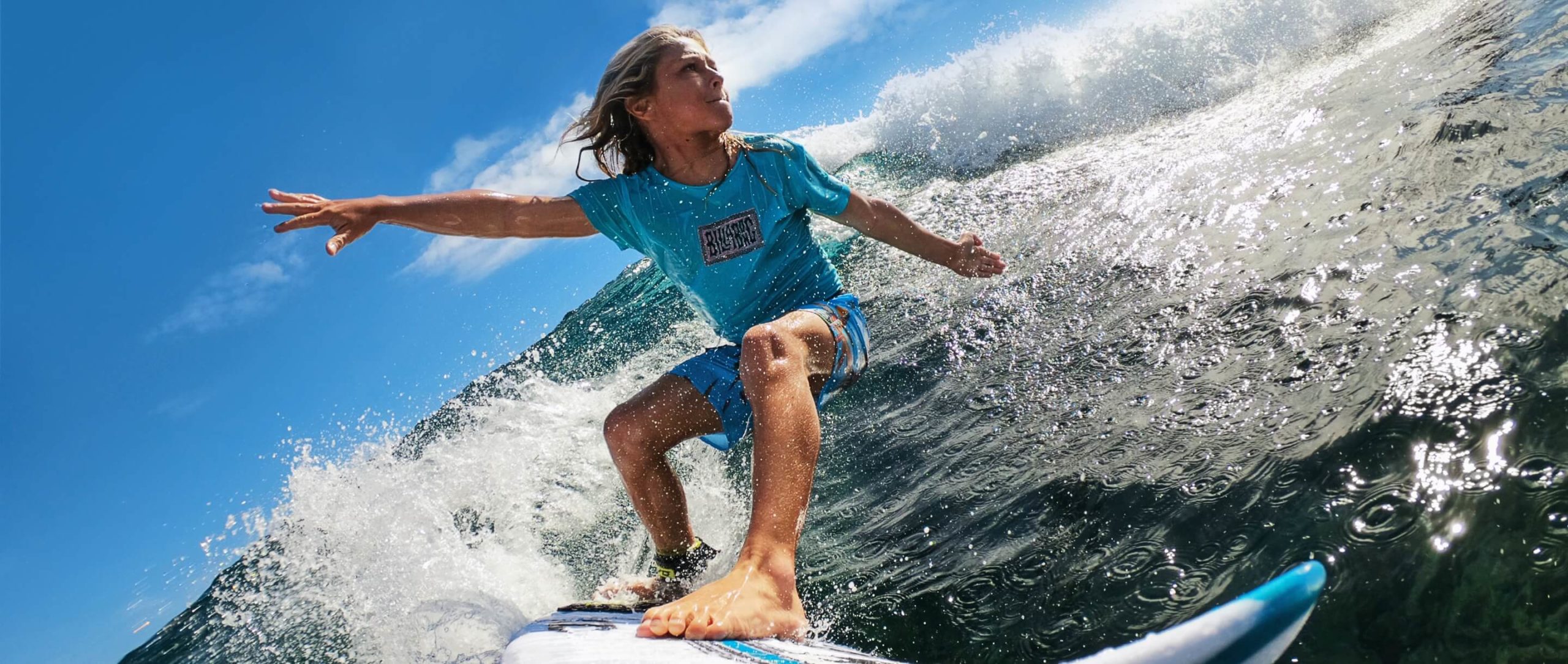 Timewarp
HERO8
The TimeWarp function allows you to speed up footage and suddenly slow it down to real-time with just the tap of a button.
MAX 360
Max allows you to apply the TimeWarp function with a 360-edge dropping in and out of real-time and what seems like a super speedy road trip.
The new mount
The HERO8 and Max 360 feature new built-in mounting adapters for attaching accessories without having to add additional adapters. You simply flip the super durable compact "feet" out and attach the mount you feel fit your moment best.
HERO8's SuperPhoto
The SuperPhoto feature includes improved HDR and allows you to change the contrast according to your liking and avoid unwanted blur. The revamped algorithm also creates action shots with mindblowing detail.
Lappies: Net die feit dat mens 'n HDR foto kan neem van die begin af met geen moeite is genoeg rede vir my om van die kamera te hou! Hierdie funksie maak die lewe net soveel makliker as jy reis veral as daar 'n mooi landskap foto geleentheid is of selfs 'n museum waar lae lug n faktor is. Die HERO8 is ideal vir mense wat 'n byt van die avontuur gogga weg het.
Max 360's digital lenses
With the Max 360, you can now choose between four lenses to capture your moment with, Narrow, distortion-free Linear, Wide and the epic Max SuperView – this is GoPro's widest view available to date.
Natasha: Having the option to choose between four in-camera lenses is what got me really excited about the Max 360. I also like the ease with which you click through the lens options. Capturing people with a wide lens can make them seem bigger than what they are, so having the choice to select a narrower view makes this action camera worth the buy.