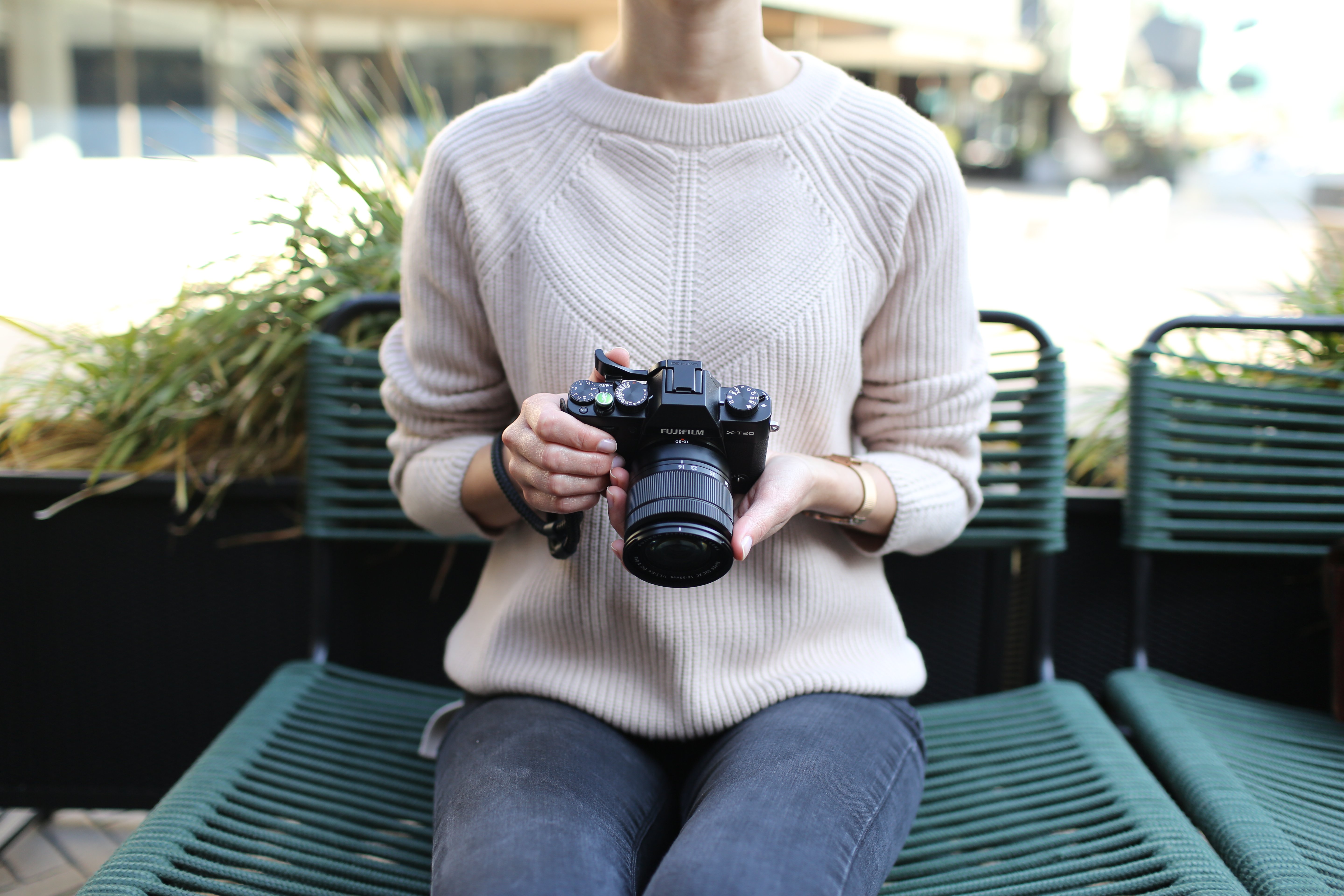 Since 1999, Lensmate has designed trendy, yet useful products for photography enthusiasts. Lensmate offers a range of cool and unique custom soft-release buttons (also known as shutter buttons) and strong, durable aluminium thumbrests.
We love Lensmate accessories' design for three simple reasons:
It's trendy
It's FUNctional
It's durable
These accessories aim to make your photography easier and more enjoyable. The soft shutter-release buttons have funky, trendy designs and provide a more comfortable way to take that perfect shot without getting unwanted shake. The thumbrests help you relax your grip on the camera, ultimately reducing camera shake and allowing you to shoot at a slower shutter speed; what more do you need!
Funk up your Fuji with Lensmate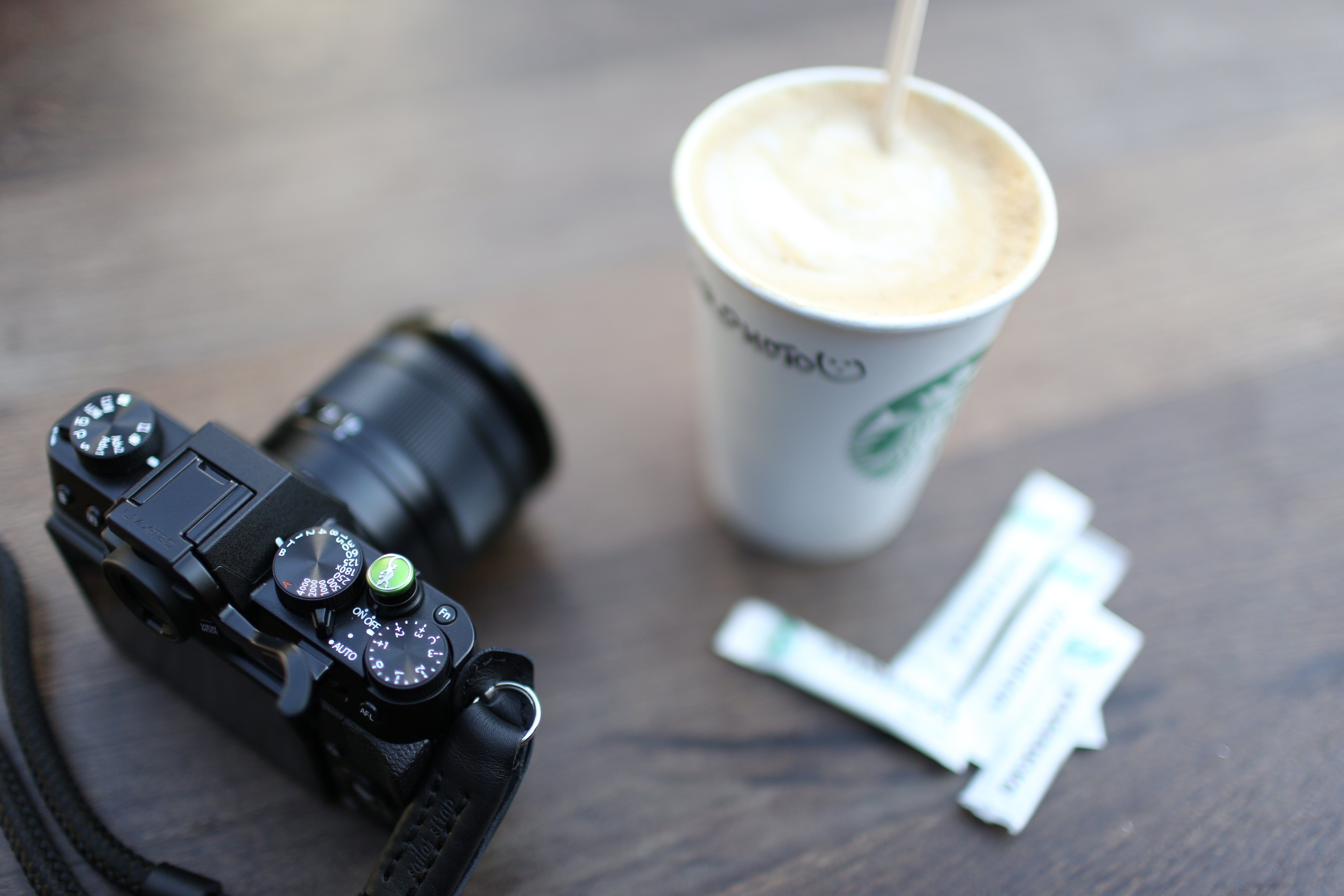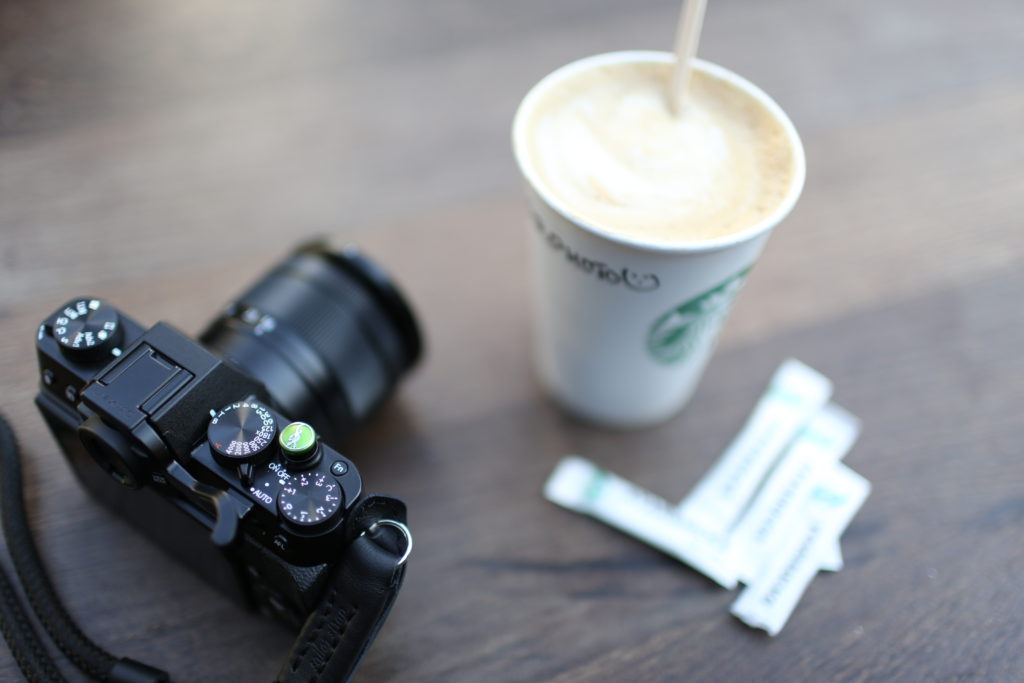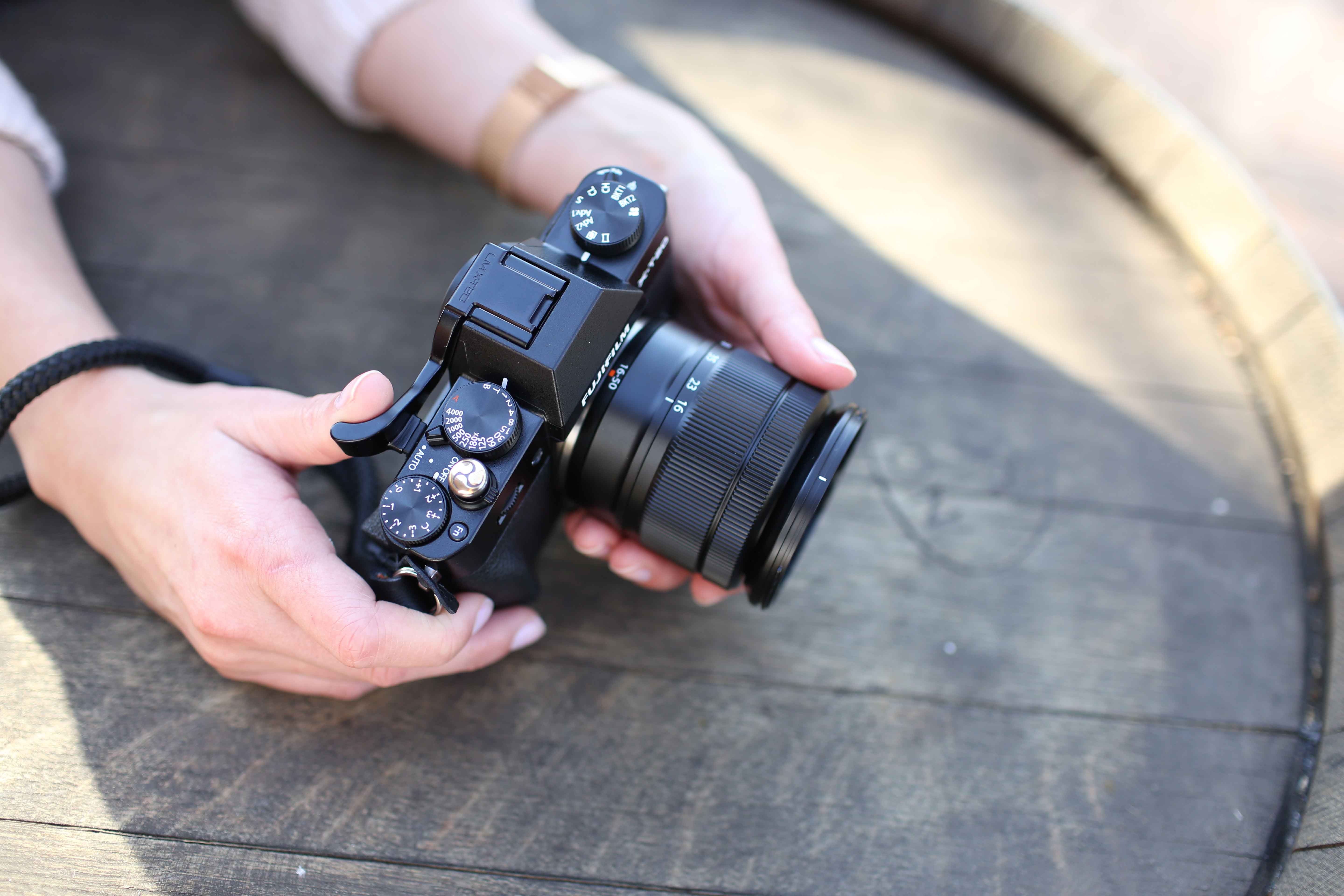 The soft-release buttons from Lensmate fit any shutter button with a standard threaded hole and perfectly compliment the Fuji thumbrests.
The unique engraved designs (many of them based on traditional Japanese family crests) come in both aluminium and brass metals. The aluminium designs are colour anodised and buffed resulting in a striking effect that adds a bit of wow factor to your gear. All the soft-release buttons come with a tiny O-ring which, once the button is installed, applies just enough pressure against the head of the button to stop it from unscrewing itself when in use.
Thanks to the beautifully sculpted thumbrests from Lensmate you can now relax your grip on the camera, reduce camera shake and shoot at slower shutter-release speeds.
The thumbrests make one-handed operation so much easier and help prevent you from pushing buttons unintentionally while still having easy access to all the control settings. The thumbrests are machined out of strong and durable solid aluminium and then blasted for texture and anodised for a tough finish.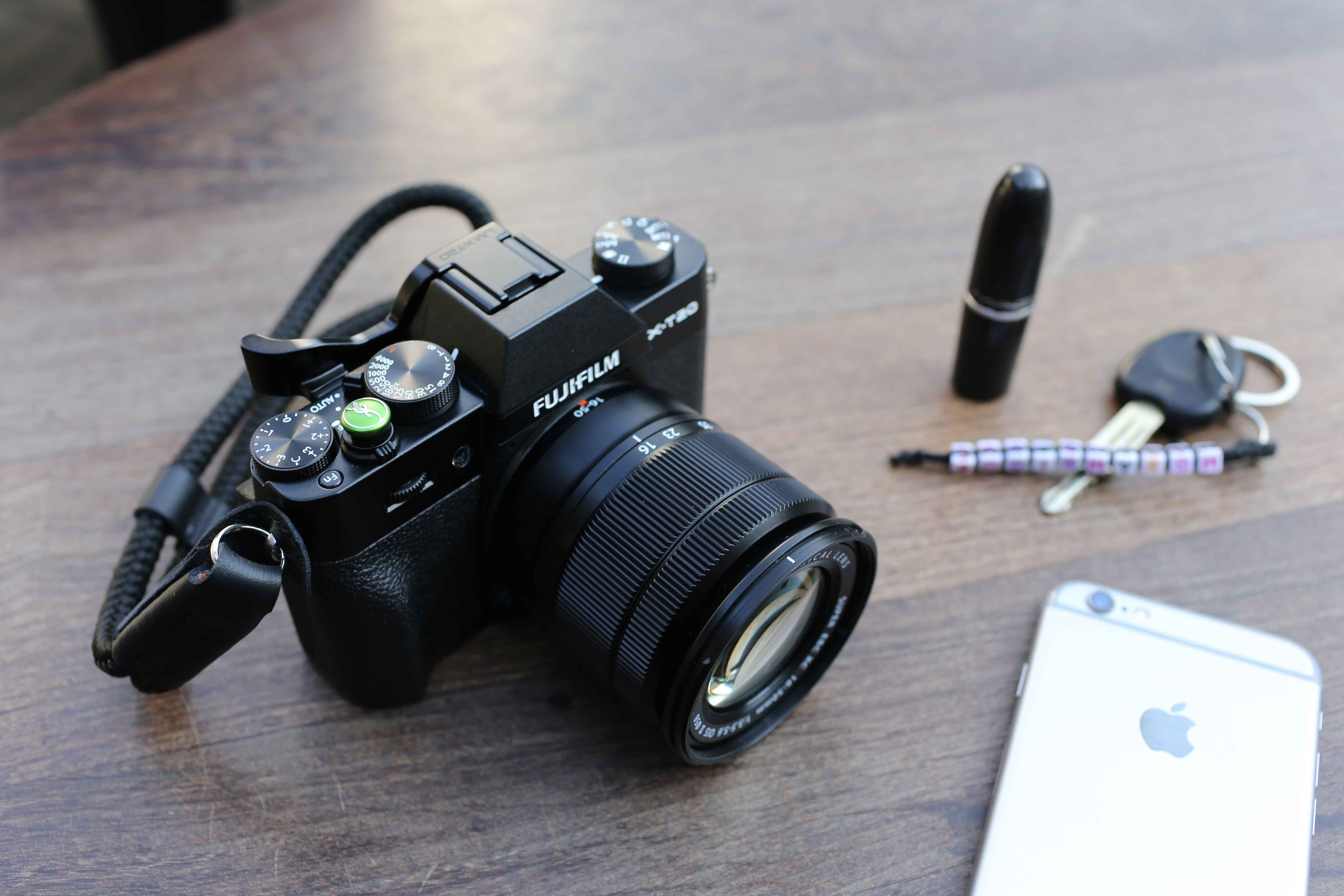 Installing & Caring for Shutter-Release Buttons
It's the nature of shutter-release mounts to be very shallow because, if they were made any deeper, adding a soft-release button could interfere with the camera's electronics. Keeping this in mind, remember that the soft-release button is nice and secure when used as intended – pressing down, but it doesn't do well with shear forces, like bumping it when taking it in and out of a camera bag or rubbing against a neck strap. This can weaken the connection to the camera.
Installation:
Place your camera on a hard table-like surface
Use your thumb and first two fingers to make a tripod
Hold the top of the button in your hand tripod, pressing down while turning – be sure to keep the button perpendicular to the camera to avoid cross threading
Turn until the button is tight
Lensmate accessories are meant to be enjoyed! Their exceptional designs make photography easier and exciting. In a world where products are often mass produced, you can count on Lensmate to let you personalise your gear, setting it apart from the rest.