For many photographers, visiting Africa is a once-in-a-lifetime experience and having the right photo gear for wildlife photography is a must if you're to make the trip worth your while. If you're a local wildlife photography enthusiast, you'll be all too familiar with capturing African cats in all their glory.
Here are a few important tips and gear that will help you make your trip even more memorable.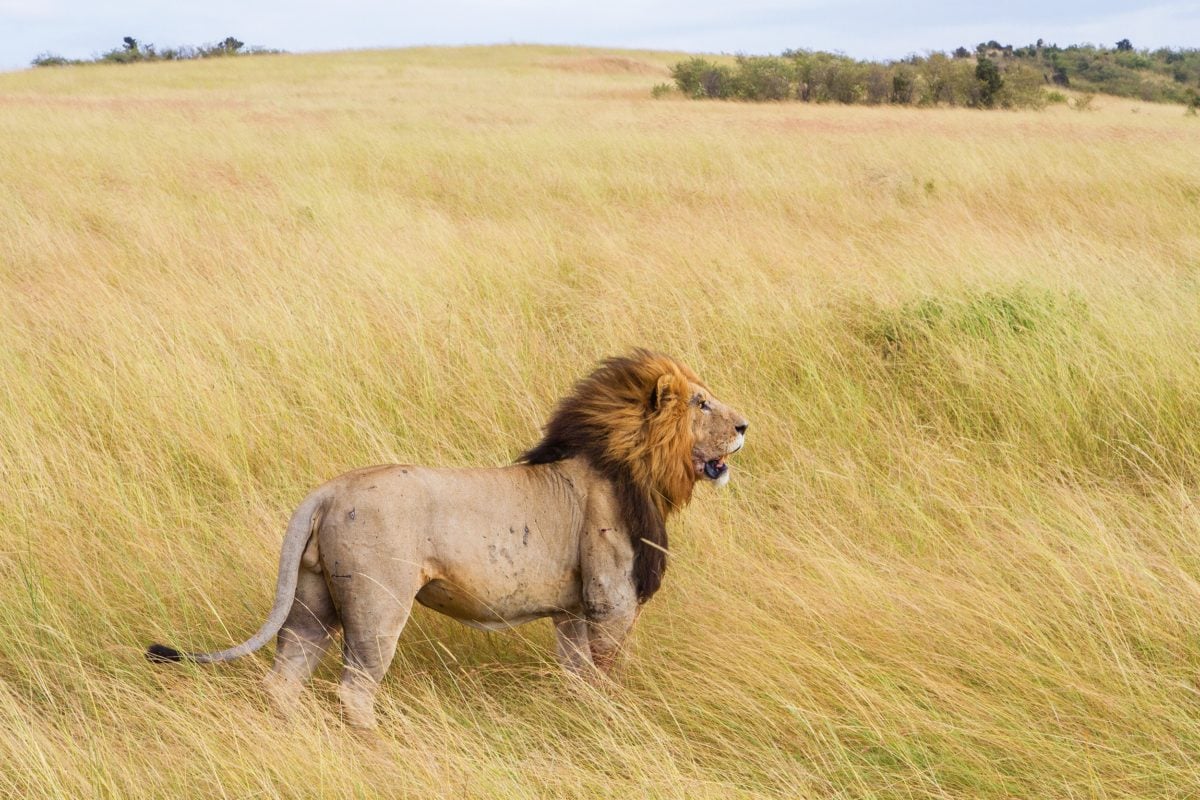 Masai Mara National Reserve, Kenya © Bhargava Srivari
Invest in zoom lenses
Wildcats tend to stay away from people. Once they notice you, the possibility of them staying put and saying "cheese" is zero per cent. Larger animals may stay put; however, you'll be putting yourself in grave danger if you get too close to them. The easiest way to capture big African cats is by using a zoom lens. If you're new to taking photos of wild animals, you should get a zoom lens with a longer range as this lens will help you effectively bridge the gap between the animal and you, while keeping you out of harm's way and the animal at ease.
We recommend pairing the Canon 100-400mm or Nikon 200-500mm with the Tamron 150-600 G2 lens for Canon and for Nikon.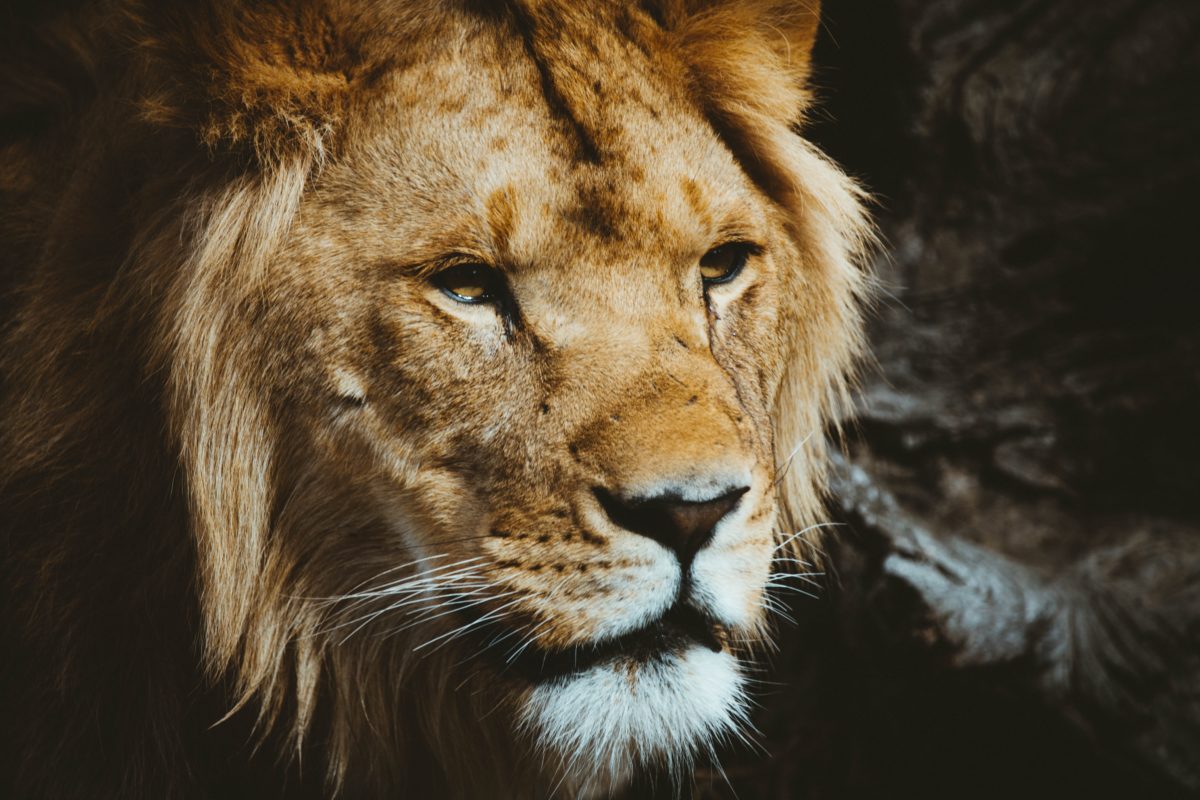 © Jack Cain
Get two camera bodies
Two camera bodies are very valuable if you want to capture a spectacular moment without the hassle of changing lenses. Animals typically do not hang around while you fumble with your camera lenses. That's why it important to get quality, affordable gear like the Nikon D850 or the D5 (with dual CF slots / with dual XQD slots). If you don't mind investing in second-hand camera gear, you can also have a look at used gear online for gear at even better prices. The Canon 1DX Mk II or the Canon 7D Mk II is also ideally suited to wildlife photography.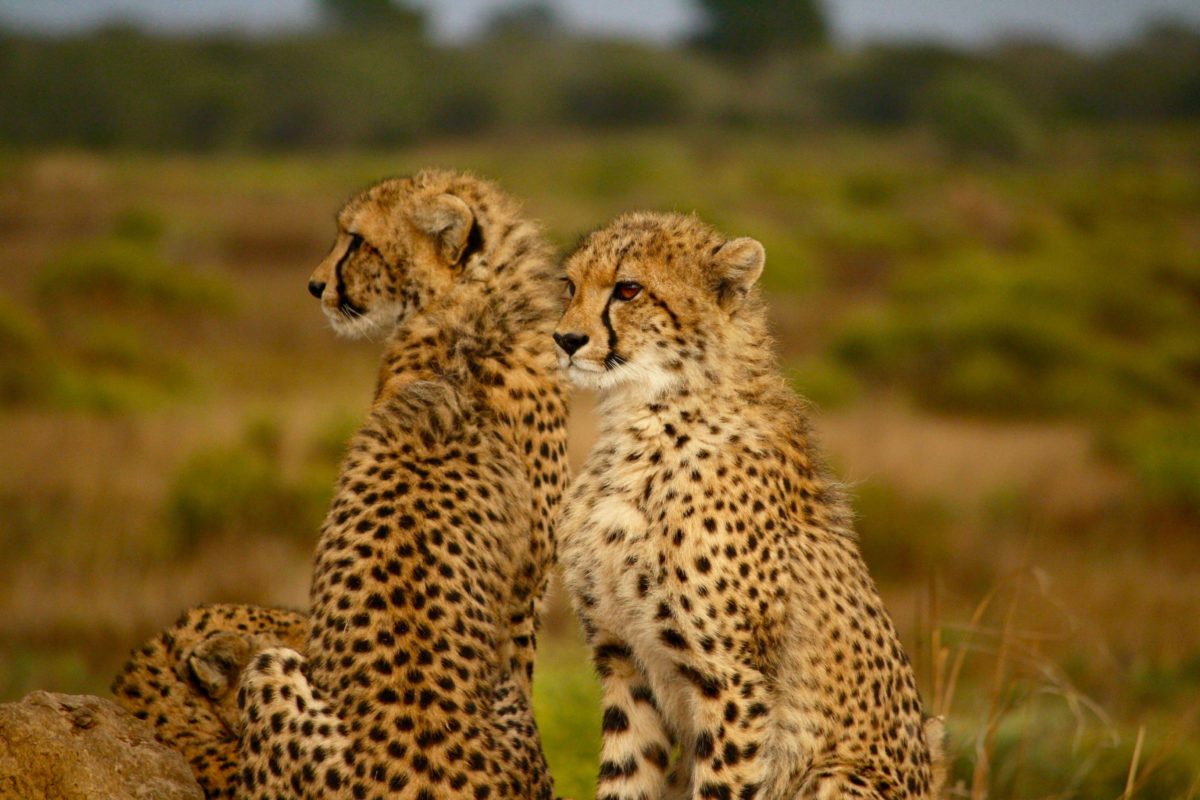 Phinda Forest Lodge, South Africa © Roberta Doyle
Have a beanbag on-hand
Since a lot of your safari photographing will be from a vehicle, either driven by you or by a guide, you'll need to add a beanbag to your list of "must-take-with" gear. A beanbag will give you the stability you need when photographing subjects.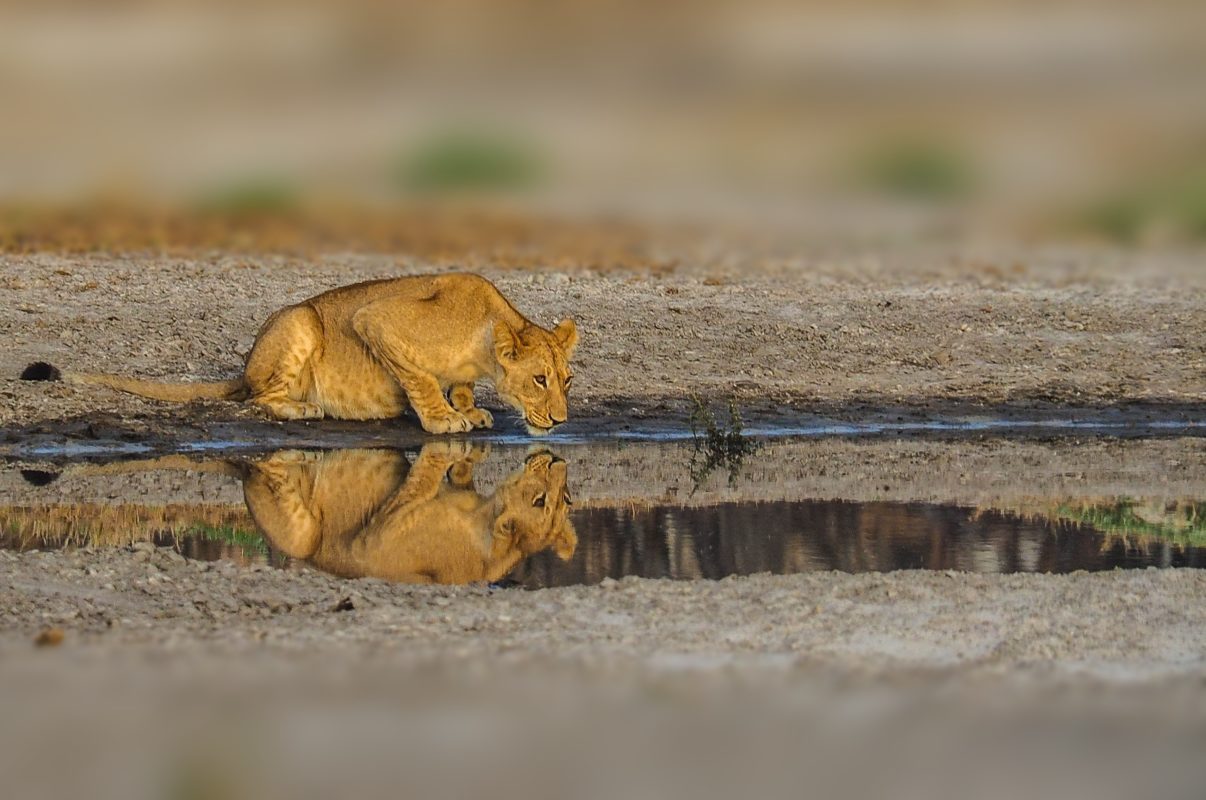 Central Kalahari Reserve, Botswana © Yvan Musy
Be prepared with enough memory cards
Memory and flash cards are hard to buy in remote locations. Even if you do (by some miracle) find them, they will be very expensive and possibly be some unknown brand. So be sure to bring a number of these storage cards along with you.
These are great memory card solutions: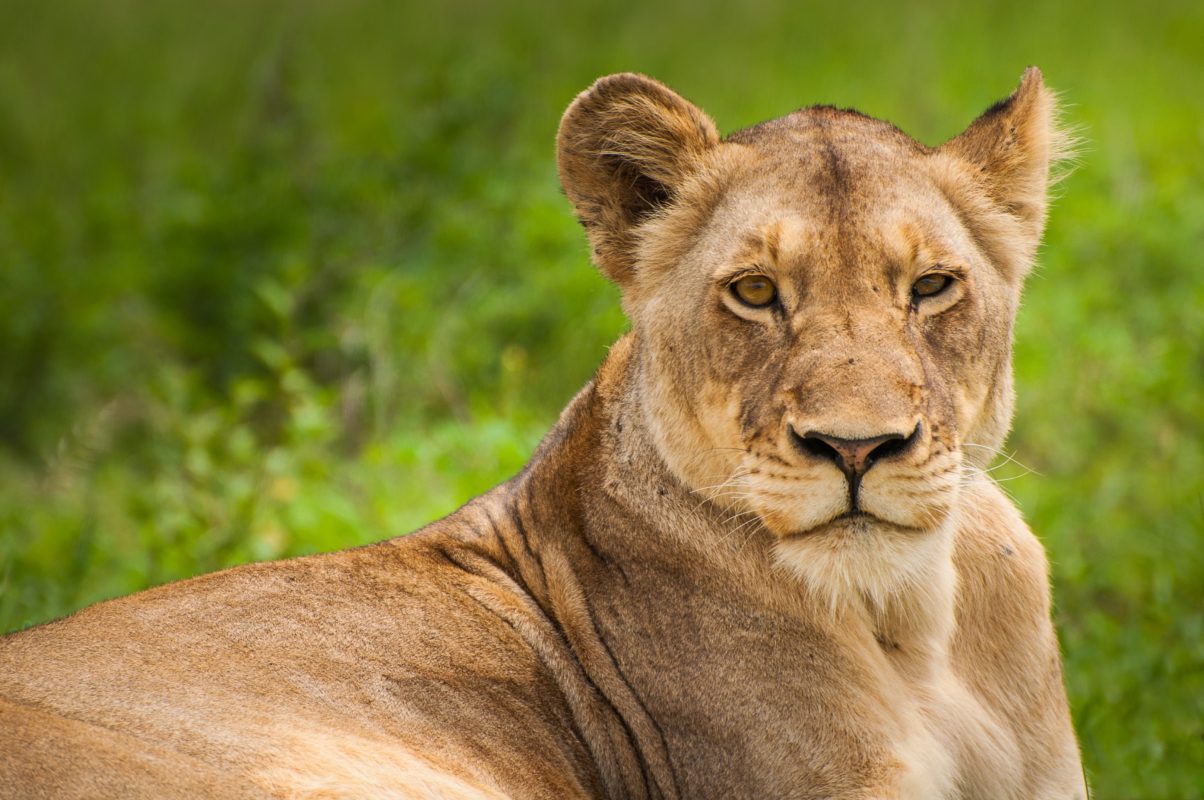 Kruger National Park, South Africa © Sten Nijssen
If you're interested in going on a photographic tour or safari in Africa's most sought-after areas, we'd recommend Tusk Photo. On safaris like these, you'll get the opportunity to capture outstanding wildlife photos as you can count on getting guidance from internationally-renowned photo professionals.