Thick-skinned, hard-shelled and easy on the eye – characteristics you will find in some of the wildlife you're photographing as well as in the high-quality Canon 90D DSLR Camera.
If the Canon 90D DSLR Camera was an animal it would've been part of the Big 5. Being durable and uninfected by water and dust, the Canon 90D DSLR camera stands up reasonably well to nature's elements and has a textured coating over the whole body which gives it a high-quality feel.
The 90D camera composes a perfect balance of speed, image quality and portability which makes it ideal for wildlife photography and enables you to get close to animals and capture fast-moving subjects.
It might look like its predecessor – the Canon EOS 80D, but with its escalated resolution and burst shooting, it's an altogether different beast in the digital camera market.
Elevate your images with the Canon 90D DSLR camera's qualities: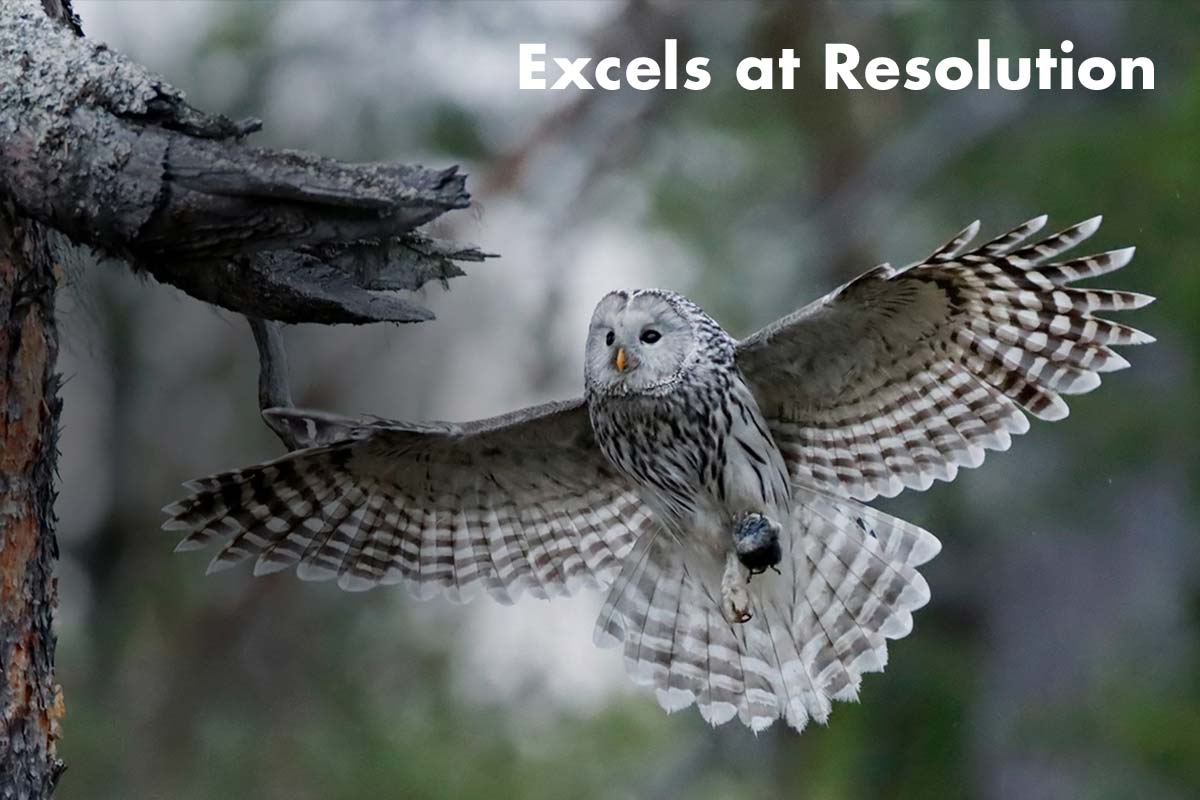 With a 32.5-megapixel APS-C CMOS sensor, the Canon 90D excels at resolution and delivers exquisite detail by taking you closer to the subject. Images rendered are also detailed enough to create large prints.
And there is no need to look further to make your sizable images come to life on your walls – Art of Print is always ready to assist.
The 90D offers uncropped 4K 30p and full HD 120p video across the full width of its sensor, an incorporated headphone and microphone jack for advanced control over audio recording.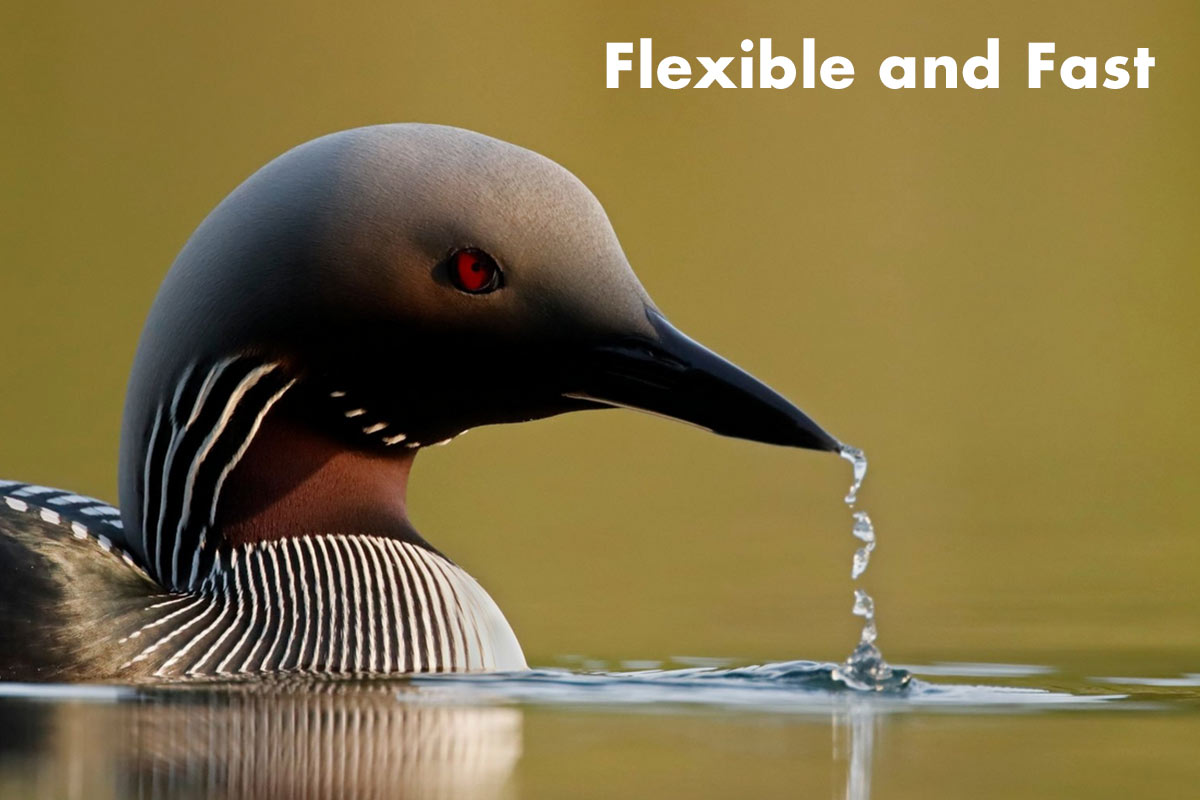 We all know that the perfect photographic moment is very short, therefore speed is crucial for wildlife photographers.
Fast continuous shooting at up to 10 frames per second (fps) and Intelligent Tracking and Recognition (iTR) focus tracing are possible with the Canon 90D. The autofocus (AF) is another feature that will excite photographers, AF is handled by a 45-point all cross-type system, which is flexible and fast.
The 90D's focusing speed (which is faster than the EOS 80D) can directly compare with the pro-level Canon EOS-1D X Mark II, which means you will be able to easily capture a diving bird gliding by.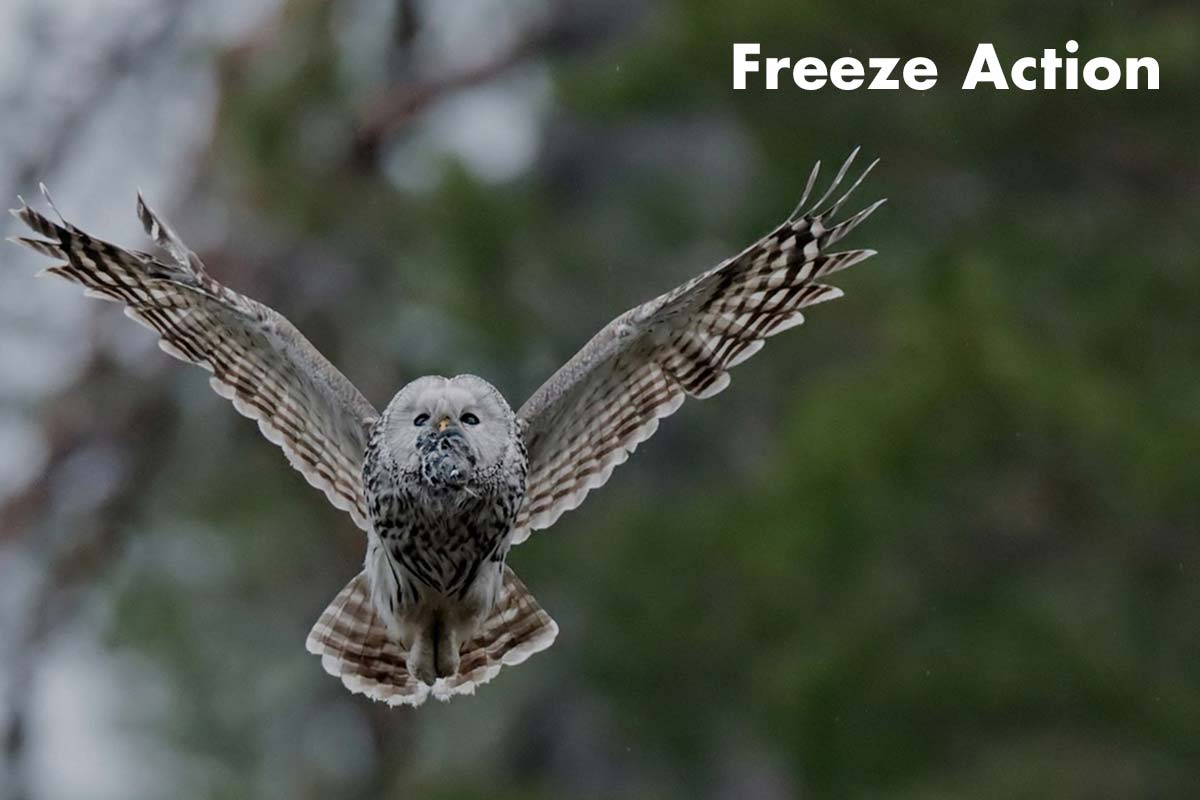 With a breathtaking fast shutter speed as quick as 1/8000 seconds, you can freeze the action happening and enjoy it visually on the 3" vari-angle LCD touch screen or through the intelligent optical viewfinder.
Handheld shooting in low light has also been made easy with ISO sensitivities ranging from 100-25,600.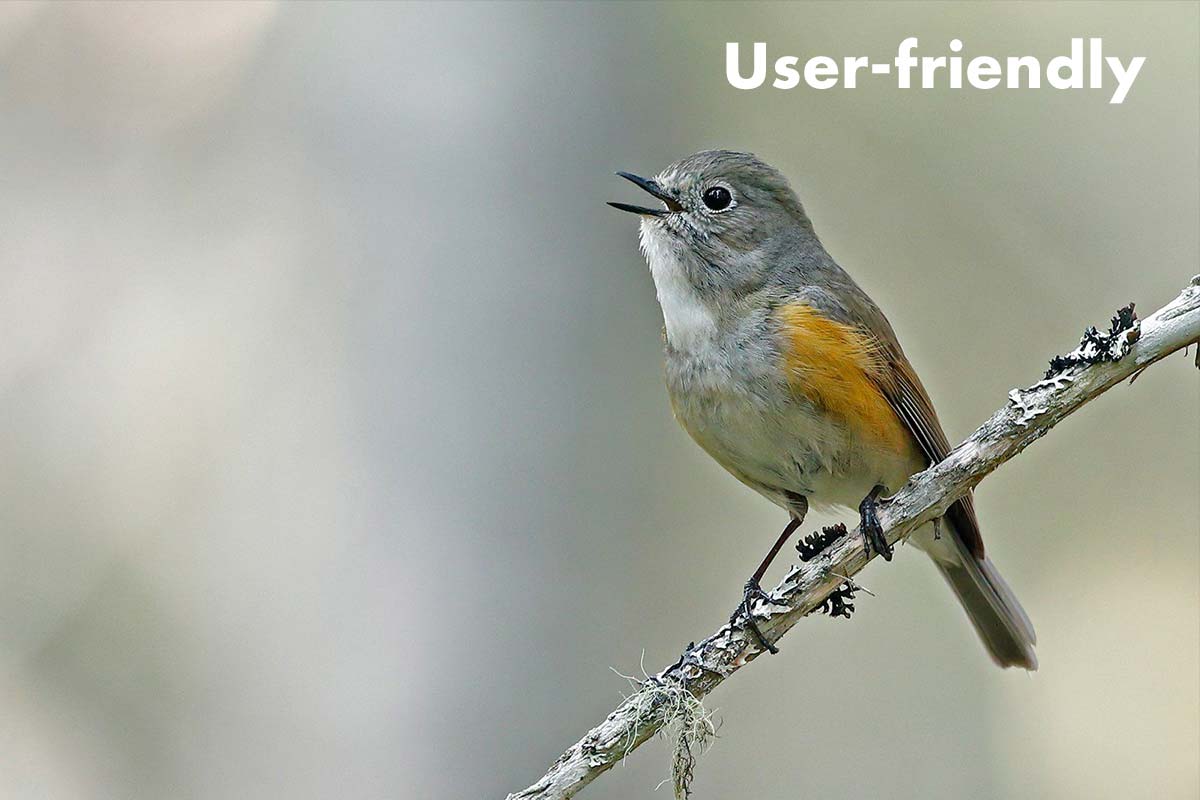 This user-friendly DSLR camera is also customised with integrated Wi-Fi and Bluetooth connectivity which enables a photographer to share images from their EOS 90D to their smart device with the Canon Camera Connect App.
You can even shoot remotely from your smart device when you are taking a selfie or group photo.
The Canon 90 D uses an LP-E6N Li-Ion battery, just like the Canon 80D and 7D MK II but offers better power management with a reported 1300 shots on a single charge – now that is user-friendly!
The Canon 90D really stands out as a full-featured DSLR camera that costs the same as its predecessors but with all its combined features just flies higher than the rest.