A camera is more than just a collection of technical specifications, it must provide the perfect connection between the photographer's intentions and the corresponding actions.
The all-new Fujifilm X-T3 mirrorless camera is a big-performance premium camera, living up to all the expectations of the Fujifilm brand. Each aspect of this camera has been designed to satisfy all photography and videography needs alike, with expert features like high-resolution EVF, dials for adjusting exposure settings and a hardcore magnesium alloy body showing just how tough this camera is.
The X-T3 boasts a newly-developed back-illuminated X-Trans CMOS 4 sensor, the fourth generation to feature in the X Series. Featuring a resolution of 26.1MP, the sensor uses a unique colour filter array, similar to X-Trans CMOS sensors, to control moiré and false colour without the use of an optical low-pass filter.
This mirrorless body uses the X-Processor 4, an evolved version of X-Series' image processing engine that has advanced processing capabilities. The new processor, combined with a new algorithm, enhances the Film Simulation modes, substantially improving the camera's ability to track moving subjects, boost AF's speed and accuracy, and allow for a more diverse range of video functions.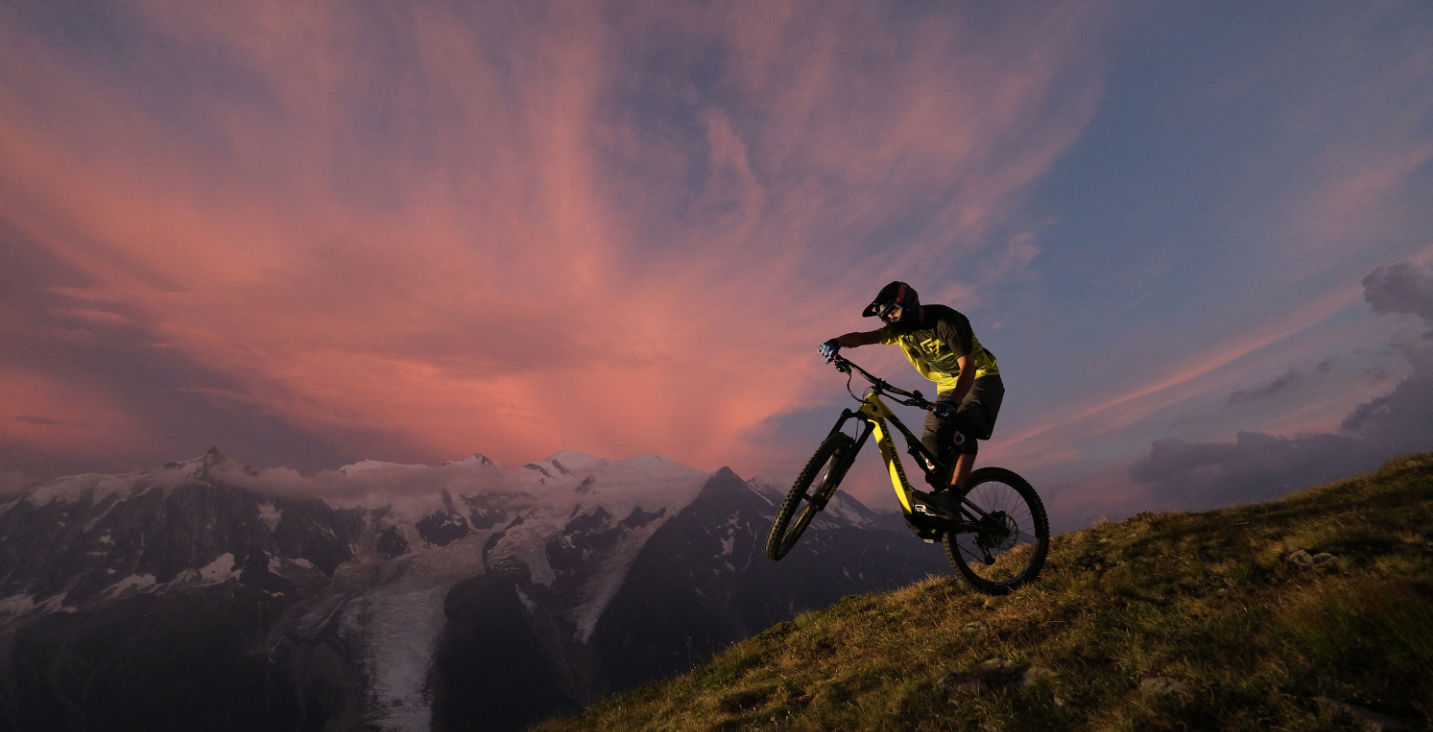 The FUJIFILM X-T3 features a 3.69-million-dot high-resolution EVF with a high magnification ratio of 0.75x and increased read speed from the sensor and the new high-speed processor have made it possible to have AF/AE-tracking.
Sports finder mode for enhanced shooting
The "Sports finder mode" makes it even easier to capture moving subjects. The new mode marks a cropped area in the viewfinder and shoots at approx. 16.6M (1.25x crop). This is particularly useful for sports and wildlife photography, as you can check the movements of a subject just outside the shooting frame.
The Fujifilm X-T3 inherits Fujifilm X-T2's popular design features such as the positioning of dials on the top panel, central viewfinder style for an added sense of stability, and excellent grip design for comfort.
4K/60P 10bit HDMI output and internal SD card recording
Enhanced ISO performance for a wider scope of video expressions
Further expansion of video functions with a firmware update
Greater freedom of gradations with 10bit colour depth
Simultaneous output of 4K HDMI and internal SD card recording