We're all fired up and excited to announce the launch of Fujifilm's X-H1 camera; the highest performing camera in the X Series range of mirrorless cameras soon to be recognised for its superior image quality and robust, durable body.
Professional photographers and videographers will be pleased to learn that the X-H1 present features like a 5-axis in-body image stabilisation and flicker reduction mode that caters specifically to them. When used in combination with high-quality Fujinon lenses, the X-H1 mirrorless camera will provide wildlife and fast-action sports photographers with outstanding functionality, image production and recording with the finest details and textures.
Fuji X-H1: Created with professionals in mind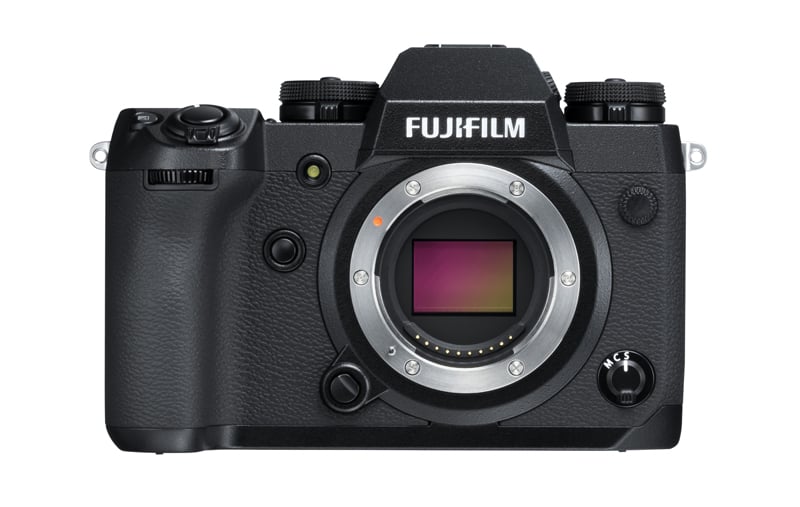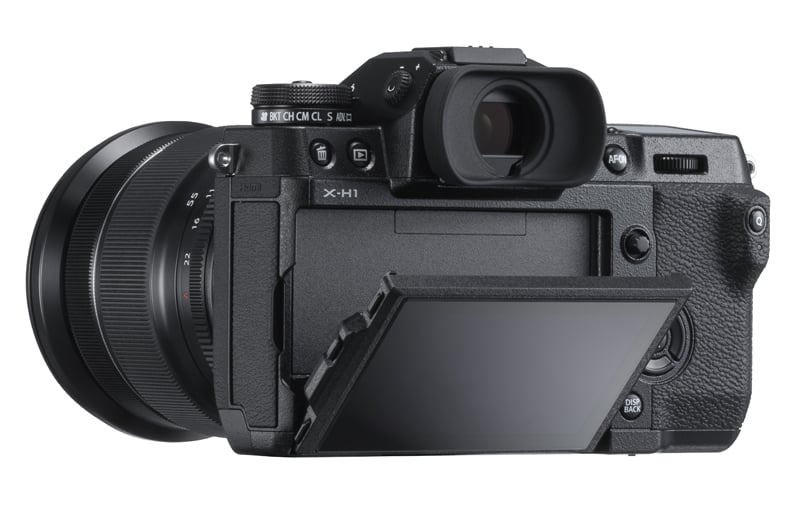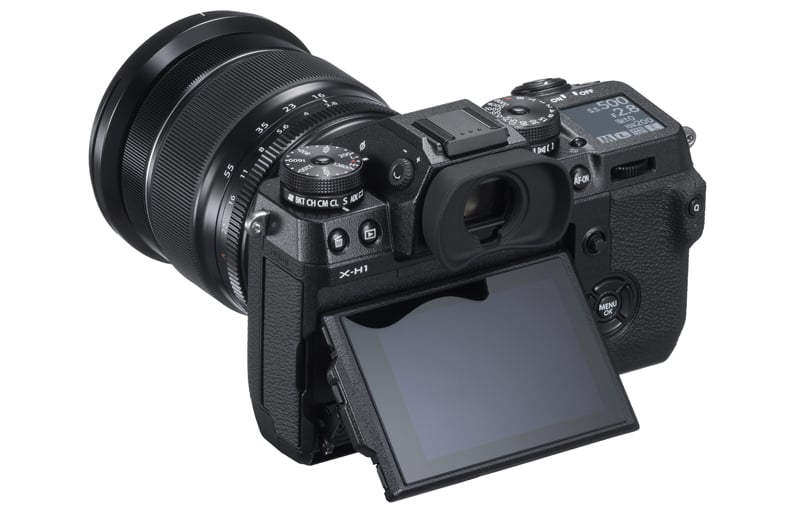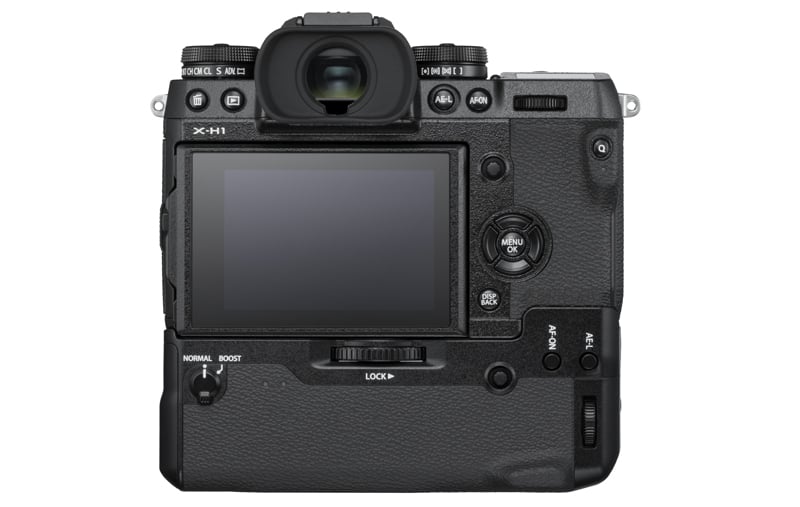 Fuji X-H1 mirrorless camera top features
1) In-body stabilisation
5-Axis image stabilisation is a new feature that expands the high-quality photographic range of the X Series while a specially developed dual-processor helps achieve high speeds of approximately 10,000 calculations per second. This ensures responsive and accurate image stabilisation.
2) Robust, durable body
The Fuji X-H1 camera is made of 25% thicker magnesium alloy compared to the X-T2 and boasts properties like dust-resistance, water-resistance and the ability to operate at temperatures down to -10ºC.
3) Supports movie production
The Fuji X-H1 is the first X Series camera to include ETERNA, which simulates cinematic film, creating understated colours and rich shadow tones. Video quality has been improved through the new ability to record at a high bit rate of 200 Mbps.
4) Flicker reduction and enhanced AF
Flicker reduction modes are essential for indoor sports photography. In addition, improvements to the AF algorithm have achieved performance enhancements that provide major benefits when shooting sports and wildlife and any other scenario in which the subject moves.