DJI's flagship drone reimagined
*Note that shipping only starts from stock availability mid-September

Fly faster, longer and quieter with the new DJI Mavic 2 series. With a 31 min flight time, currently, the longest flight time for a consumer drone, a 72 kph max speed in Sport Mode (no wind conditions) and low-noise flight technology, your creative space is endless.
The Mavic 2 Pro and Mavic 2 Zoom is equipped with omnidirectional obstacle sensing, obstacle sensors on all sides of the aircraft drastically reduce the risk of any crashes. An advanced pilot assistance system allows the aircraft to actively avoid obstacles in front of and behind it so you can fly safely and with ease.
Advanced hyper-lapse system
With Hyperlapse, these drones shoot stable aerial shots and process them automatically. JPEG and RAW photos can be simultaneously saved on a microSD, leaving more room for post editing and your own creative freedom.
A Hasselblad colour solution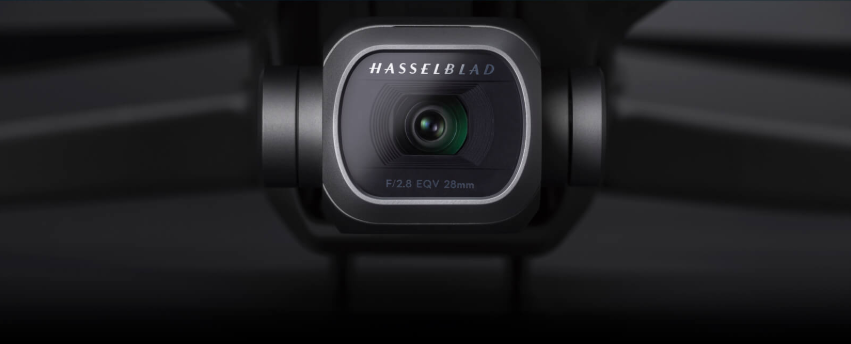 Hasselblad cameras are renowned for their iconic ergonomic design, uncompromising image quality, and Swedish craftsmanship.
Co-engineered in partnership with Hasselblad after two years of tireless research, the Mavic 2 Pro comes equipped with the all-new Hasselblad L1D-20c camera, which possesses Hasselblad's unique natural colour solution, helping users capture gorgeous 20-megapixel aerial shots in great colour details.
*Note that shipping only starts from stock availability mid-September