At the PSSA 2010 Congress, Jim Patterson shared some valuable pointers
with the photographers there, on how to use your creative side in Landscape Photography.
According to his valuable experience, he suggests the following:
1. If you are photographing a variable landscape such as water, you should
experiment with different shutter-speeds to capture the misty ocean, the flowing water,
the crashing ocean waves and the streaking clouds in the sky above.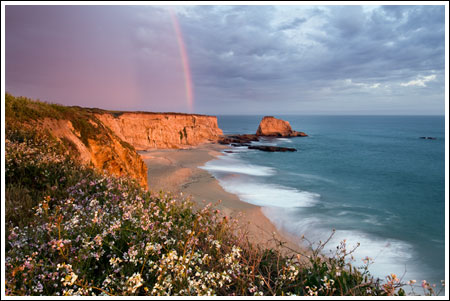 2. You should always observe and by refining your vision and the correct timing,
you can create the image you want.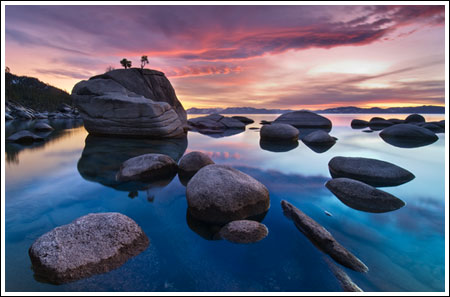 3. Don't rely on filters to make the image for you, even though they can be
useful tools that give you better control over the lighting and colour.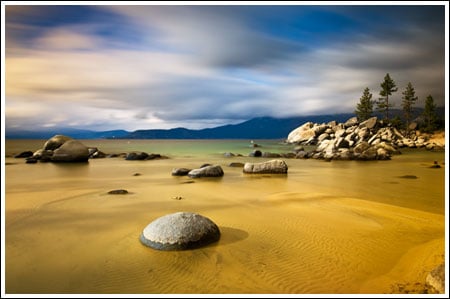 5. Use a ND filter of nine to ten stops to create a smooth appearance on the water.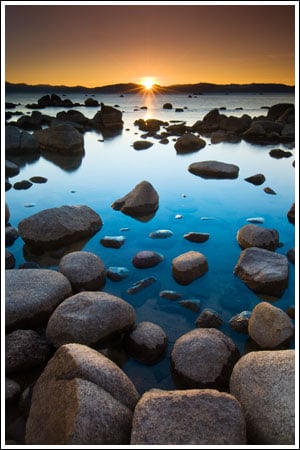 4. You can also create images not seen with the
naked eye with filters such as the Golden Blue.
5. A photographer should shoot for himself and not be bounded by rules.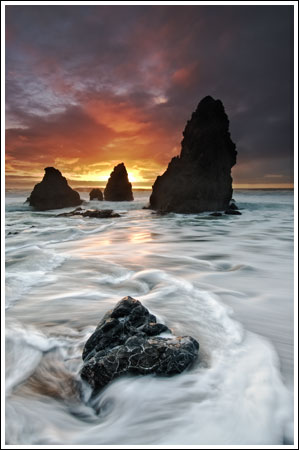 6. Frequently go out to improve your photography because
there are new images to be found at the same location every time.
7. You need to give yourself plenty of time to observe,
to learn to see and to enjoy the experience.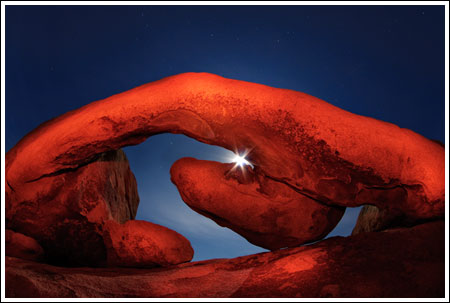 8. You can take away some of the basic rules of Landscape photography to
create something original by being receptive to new ideas.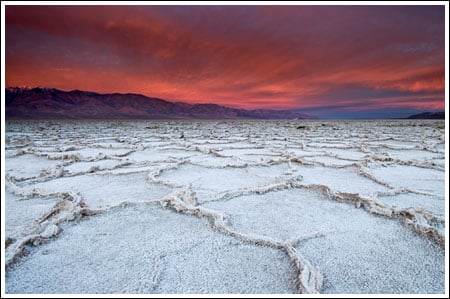 (The interview with Jim Patterson has been removed http://www.odptv.co.za)
---
By Norma-Jean Honiball
All images © by Jim Patterson Photography
The post PSSA 2010 Congress – Creativity in Landscape Photography by Jim Patterson appeared first on ODP Magazine.