First love letter
Print your first love letter on a canvas. It is sweet and sentimental and serves as a reminder of the perfect moment to the perfect match.
Pandora canvas in a Kiaat coloured floater frame
Children's artwork
Children's artwork can (as parents know) be very special – from home-made macaroni wheels to potato stencils – so why not take a photo of these and print it on canvas? It will boost their little artistic souls and liven up any room!
Pandora canvas in a black floater frame
Handwritten recipe from a special person
Is there a special recipe that your mother use to make you as a child? Print it and hang it up in your kitchen where it can remind you of the recipes (and people) you cherish most.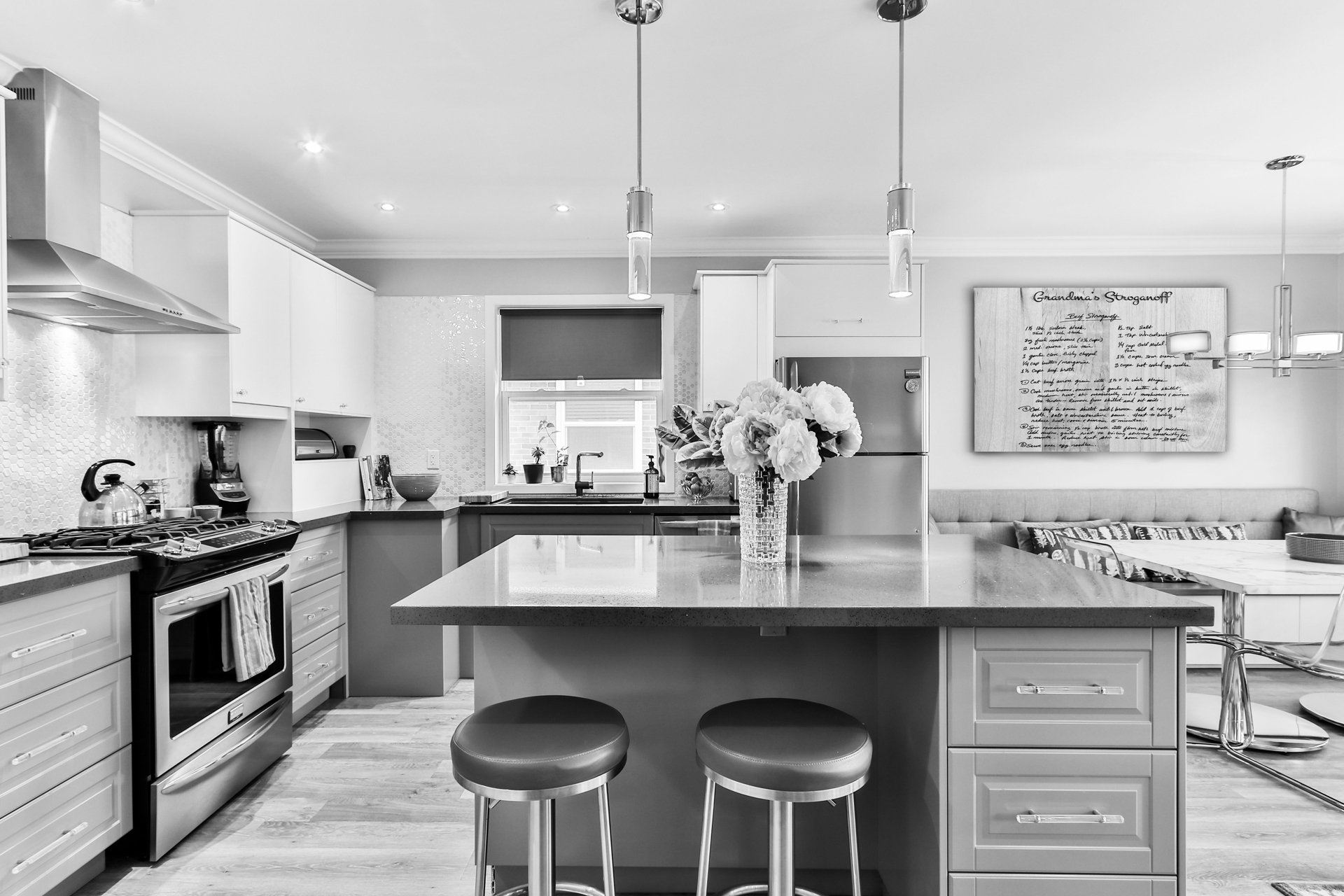 Pandora canvas stretched over an Obeche 35mm stretcher
A wedding guestbook
Instead of the traditional guestbook, wedding couples are opting for signed canvasses which they can hang up in their homes to remember everyone with whom they shared their special day. You can do this for any special occasions too. How fun?!
Pandora canvas stretched over a 35mm Obeche stretcher
Email us your ideas and images to print and stretch today.