Clinton Lubbe, award-winning and celebrated local photographer to South Africa's elite, shares his honest and non-technical opinion on the Canon 16-35mm f/2.8 MKIII. Although the 16-35mm is favoured by many sport, landscape and travel photographers, Clinton found that the lens can handle just about anything you point it at, with pin-sharp performance.
See what Clinton Lubbe is up to:
Staying Sharp
 The Canon 16-35mm f/2.8 MKIII is one of the sharpest kids on the block, delivering crisp detail to the very corners of the image.
 The 16-35mm MKIII is slightly bigger than its predecessor and might become a bit heavy for the photographer who is used to compact and lightweight equipment. However, to those photographers who, like Clinton are used to shooting with two bodies and big lenses such as the 85mm f/1.2 all day, every day the lens is well balanced and handles easily.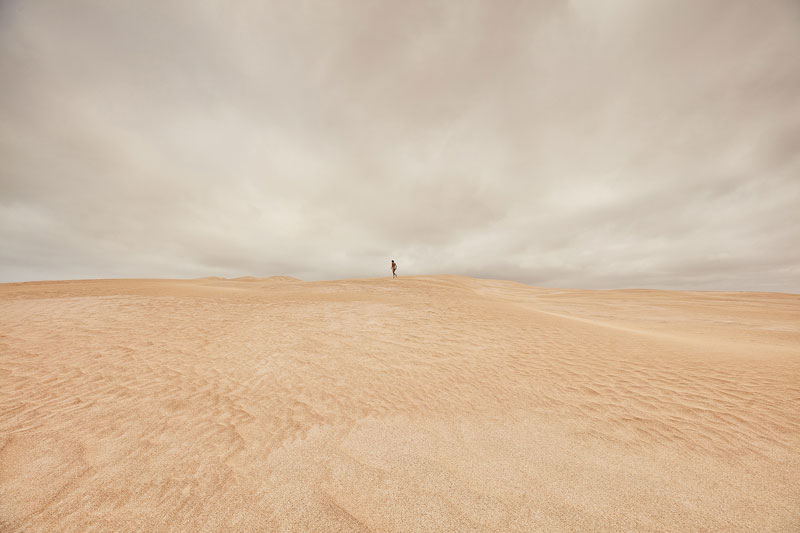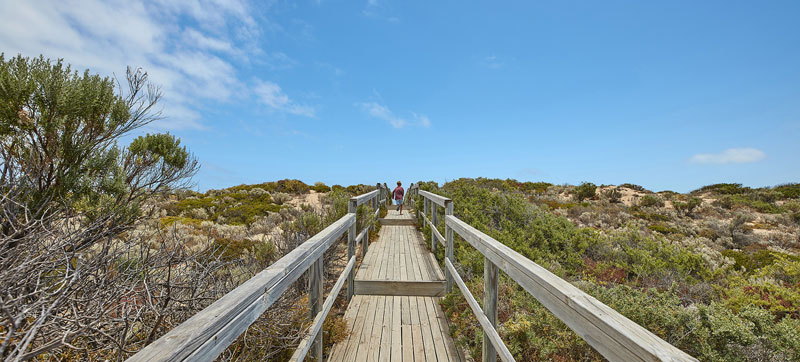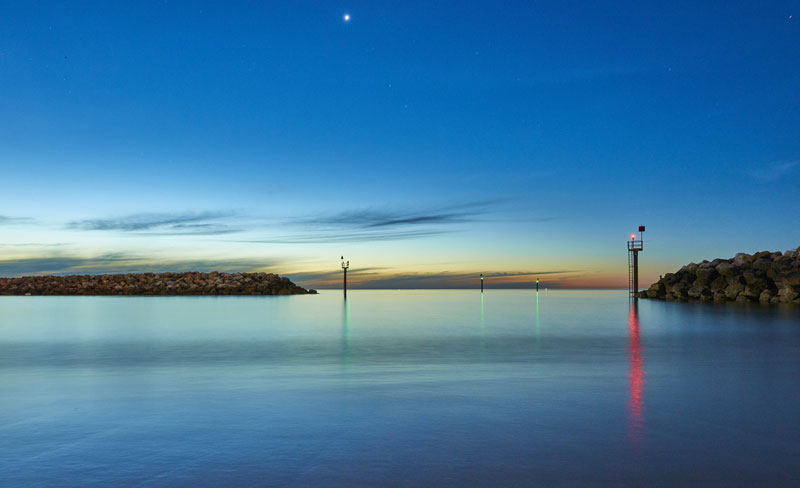 Versatility
Shooting a crowded street scene at 35mm can make the frame look chaotic, but with a simple twist of the lens to 16mm, you will discover the sweet-spot of storytelling. Create an unreal sense of depth and space, placing a model miles away in the photo while she is only a few metres away from the camera.
The Deciding Factor
It is a major upgrade from the previous version making it a definite must-have for any photographer. From action to architecture to travel photography the Canon 16-35mm f/2.8 MKIII offers versatility and creative freedom with tack-sharp results.