I recently took a safari to the area and besides enjoying photographing the exceptional wildlife, I soaked up the big sky country and enjoyed a sublime wilderness experience! This being all fine and well, but the challenge (which may be a euphemism for utter frustration) came, when I tried to capture the spectacular wilderness in its entirety? This saw me clutching for every lens in my bag, trying every focal length, every filter, every aperture/shutter combination and left me feeling like a total amateur! My aim was to document not just the inhabitants of the Serengeti, although I did desperately want to tell their story, I wanted to do so in context. I tried to capture the environment but more than this, the spirit of the great plains and associated wilderness. What follows is a series of colour, b&w and sepia toned images all shot over a period of 9 days in the Serengeti and surrounding NCA. The purpose of which is to simply pay my personal respect to one of the greatest wildlife areas on the planet. I have used minimal text as a picture should speak a thousand words?! Sit back and enjoy (maybe grab a cup of coffee as this is a long collection of 53 images)…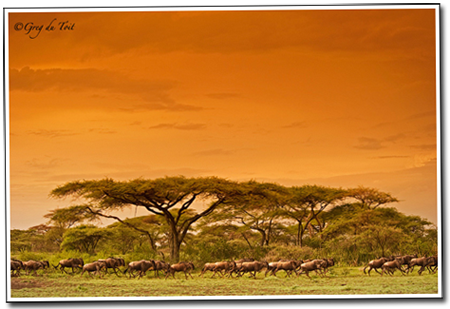 'There were no calves and no gazelles on the plains and no one expected this young male cheetah to take on a full grown wildebeest. Not even the full grown wildebeest expected it…'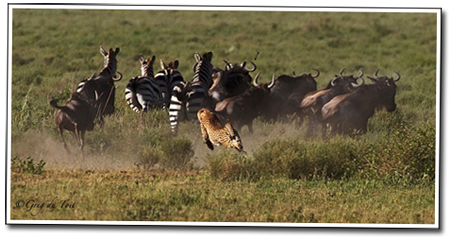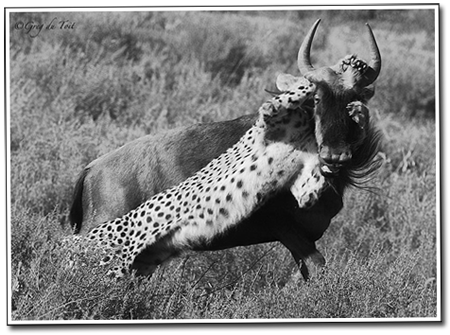 'For every death on the plains, there is a life that depends on that very death. Lying on the ground we enjoyed a glimpse into the world of scavangers…'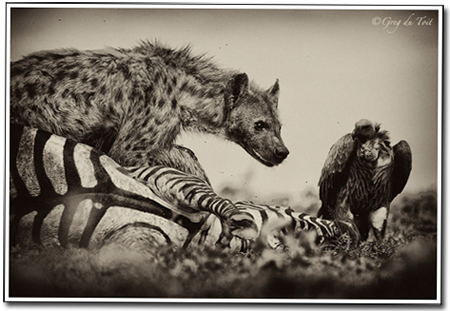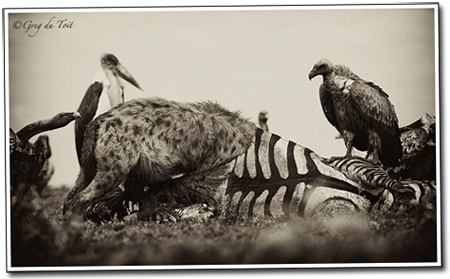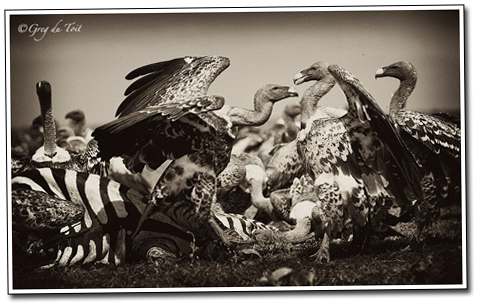 'The plains are vast and endless! The very word Serengeti is best translated to mean 'endless plain'. On these great plains, the sky is big and even elephants can be dwarfed…'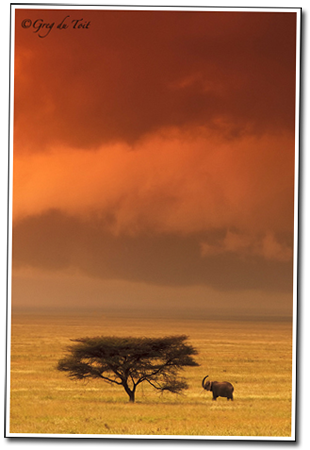 'These two young bulls were wrestling and I chose to try a slow shutter speed to capture the power and energy of the largest land mammal on earth…'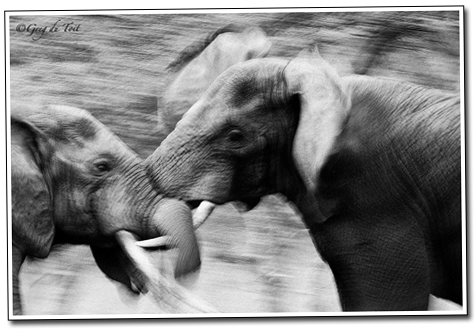 'Lazy lions yawn on the grass plains…'
'Seldom do I meet someone as enthralled by Africa as I am, but my fellow safari comrade and photographer Andrew Louw, got me out of bed in the dark and brought me back to camp in the dark…'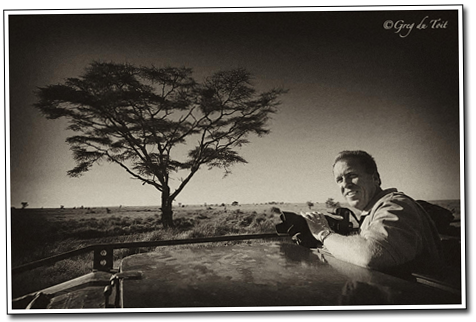 ---
'Lions are not the best subjects! They sleep way too much! We spent such a long time with this sleeping beauty that my creative juices just had to get flowing…'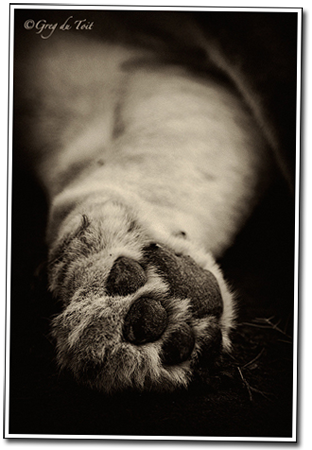 'Nothing quite like an African dawn and a beast on the great plains…'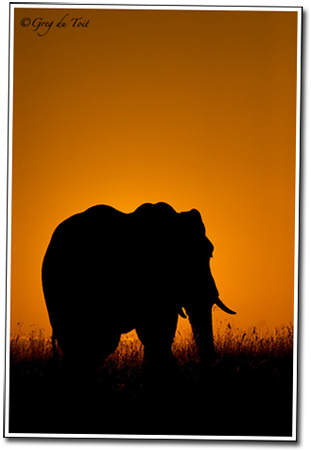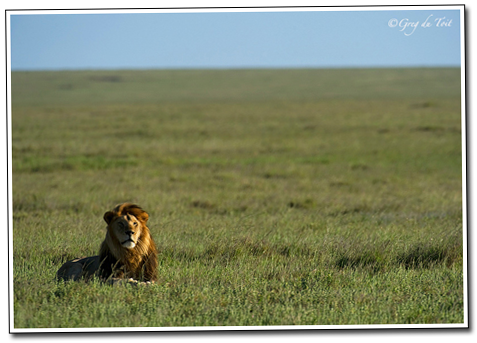 'A leopard in a lone tree and a young lion on a granite rock. Choosing to rather zoom out, I wanted to include the most overwhelming element of the Serengeti i.e. S P A C E …'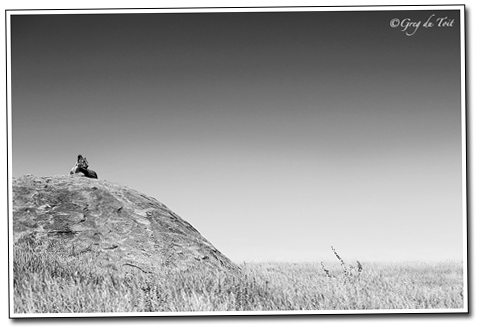 'To zoom in or to zoom out? The Serengeti levels the playing fields as both amateurs and pros try every possible combination of camera body to lens and aperture to shutter speed…'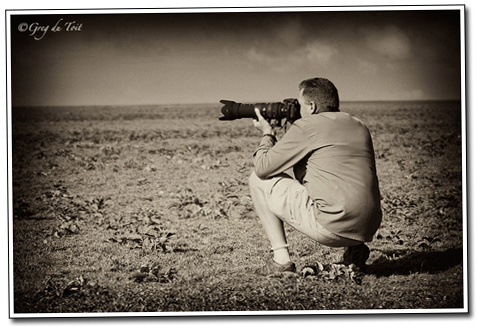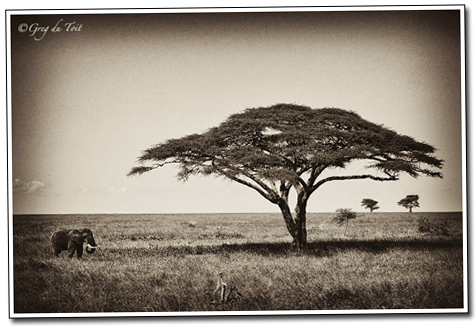 'The wildebeest are not the only migrants. One early morning a huge flock of European Storks passed within range of my telephoto. Sometimes the best images come in pairs as did the two young zebra foals on the misty plains…'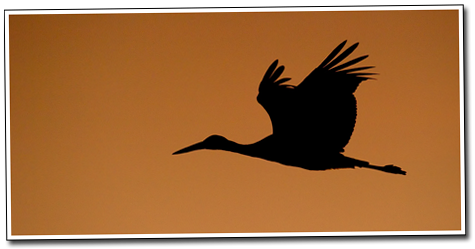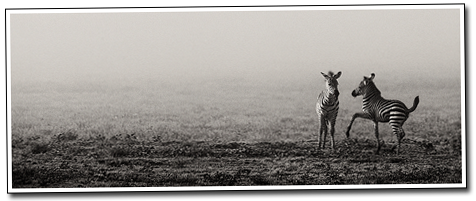 'A big male lion lay aloft a granite koppie in the middle of a sea of grass. My expert guide Godwin (Ole Ngushwai), seemed confused when I requested to park miles away and shoot the scene in three parts…'

'The annual return of the great migration to the Serengeti and NCA short grass plains was after all the reason for us being on our photographic safari. But, how does one capture millions of animals on a vast flat plain with not a vantage point in sight? Standing on the 4×4, this was my feeble attempt…'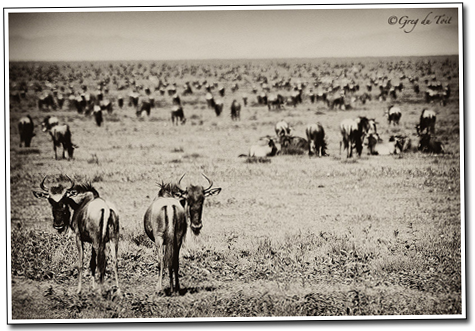 ---
'Lake Ndutu lies in the southern corner of Serengeti National Park and turned out to be our favourite dawn spot. For obvious reasons…'
'There was a fair bit of rain about but not even tropical-sized water-droplets deterred us from our mission to photograph this great wilderness…'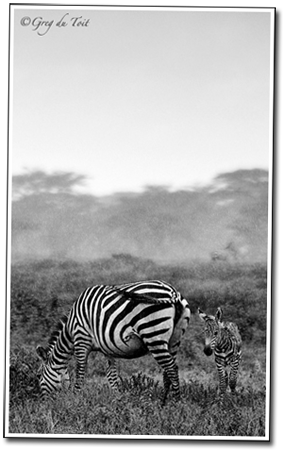 'It might be cliched, but who ever gets tired of an Acacia tree at dawn?'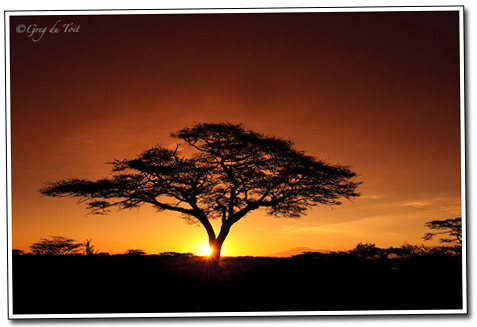 'The great herds move through the Ndutu woodland and a lone giraffe passes by an Acacia…'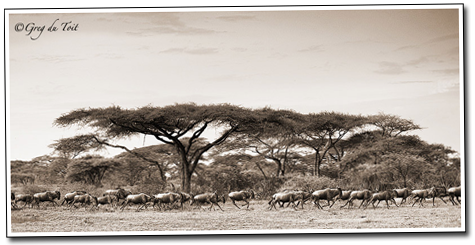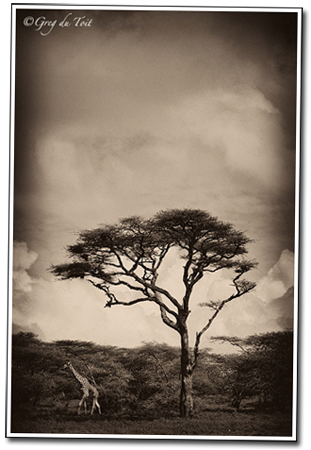 'This lazy young lion rolled onto his back and my flash was just enough to reach his predator eyes…'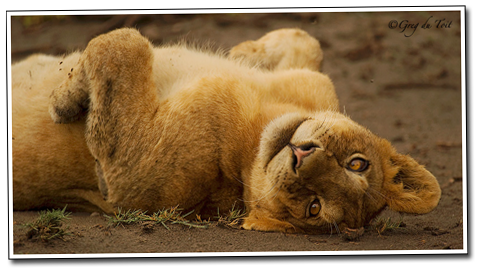 'Lake Ndutu at dawn! My lens simply was not wide enough…'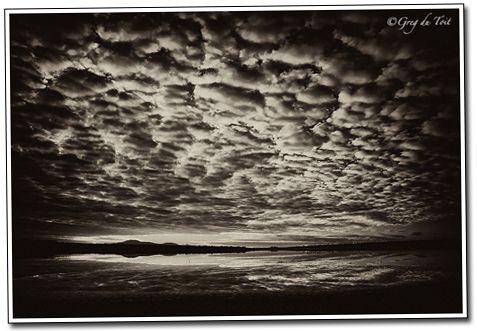 'There were hundreds and thousands of Marabou, Abdims and White Storks roosting on the shores of Ndutu…'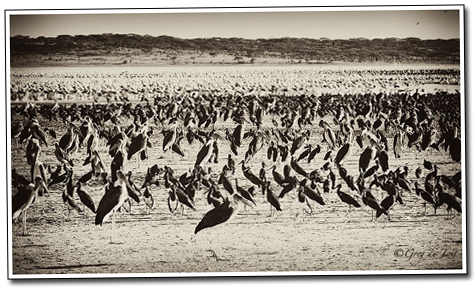 'A lioness on the lake shore and some fun with our remote camera…'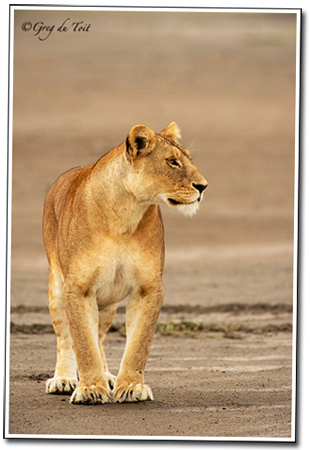 'Ok, ok, I apologize to all the lion researchers out there! Lions are not ALWAYS sleeping…'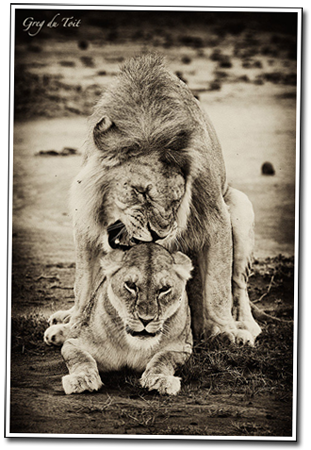 'Our drive through the crater highlands on the way to the Ngorongoro Crater was simply stunning. Very green and tropical…'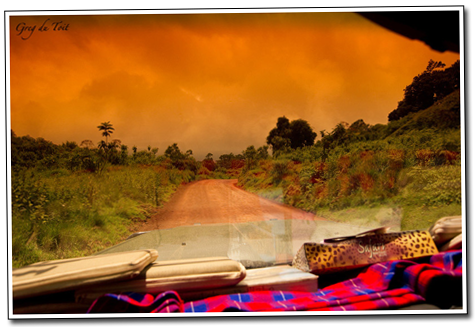 'Ngorongoro Crater is one of those things in life that simply has to be seen…'

'This wildebeest had just been born on the crater floor and was being inspected by its mother for the first time…'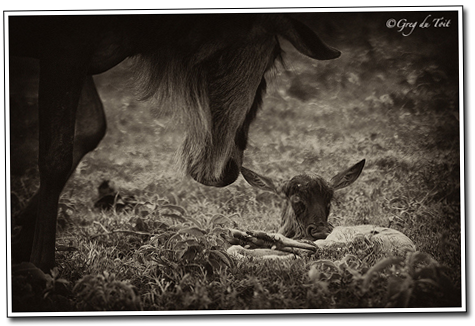 'Standing for the first time and on wobbly legs…'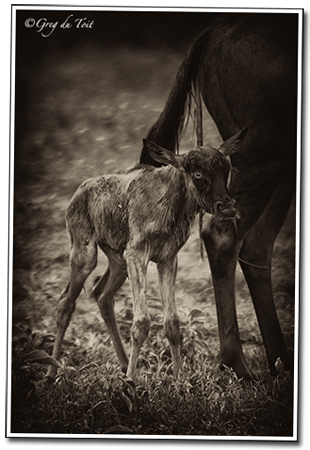 'The young calf was trying to find mom's teat for the first time but was aiming a little amiss…'
'The heavens parted way and a stork flew past…'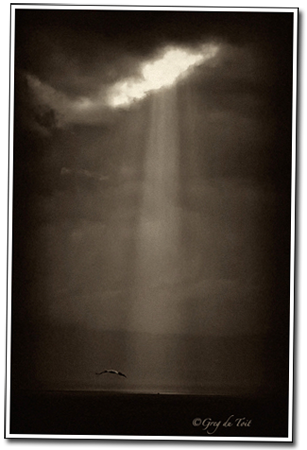 ---
'The floor of the Ngorongoro Crater is home to some serious looking buffalo bulls…'
'This young Defassa Waterbuck was waiting for me outside my hotel room on the crater rim…'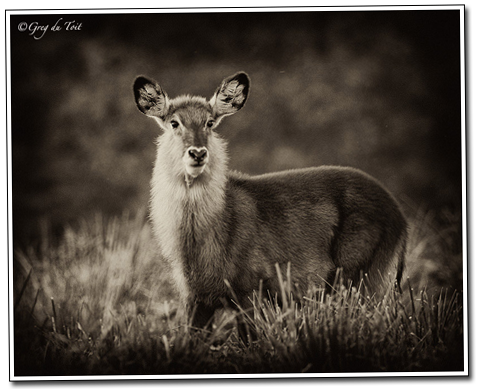 'On the grass plains of the Serengeti, and close to camp, we happen upon this delightful scene…'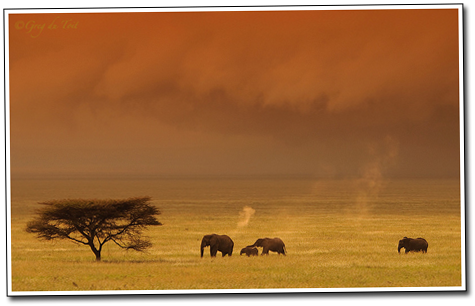 'A sense of space and place. At last…'
'Our photographic safari was special in that we witnessed lives being born and lives being taken. Thankfully there was no malice in the later, just survival…'
'A misty morning on the great plains…'
'This male lion was keen on getting on with the business of procreating…'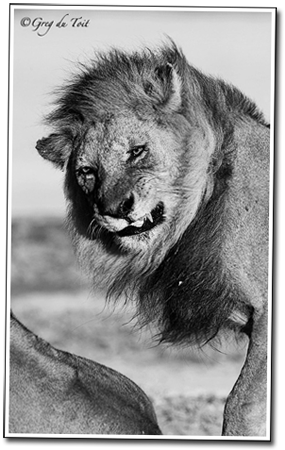 'And to end, a classic portrayal of the great herds…'

Thank you for taking the time to share some of the magic of the great plains with me! I would also like to take this opportunity to thank my gracious host Nas, and expert guide Ole Nguishwai for taking the time to share with us their very special backyard. Also to Donna for her logistical support!
I plan on heading back to the Serengeti many more times, so drop me a line if you would like to join….
The end…
---
By Greg du Toit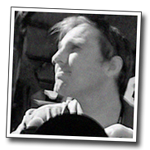 All images © Greg du Toit Photographic and Safaris
The post Classic Serengeti, February 2010 appeared first on ODP Magazine.