Giclée prints are renowned for their extreme longevity and for delivering integrity to original artwork and photographs making this the preferred printing method. Correctly cared for, giclée prints should last for generations.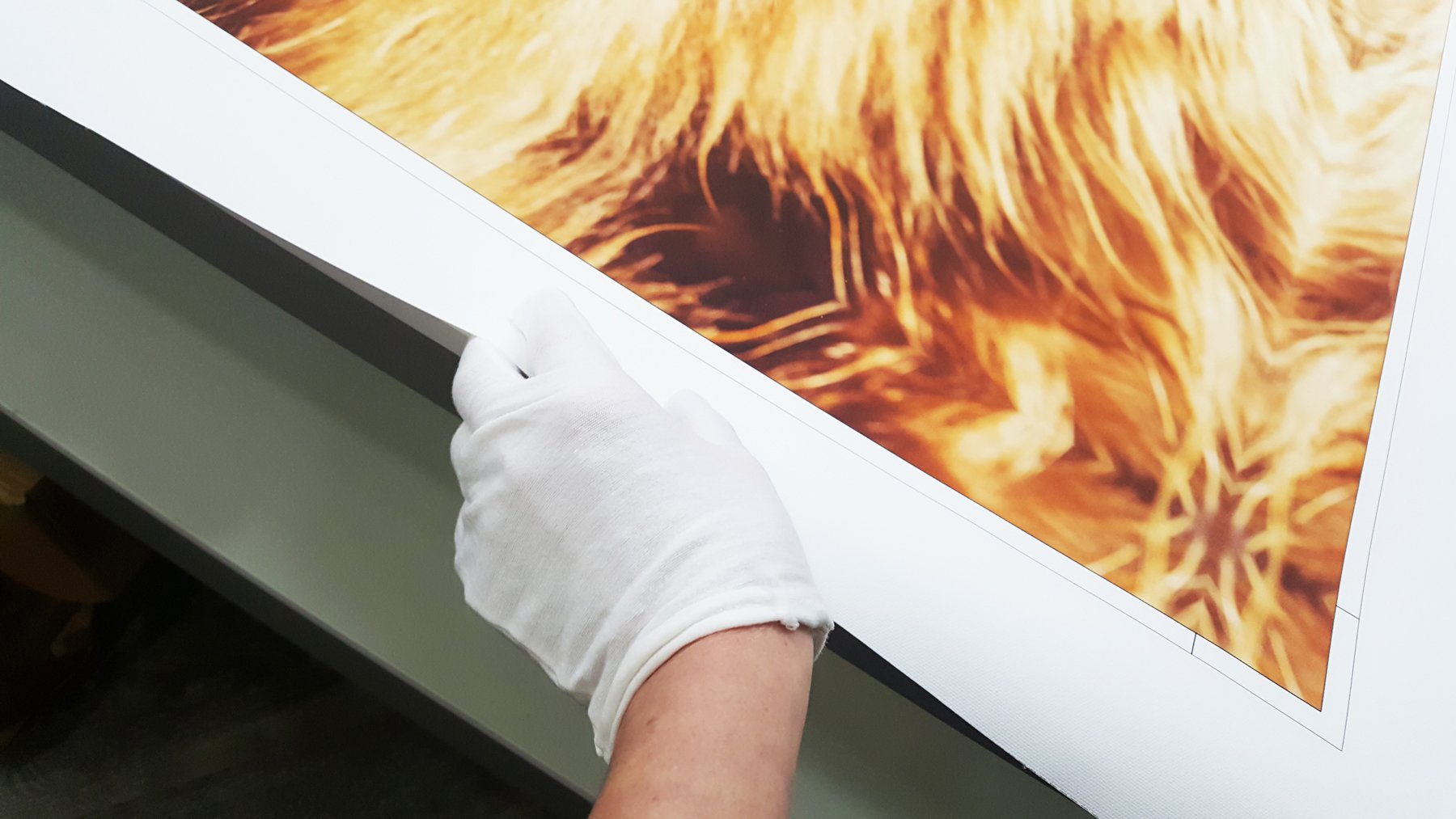 Always use gloves when handling your fine art prints
General points for handling your

giclée prints
Giclée prints should be cared for in the same way as an original piece of art. This means that dirt, dust, moisture, oils, adhesives, solvents, heat and anything that could scratch, dent or crease the paper should all be avoided when you are handling your print. We therefore recommend taking your print directly to the framer in its packaging. However, if you want to unpack your print at home, here are some general handling guidelines:
Use clean, dry hands at all times to handle your print or even better, white cotton gloves (available from Art of Print for R150) as skin oils can stain the paper;
Use two hands to support your print so it will not bend as dents and creases in the print are also likely to be permanent;
Hold your print only at the very edges of the paper to avoid finger smudges on the face of the print which will be very difficult or impossible to remove;
Use a clean, dry, flat, smooth and hard surface for laying your print out (always face up);
Keep your g

iclée print covered with the acid-free tissue paper in which it was packaged by us, until it is framed, to avoid damage;

Do not use your hands to wipe off any dust as this can also damage the surface of your giclée print.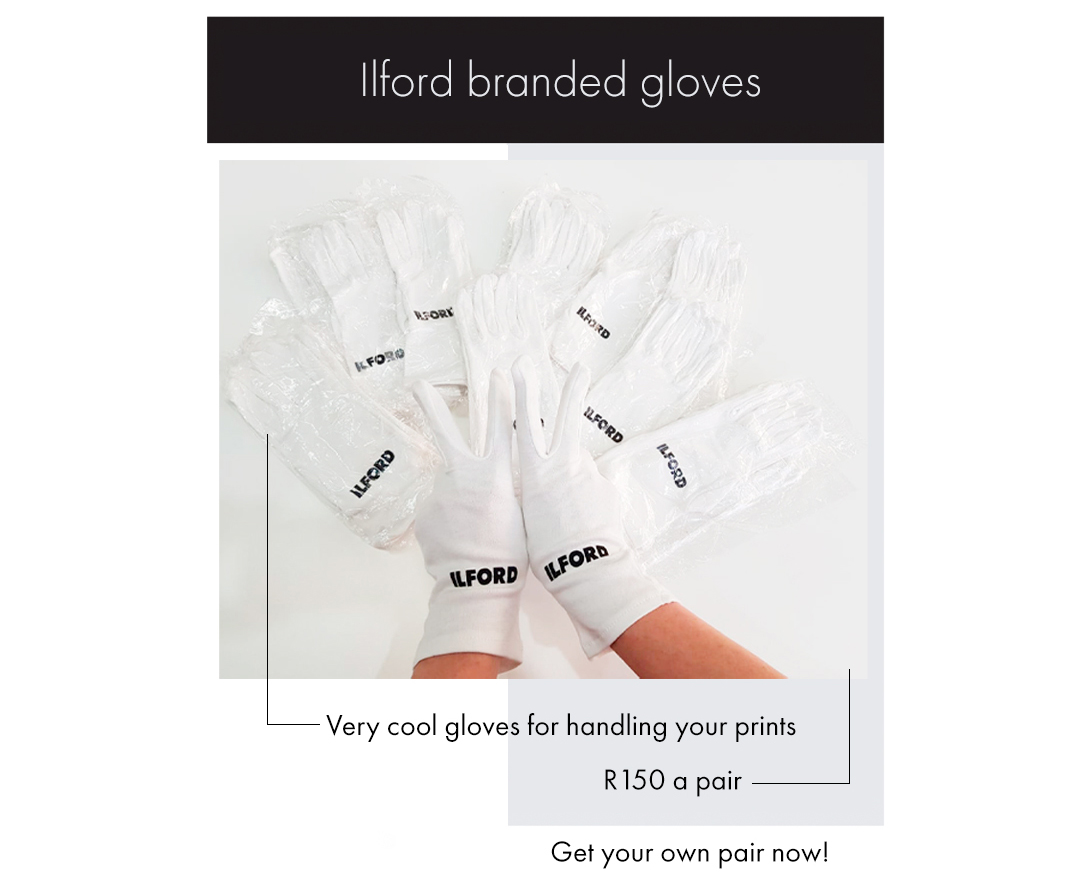 Flattening your rolled-up

giclée print
Prepare a flat, smooth, hard surface for working on. Clean all the grit and particles that might scratch or stain your print off the surface. Taking your print out of the tube, note that it is wrapped in acid-free tissue paper, then proceed to gently unroll it. Lay the print out, image facing up, on the flat, clean surface. With the tissue paper still covering the print surface, place a few clean and dry, smooth, flat and heavy objects (like books) on the edges and around the middle part of the print. Let your giclée print rest over night. If it is still not flat when you remove the heavy objects, repeat the above-mentioned process. Please, never scrape the back of your print over the edge of a table or use an iron, steam or moisture to flatten it as this will damage it.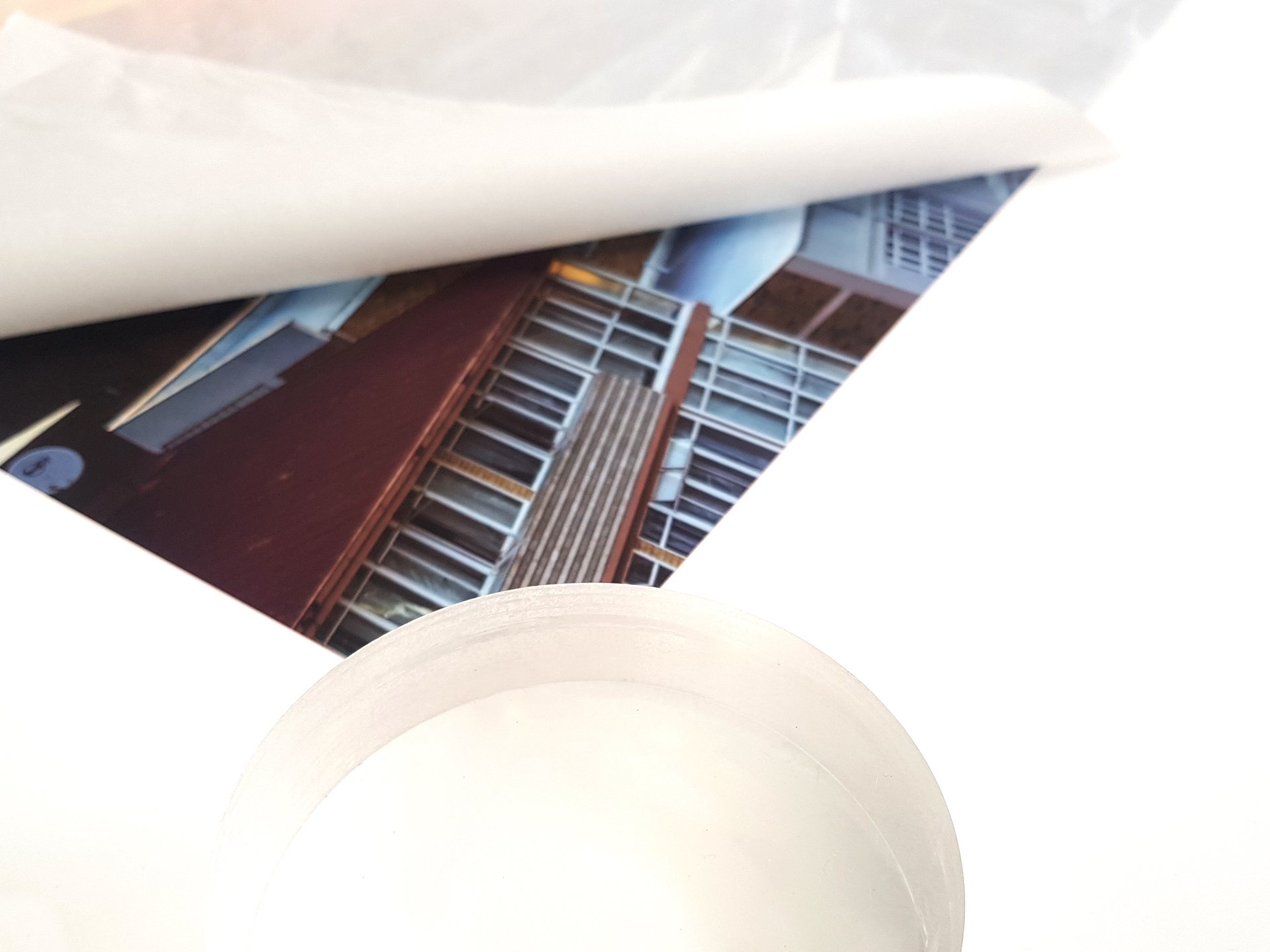 We use specially made weights to flatten prints
Framing your

giclée print
We strongly recommend that you get your print professionally framed by a company like Art of Print. Ask for the best materials used for window mounts and backing, as this will add to the lifespan of the print. Non-reflective glass, ideally UV protected, is worth the additional investment for displaying and protecting your print.
Displaying your giclée print

Giclée prints should never be hung in direct sunlight or be in contact with moisture. Prolonged direct sunlight is likely to cause discolouration. High humidity, heat, airborne dust, solvents, adhesives, smoke and other similar contaminants can also damage your print.