It has been three years since Canon launched their first EOS R – a full-frame mirrorless camera that marked the beginning of a new era for professional photography and filmmaking. For the first time, mirrorless could compete head-on with DSLR cameras.
The Canon EOS R3 is coming soon
Now – 14 April 2021 – Canon has announced the development of the EOS R3, their newest iteration of this full-frame competitor. It promises high performance and speed – the ultimate professional toolkit that delivers quality content without the bulk.
Three new lenses in the RF line-up
If you're a portrait, wildlife or action photographer, then you'll likely be able to pair the EOS R3 with three new Canon RF lenses, which were launched today: The RF 100mm f/2.8L IS USM macro lens plus RF 400mm f/2.8L IS USM and RF 600mm f/4 L IS USM super-telephoto lenses.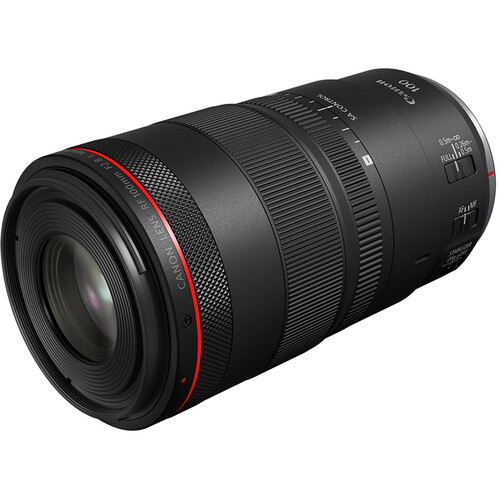 This macro lens boasts an incredible 1.4x close-up magnification that delivers superb macro images. And a Spherical Aberration Control ring lets you vary the Bokeh with a soft-focus effect for taking exceptional portraits.
Incredible 1.4x magnification
Adjust soft focus and bokeh
Outstanding image quality
Advanced stabilisation
Fast, silent, precise AF
No compromise construction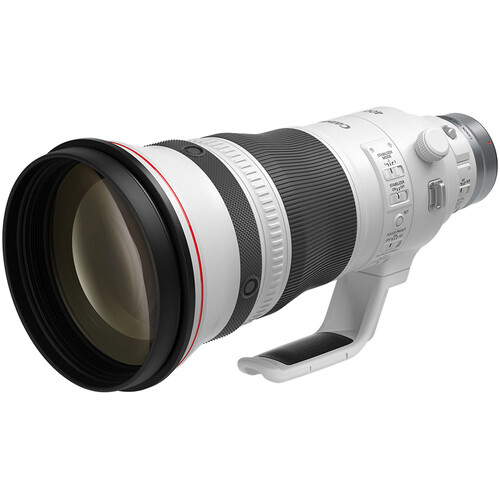 This professional super-telephoto lens is perfect for those shooting sports, wildlife and action on EOS R Series cameras. It delivers sensational performance, portability and image quality, and is built to exacting L-Series standards in order to withstand the rigours of professional use – wherever you are.
Outstanding image quality
Fast-focusing keeps you sharp
Low light? No problem
Instinctive handling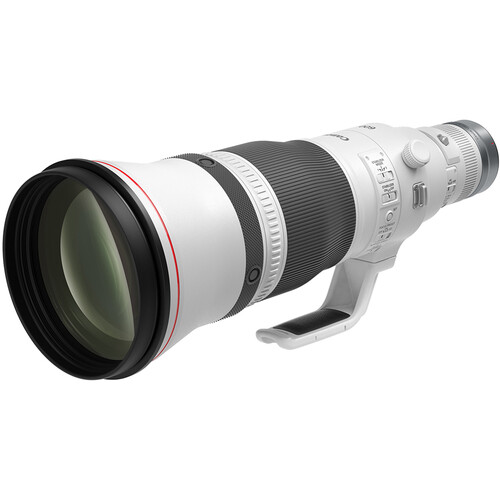 This is a high-performance super-telephoto lens with class-leading portability and performance, the RF 600mm f/4L IS USM puts you right in the middle of the action. Ideal for sports and wildlife photography when you need the best image quality available.
Next level image quality
Nail critical focus when it matters most
Great performance in less-than-great light
Instinctive handling