Standard 50mm lens
Perhaps the most popular prime lens, the nifty fifty's focal length is similar to how we see with the human eye (on a full-frame camera), making it a great portrait lens yet is versatile enough for landscapes and street photography too.
Since it's the easiest focal length to frame well, a 50mm lens will help you build your confidence as a photographer. Being a prime, it will also encourage you to improve your composition as you will have to use your feet to "zoom" in and out. Both the Canon EF 50mm f/1.8 STM and EF 50mm f/1.4 USM lenses are perfect to get you started.
With a large constant aperture, stills remain sharp at all stops, and achieving an attractive bokeh is easy. Nifty fifty prime lenses also perform well in low light and make light, versatile travel companions.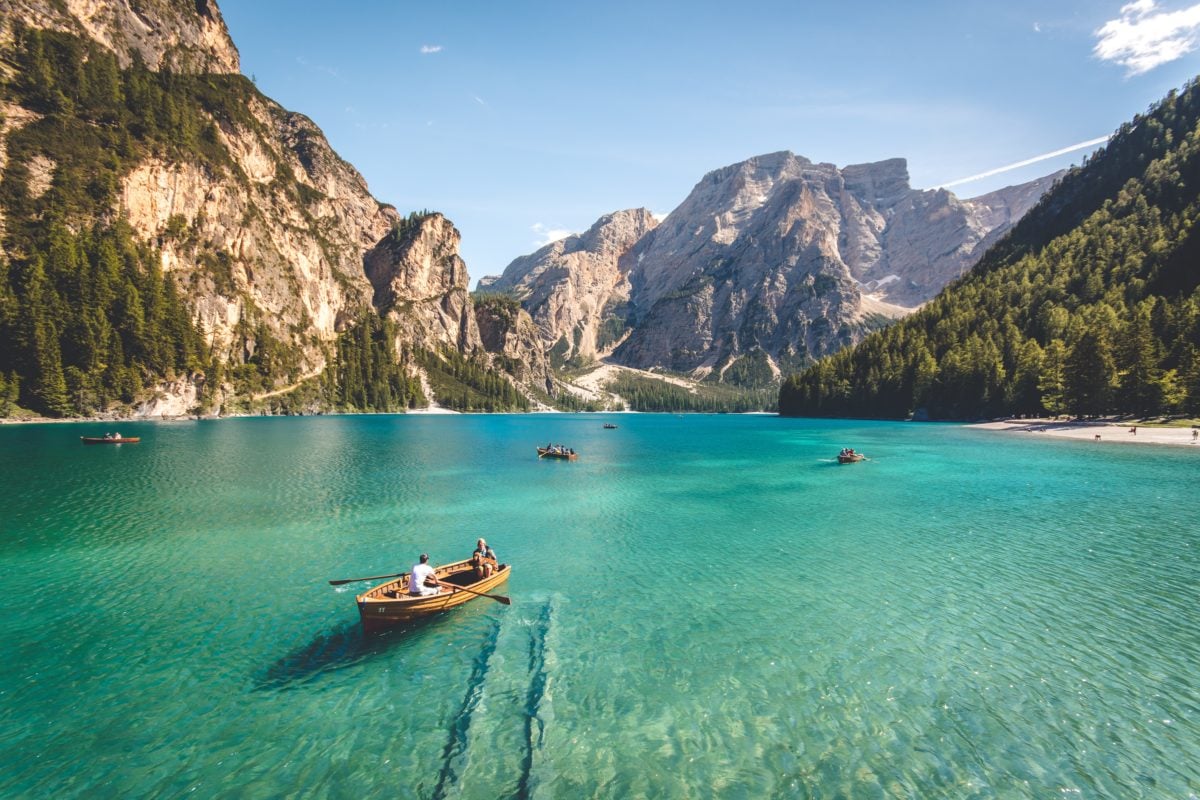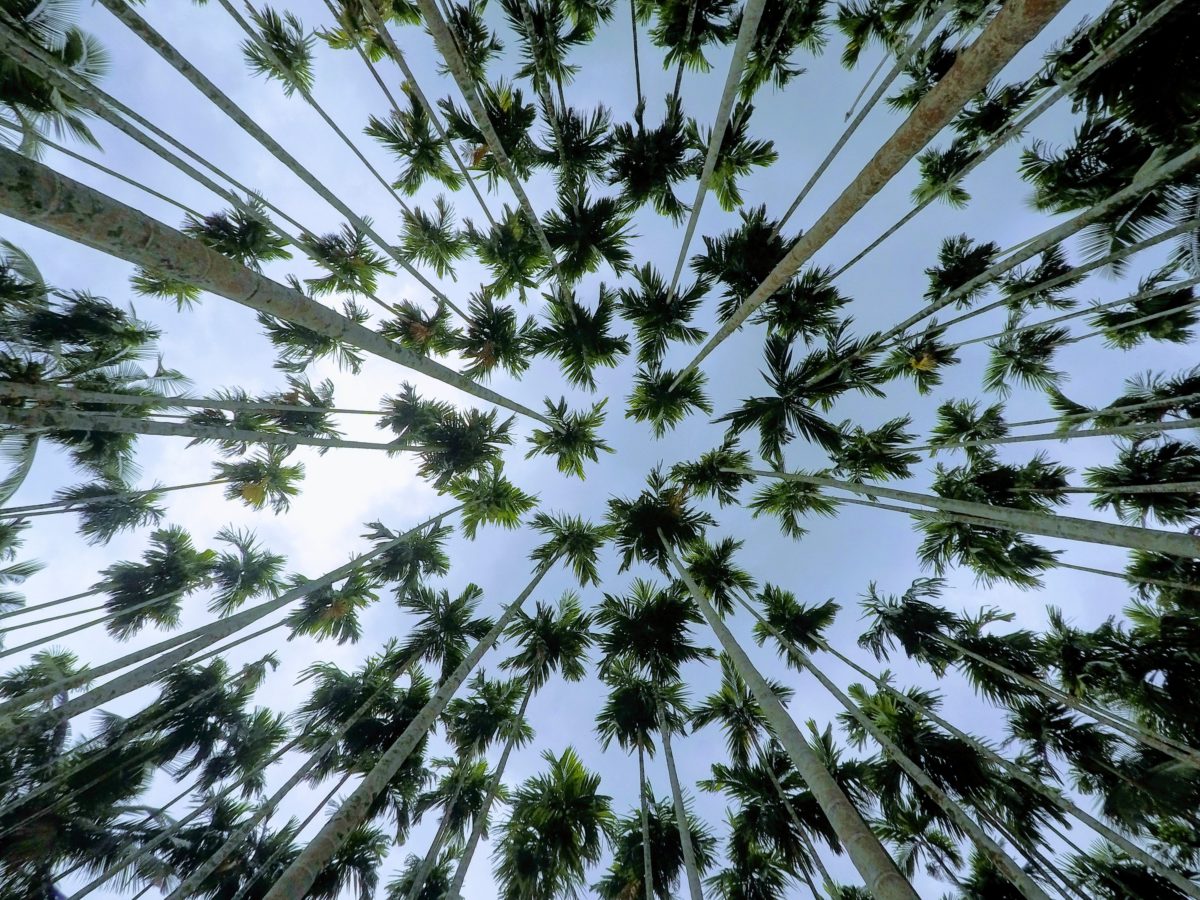 EF-S 24mm f/2.8 STM pancake lens
The smaller sibling of the 40mm, the 24mm pancake is a 38mm-equivalent lens made for Canon APS-C cameras. Its useful wide-angle length takes in the surroundings, making it a great general-purpose lens, and at only 125g is easy to carry around. The bright aperture lets in a reasonable amount of light – better than many kit lenses – for shooting indoors or at night. Although it has nice bokeh, you'll need to get close to your subjects, ultimately not a great portrait lens. Thanks to the STM AF motor, it changes focus quickly and shows details well. You can also operate it manually with a smooth focus ring. With a metal lens mount, it feels nice and solid and at less than R2,000, is an affordable must-have for everyday stills photography.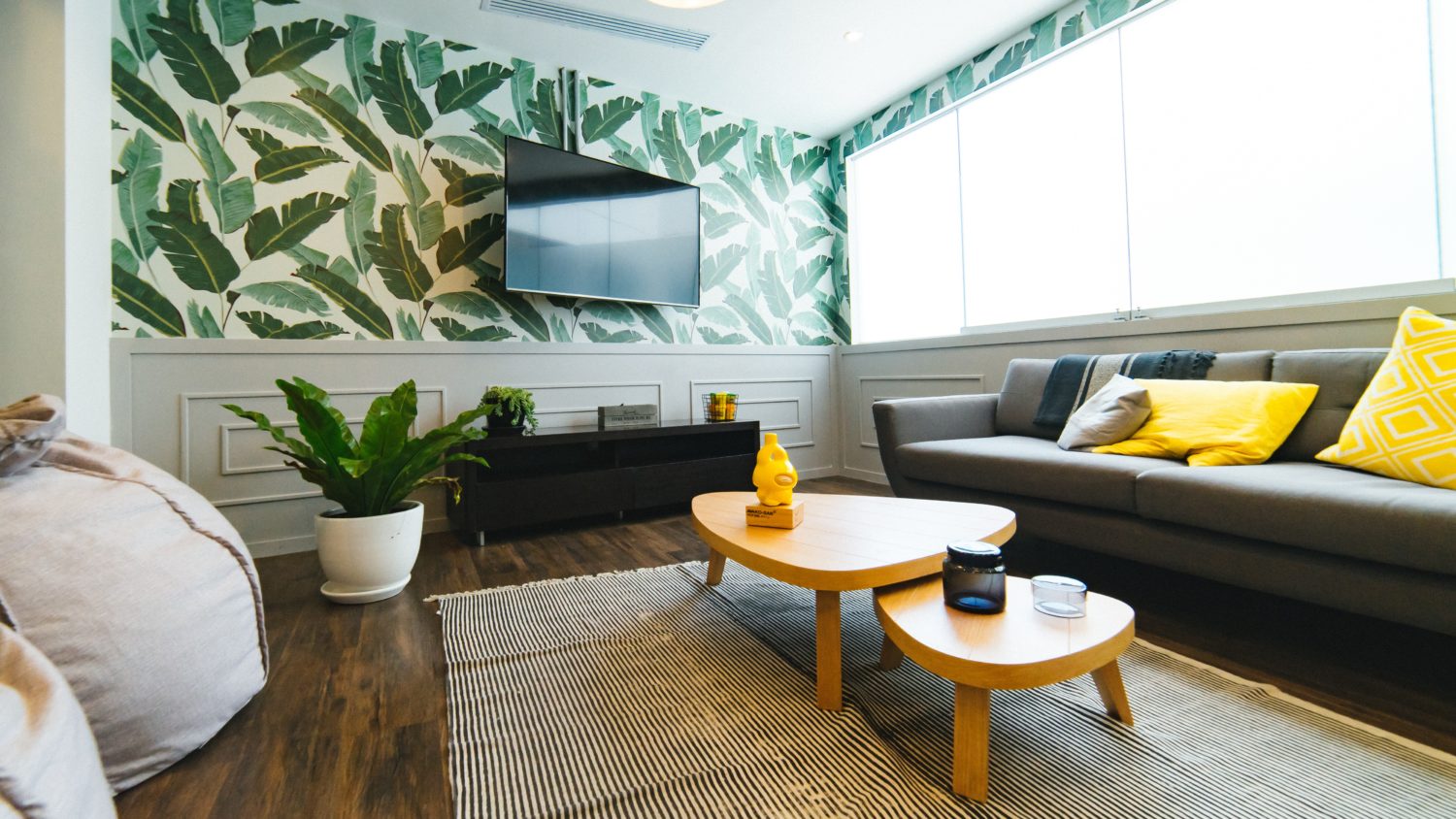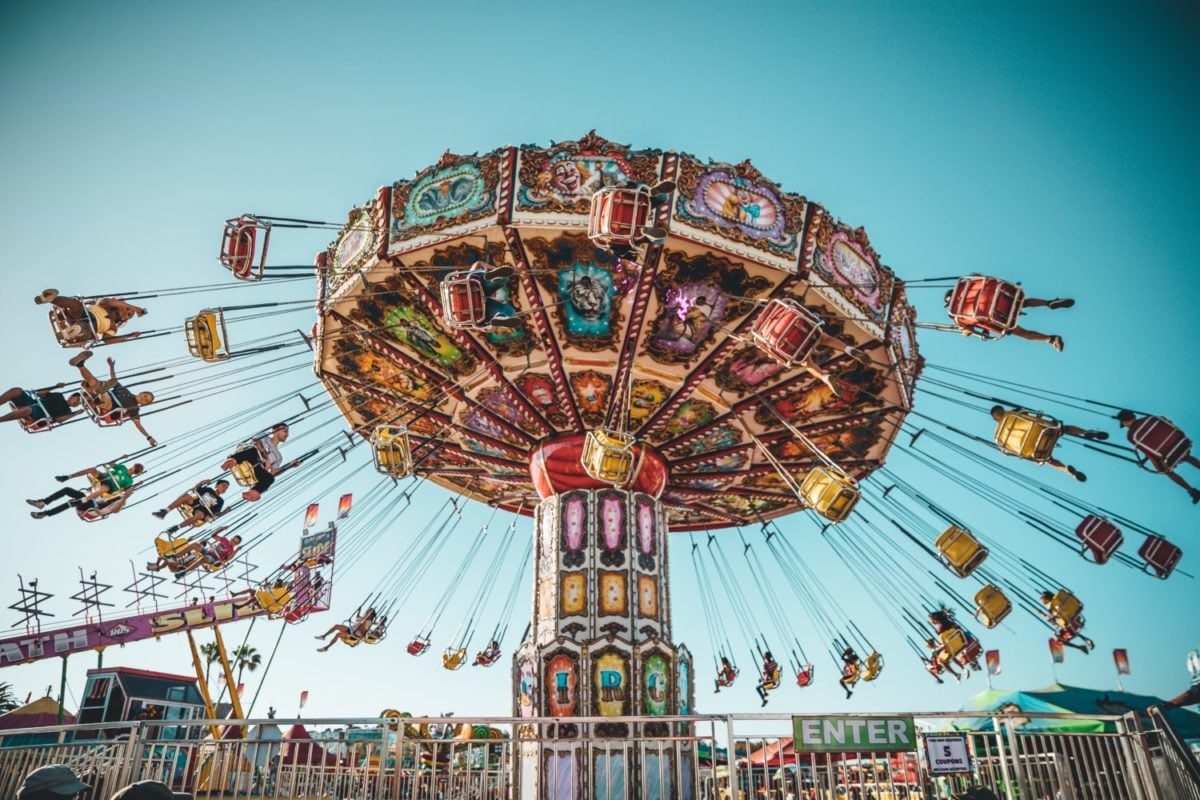 EF-S 10-18mm f/4.5-5.6 IS STM lens
At just under R3,500 and weighing a mere 240g, the Canon 10-18mm (16-28.8mm full-frame equivalent) is perhaps the best budget wide-angle zoom lens for APS-C cameras. It offers a large field of view useful for shooting in tight interior spaces, architecture or expansive landscapes.
With a large depth of field, it's really difficult to get bokeh, but that's fine since this lens is better suited to real estate photography than portraits. With a minimum focusing distance of only 22cm, it lets you get close to your subject matter.
The narrow maximum aperture and zoom range (f/4.5 at 10mm – f/5.6 at 18mm) do not fare well with low-light photography. However, with excellent 4-stop Image Stabilisation and STM AF features, this lens is great for stills at bright aperture and fast shutter speeds, and useful for video even when handheld.